prayers for paris and how to help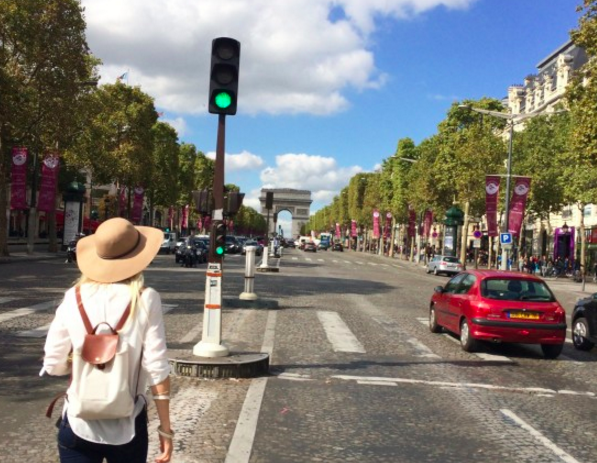 sending all of my love to paris today, a city near and dear to my heart.
it's so full of love and light… the opposite of what happened last night.❤?? ‪
if you want to help, donate to the following:
• croix-rouge francais (french red cross)
• international red cross
• restaurants du cœur (provides food to anyone in need)
• secours populaire francais
• solidarités international
if you're in paris and need somewhere safe to stay, use porte ouverte to find help
through twitter at #porteouverte.
we share this beautiful world, and an attack on one is an attack on us all. oremos por paris.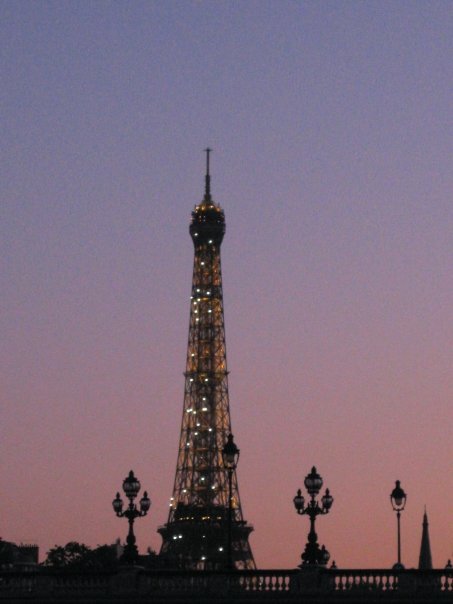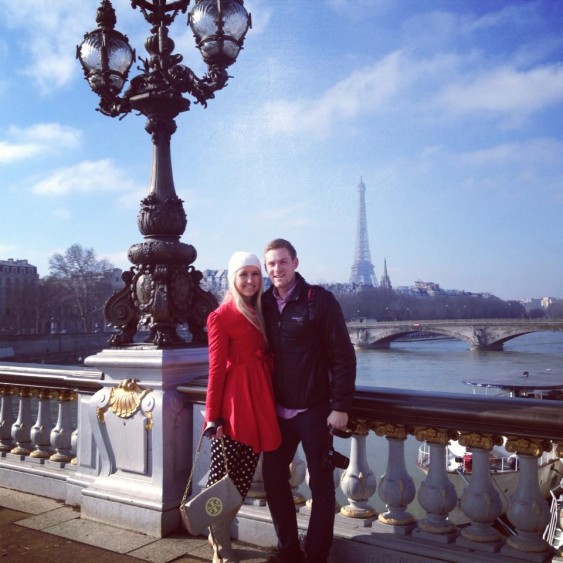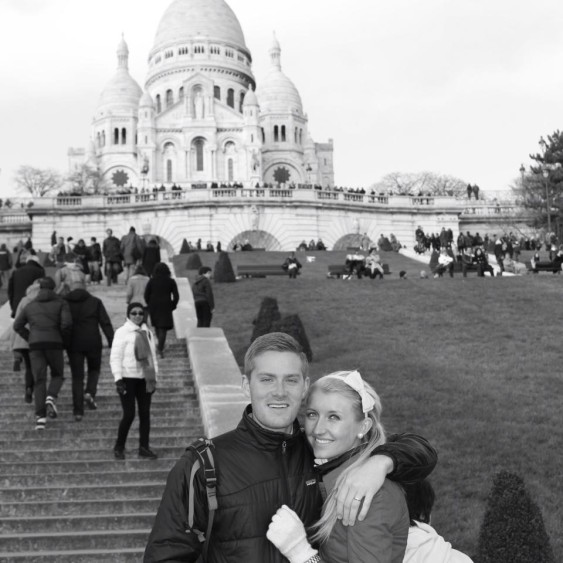 xo
---