october 2020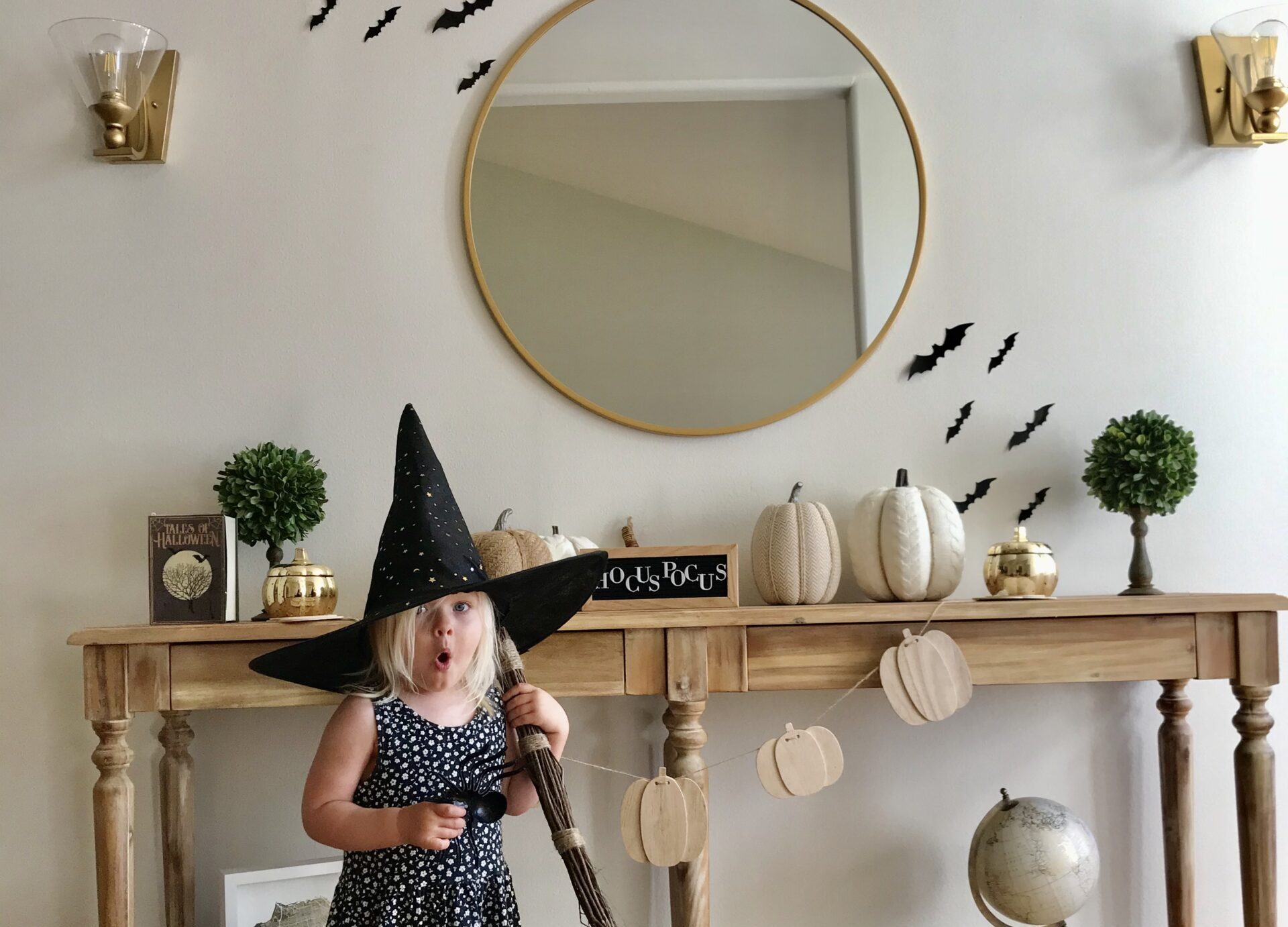 october…full of:
rea going back to in-person preschool!
chase going off paternity leave and back to work
beach days and lots of utah friends in town
neighbor block parties
halloween decorating (and lots of neighborhood walks to see all of the fun decor)
general conference!
all things pumpkin baking
more baby wells sweetness
getting cleared to work out again post baby, and loving getting to know new running and biking and hiking around us
library reopening!!
going back to in person church, with lots of precautions
swim days!
paddling balboa date
corey's yacht party! –
lots of home renovation planning and decisions …so stressful but exciting!
rea starting guitar lessons (and chase too, ha!)
LA day to see jane and co
my parents coming back into town and celebrating halloween here with us before we all left for our home renovations to begin first of nov! glad we packed in such a fun october before leaving town.
---