Feb faves
Sharing a few recent faves this Feb!
Some favorite treats + finds as of late.
Sweet Valley Organics:
Best snacks! These were out all month for us to snack on,
and they are just my kind of treat – still so yummy, but not full of all the bad stuff! I was
obsessed with the chocolate covered cherries, but then discovered the sea salt caramel
cashews, dark chocolate sea salt toffee almonds, and the cinnamon praline pecans.
All so so good! The only one we didn't love was the dark chocolate covered bananas.
CRUDE Oil Cleanser: I have been in major need of changing up my skincare
and finding a new cleanser. I came across CRUDE and it seemed different and natural,
so I am trying out the oil cleansing starter kit to test it out. It's a little oil cleanser,
detox mask, and 3 pull cloths that you use to wipe the oil cleanser off. So far I have
loved it and woken up the next day after using it with softer and more clear skin. I know
that everyone's skin reacts differently to different products, but this one is so natural and
different so for me, it has been amazing so far. The starter kit is $50 and lasts a while!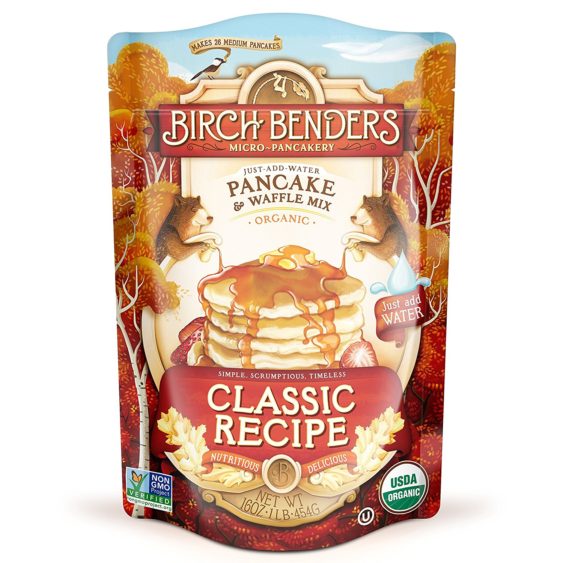 Birch Benders mixes: Pancake mixes usually tend to be unhealthy,
but these ones are so clean (with a paleo mix even) and sooo easy to just add water!
We got a few flavors to try and can't wait to try them as waffles too!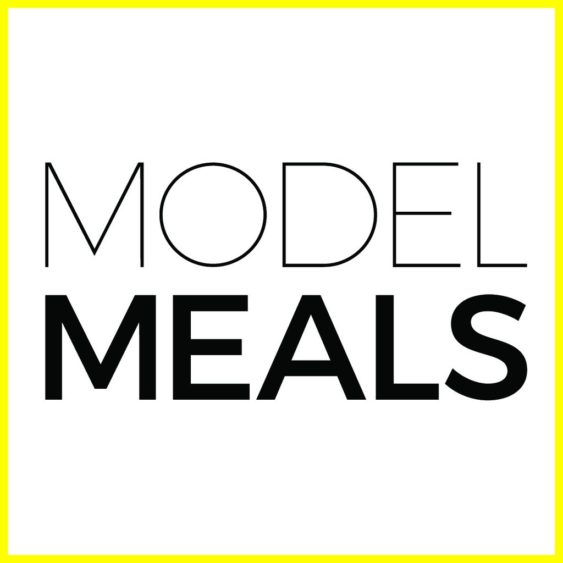 MODEL MEALS: One of the healthier options for meal delivery services..
this one is all Whole30 meals pre-made and delivered to your door. We got our trial
pack right between trips, so it was a hectic week and so nice to have some healthy
dinners all made to have a little healthy break before taking off again. They are
definitely unique and healthy (think butternut squash rice, sweet potato noodles, etc)
but if you're on Whole30 or trying to eat clean, these are an amazing option!
Those are some February faves! All about balance :)
xo
---