Double date night on Castro Street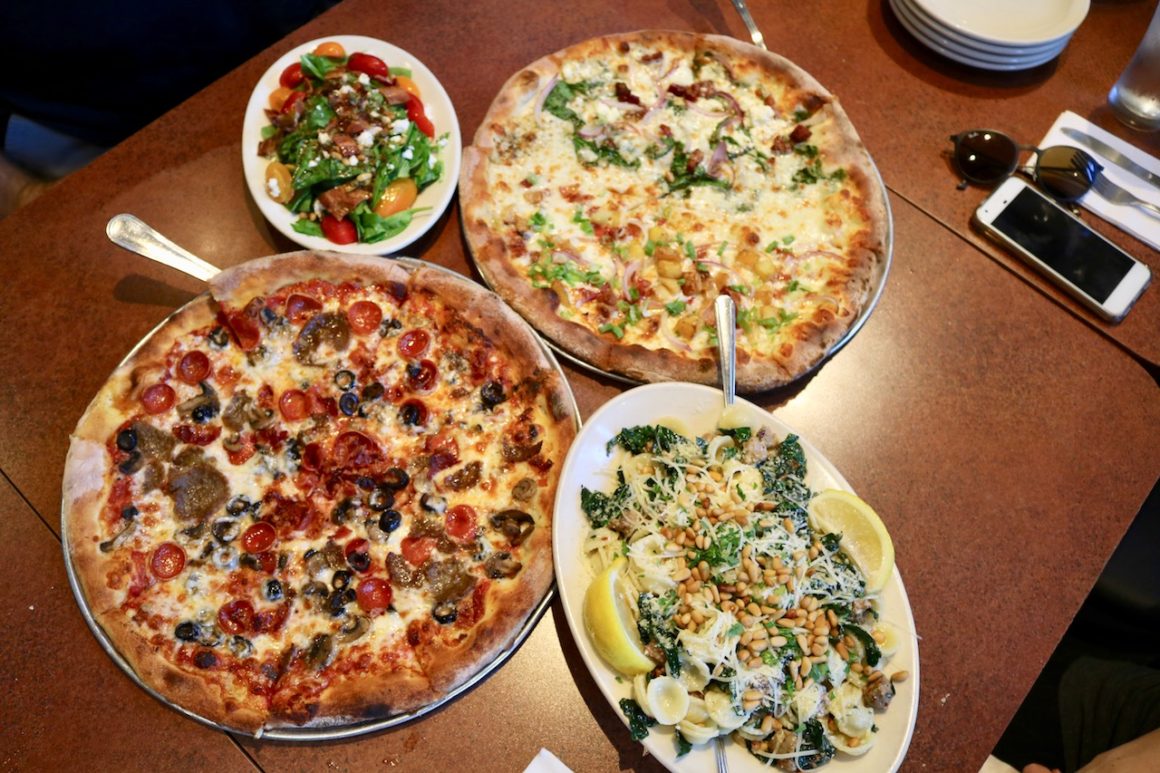 Even though we live nearby it, we rarely go down to Castro Street in downtown Mountain View!
We live closer to downtown Los Altos and also close to Palo Alto, so we always find ourselves
going that direction. But we love having a date night on Castro Street every once in a while!
There are so many great restaurants and it's a fun scene on a weekend night with good weather.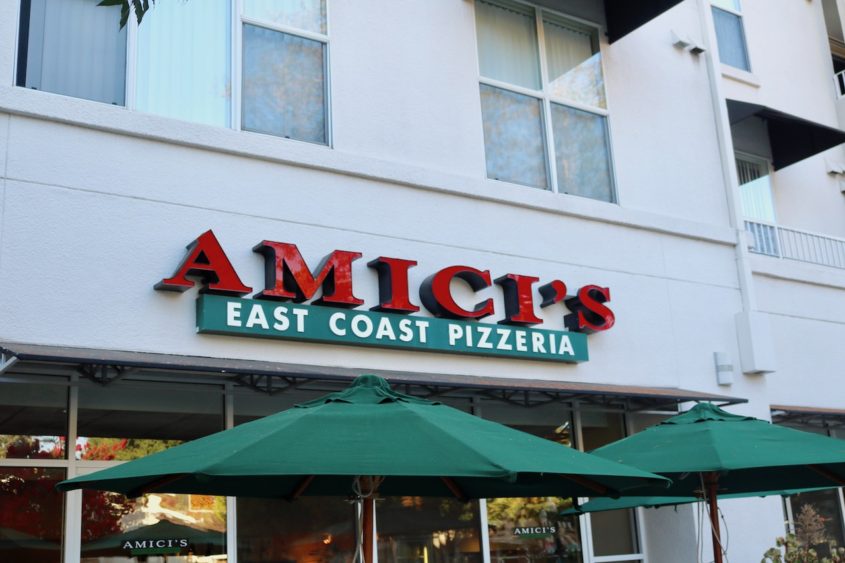 We always pass by Amici's and want to try it — there are a few throughout the Bay Area —
so we decided it was high time to try it out! We went with our pizza-loving friends the
Hammels and celebrated their baby on the way since they had their first ultrasound that day!!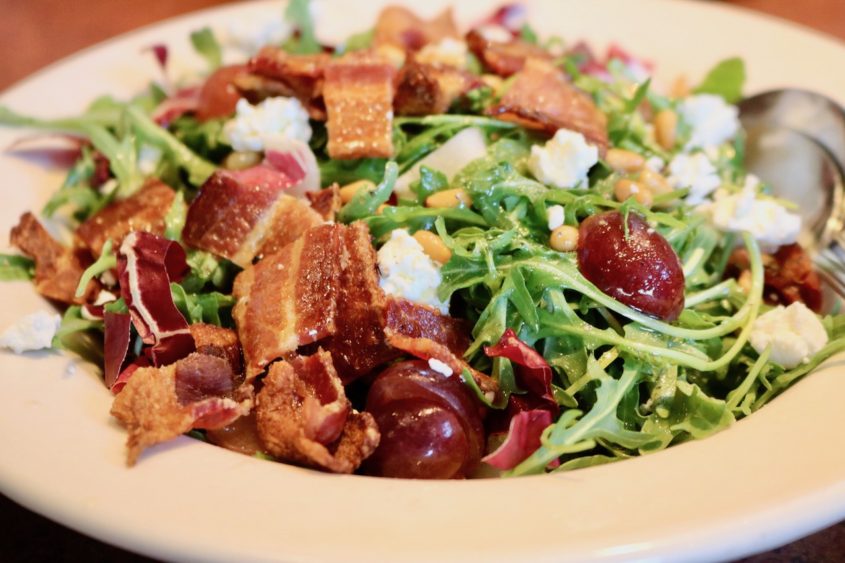 We ended up loving everything we ordered — the salads, a pasta dish, and 3
kinds of pizzas  (you can do half and half flavors which we took advantage of!)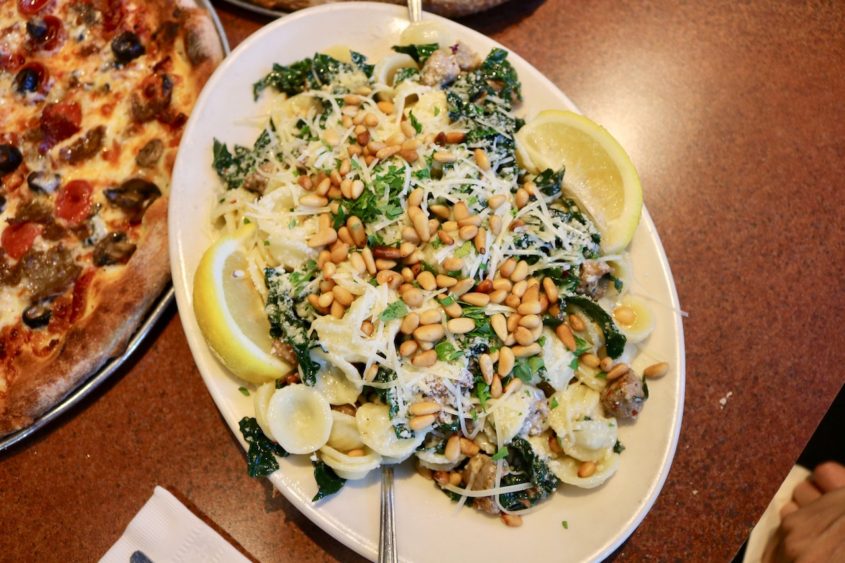 This orecchiette pasta was a favorite, packed with
housemade sausage, kale, garlic, pine nuts, parmesan & lemon.
I'm still craving it and need to re-create it at home!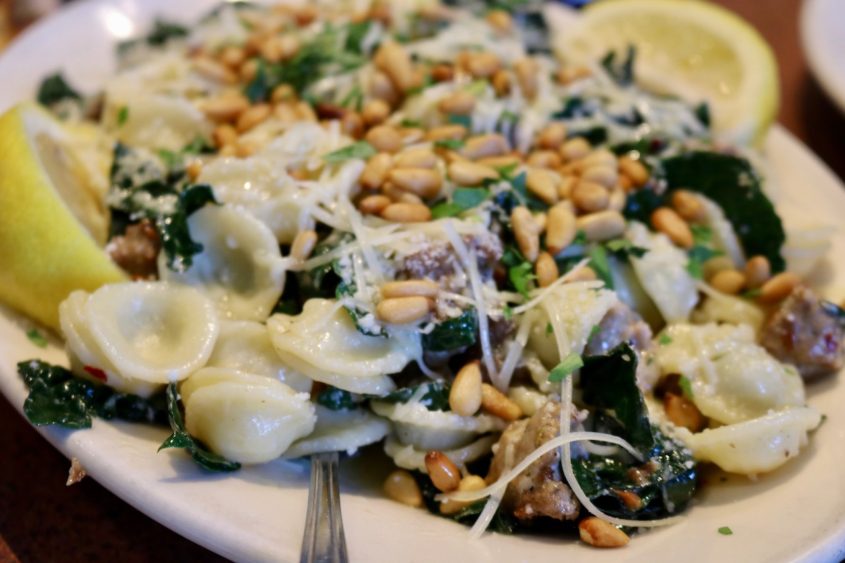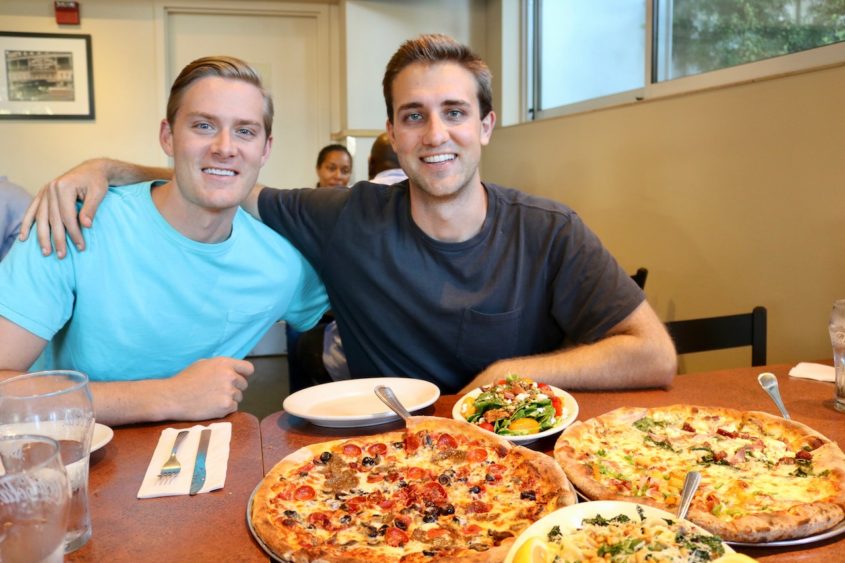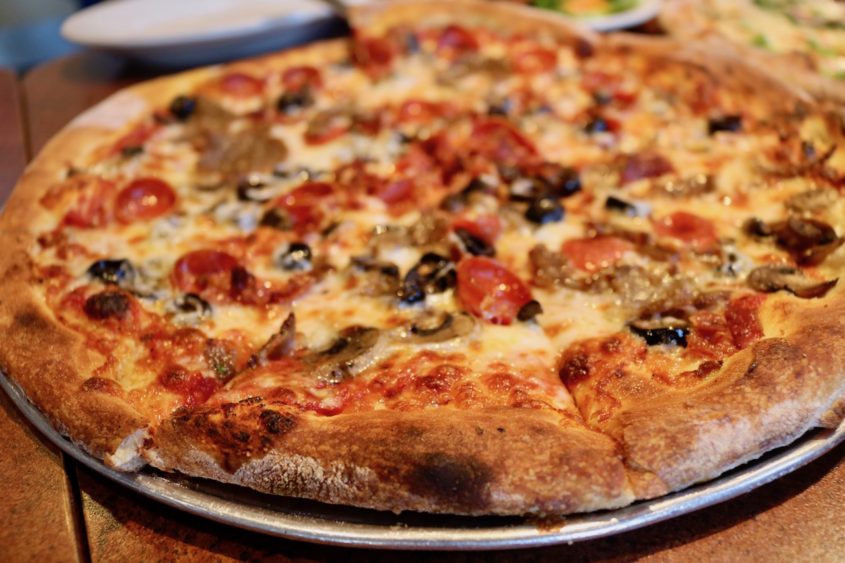 Chase and Tammi were in the mood for the classic Amici's Combo:
pepperoni, meatball, bacon, sautéed mushrooms, & black olives.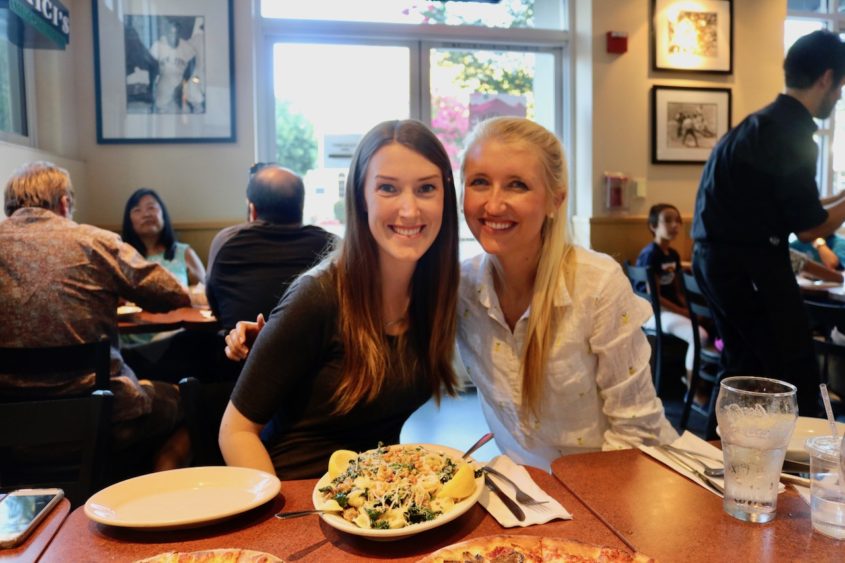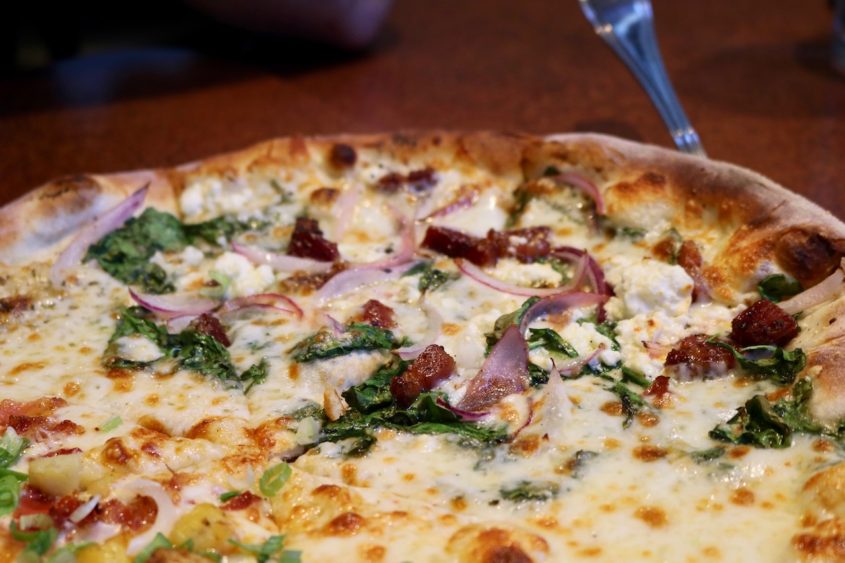 Tom and I ordered a half and half pizza split between the Milano
(so good and different topped with roasted potatoes, bacon & garlic)
and the veggie with roasted green peppers, mushrooms, & caramelized onions.
I loved the more unique flavors of these!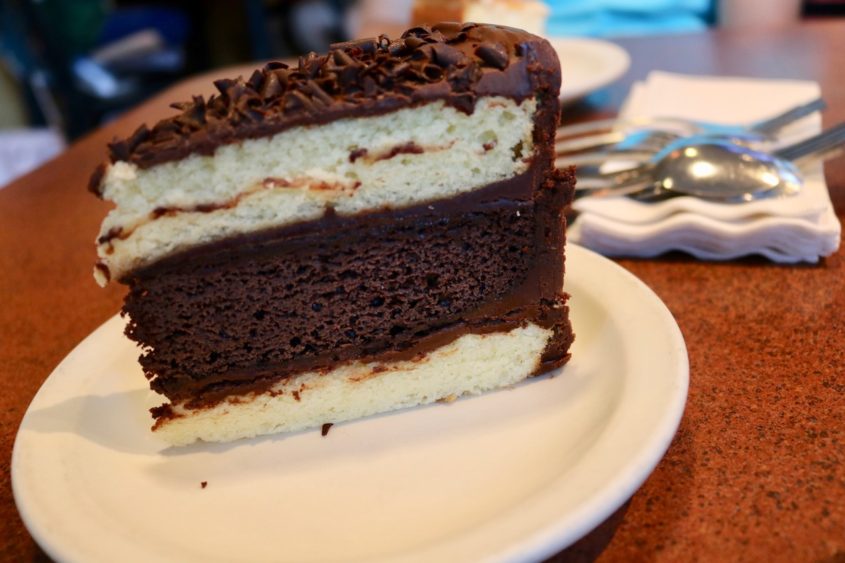 We tried out their two desserts: black & white chocolate cake, and
New York cheesecake…all topped with the best Three Twins ice cream!

Since we were out past her bedtime and she was being so good,
little Rea got a little taste of the ice cream which is rare :)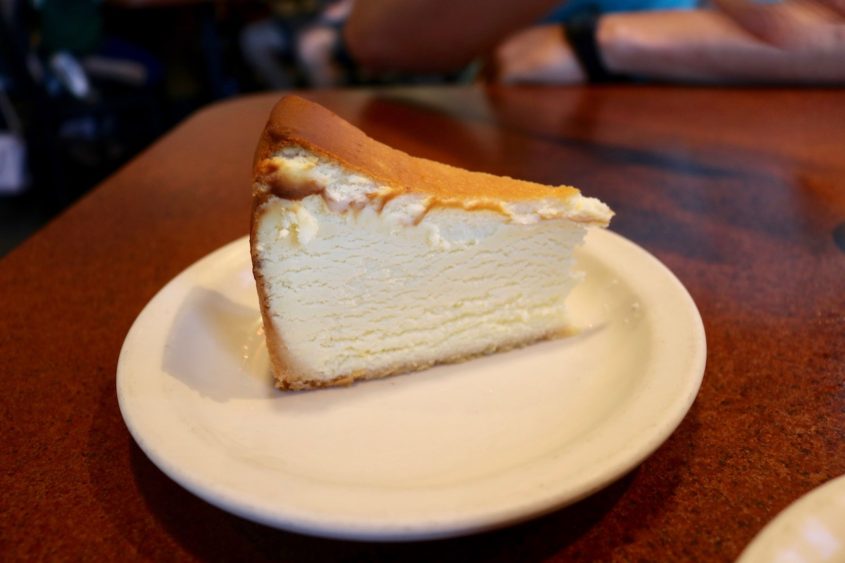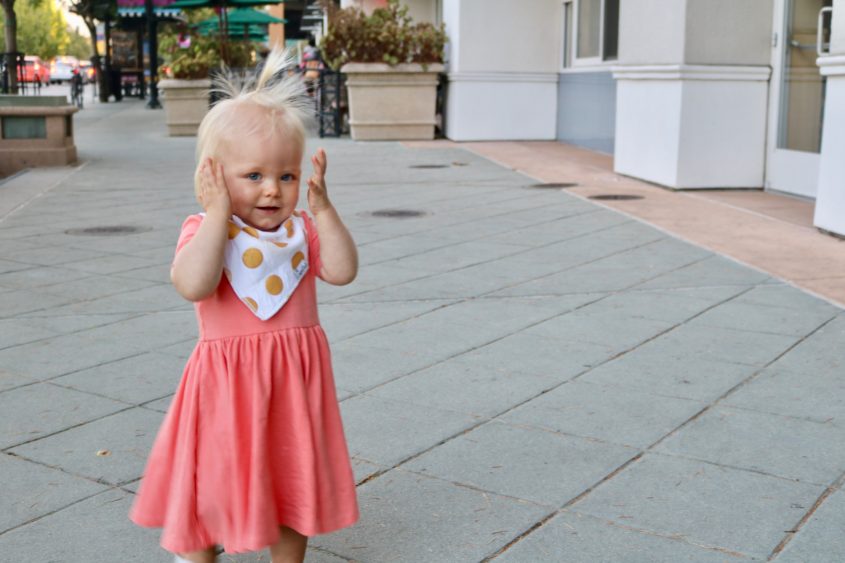 Walking Castro after that yummy dinner!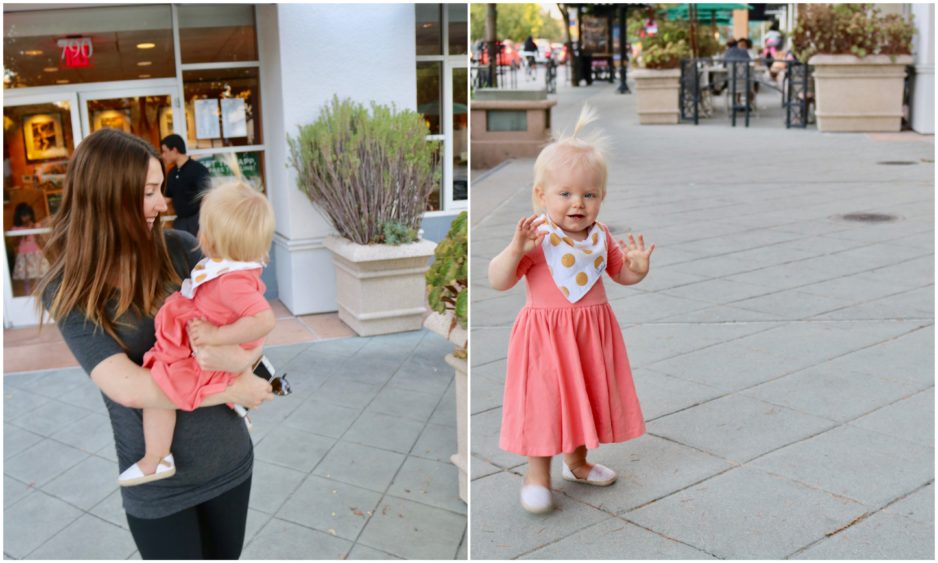 She loves her Auntie Tam and can't wait for the bestie on the way!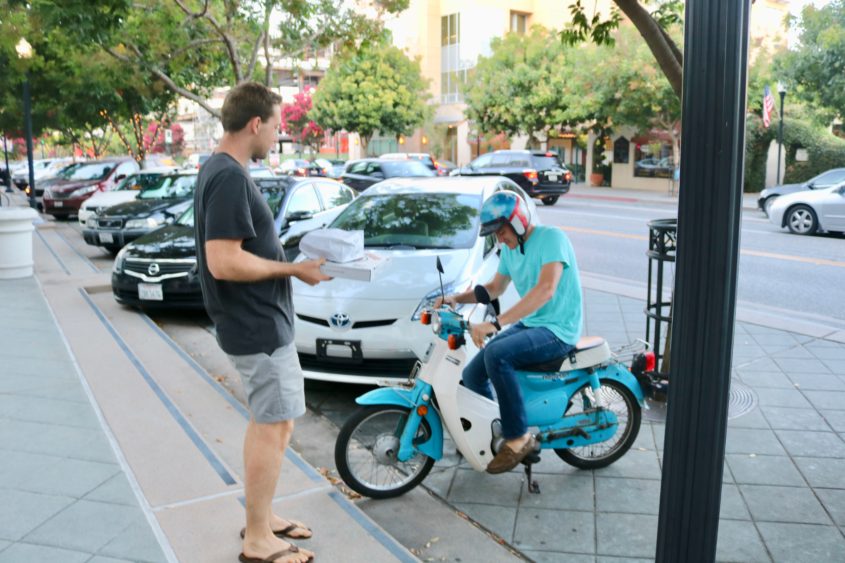 And of course Chase had come from work on his scooter, haha so we sent him off to meet back at home.
So funny in that helmet!
Thank you to Amici's for having us in!
xo
---