TRAVEL HACKS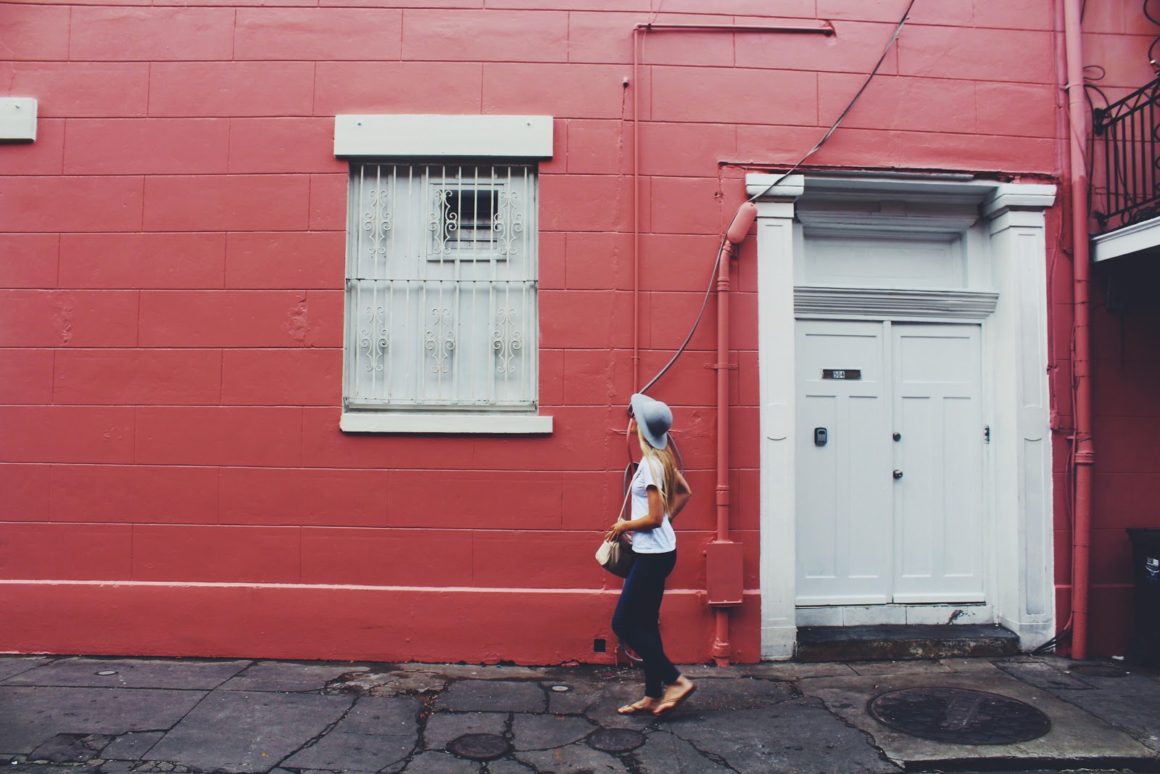 We love life hacks around here, and of course that transfers to TRAVEL HACKS! There is nothing more satisfying to me than traveling smart and well. It makes a huge difference in being able to enjoy travel when you have less little to deal with and more time to enjoy! This is a big list from my phone, so bear with me and hope some are helpful!
I always have at least 10 zipoc plastic bags with me, as well as a few bigger produce or target size plastic bags – Chase used to make fun of me for all my bags, but then he started using them and now he packs his own! They come in really really handy for anything from laundry, putting a few snacks into from the hotel buffet breakfast, keeping things dry or dust/sand free like your phone, passport etc, separating your cash currencies, etc!!

Digital copies of your itinerary, passport, credit cards, and other ID's stored on a cloud service like drop box. Basically you want photos/backups of everything in your wallet. If you lose them physically you can retrieve them and it gives peace of mind to know you are backed up and can access or cancel things in an emergency.
Universal power adapter – buy a universal one and you will always have just what you need. Yes a lot of hotels have them now or offer USB's, but I have always used mine because you need to charge multiple things etc!
Check your phone plan ahead of time. Call and know every detail of your plan. This is not only to save money and surprising charges, but also to be aware of things your phone plan may offer for free abroad without you knowing! For example, our phone plan would charge outrageous amounts if we had made phone calls, but offered free texting on 3G. Be aware of phone settings ahead of time, and when in doubt – just keep it on airplane mode and use wifi without ever turning data on!
Medicine – ALWAYS bring ibuprofen, stomach medicine, bandaids, disinfectant, and any other essentials for you. There is nothing like having a headache and trying to find medicine quickly, especially in a foreign country or different times of night. Travel can be hard on the body and you might unexpectedly be in need, so put them in ahead of time.
Sunscreen, hats and chapstick. You will almost ALWAYS need, anywhere you want. Even if you're not on a beach trip, time on vacation is often spent outdoors whether sightseeing in a city or on the beach. Different climates can affect you differently and it's smart to have both of these to stay healthy and hydrated.
Going along with above, I love to have at least one empty water bottle with me. If you're packing light and don't want to bring your own reusable water bottle, then bring an empty plastic one and switch them out throughout the trip – but it helps to have one to carry with you so you can keep hydrated and not always in desperate search in places where it's harder to find (I'm looking at you, Europe).
Pack clothes that you are ready to get rid of/ donate. This might sound odd, but sometimes I clean out my closet and there are a few items I like, but no longer need. I save these to wear on a trip, then donate on the vacation so I come home lighter! I have also worn an item that is almost worn out, used it on the trip, and tossed at the end. Feels so efficient and nice to have more room on the way back – or have room for a souvenir!
Bring 3 pairs of shoes. To some this sounds insane, but it's doable and important! Shoes take up the most space and the wrong ones can make travel miserable. Other than a few extreme weather locations, you can get by with one pair of running shoes/ sneakers (for exercise and also long sightseeing days), sandals/flip flops or shoes you can get wet, and a nicer pair to wear out at night etc.
Going along with above, wear your bulkiest shoes and clothes on the plane! Also ALWAYS bring a sweater/ coat on the plane. Even in the summer. Planes get cold and you can't predict when!
Learn the currency conversion rate so that you can quickly do the math on your phone or in your head and be more savvy!
Use the laundry bag at the hotel to put dirty clothes in. Toss in an extra bar of soap from the hotel into this bag so it smells okay for the remainder of your trip – or bring dryer sheets for this!
Back a small day pack in your carry on travel bag/backpack so that once you are at hotels, you can leave the big bag and only bring essentials out and about.
I always bring a scarf for a few reasons: a perfect layer on flights, it can go over your eyes to block light while resting, and it can change up an outfit if you have to repeat a top or skirt on the trip.
If tight on space, pack each day's outfit in a gallon size ziploc bag so you have just what you need (plus one spare) and it's easy on the trip to get dressed each day and get out!
Pack any absolute essentials in your carry-on (extra underwear and outfit, contact case, glasses, etc)
Keep a travel toiletry bag separate from your regular bathroom items so that you have smaller travel size items packed and ready to go all the time, and can add just one or two things from your actual stash.
Wear something with pockets on the plane. It is a game changer to have pockets with all of the coming and going!
When booking travel online (flights, hotels etc), browse in incognito mode so that the sites don't track your visits and raise the price each time – it's a thing!
Roll, don't fold your clothes!
Fill shoes or hats with socks/ underwear/ chargers to save space in bag.
For guys: loop belts into dress shirt collars to keep their shape.
When reserving seats for two people, choose the aisle and window seats. If no one takes the middle seat, then you get the full row, and if someone does, then just ask to switch seats so you can sit next to your companion.
On the last day of an international trip, collect your foreign currency change and give it to the homeless.
Call your credit or debit card company before traveling internationally so that you're authorized for vacation purchases…just in case!
Bring hand sanitizer and clorox wipes to clean airplane tray table, seatbelt, and area.
To use Google Maps offline, type "ok maps" and the current area on your phone will cache and save for later.
If you're heading to a theme park or the beach, put your phone in a plastic bag to prevent it from getting wet.
You can google your airline name and flight number to check the status of your flight quickly and easily.
Love to hear other travel tricks and tips!
---