Must-do's in Florence
Climb the Duomo: one of the greatest views I have experienced
Pizza at Gusta!
Hike up to the Forte di Belvedere for the view without crowds
Eat at Ristorante Buca Mario
Cross the Ponte Vecchio ("Old Bridge") at sunset
Eat at Cucina Torcicoda: full of 5 different amazing food shops
Have gelato everywhere, but especially at Gelateria dei Neri for their creamy caramel and pistachio gelato.
Walk Le Murate, a former 15th century prison now full of culture and events.
Take an outing to the local Soffiano neighborhood and pick up Italian pastries at Pasticceria Giorgio (we recommend the custard-filled millefoglie).
Art lovers should not miss The Museo Novecento. It's recently redone and faces the Piazza Santa Maria Novella. For just 8.50 euros visitors can view contemporary art in the gorgeous Renaissance building.
Eat an Italian panino at the tiny sandwich shop Semel.
Shop in the local boutiques near Via della Spada. Window shop the luxury stores on Via de' Tornabuoni. Gucci lovers can learn more about the Florence-born designer at the new Gucci Museo..
Take a cooking class at La Cucina del Garga
Scugnizzo is also good pizza, as is Da Gherardo
Gelato at La Carraia
Piazza della Signoria to see David replica outside
Walk to Piazzale Michelangelo for best view!! Esp at sunset
Osteria il Buongustai for cheap yummy pasta!
Gelato at Marco Ottaviano Il Gelato Gourmet
Trattoria dell'oste pasta in train station
More gelato at Marco Ottaviano Il Gelato Gourmet
Mercato Centrale for all the food
Trattoria dall' Oste
Trattoria da Giorgio (PASTA)
Trattoria Sostanza (CHICKEN in BUTTER DISH…hard to get into)
Trattoria Giovanni
Ristorante Pane e Vino
Cross the river to the unique local neighborhood of the Oltrano for dinner at Il Santo Bevitore for more of a splurge.
Hotel Continentale
For those on a budget, stay at the nicer-than-normal hostels Emerald Fields or Florence Plus.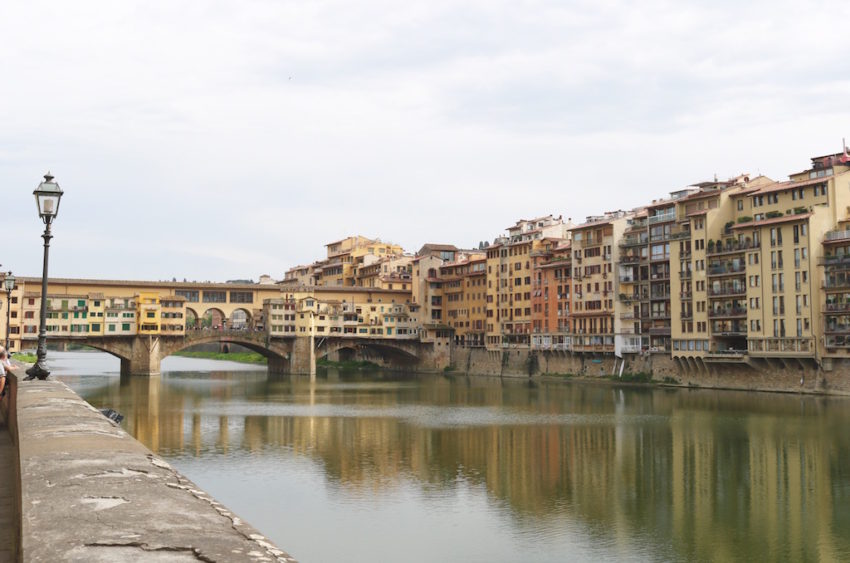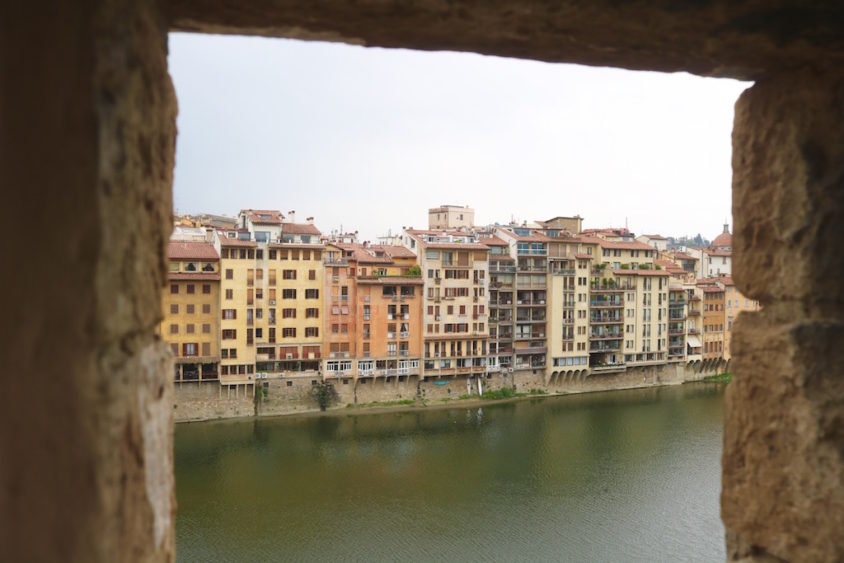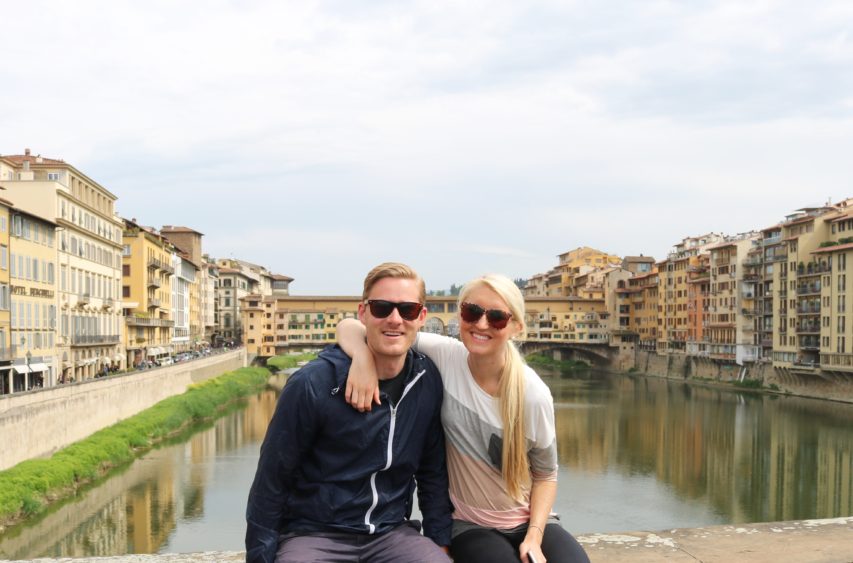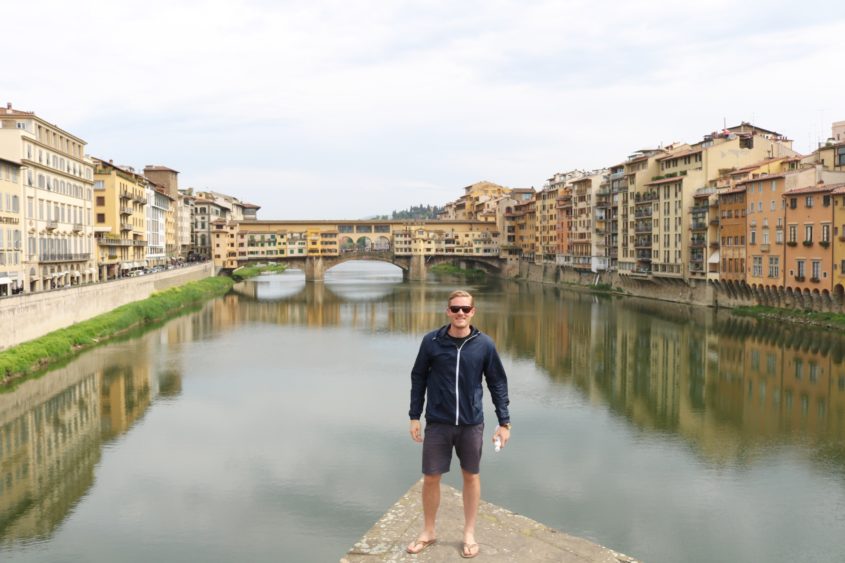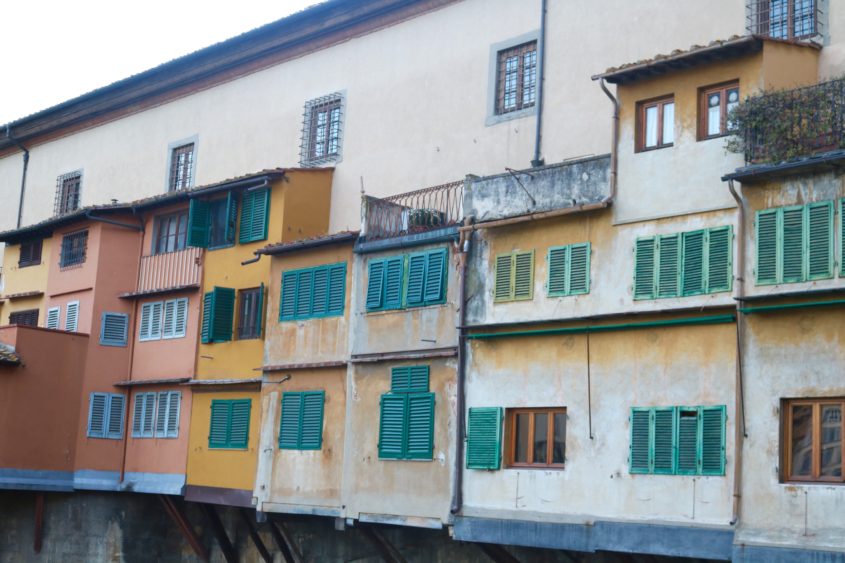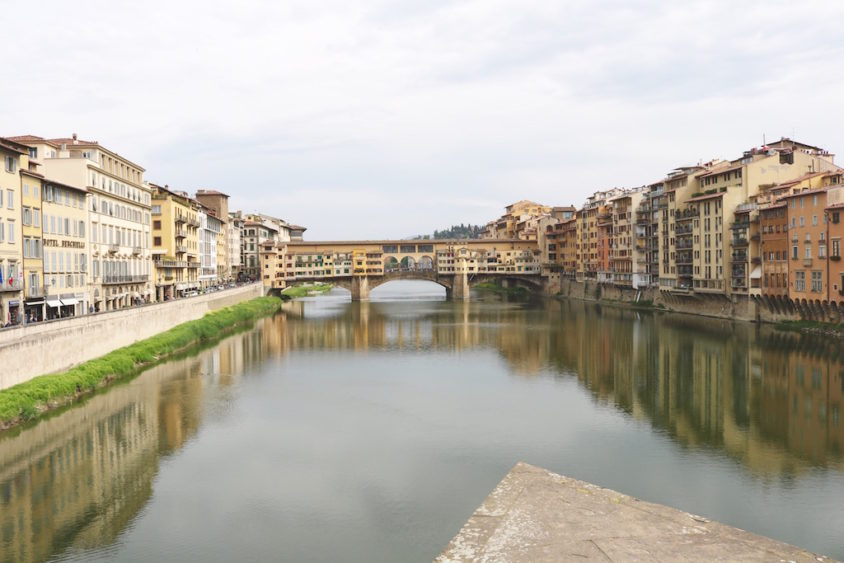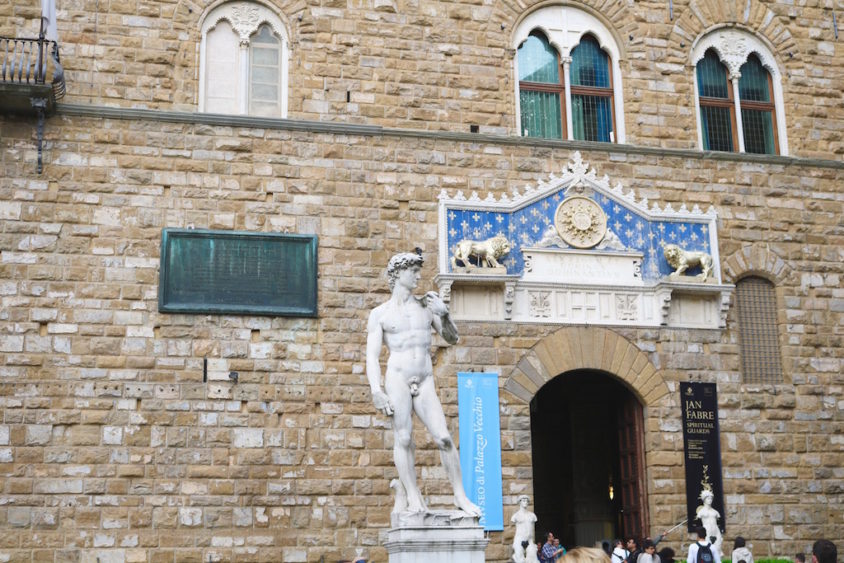 ---