"Bests" & "Mosts" of Europe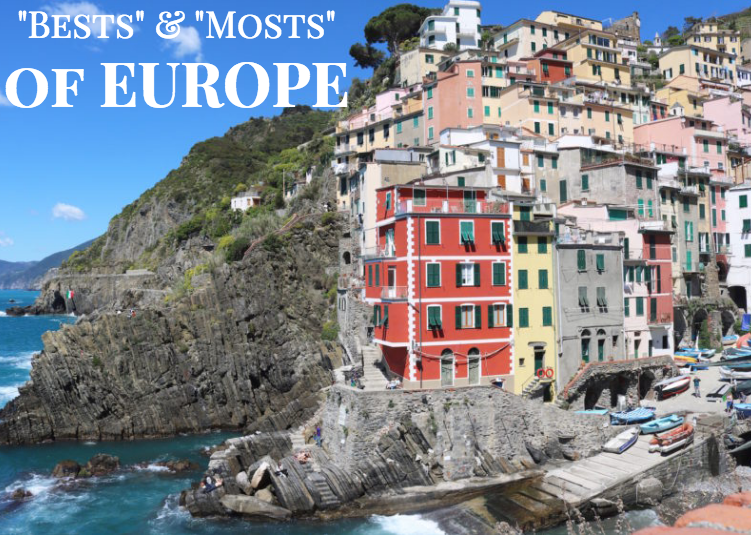 Between previous travels and then almost a year of living in Europe, we have completed visiting the entire EU, and then some!

I think our love for Europe is pretty clear. I have always been intrigued with this continent and been a little obsessed with it (both the good and bad sides :) My very favorite thing about Europe is the rich culture you can find in each place you go. You might drive an hour and be in a place that speaks a completely different language, eats different foods, and has lots of tradition. It's just so full of rich experiences and learning due to this, and I've fallen even more in love with it while living over there with Chase this past year.
So as we come off our time abroad, we made a little list of the "best" and "mosts" of Europe…as though we are awarding places superlatives in a high school yearbook — haha. It's just one of the ways we say goodbye, I guess!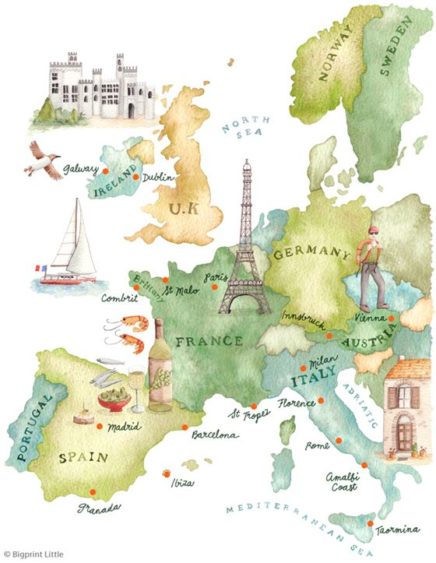 Most walkable: Amsterdam/ Venice

Best food: Italy

Most friendly: Scotland

Most charming: Belgium

Most relaxing: Greece

Best architecture: Belgium (the mix of French + Dutch!)

Most chaotic: Naples

Most romantic: France

Best nature: Norway

Best public transport: London

Best museums: London/ Paris

Most expensive: Switzerland

Least expensive: Poland!

Most surprising: Istanbul

Most disappointing: Berlin

Best treats: France

Best train system: Switzerland

Most pretty languages: French, Spanish, Italian

Best sunset: Naxos, Greece

Best hiking: Norway

Best locals: SCOTLAND

Coldest: Faroe Islands

Hottest: South of Italy during August

Most sketchy: Bosnia

Most fancy: Norway

Most historic: Athens

Best sporting event: Wimbledon

Most emotional: Auschwitz

Most like home: London/ Denmark

Most crowded: Croatia

Most overhyped: Also Croatia :/

Best weather: Greece in April

Worst weather: Dublin

Best hidden gem: Slovenia

Best city overall: Lisbon

Most worth returning to: France, Italy, Spain, Switzerland
xo
---