Getting To The Heart Of Africa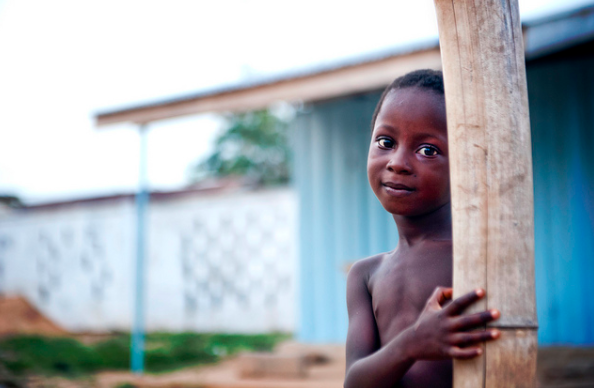 Image credit ^^
There is very little in this world as incredible as traveling. I'm not talking the kind of trip where you stay in luxurious hotels and waltz around fancy shops taking in the arts and culture; I am talking about getting to the real heart and culture of a country. For me, one of the most exciting countries I've explored is Africa.
Africa is a vast and diverse continent. From South Africa where there are parts that feel completely Westernized, to the northern parts such as Ghana where there are much more third world conditions…Africa has so much to offer. No matter where you head in Africa, you are guaranteed a warm welcome. While there are areas you need to be careful of, most countries within the continent will provide you with a warm, welcoming and safe stay.
One of the best ways to get a taste of Africa is to book a tour guide or travel with someone who lives there. This way you will get to see each area for what it does best. Ghana is an incredibly colorful country with a passion for food. You will find some unique recipes if you get yourself down into the town to try the local street food. Ghanaians love their street food, and it is said they eat at least three of their meals a week from a roadside vendor. The food served is more snack-like than main meals, and this fits with the way the residents eat. They don't have set mealtimes the way we do in the west, they just eat as and when they are hungry. When you visit the country, you must try Chichinga. These are delicious kebab skewers that are sold as street food in Ghana, usually lamb or chicken although there is often something more exotic is on the menu.  You can recreate Chichinga at home with this great recipe.
Of course one of the main reasons to visit the continent is to head out on one of the African safari tours. The wildlife in Africa is unbelievable, and there are so many different tours to choose from. After the classic safaris I've done, I want to do the Gorilla Adventure next time! It is more of a laid back trip with most evenings spent camping, but over the 14 days you get to meet mountain gorillas which are among the most magnificent of all wildlife and fascinating to humans because we share so much between us. You can also see chimpanzees in the Kalinzu Forest. There are some high altitude elements to the hiking, but you will also be using overland adventure vehicles, so it isn't all on foot.
Heading out to Africa with the intention of camping in the wilderness will give you a slice of the way travel used to be. While you may have seen this country on TV or in photos, there is nothing like experiencing it for the first time yourself.
So what are you waiting for? Go find your little piece of Africa!!
---