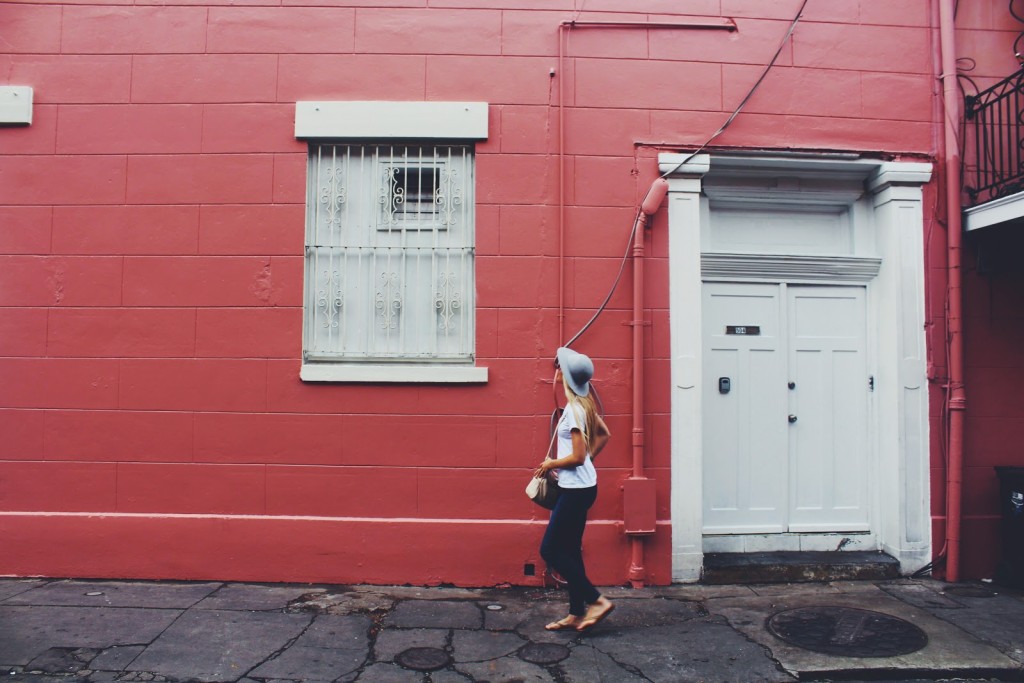 this blog is based around the passion of travel.
i can't think of anything more inspiring than traveling.
traveling is about you and the world and how you fit into it.
it's about soaking up more and growing as a person.
it's about learning as much as you can from others around you.
i'm mesmerized by all of the different cultures and ways of life in this world.
i am so intrigued and in love with travel, and always have been.
there is no better feeling in the world than this never-ending learning experience.
so, here's to travel.
here's to jet lag. here's to the rush
of landing in a foreign place.
here's to feeling more in love and more alive.
here's to packing light so you aren't weighed down
by items, and can instead collect experiences.
here's to taking far too many photos.
here's to meeting locals. here's to opening your mind
to a different way of life. here's to trying new food.
here's to staring at the beauty of a place in awe.
here's to feeling far away from home. here's to
appreciating where you're from. here's to being
your happiest and living life to the fullest.
whether it's getting on a plane
and flying halfway around
the world, or exploring your
own hometown to find
a new hidden gem…
go out and explore.
dream. discover.
20 years from now
you'll only be
disappointed in
the things
you didn't do.
xo