Uncategorized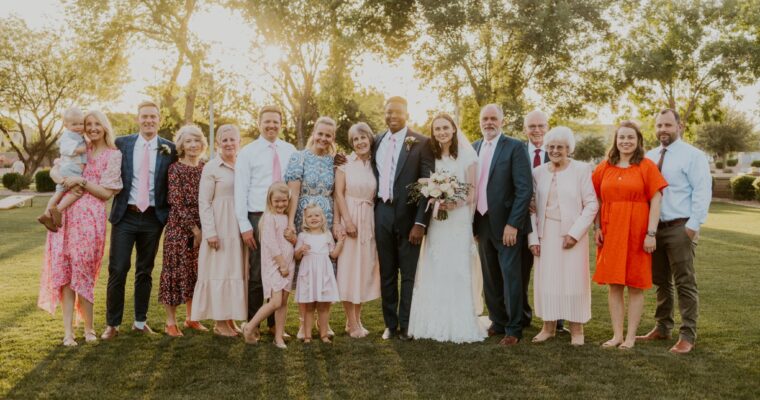 sweetest wedding weekend getaway to az with a birthday celebration sprinkled in there 💕we love you paris & j!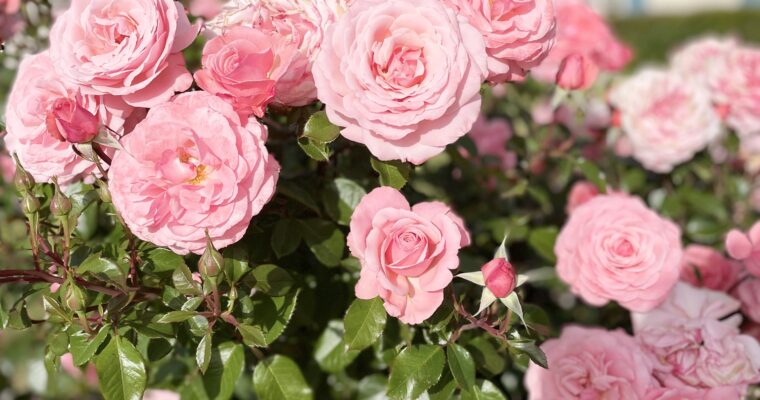 april! announcing i'm pregnant, and been so sick from it! rea's school play. woods visiting! ali's baby shower. papa bear speaking in general conference! trip back east for spring break. easter happiness! back bay earth day. bday dinner and celebrating early before off to AZ …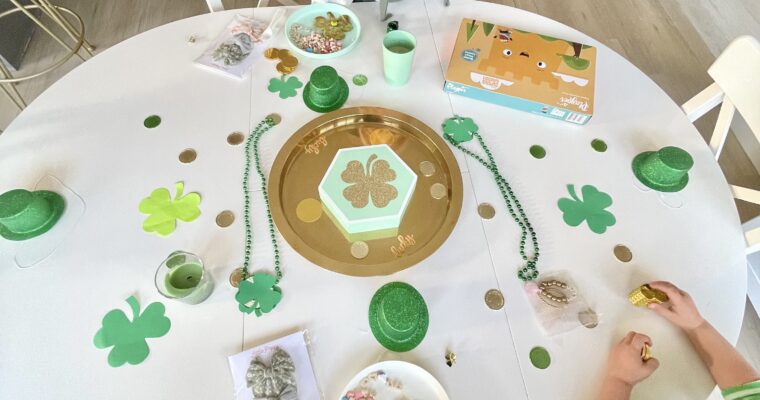 march! disney! dad's birthday and visit. wicked! beach. palmer visit. teaching cooking classes. back bay. scooter rides. backyard reno! pi day!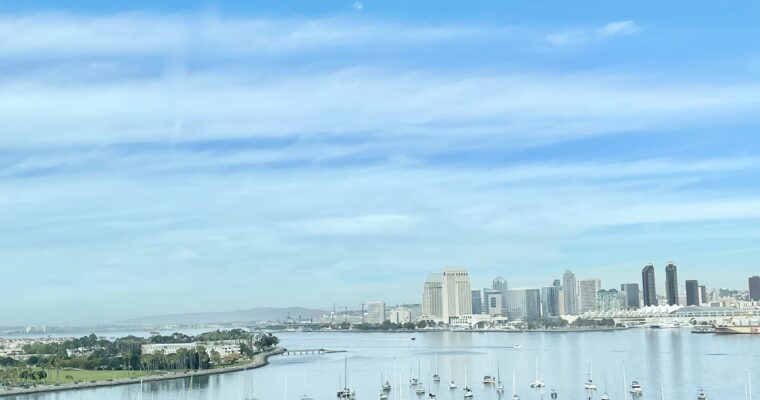 We had a San Diego weekend full of watching sailboats, visiting friends, crossing to Coronado, waterfront swinging, Wells spotting airplanes overhead, never too many tacos, a tsunami warning, rain, sunshine, old town exploring, gorgeous La Jolla cove drive while kids napped in the car, cookie …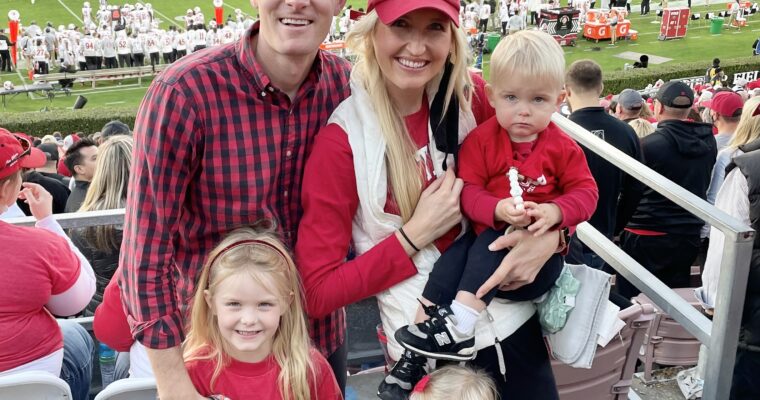 the ROSE BOWL 🌹 somehow did not disappoint, even despite the loss at the very end of the game. such a memorable day kicking off the new year and celebrating our utes making it here! the parade 😍😍 and the game were so fun and …
---
---