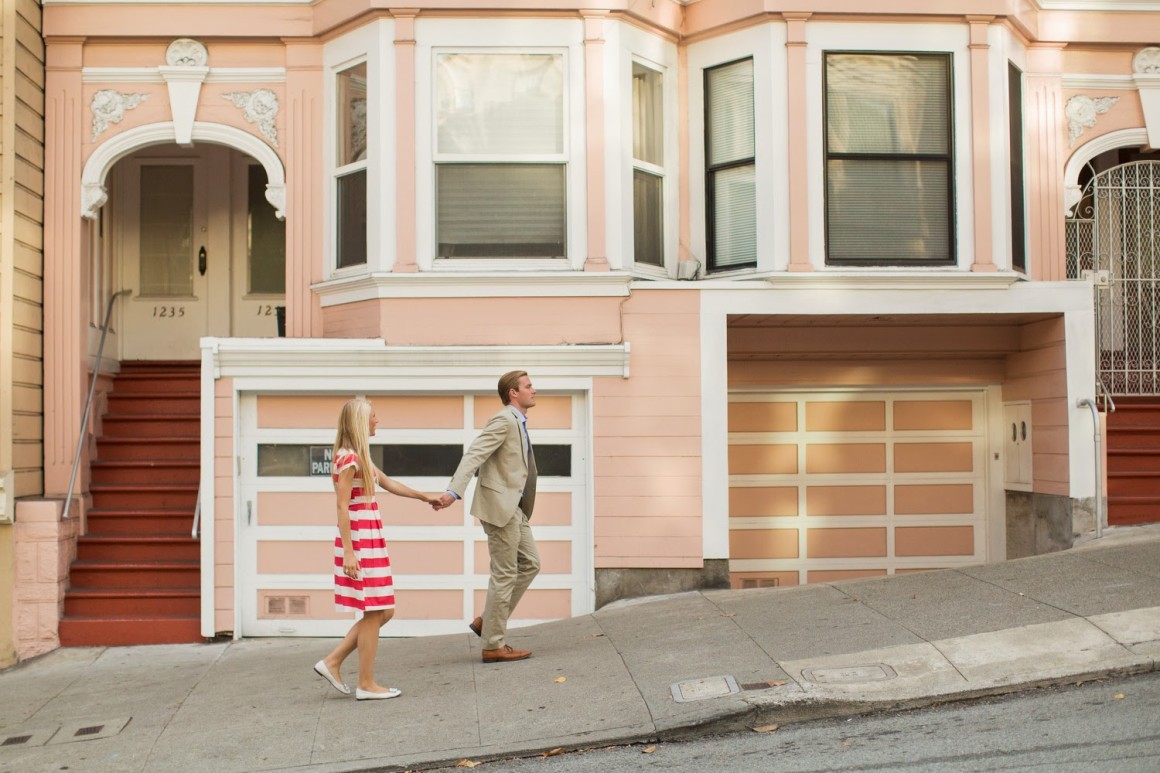 my very favorite thing is to go where i've never been.
lover of travel, good food, anything french, every dog i meet, running, tennis, pesto, mountains, the rain, and a blue-eyed blonde-haired boy named chase.
we're from the city by the salty lake → moved to the city by the bay → hopped the pond to live in europe for a year (london & amsterdam with some backpacking mixed in for a few months..) and we're just returning back to sunny california in time for our first little one on the way!
after stints with teach for america, graduate school, and google, i decided to pursue my biggest dream while we went abroad: traveling the world and writing about it. we've had fun with this blog traveling together, discovering the best places, writing guides, appearing on a PBS travel show, and working on various freelance assignments for travel outlets.
i've lived in france, london, salt lake city, los angeles, washington DC, san francisco, and amsterdam… with lots of travels mixed in there – so i quickly found a place to share a love of the new, the different, and the beauty to be found everywhere you go. i am so glad my husband coaxed me into following this passion here, because my love of travel has translated into a love of sharing favorite places, memories, and sights. you can see where we've been so far here! on this blog you will find: day-to-day life in our own city … near & far away adventures … hotel & restaurant reviews … travel guides with our tips + favorites … and (hopefully) lots of recommendations & inspiration from us and others!
this is a place for adventure lovers to find & share ideas, discover new places to see, and celebrate this big beautiful world we live in. it's also our journal, so thanks for being patient with me when i sometimes post too many pictures. travel is life at its best, and we believe in it. we believe in "real-life" too, so i hope this blog will show the balance of being adventurous whether we go near or far. this blog name came from a catchy title, but our true goal is to be well-traveled, well-read, well-fed, well-informed, well-spoken, well-wishing, well-intended, & overall well-balanced. :)
come with us on our adventures!!
•• we believe in finding beauty close to home & far away // eat well, travel often. ••
xo ♥ emi
contact me here.
see more about my blog here.
ps..  instagram here, &  bloglovin here.