Bay girls trip to Newport!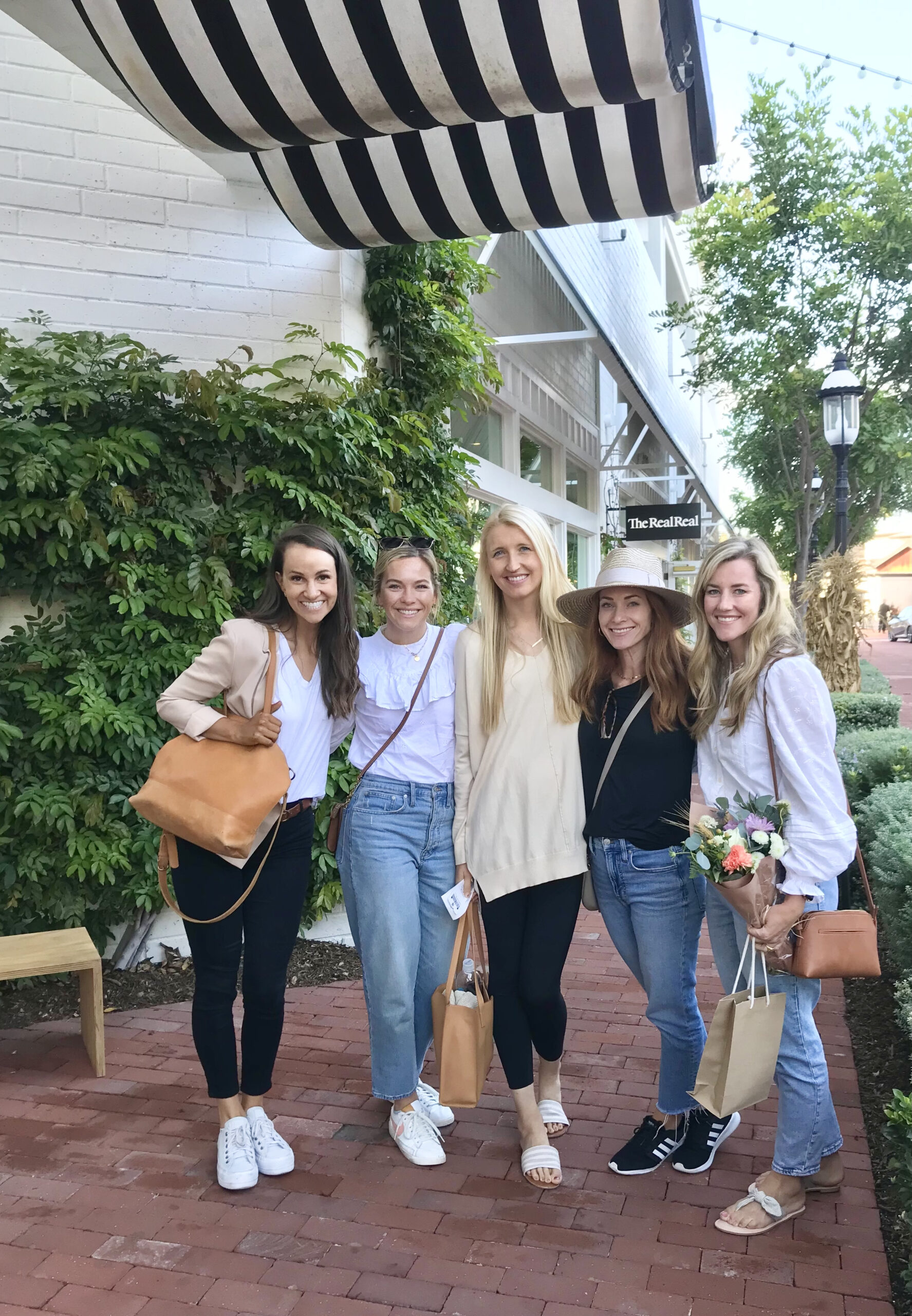 A weekend with these friends from the Bay was more needed than I even realized ? Forever grateful for friendships from all different stages of life, and there is nothing like the Bay bond! (missed you Sarah and Kate and more!)
It was so nice to have them come South and stay in Newport at a resort for the weekend! We brunched in Lido Marina Village, shopped, ate at Malibu Farms, Javier's, Beachcomber, Bandera, and Fable & Spirit…pool, spa, late night chats, sleeping in. A perfect girls weekend. Thanks to Chase and all the husbands for holding the kids down at home :) XOX!
---