Disneyland 2021!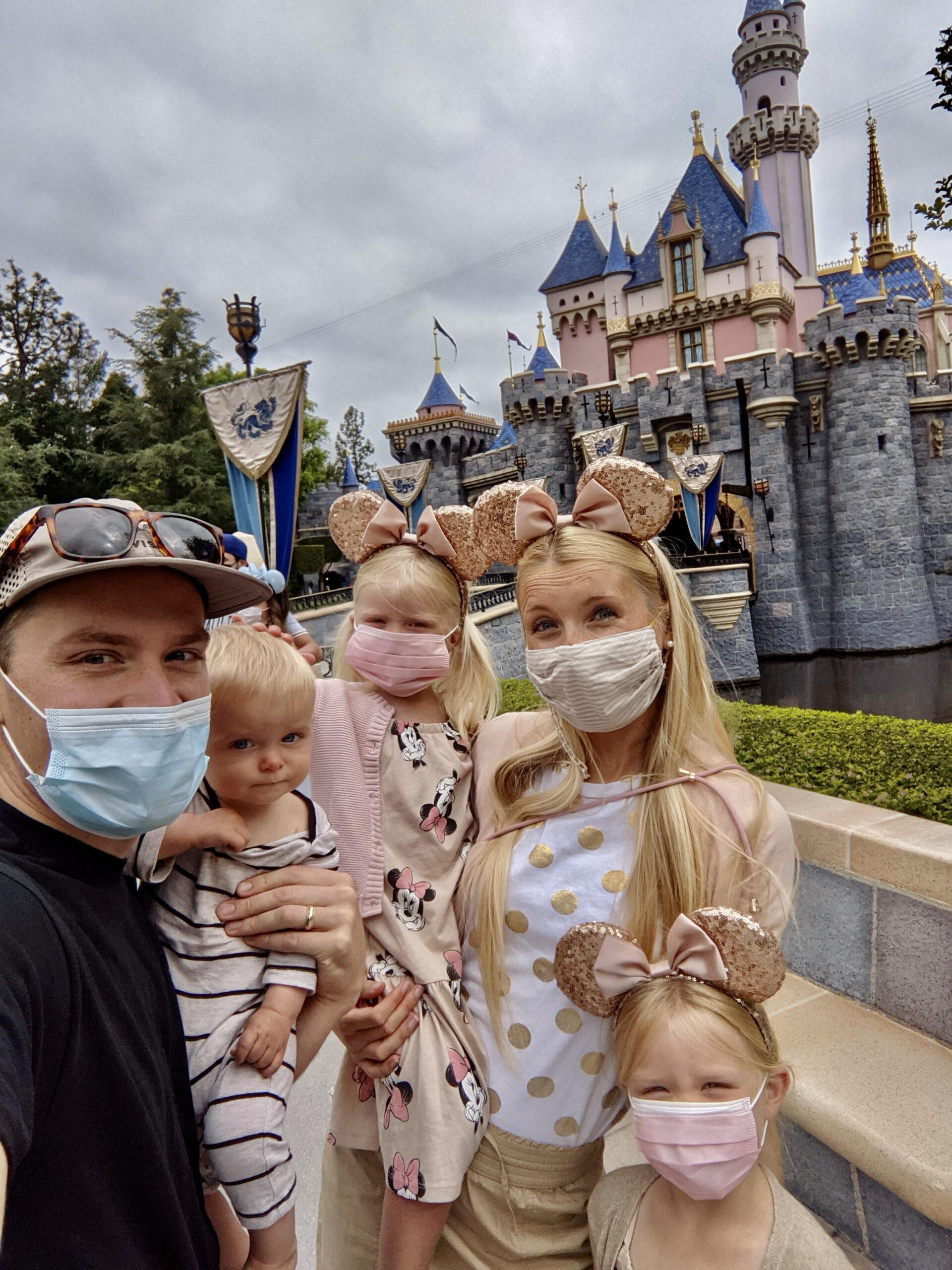 We made it back to Disneyland, the week it reopened after being closed for more than a year from COVID. It was crazy and so special to be some of the first people back, with such small crowds!
Highlights included: cheering at the gates with everyone as they opened them for the day, being the ONLY people on the entire ride of It's A Small World right when the park opened, Rea choosing a special princess necklace with Chase, walking Wells around the grounds, and seeing our kids light up with the characters and magic (Claire and Snow White's Evil Witch bonding was the funniest of all!)
I love Disneyland for the way it freezes & marks time. Childhood is at its best here, for all of us! We'll never forget how special & exciting it was to go after these Covid times. Still can't believe we live 20 minutes away!
---