November 2019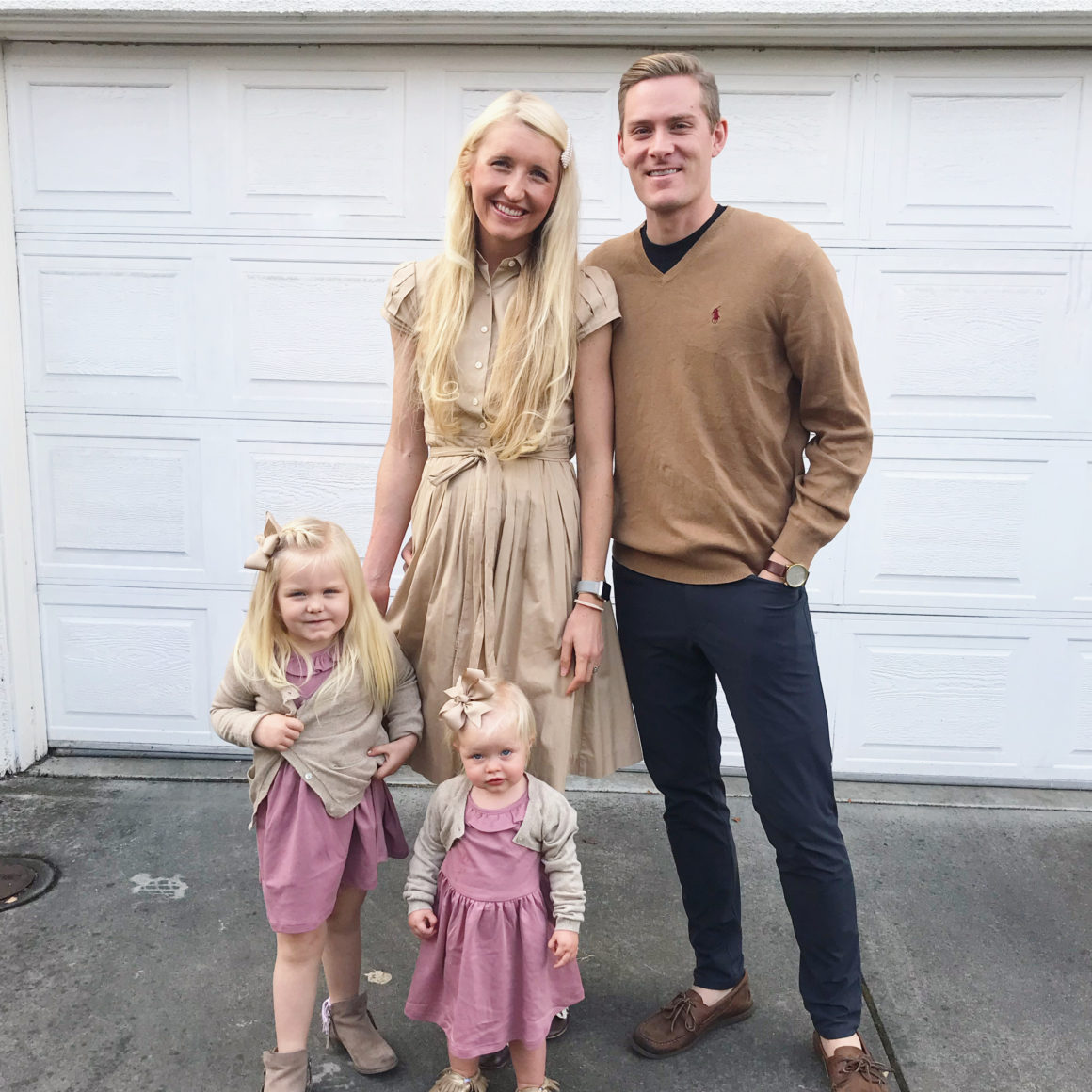 in my mind it is still november — i tried to soak up and stretch every day of this golden month between halloween and christmas, with so much anticipation but much less stress. i loved it all, with highlights including..

getting to help throw the baby shower of all baby showers for our bestie sarah!!! • daylight savings destroying all of our routines and pushing claire from two naps to one…been an adjustment all month long! • back to the dish • dial boys play date • santa cruz for the butterfly migration! • teaching yw • city date night with dinner on the wharf and the jazz vs. warriors game with the hogans! • fall faves night • claire turning 15 months old! stats:
height: 32 inches (91st percentile) weight: 21 lbs 12.5 oz (59th percentile!) • MV shuttle rides, the girls' new favorite thing :) • corepower yoga dates with chase! • girls movie night to see 'last christmas' and celebrate liz • celebrating our engagement anniversary :) • hosting a fun thanksgiving play date party at our house! • mini nutcracker with the girls • UU alum event in SF to hear Ruth Watkins speak, and getting my mom in town for a day for that – bonus! • trying out forest school!! • book club for the alice network • two of our besties having their baby girls!!! yay hammels & hogans!! • cute thankful music program at the library • pizza truck tour day at work • mom daughter date to see frozen II at the theatre with friends! • fun park and dinner at the yoders • outing to the san jose children's museum! • preschool thanksgiving feast day :) so cute • the rainy season hitting • best thanksgiving break possible, spent here in the bay with our little fam and friends – to the east bay to have thanksgiving with the williams, and the rest of the weekend filled with adventure doing christmas in the city, dickens christmas fair, and setting up christmas at our house. • ended the month watching the utes beat colorado to clinch a spot in the PAC-12 championship, out here by us next week! what a month, with only more fun ahead!
---