October 2019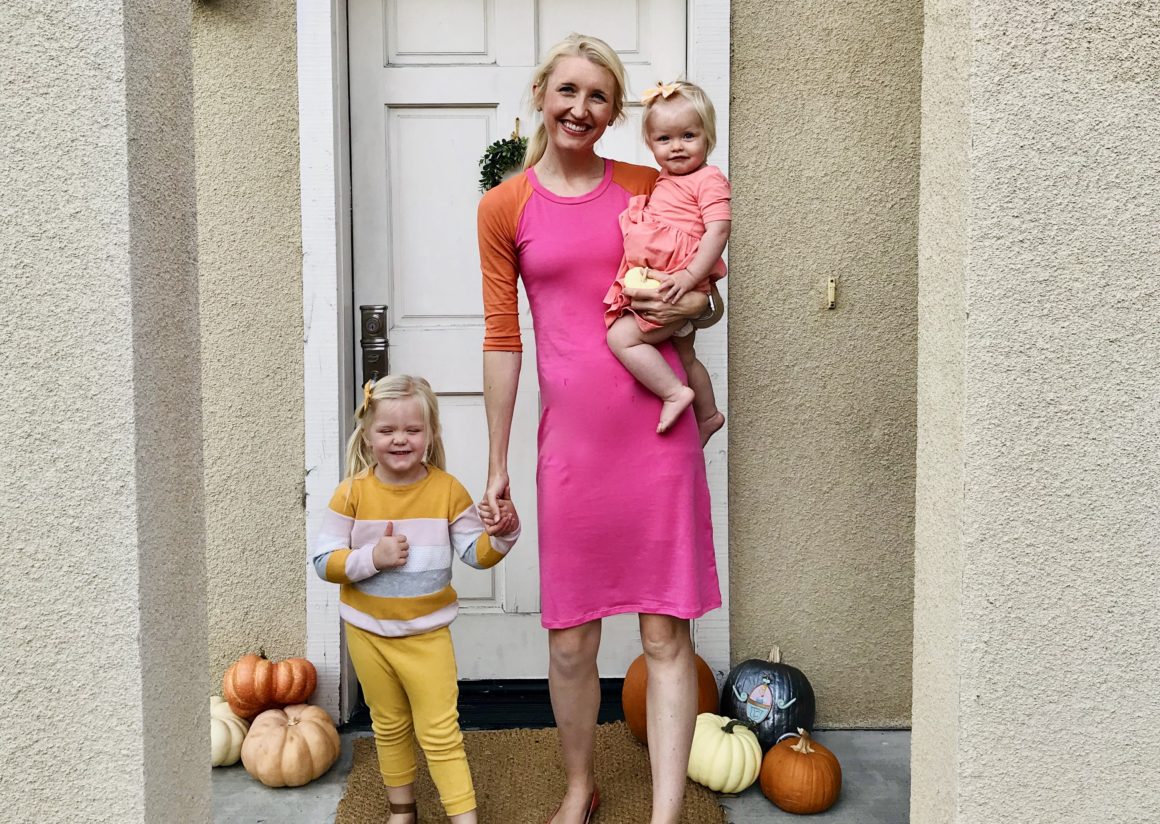 October oh my goodness!!!
My dad giving the devotional at the Y // SF for our friend Scott's big birthday bash! // busy busy work month // young women's hike night // book club for moment of lift // HARVEST weekend at Taryn's farm in gridley! // General Conference // A big trip with Chase through Morocco, then meeting my parents in Mallorca to cycle and explore! // Chase's cute parents visiting + our au pair watching the girls at home for a week!! // Also our besties taking Rea to Happy Hollow // Chase staying on for business in France and Germany // Witches girls night at Linds' // Cheering on our favorite cheerleader Sophia at the Los Altos High football game! // Shoreline Park with our Yoder pals // Trunk or Treat Chili cookoff and party! // Tutu School pumpkin decorating party // afternoon library dates with my girls // Halloween park play date with friends // dropping lots of Zume pizzas to friends! // at-home massage after all that travel and cycling…the best // DISNEY ON ICE with some of our besties! // busy Crèche kickoff // getting in a bike ride with Chase! // U Alum – Silicon Valley first event, a book drive at the park // Trick or Treat downtown MV // fun Utah games!!! // Poor Rea getting croup, and then Claire and Chase getting a bad cold…I somehow escaped it! // Claire starting to go from two naps to one, getting a few last teeth, and being a trooper! // doing Tasting Tuesday, bread edition at work // Oakland temple for our good friend Tara's endowment session .. love her // and ending with fun fun HALLOWEEN with a million activities and events that day! // love our falls here and this one was no exception! oh and getting john legend pictures back from when we met him end of september :) still smiling from that ! xo
also wanted to share a few new favorite things we discovered this month:
— Daily Harvest smoothies (new obsession! you can use my code emi for $25 off a first box…i did a trial and we are hooked!),
— Blue light blocker from Eyejust for my phone and laptop, then also got blue light blocking glasses that were linked on a gift guide and I love! Back at work now I spend a lot of time on the computer and my eyes have been thanking me, especially at night, for less blue light.
— Got this hilarious bib, new from Grabease for our messy eater Claire. It looks a little extreme haha but I love to use it for certain meals- acai bowls, etc. It's been so nice to just take off and have her clothes and the high chair clean!
— Pulp chips! Found them while doing some work research on sustainable food companies. These are made from leftover juice pulp and delicious…plus I love seeing my girls munch on chips and know that they are made of fruits and vegetables!
— Dotti Shop – Finally got some of my cute college friend's designed dresses, which are the most darling ever if you have little girls!
---