pulled chicken sammies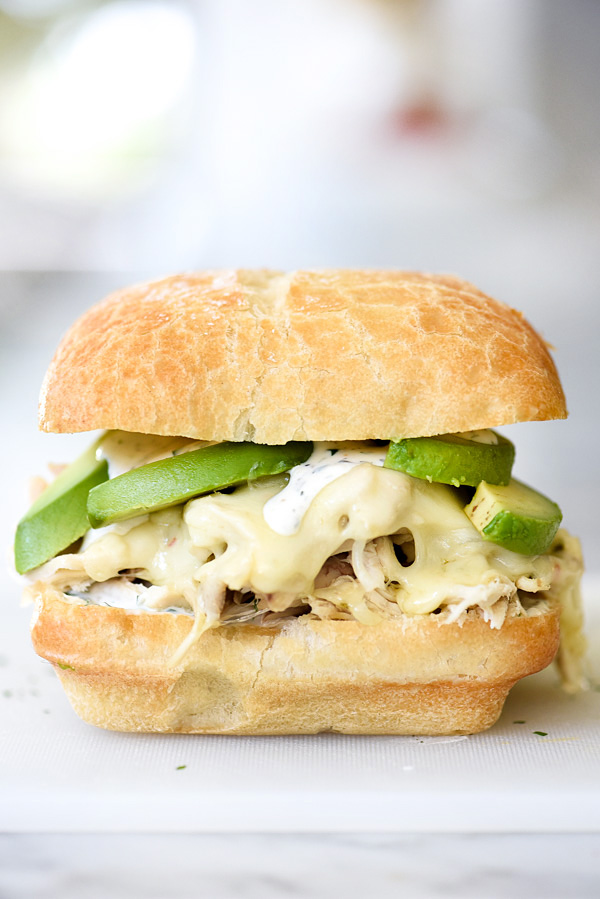 here to share the quickest, easiest recipe that feeds a crowd – and you can get everything from costco :) — or of course elsewhere. thanks to my sister-in-law kenzie for sharing this goodness with us! we love making it on family trips since it's so simple, and also for potlucks and gatherings. it's always a hit! i will list the ingredients that we get at costco, but know that of course you can replace with similar items.
– 1 Costco rotisserie chicken, shredded (or 2-3 pounds shredded chicken)
– 3 cups salsa (we love Costco's Kirkland brand basic salsa, but any kind works)
– 1 cup sour cream or greek yogurt
(The salsa and sour cream ratio amounts are up to preference, so these measurements are rough and you can adjust as you stir)
– 1-2 limes
– Creamy honey
– Ciabatta rolls (or any sandwich bread)
– Havarti cheese slices
– Tortilla chips for serving!
warm up the meat in a pot on the stove and add salsa and sour cream/greek yogurt. stir until combined and heated through, then add lime juice and a bit of creamy honey to taste before serving. our favorite is to serve it on top of a ciabatta roll with havarti cheese, broiled in the oven for a few minutes until melted, and then topped with the chicken!
enjoy!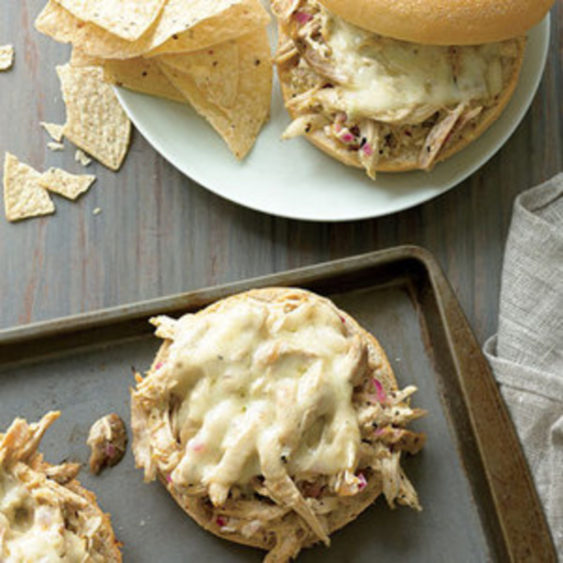 ---