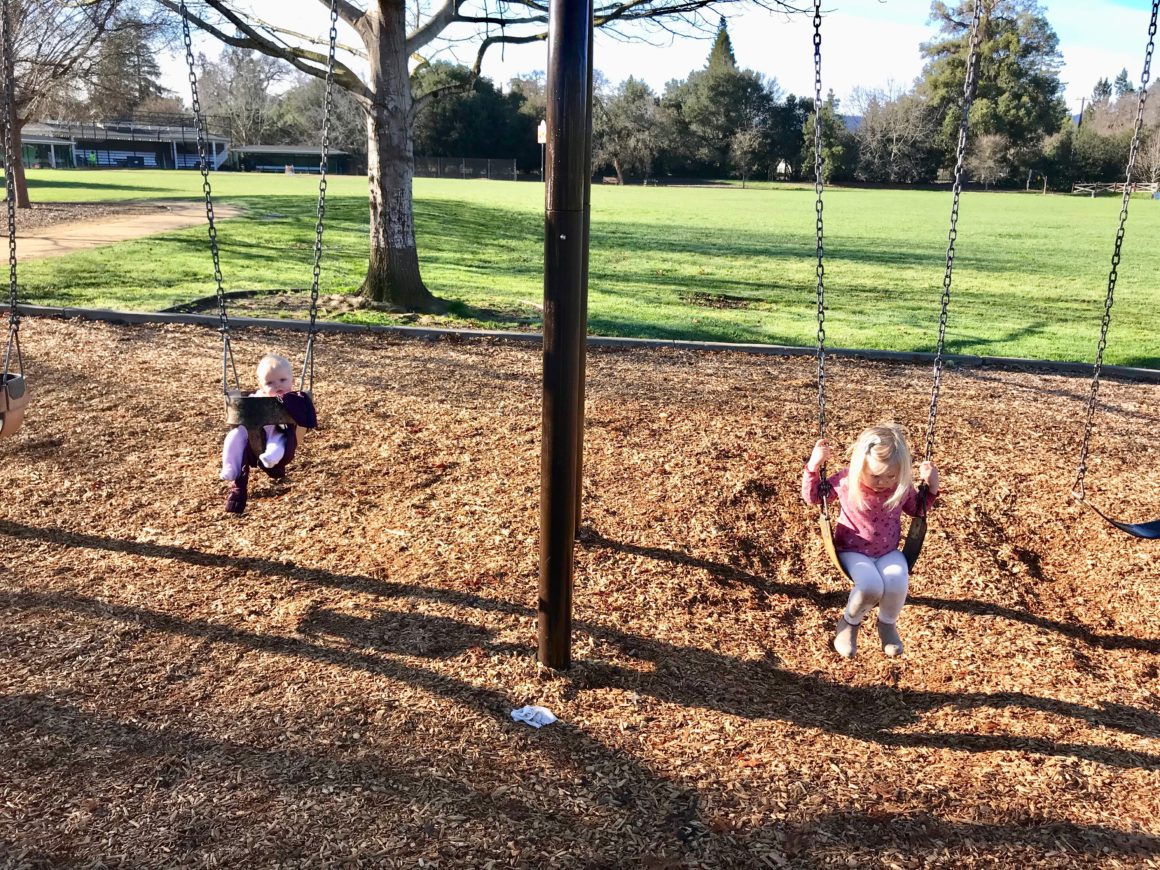 ---
i loved january so much. it felt really long, but i didn't mind because of the sunny california weather and also because of being in our new house :) some highlights of the month ..
picking oranges and lemons off trees in our neighborhood
settling into our new home!!
taking treats to our new neighbors and meeting them
visits from both sets of our parents…as well as a visit from my grandma gigi!
getaway to carmel-by-the-sea and monterey
starting the new "come follow me" home study for church and loving it
panini party with pals!
riding the madsen bike all over
training back up with some running
lots of healthy baking and cooking for the new year
hosting a healthy-themed january girls lunch
having lots of friends over to our new place for dinner
utah men's basketball game at stanford! we made it on the jumbo tron and the utes won in a buzzer beater…success!
swim lessons + new park days
library dates, music class, ballet, back in all of our routines (with baby claire starting to join in more :)
june massage date with friends
chase in NYC for a week …his last business trip there for a long time, yay!
seeing come from away musical, so obsessed with it
fitting in a few bike rides before the rain started
claire starting solid foods! makes her seem so old.
a visit from our pal joe over his 30th birthday!!
hosting book club for "girl, wash your face"
Plenty of pictures below :)
lots of photos jumbled in one place, but happy memories of a fun start to the year!
xo
---