happy valentines 2019 ♥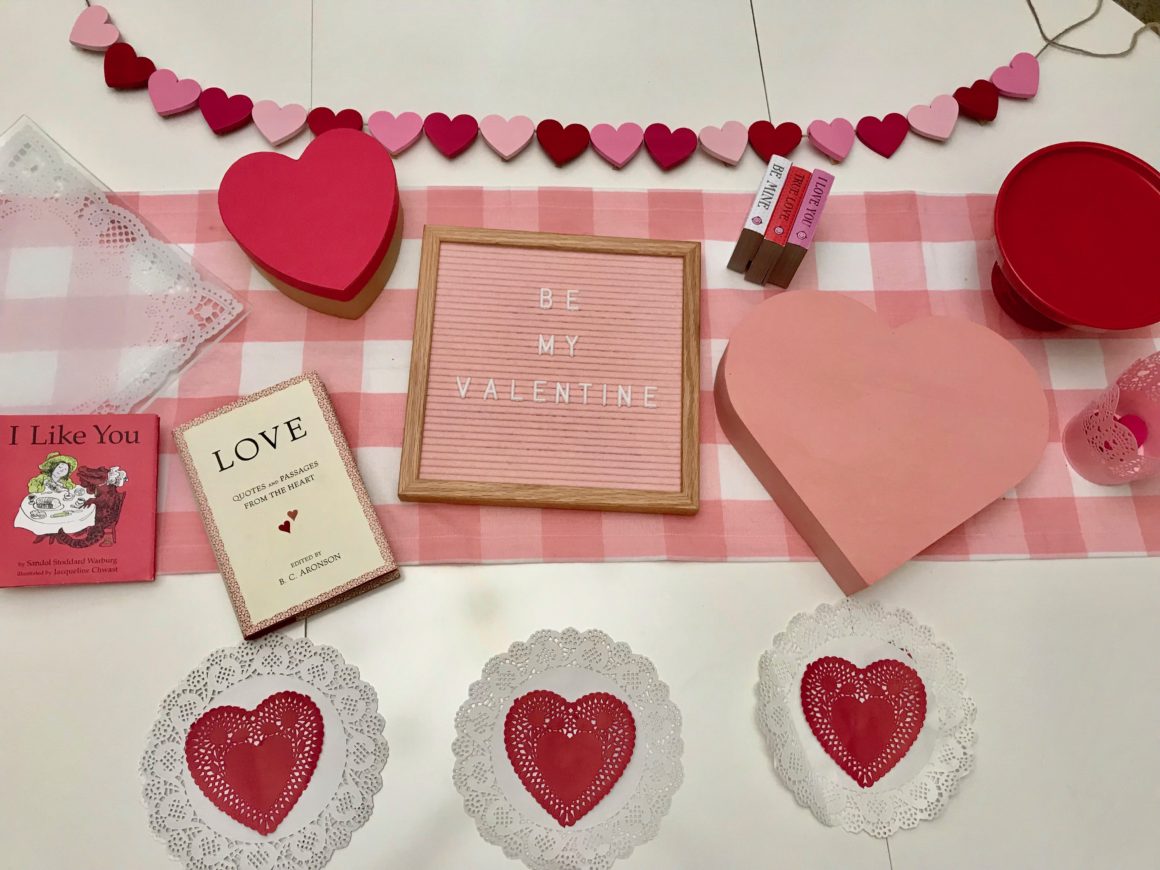 chase and i were out to dinner with our girls on valentines and had to recount all of our past valentines together. 2010 we had recently met and gone on a few dates, but were both still dating around and didn't spend it together. i remember wishing we had! 2011 we were dating but chase was in DC interning, so he surprised me with tickets to come visit him and we took the train to NYC! best valentines! 2012 we were engaged and he came over in the morning, made me breakfast, and had a whole schedule all lined up for the day (ice skating, shopping, pedicure, dinner out, gifts)…haha, definitely engaged over-the-top type of valentines that year! 2013 we were in paris & rome on a trip over our winter break from teaching. the next year 2014 we were heading to spain + portugal. 2015 we were in austin, texas on a trip through TX! 2016 we were living in amsterdam, and for valentines chase took me on a surprise trip to belgium. 2017 we were back in california and went out to dinner at the counter right by our place, bringing our little valentine reagan with us. 2018 i was pregnant and so so sick, so we got the counter again but chase picked it up for us and we had takeout at home. 2019 we figured why not make it 3 years in a row, and went to the counter again…this time with TWO little valentine sweethearts joining us. i do miss our days as the two of us, and want to prioritize date nights with sitters more this coming year, but there is something sweet about our tradition of chase taking ALL his girls out on valentines. as we remembered past valentines in far away glamorous places and travels, we laughed about how much has changed the past few years with these littles … but how grateful we are for our previous phase of life, and especially this sweet current one.
for valentine gifts, we always try to give each other tickets of some kind.. for a concert, event, or date together. this year we got disney on ice tickets for the girls (and minnie sweaters to go with :)…then chase gave me giants baseball tickets, for all of us to go up to a few baseball games in the city which will be so fun. he also spoiled me with the nicest new cycling kit ever, which i hope represents lots of bike rides together this year. i gave him a pink striped shirt (it was so valentines-ey!) and then told him my other gift was booking us a sitter at least once a month for dates just the two of us. we sat down and picked dates for these — a few during the day for bike rides or runs together, a few for plays or dinners out, but mostly just wanted to get them set ahead of time so we would do them. living away from family i am bad at getting sitters because in this phase and the ages of our girls, it's almost more hassle and stress to get everything set for a sitter (pumping for claire, helping reagan not feel sad, etc.) if i know ahead, it just helps us plan on it and it's so important for us to get our own time together.
i love this holiday and the cheer it brings to the long winter months. we had plenty of fun valentine events from hosting a party, going to a cookie decorating play date, sending valentines to cousins and neighbors, and having a fun feb. 14th full of love. be mine!! xo
---