carmel + monterey getaway with mimi + papa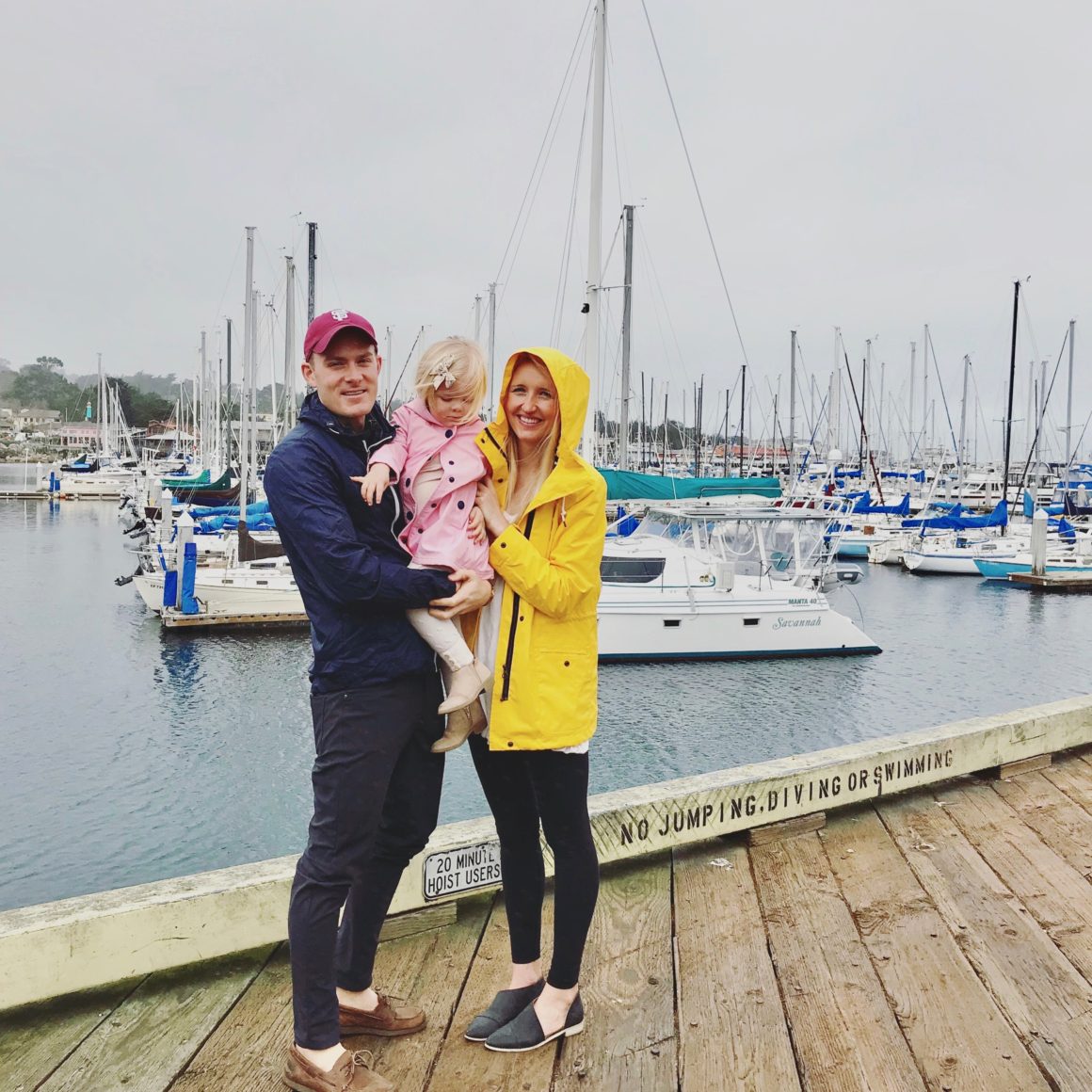 we had a sweet visit from chase's parents over mlk weekend! we used it as an excuse to getaway to carmel-by-the-sea + monterey with them. we had the dreamiest day in carmel with perfect weather, and a rainy day in monterey + a few days hosting at our new place. it was so fun, helpful, and connecting as always! they brought us cafe rio from the salt lake airport, treated us to fun meals, entertained our girls, road tripped and shopped and adventured with us, and even made it to rea's ballet class on their last morning. sweetest in-laws and another fun visit in the books! thanks blake and shel!
*a few favorite spots in the area:
– stroll carmel village – brunch at katy's place – cottage of sweets – little swiss cafe (get cheese blintzes!) – dametra cafe for yummy mediterranean – monterey aquarium – cannery row – point lobos state reserve – 17 mile drive – lalla oceanside grill!
---