Claire's Newborn Photo Shoot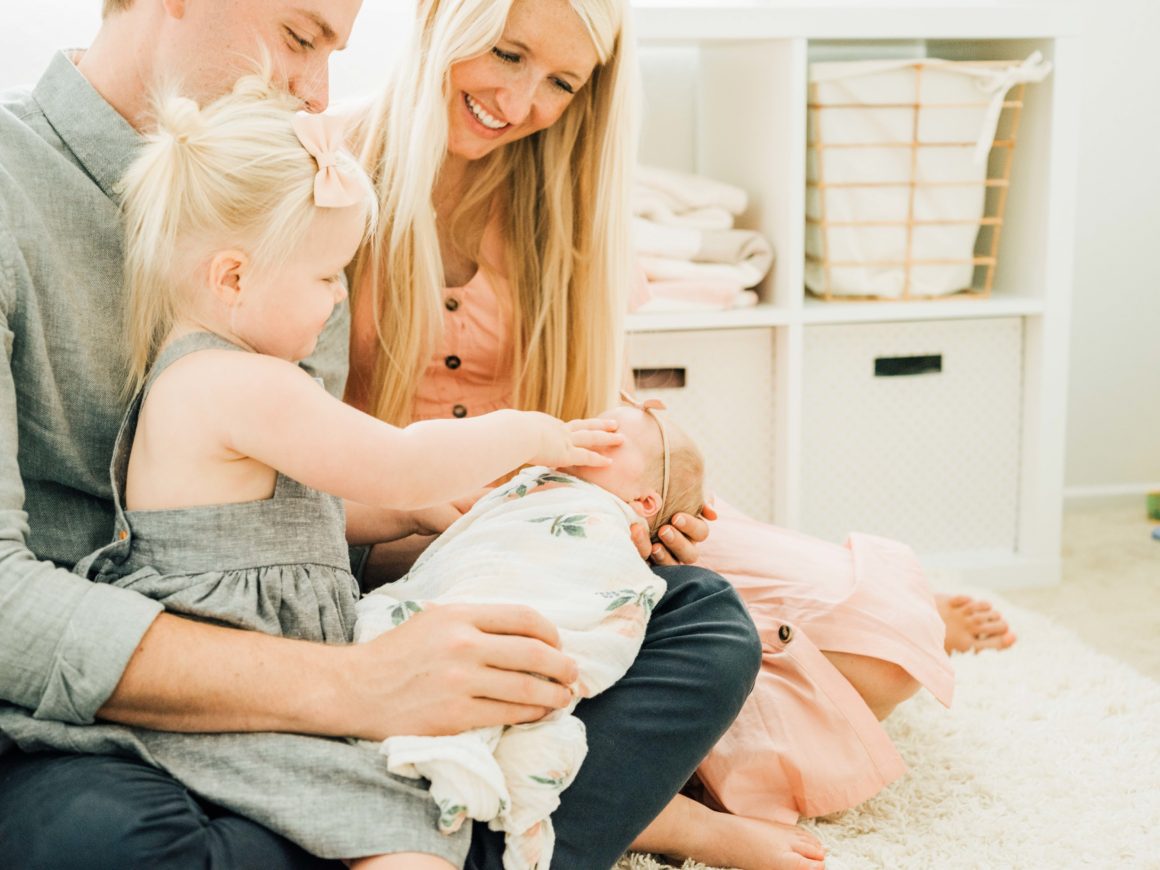 It's always so worth it to us to get family photos taken, especially
newborns. It is the most fleeting phase that is so sweet to capture!
It represents some of my favorite memories … sleepless, happy
weeks when heaven is close by and this new little life has joined
the family. It represents bringing the new baby home and
having their sweet spirit adding to everything…especially this second
time getting to see sisters together and be a family of four! These pictures
capture the feeling of adding Claire to our family so perfectly. They are taken
by our friend Sarah Martin Photography and we love how she captured them.
She is just about the most darling person on earth, and made it so easy and relaxed.
She is the best there is, and if you live in the Bay she is so good for a photo session!
The photos speak for themselves – she is amazing and spent so much time with us
helping get the shots we wanted, plus so many she came up with. Loved it and love these!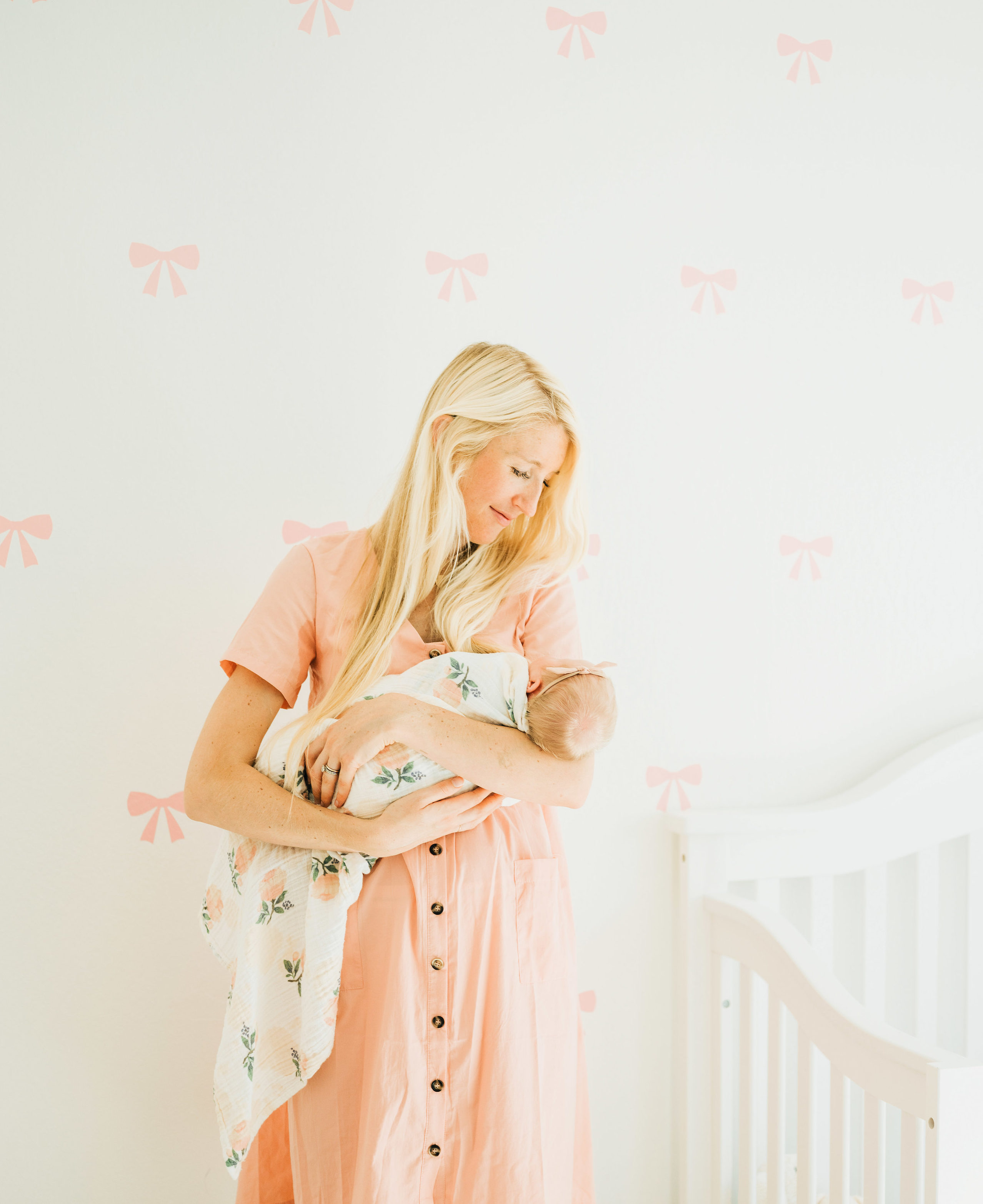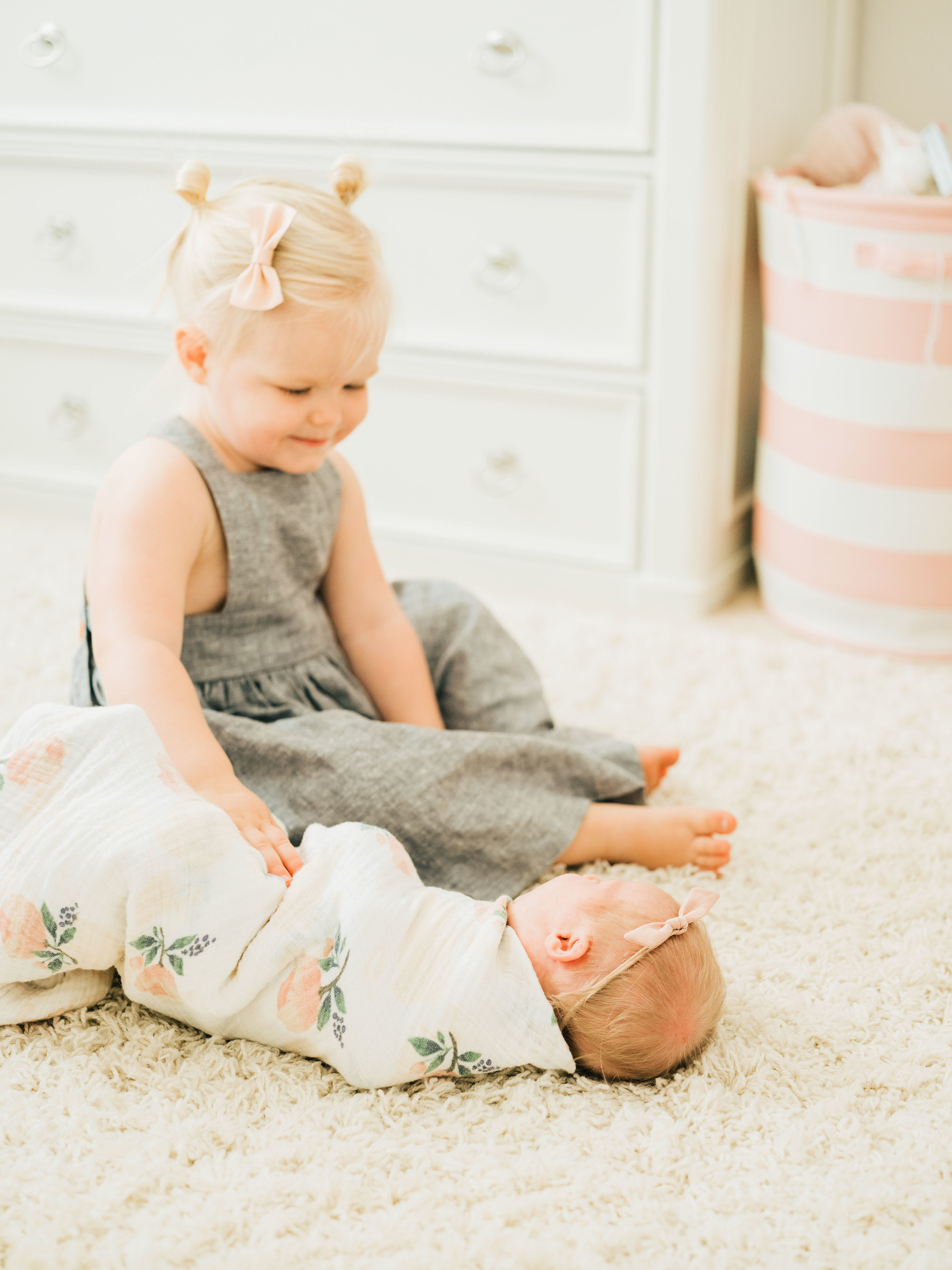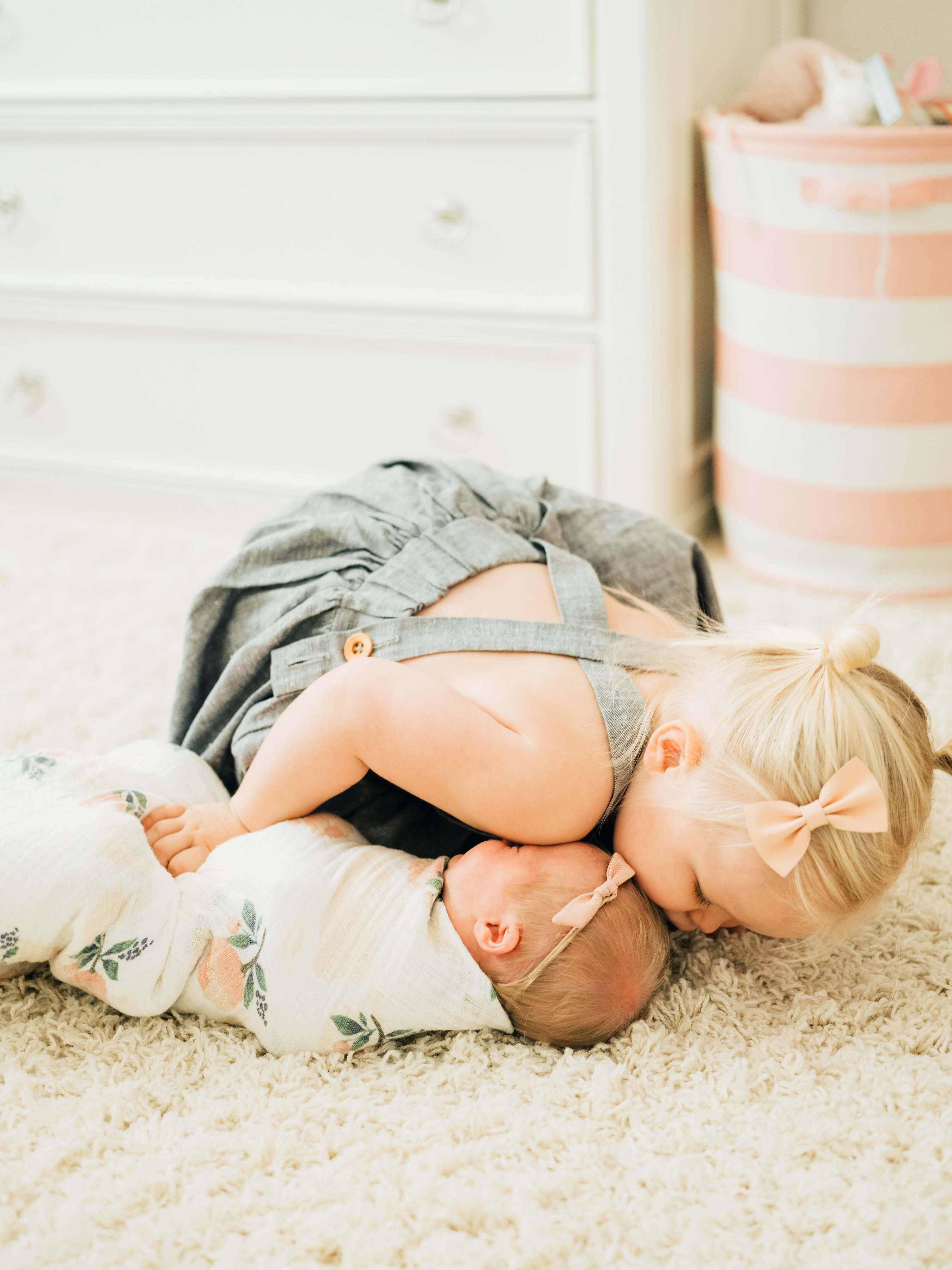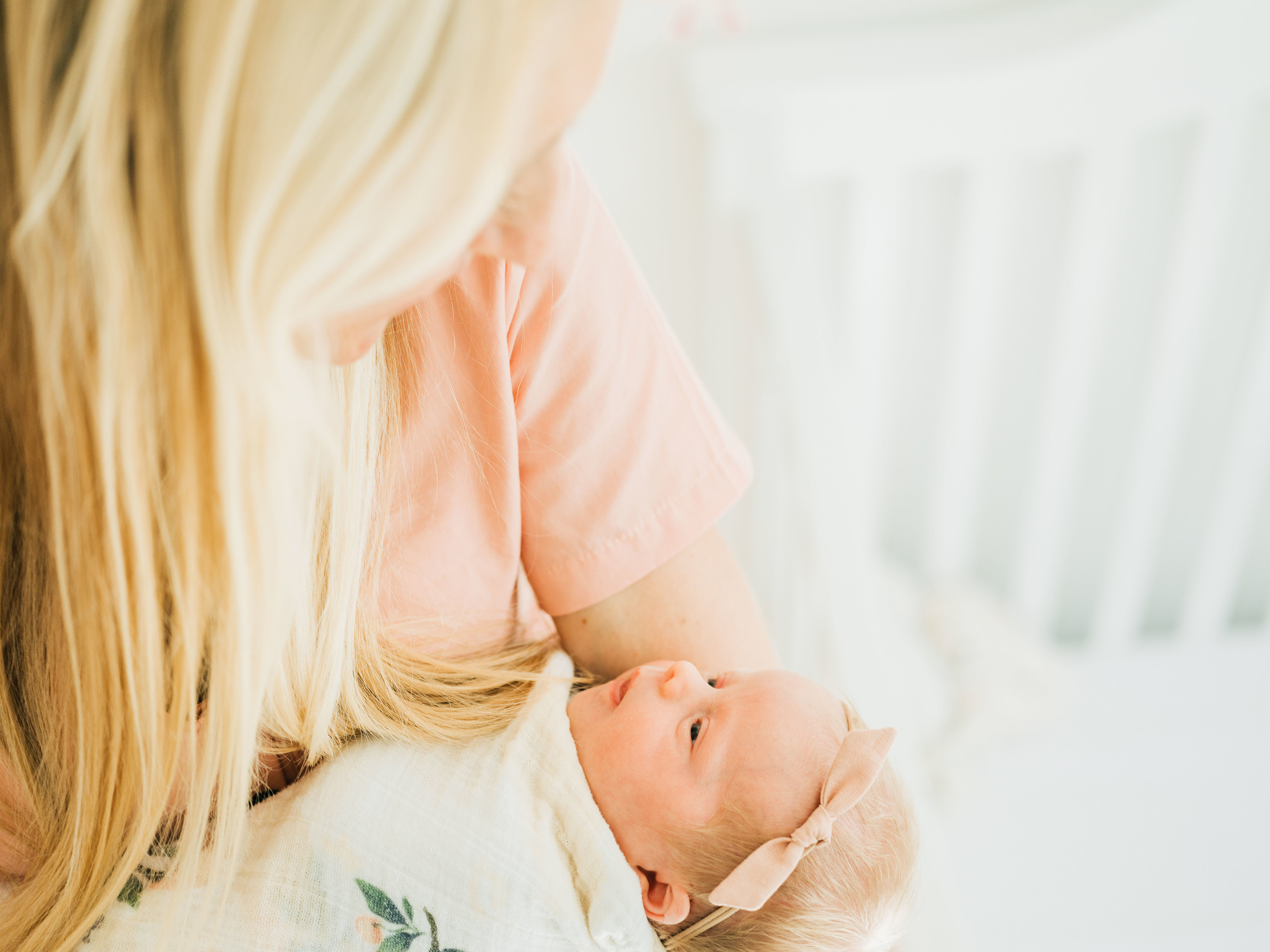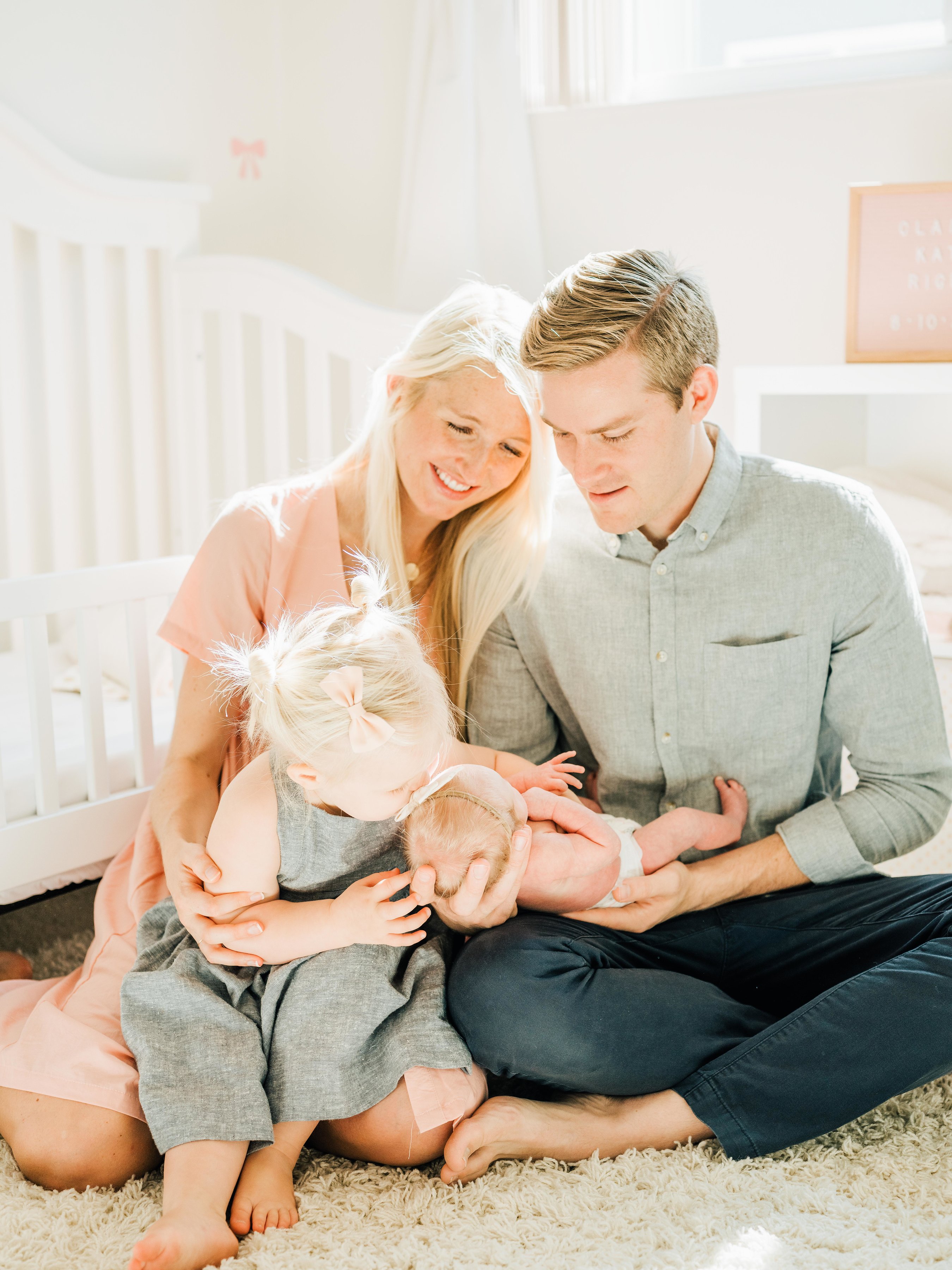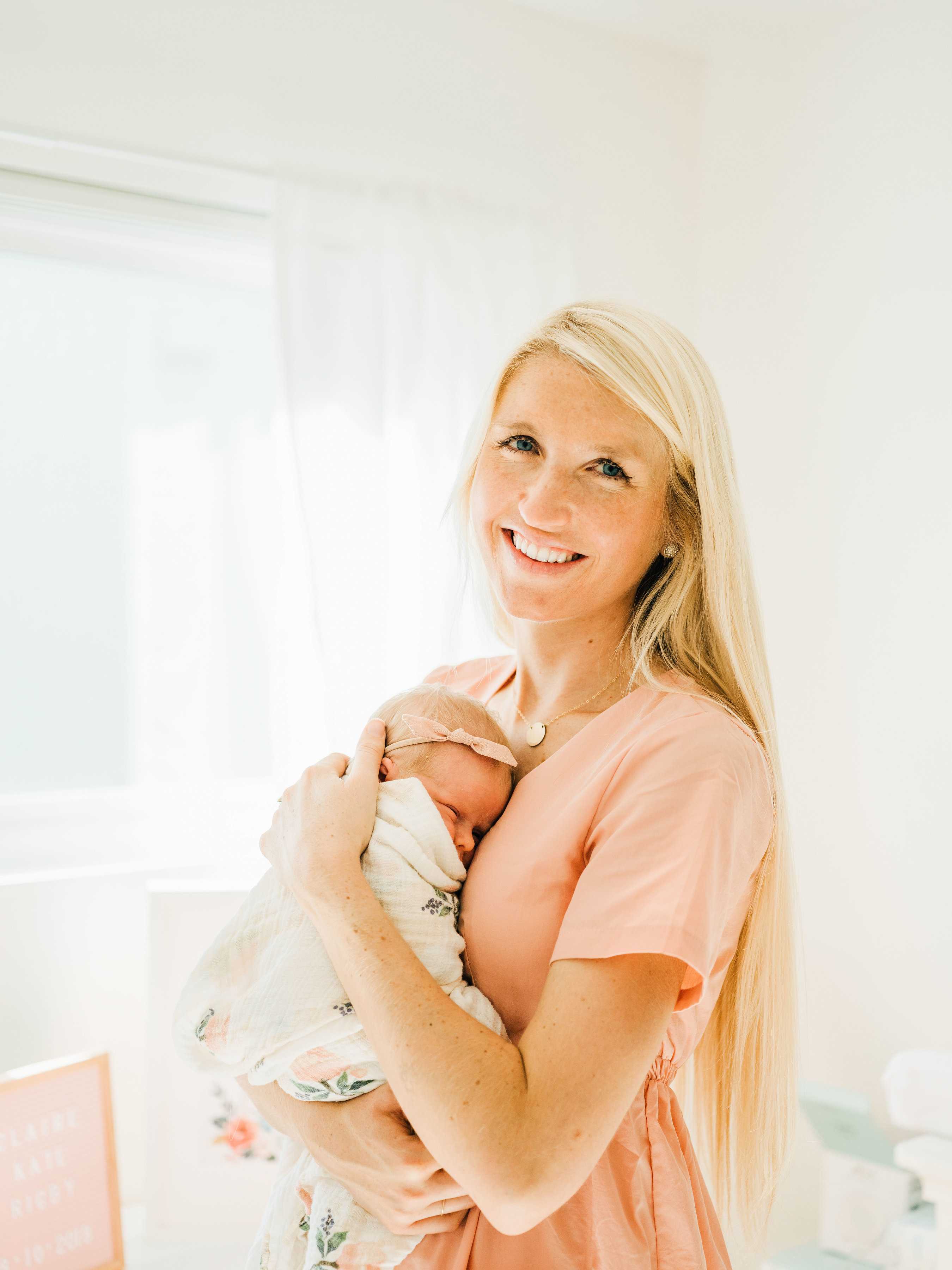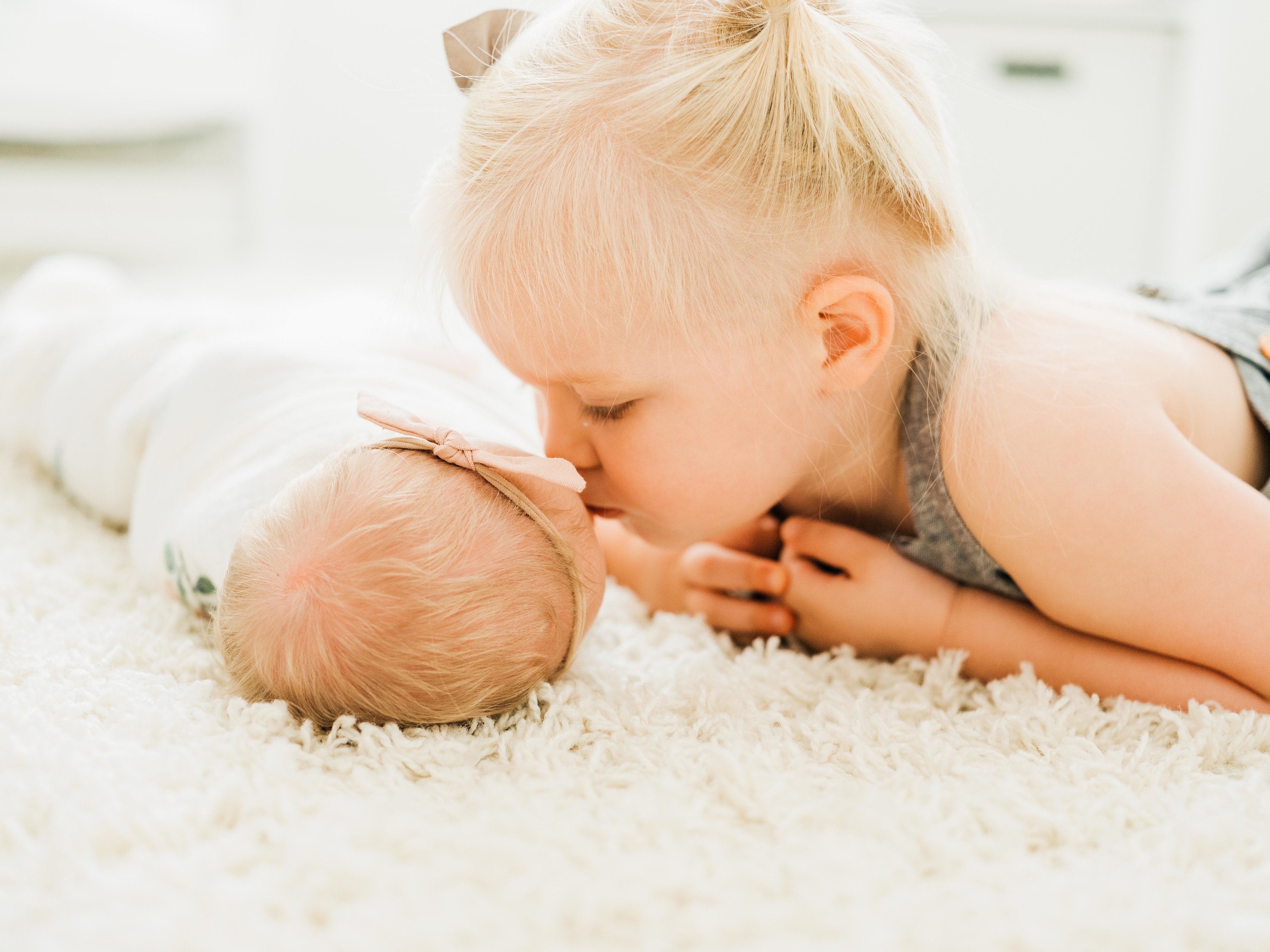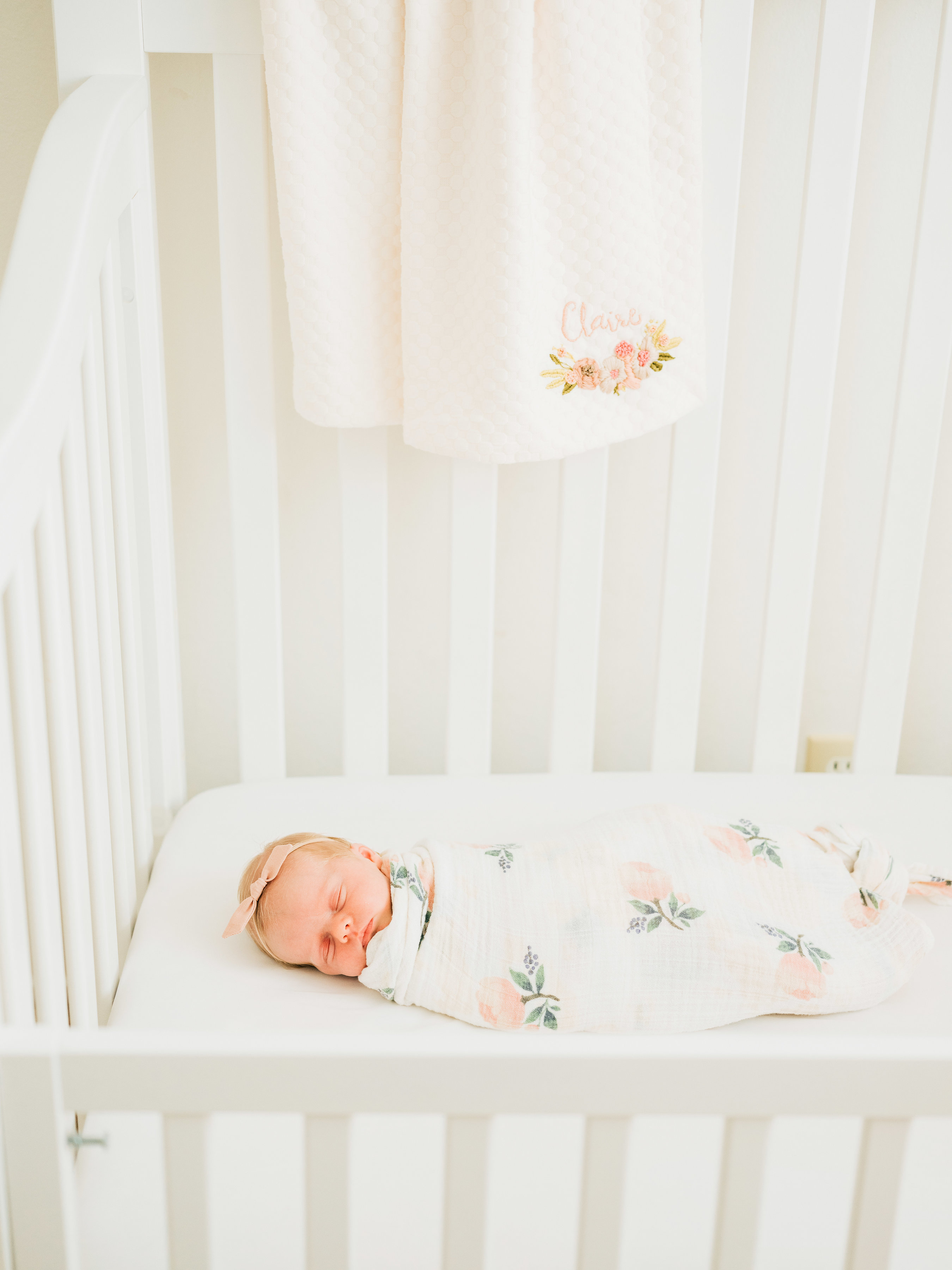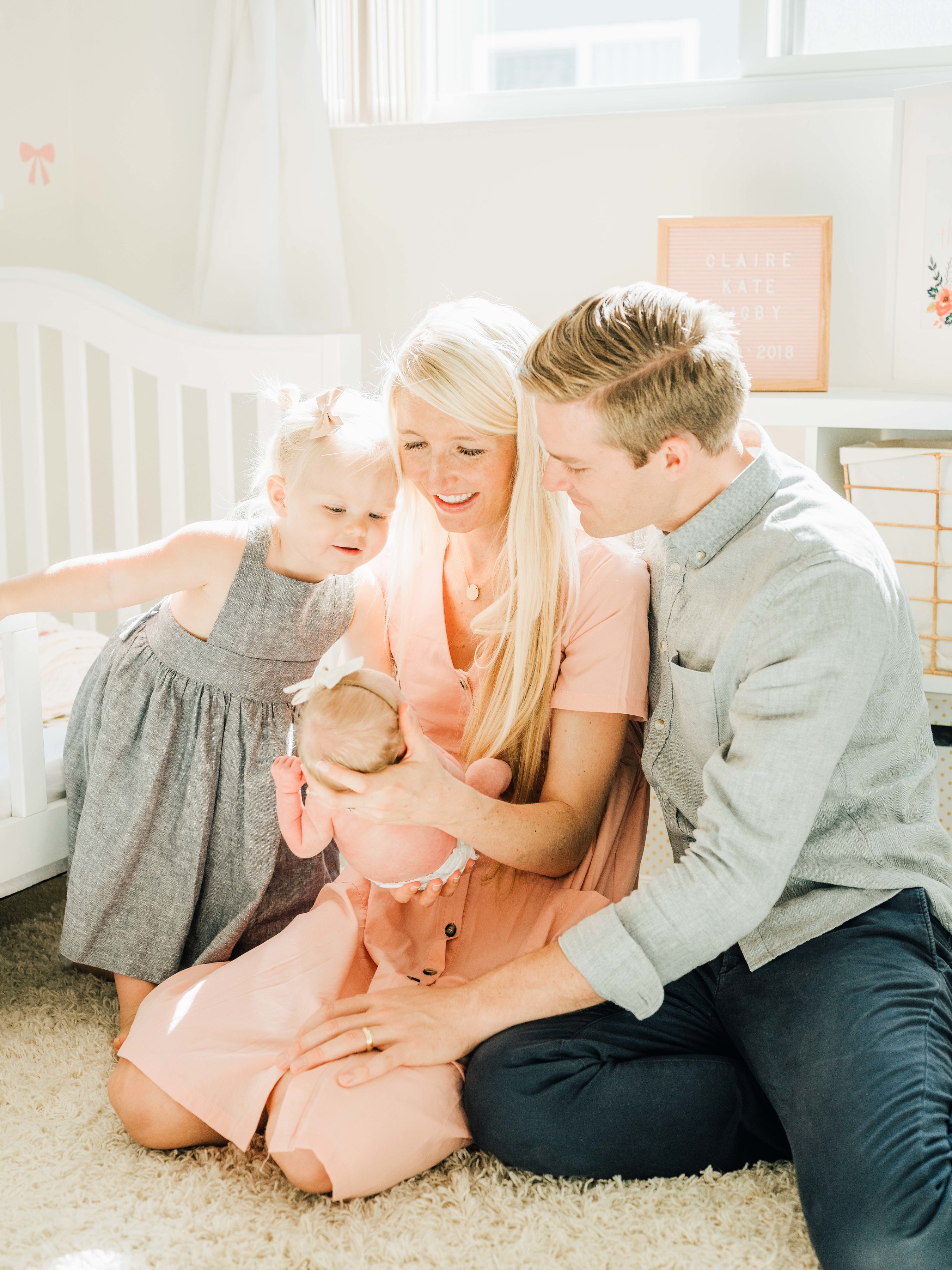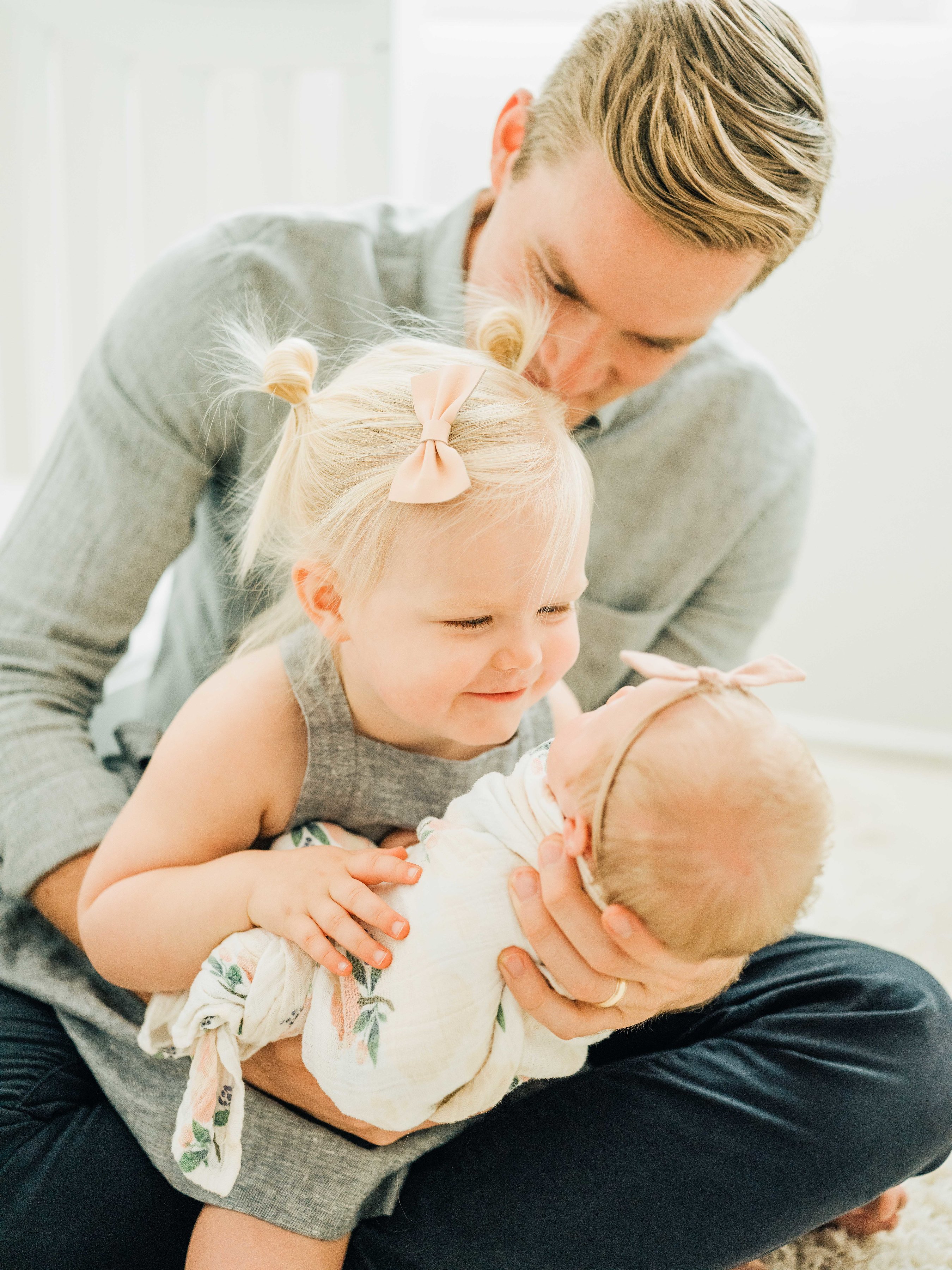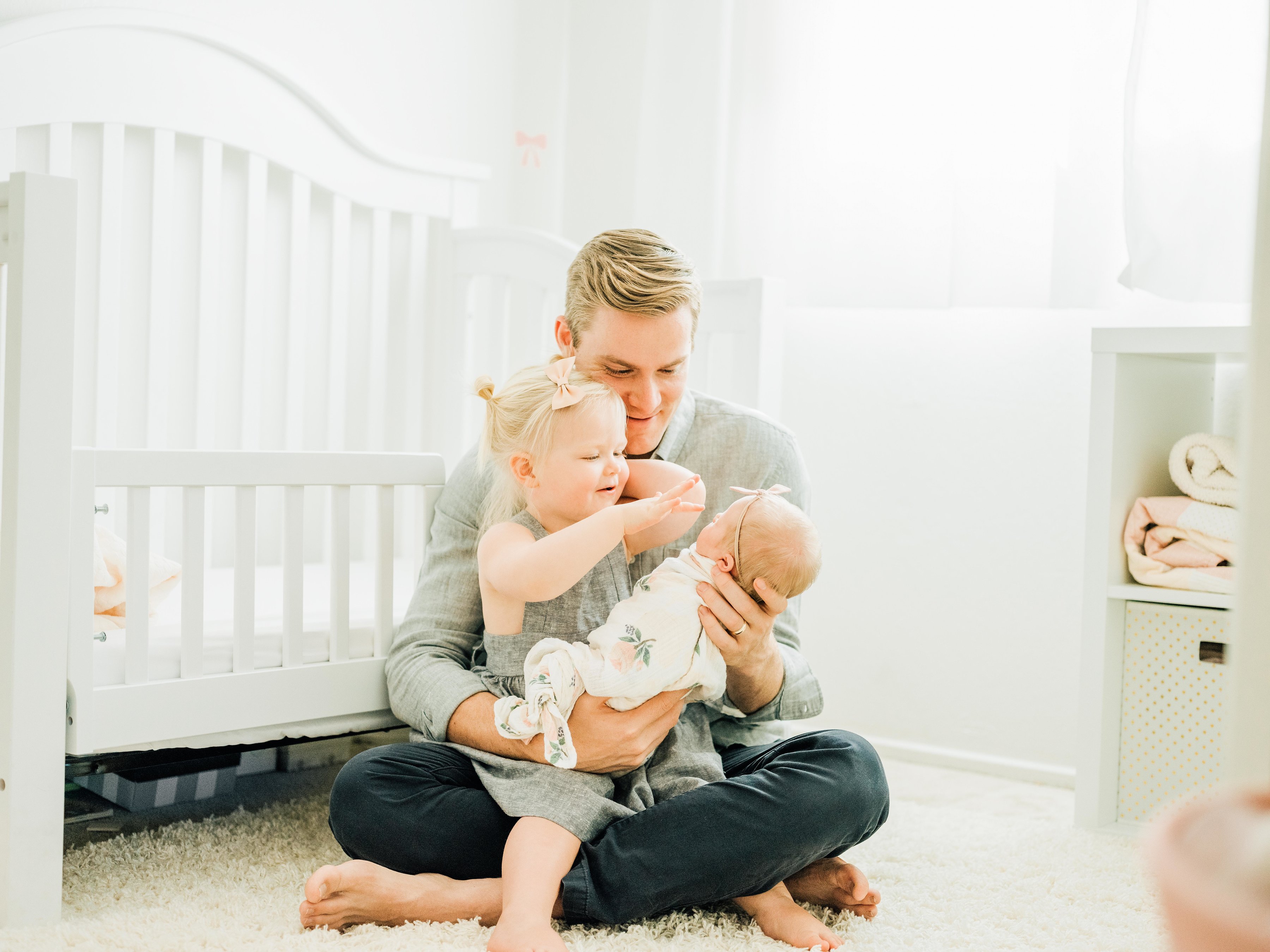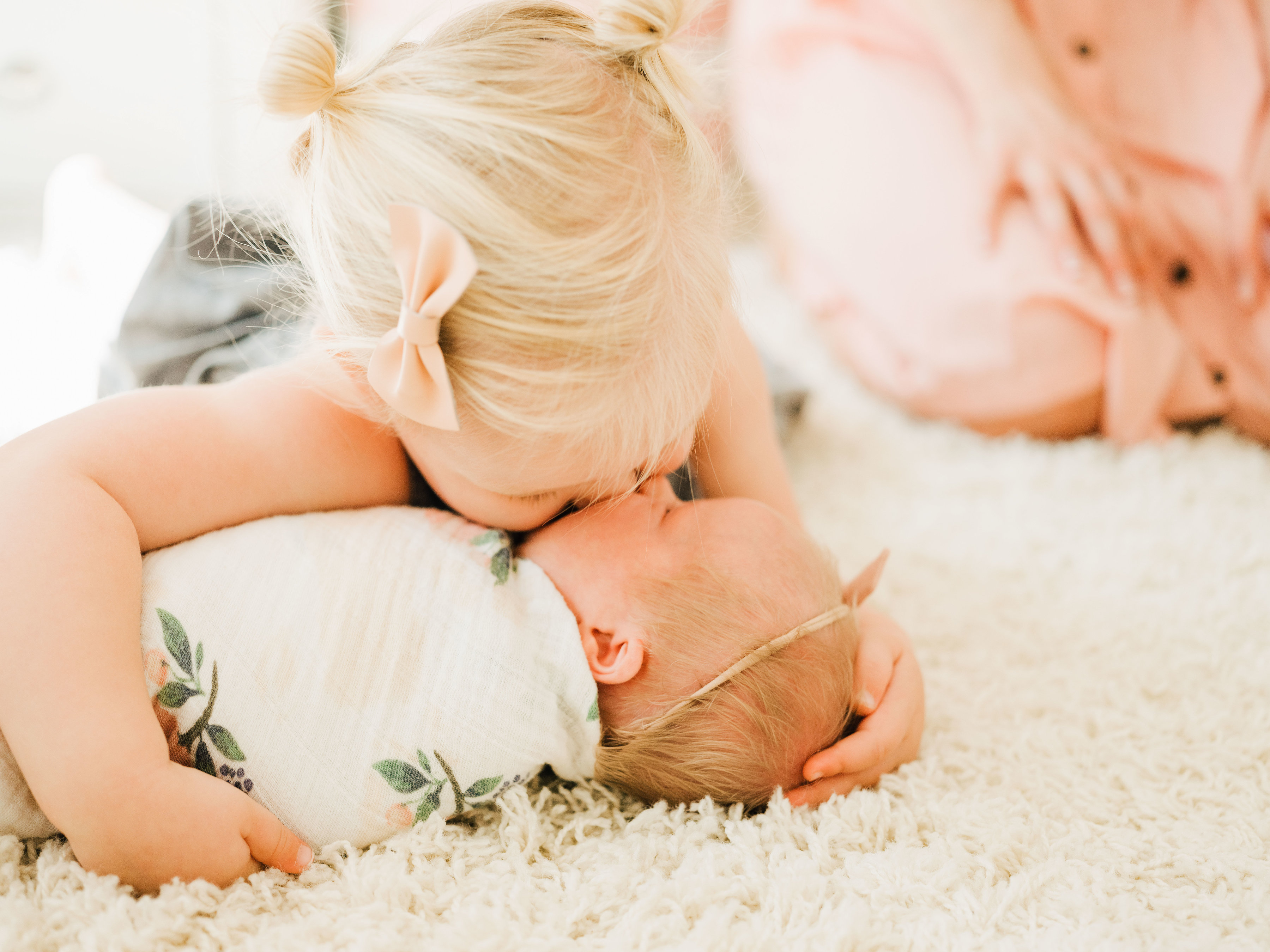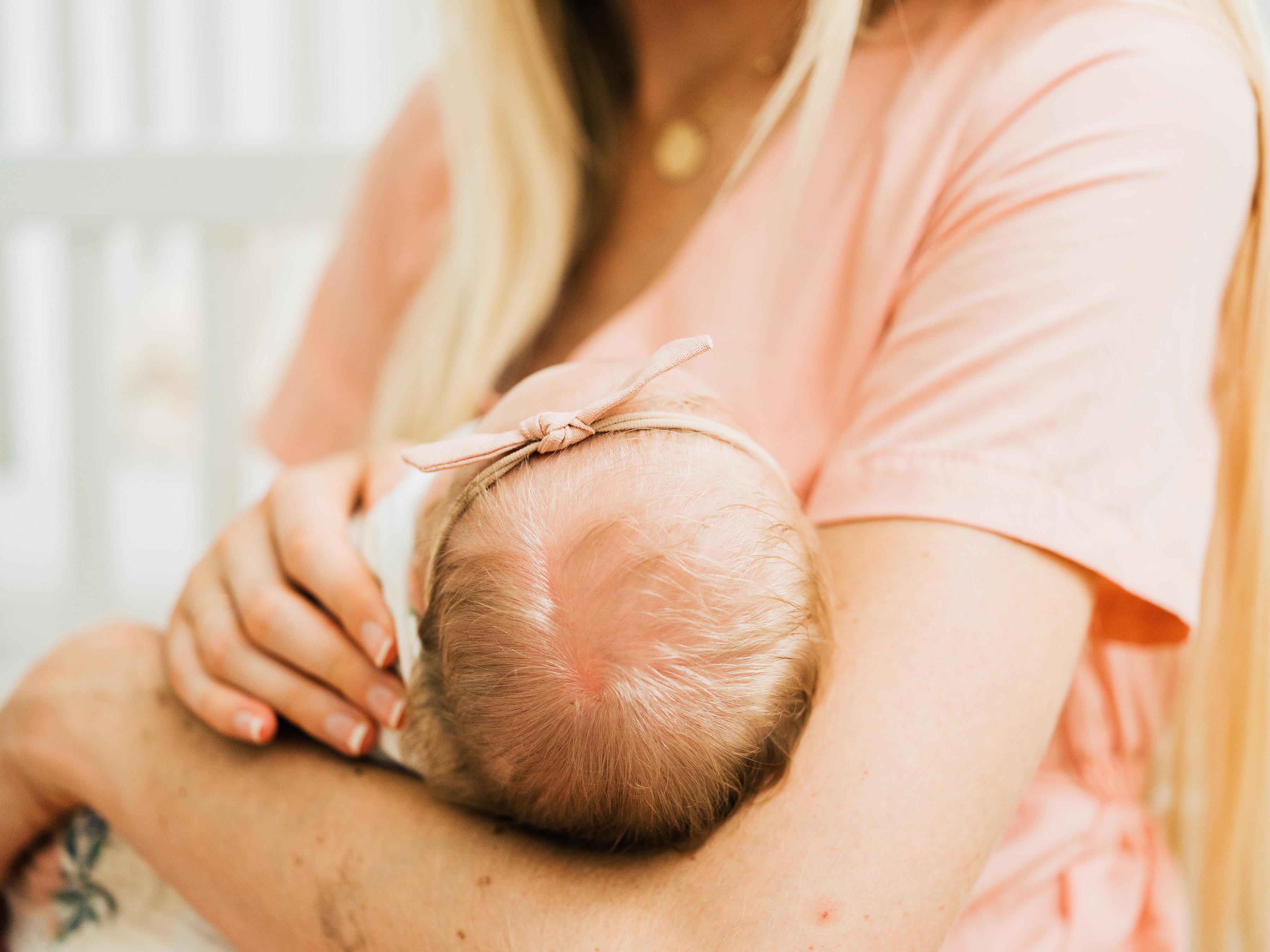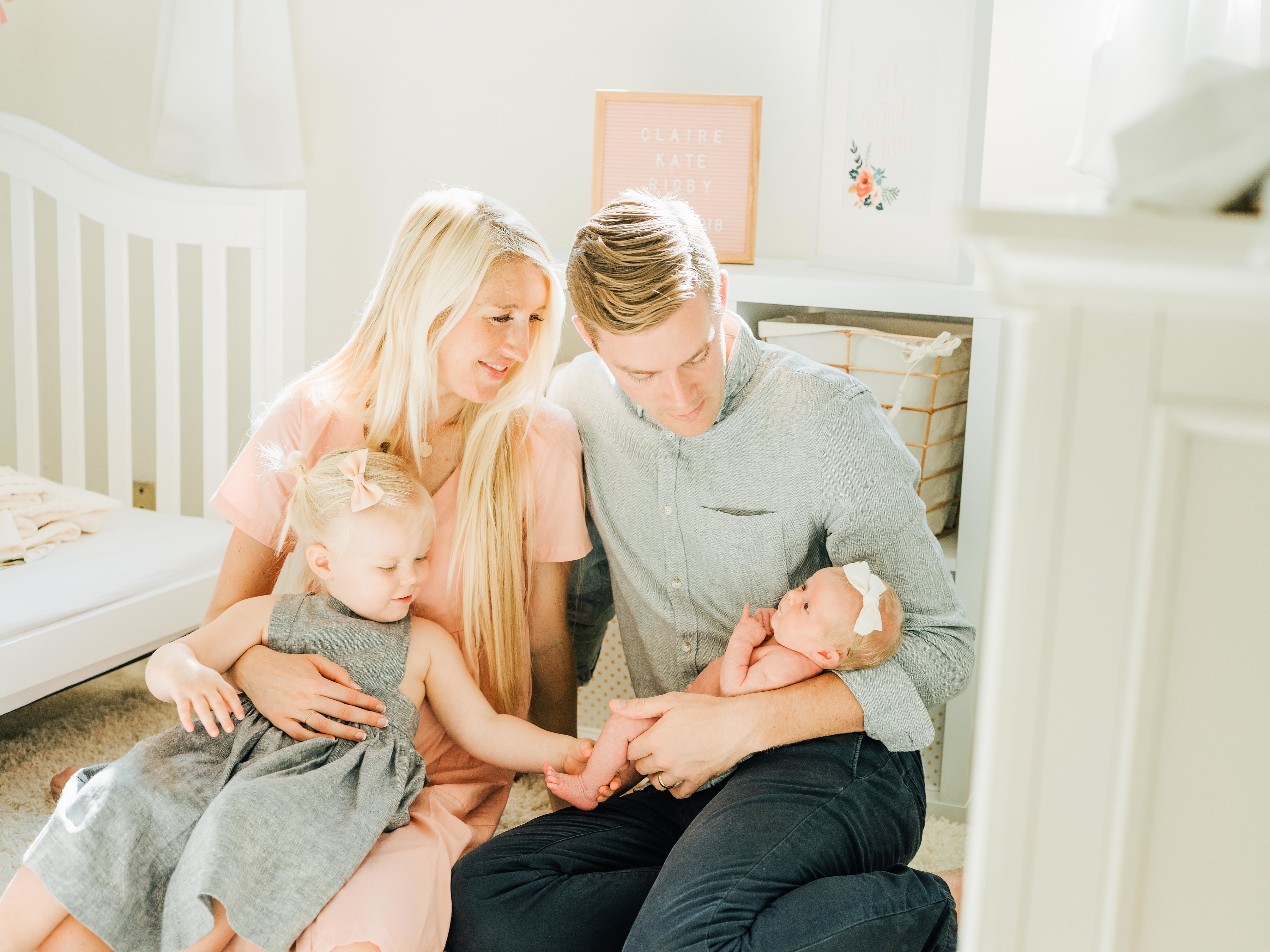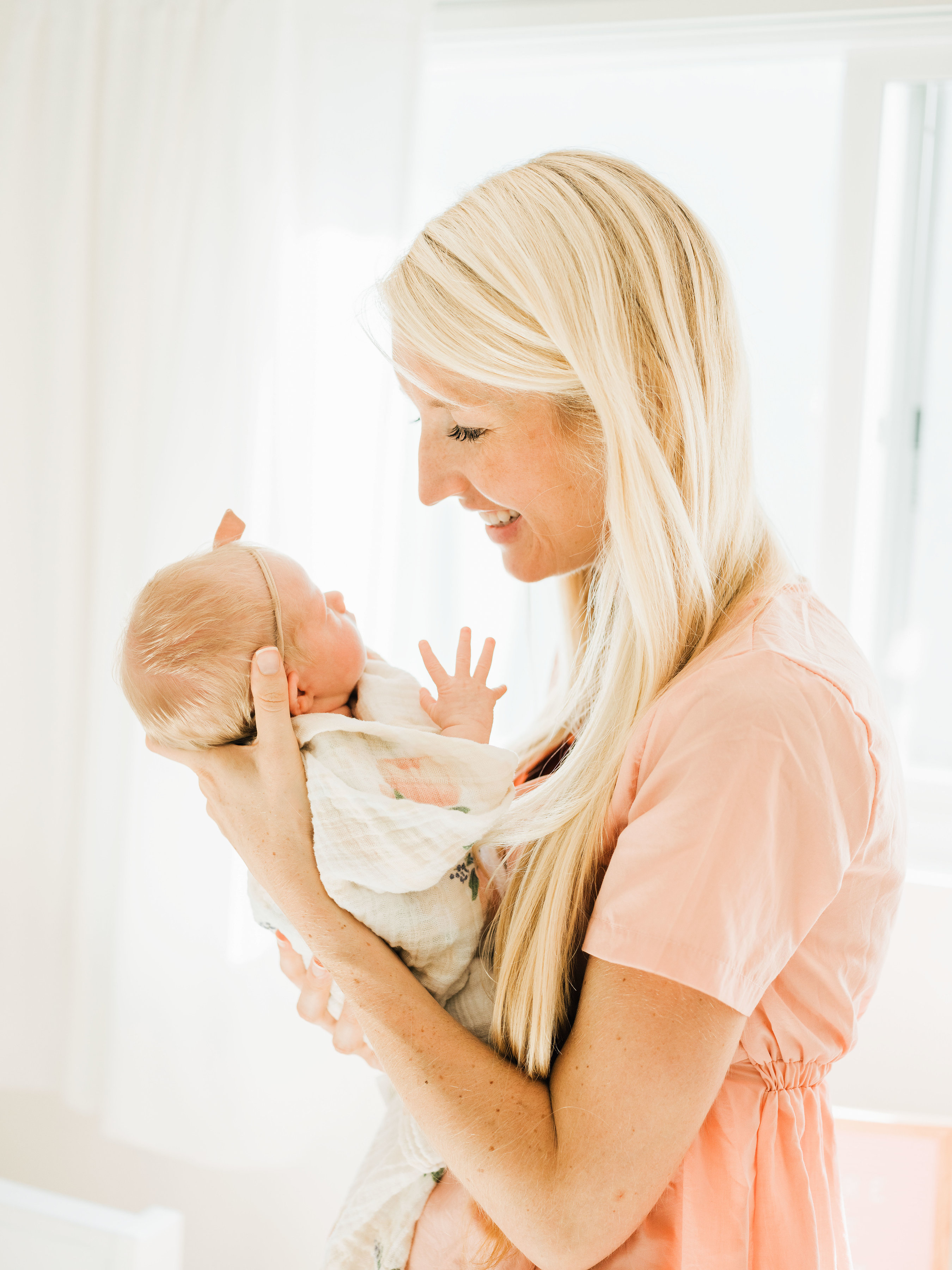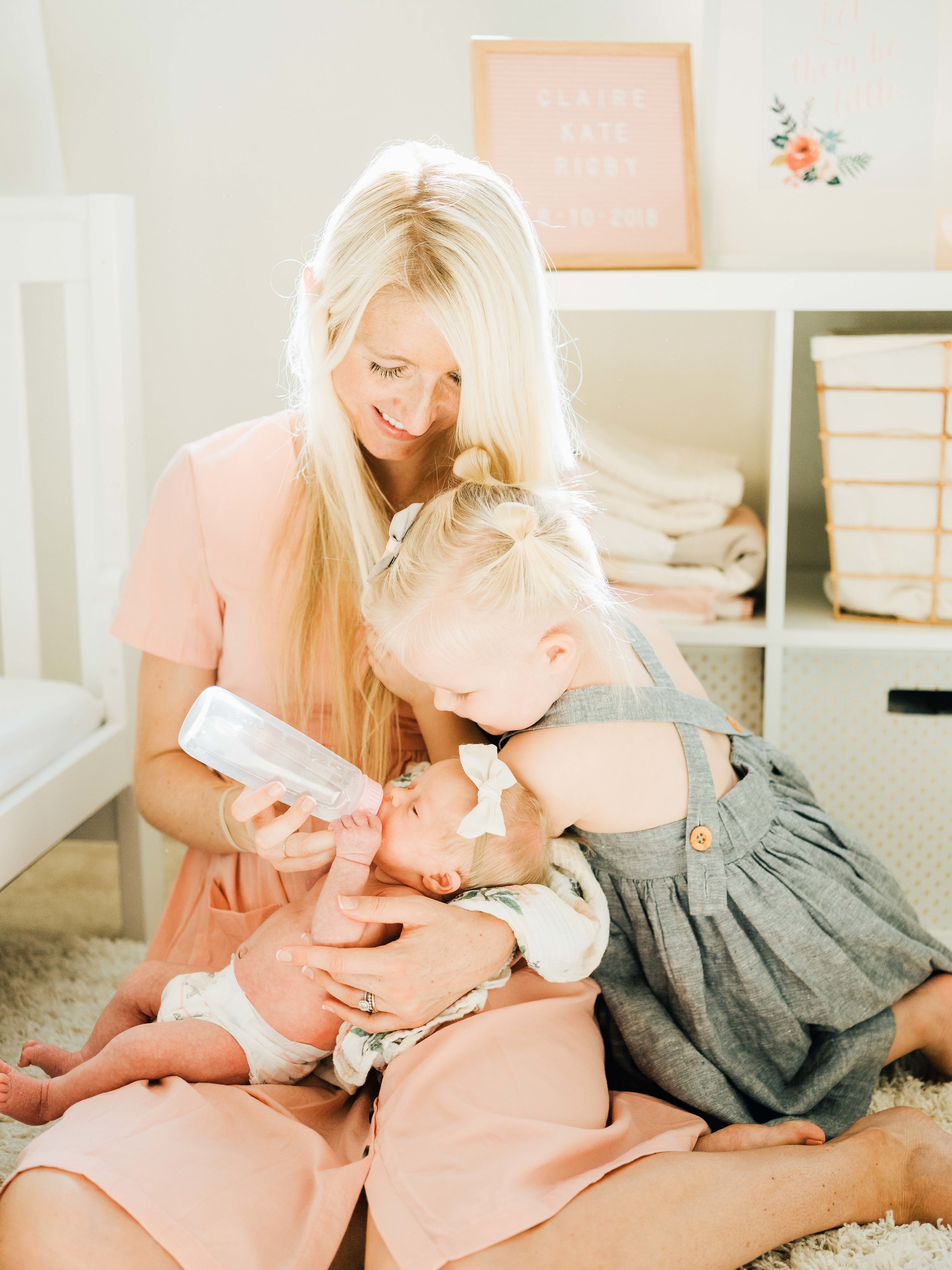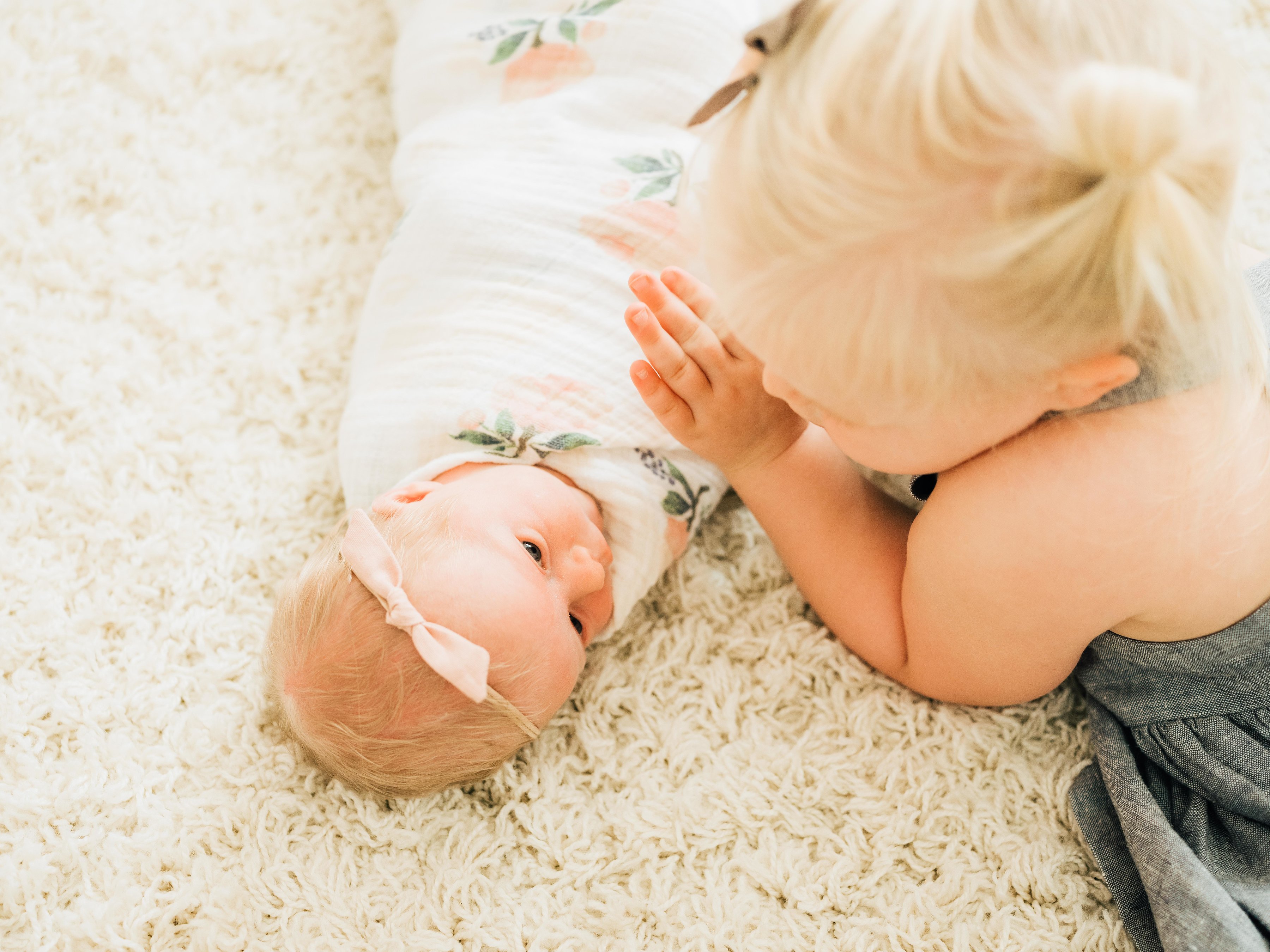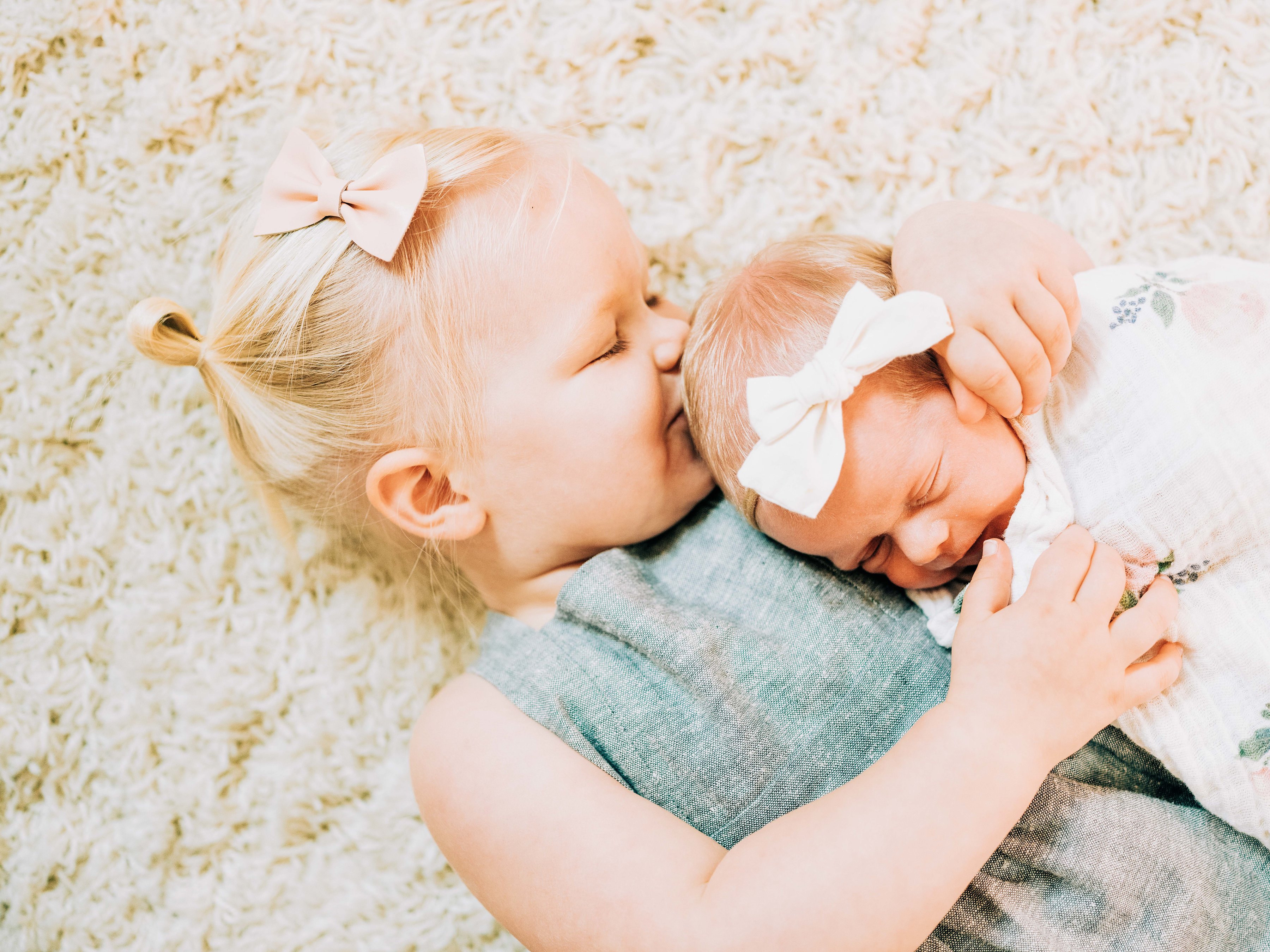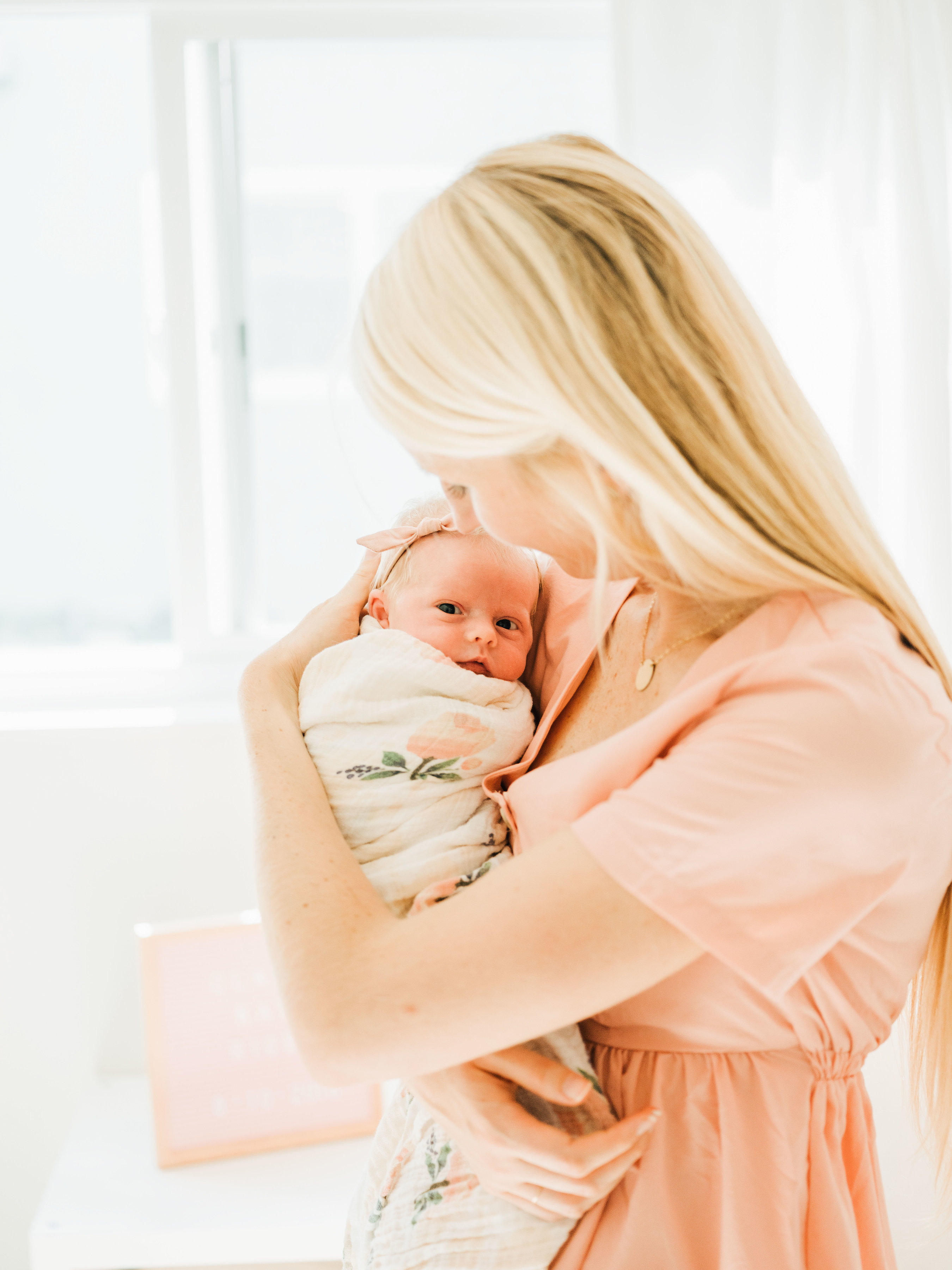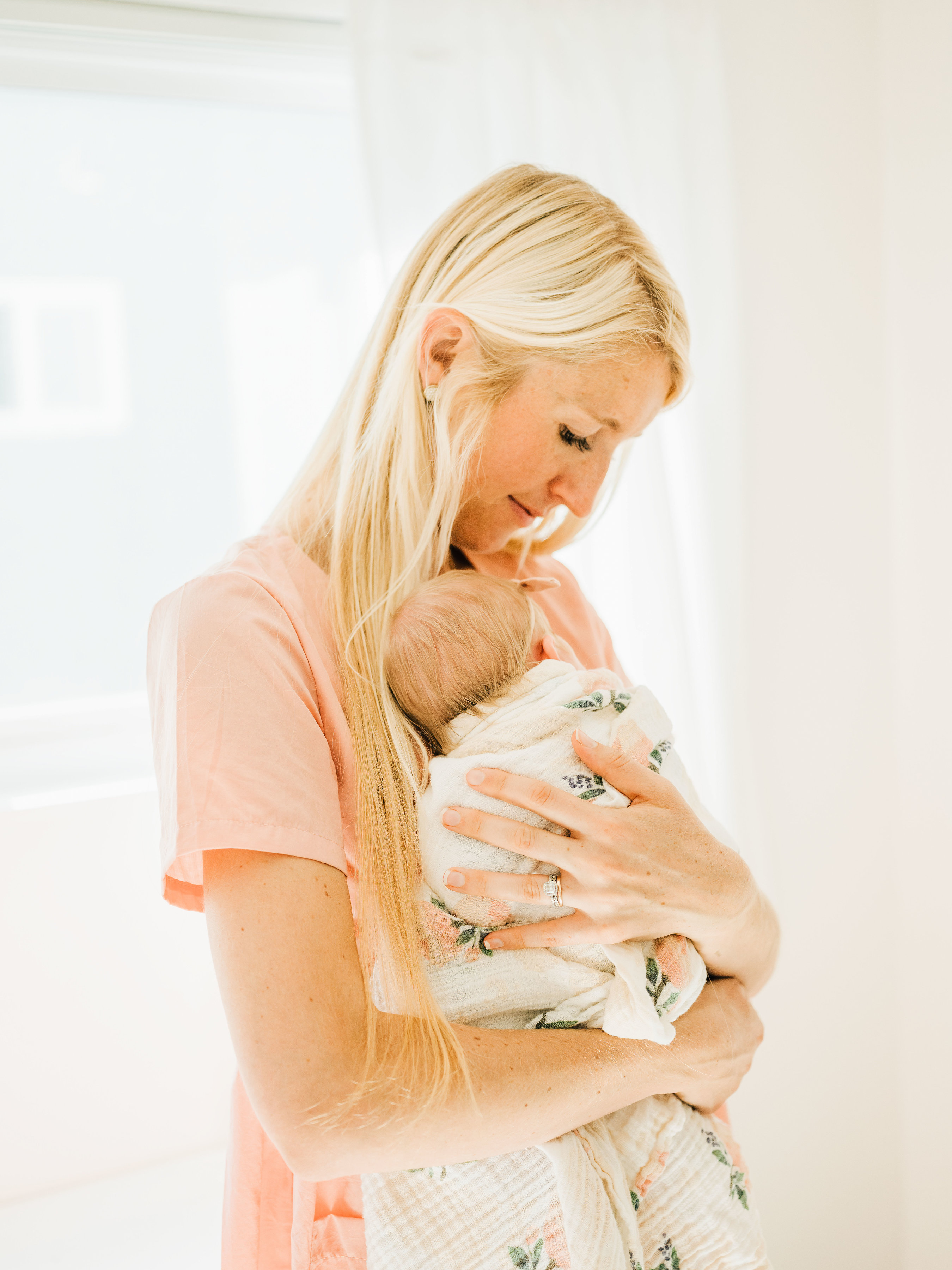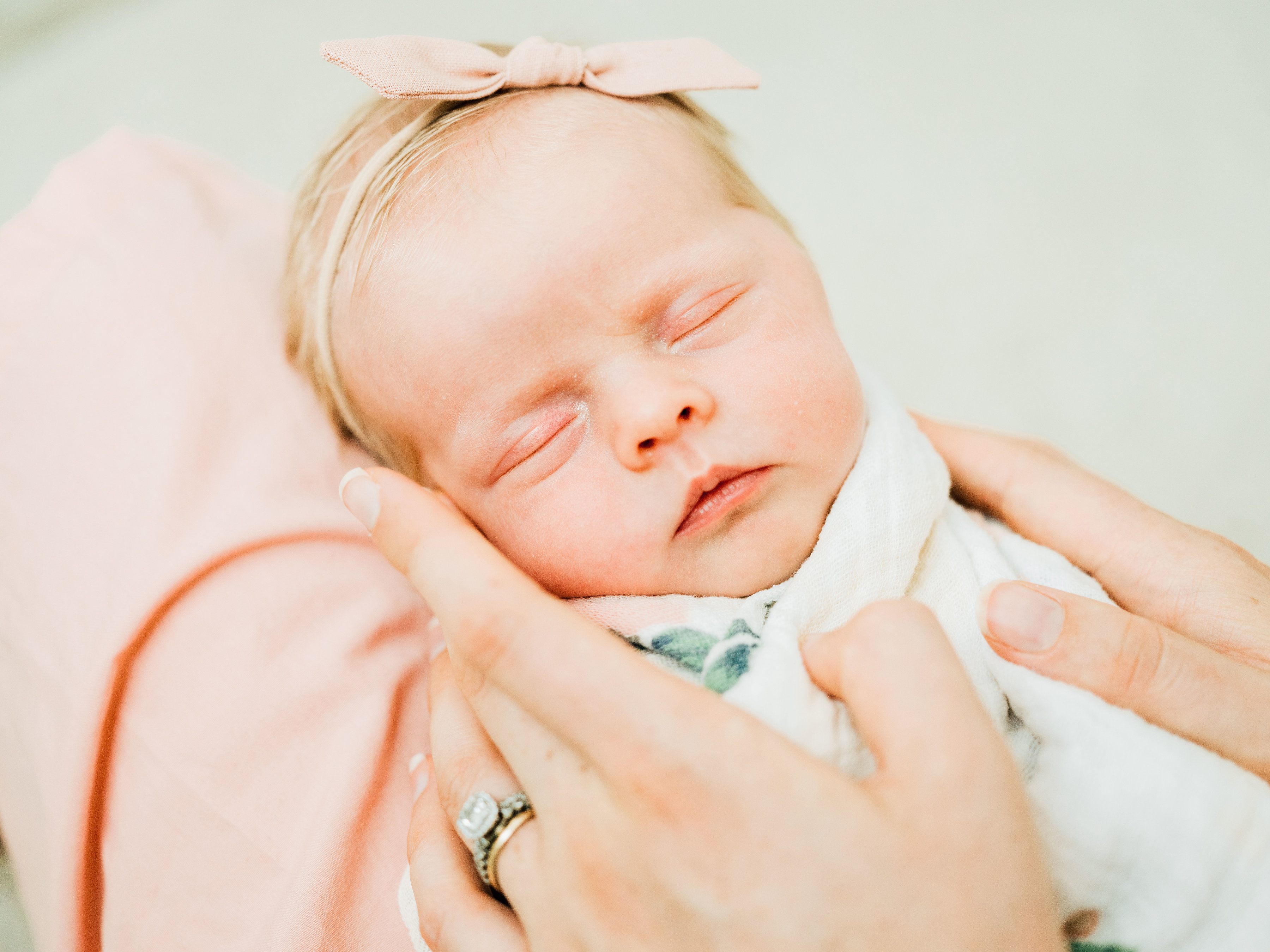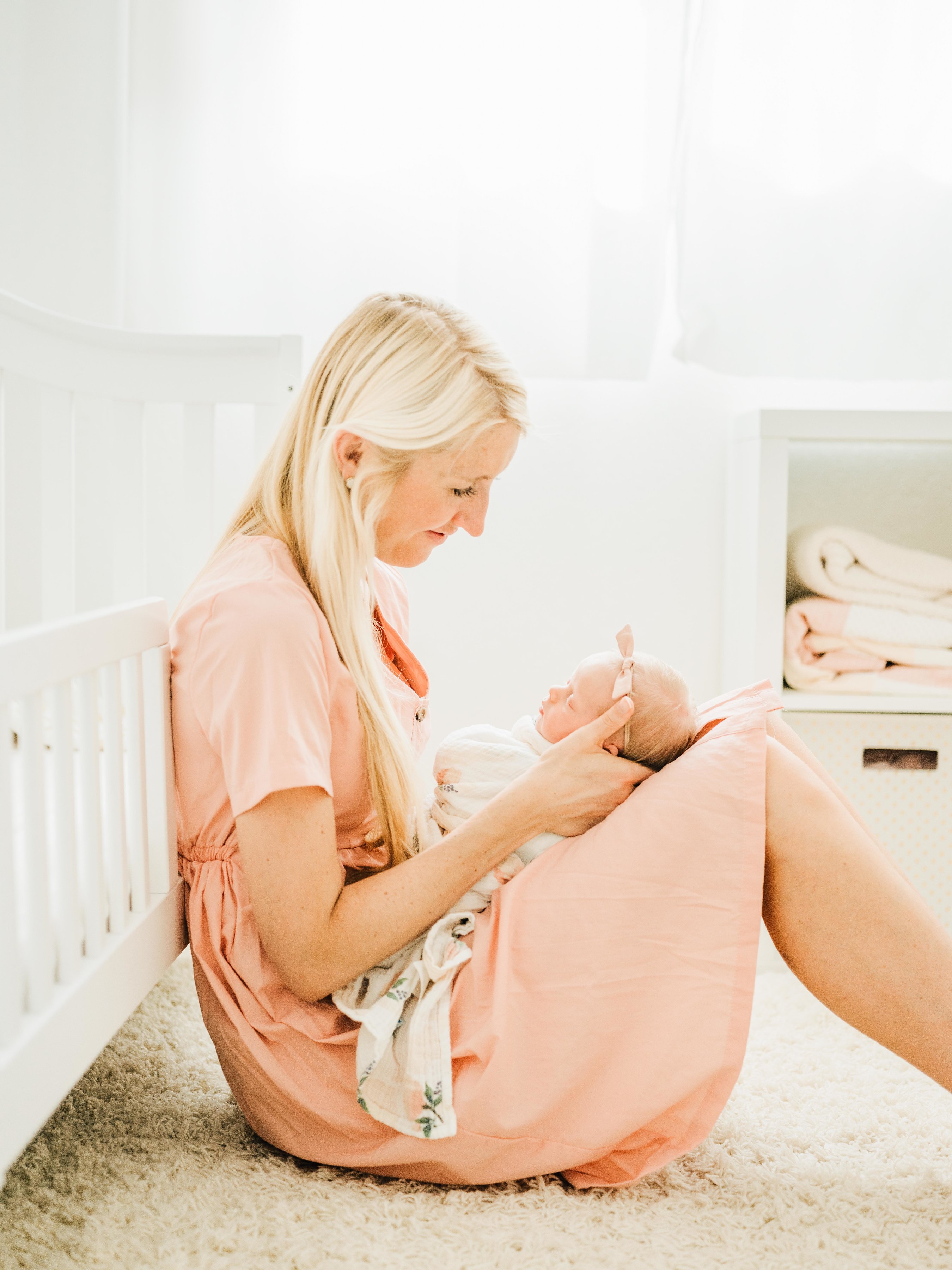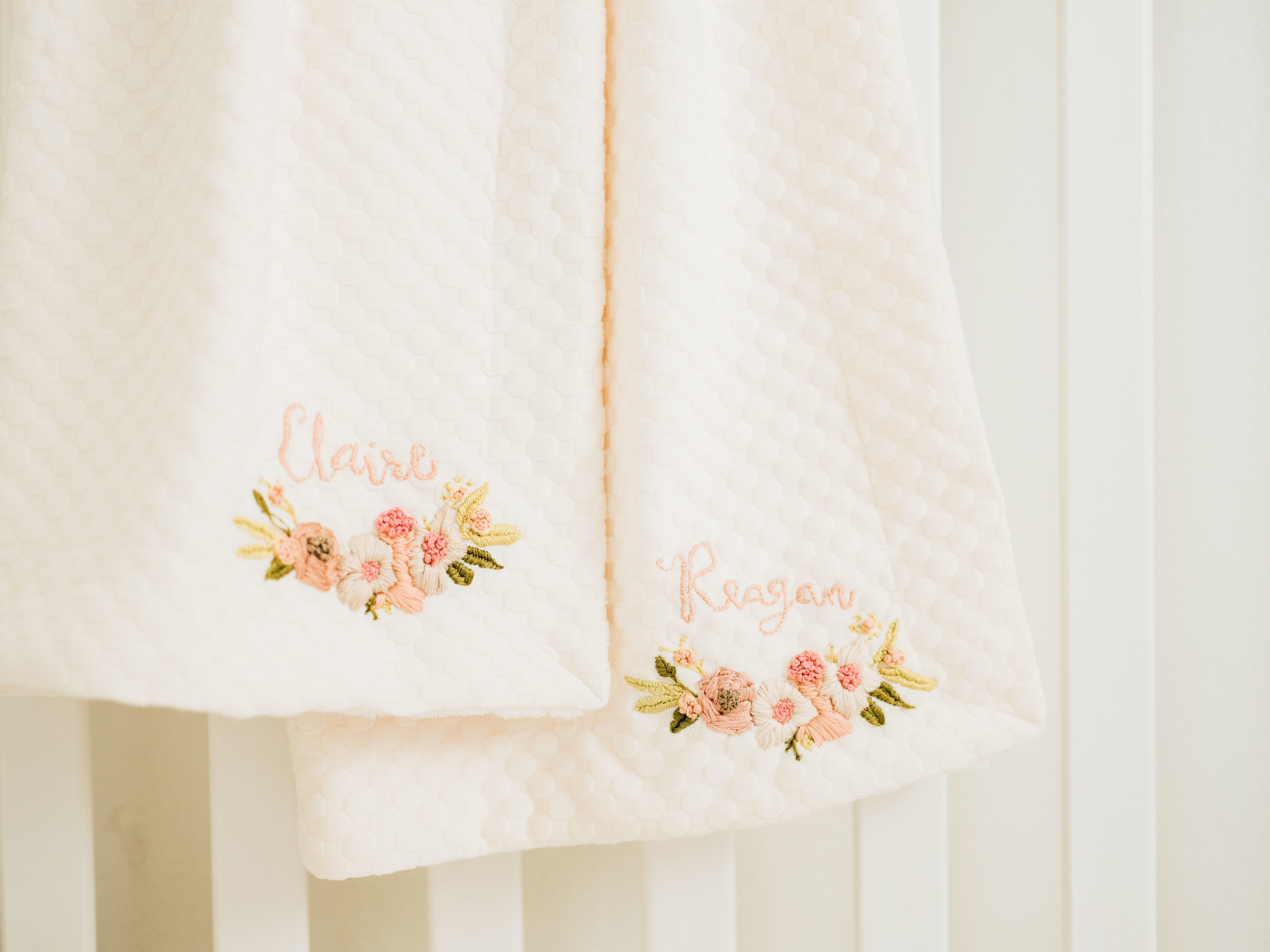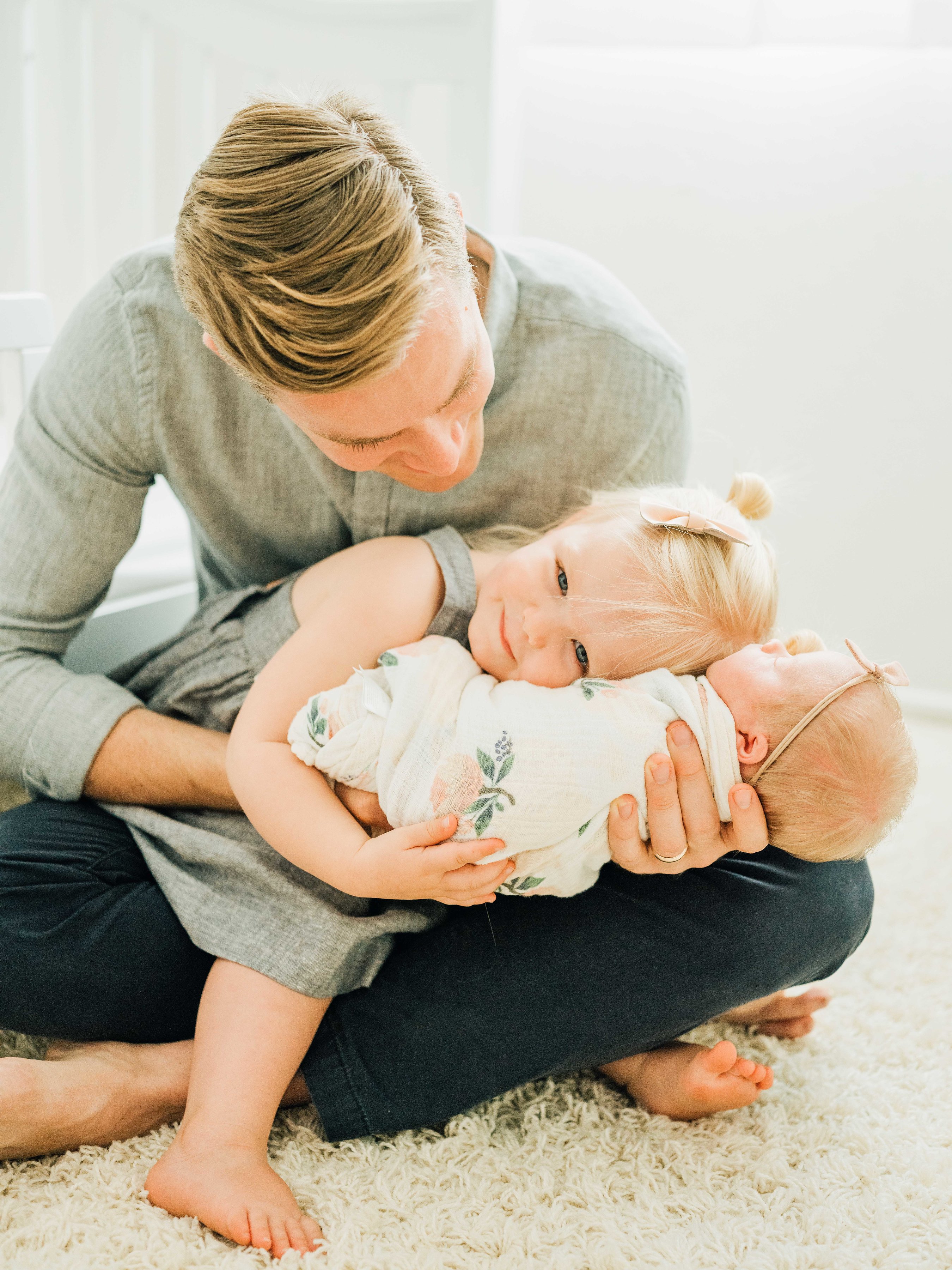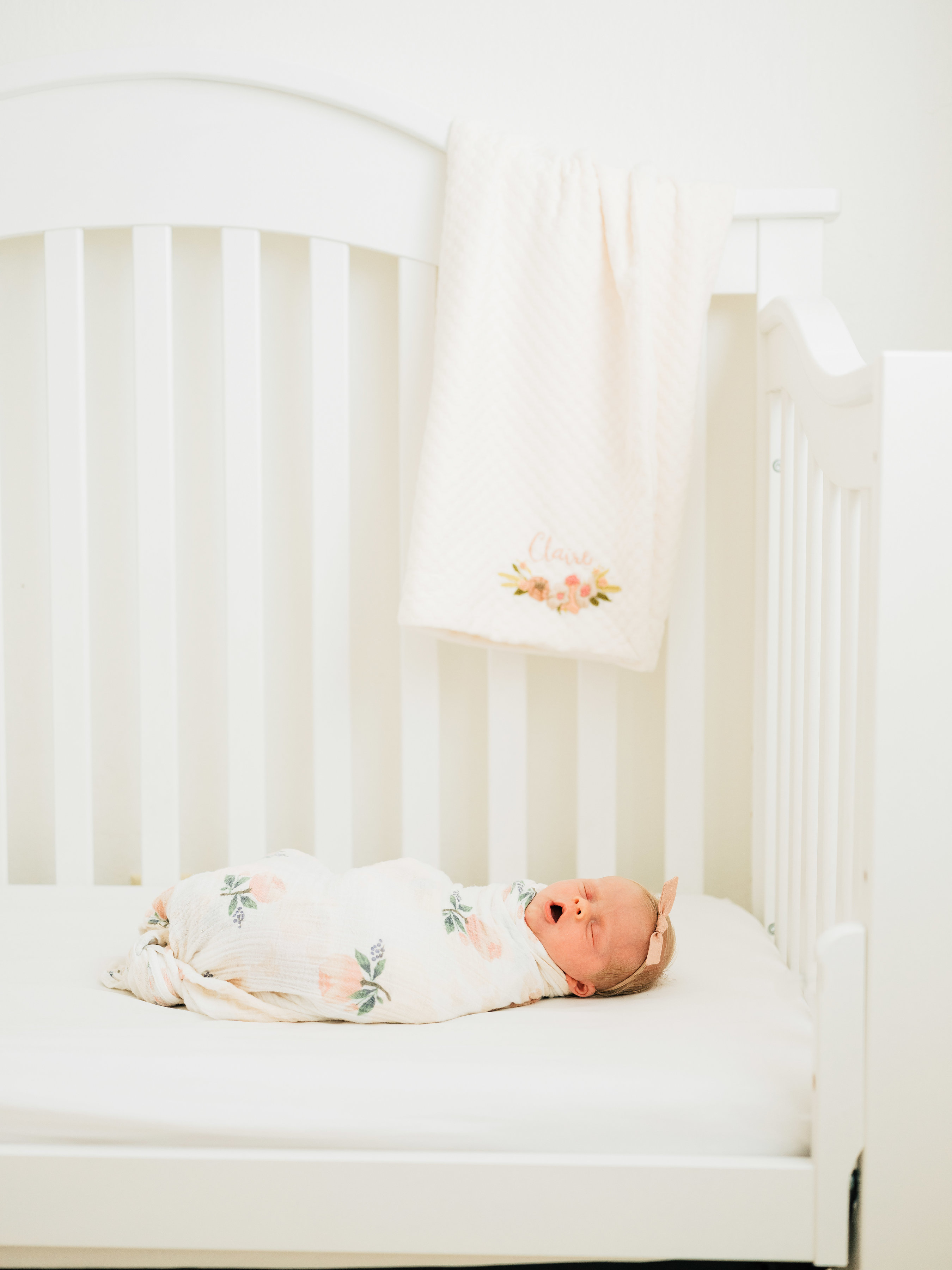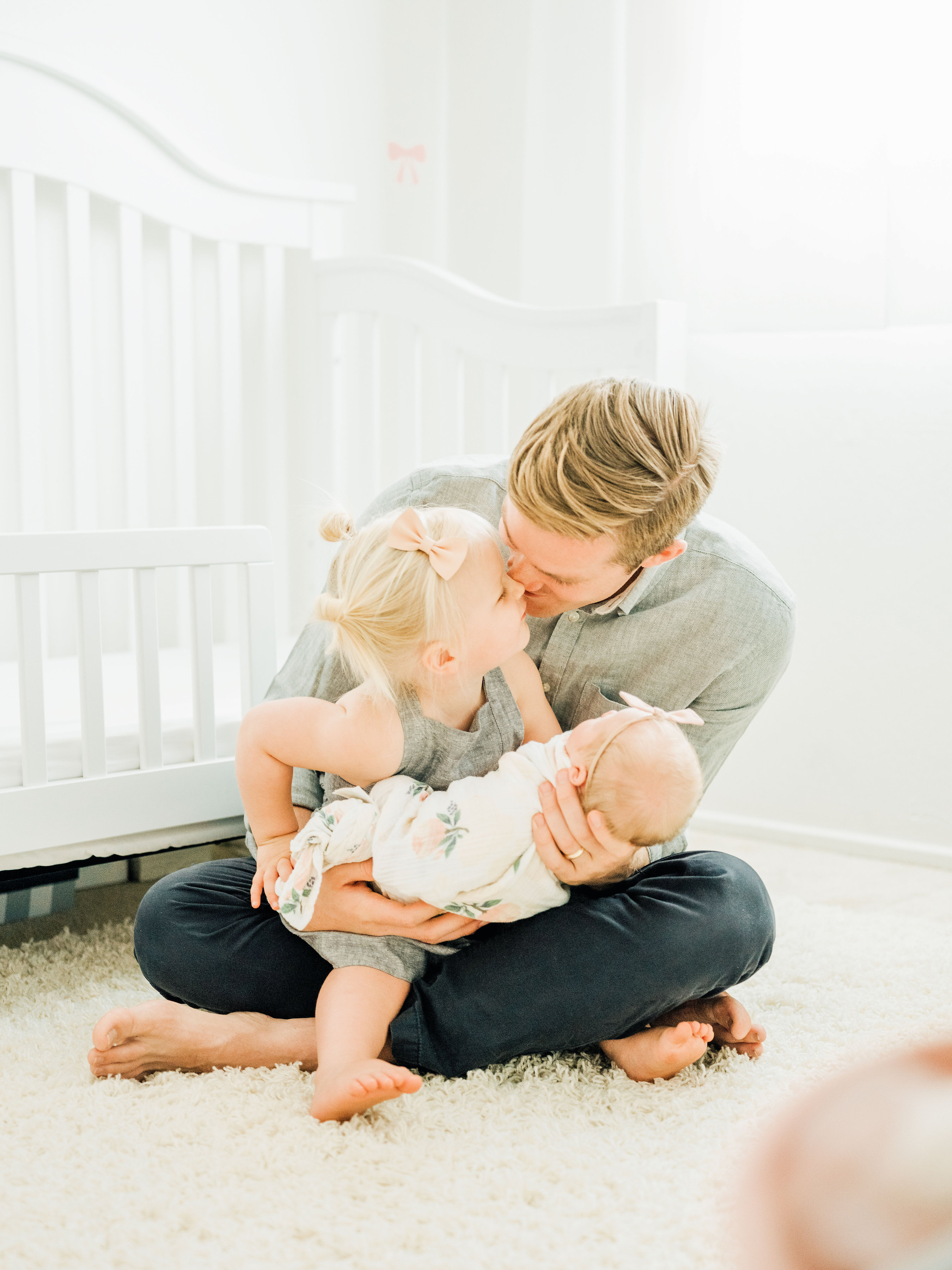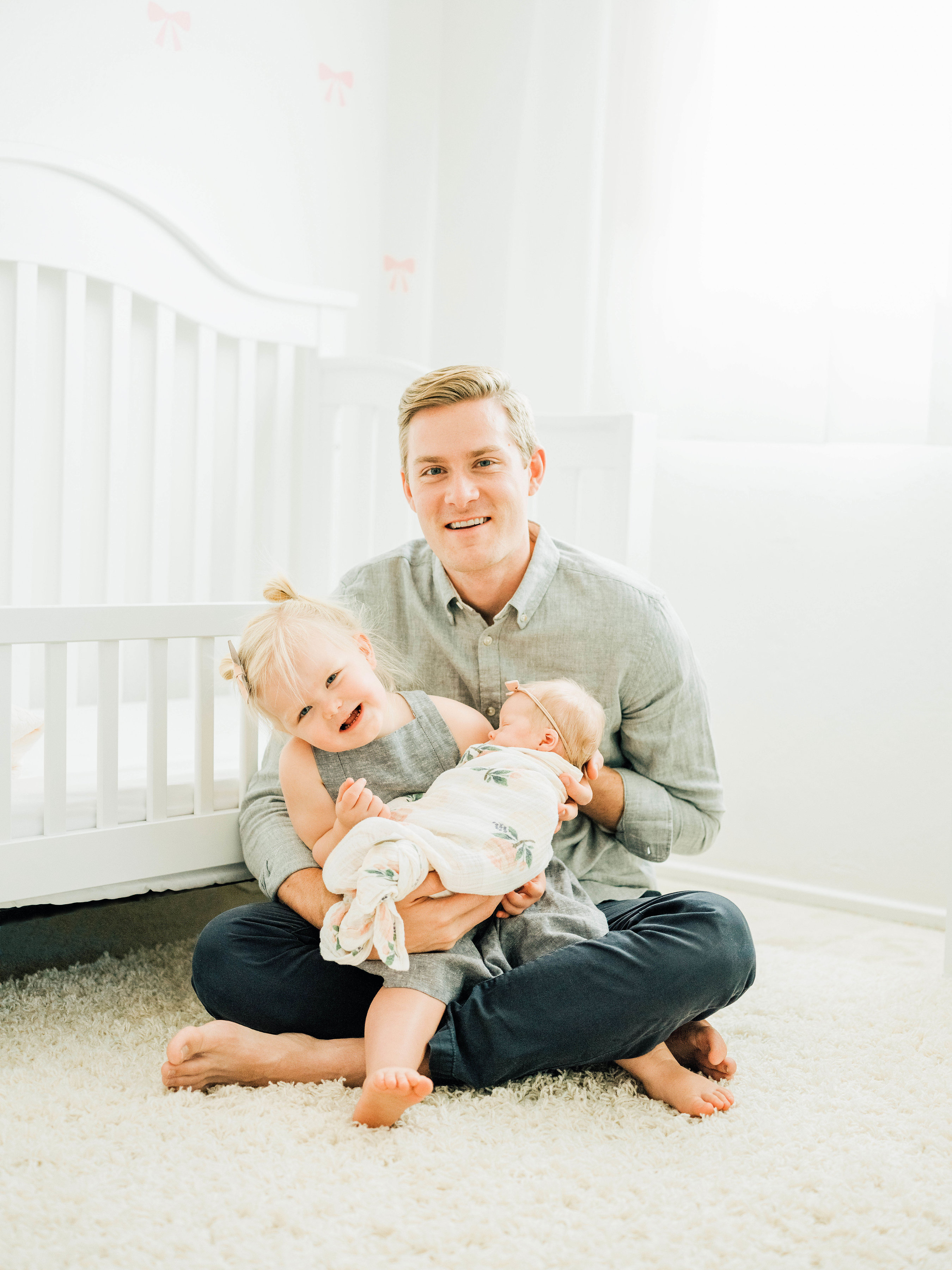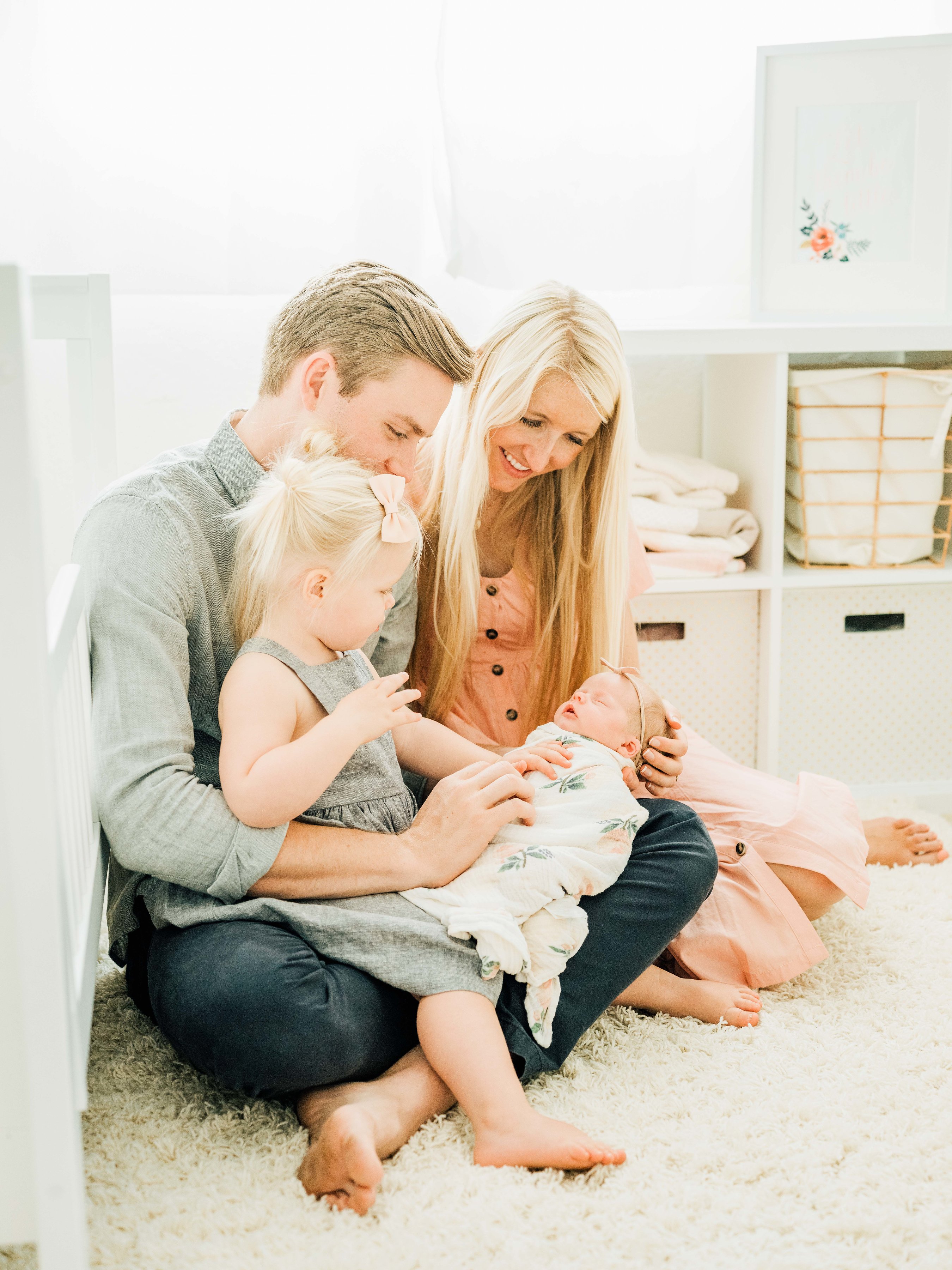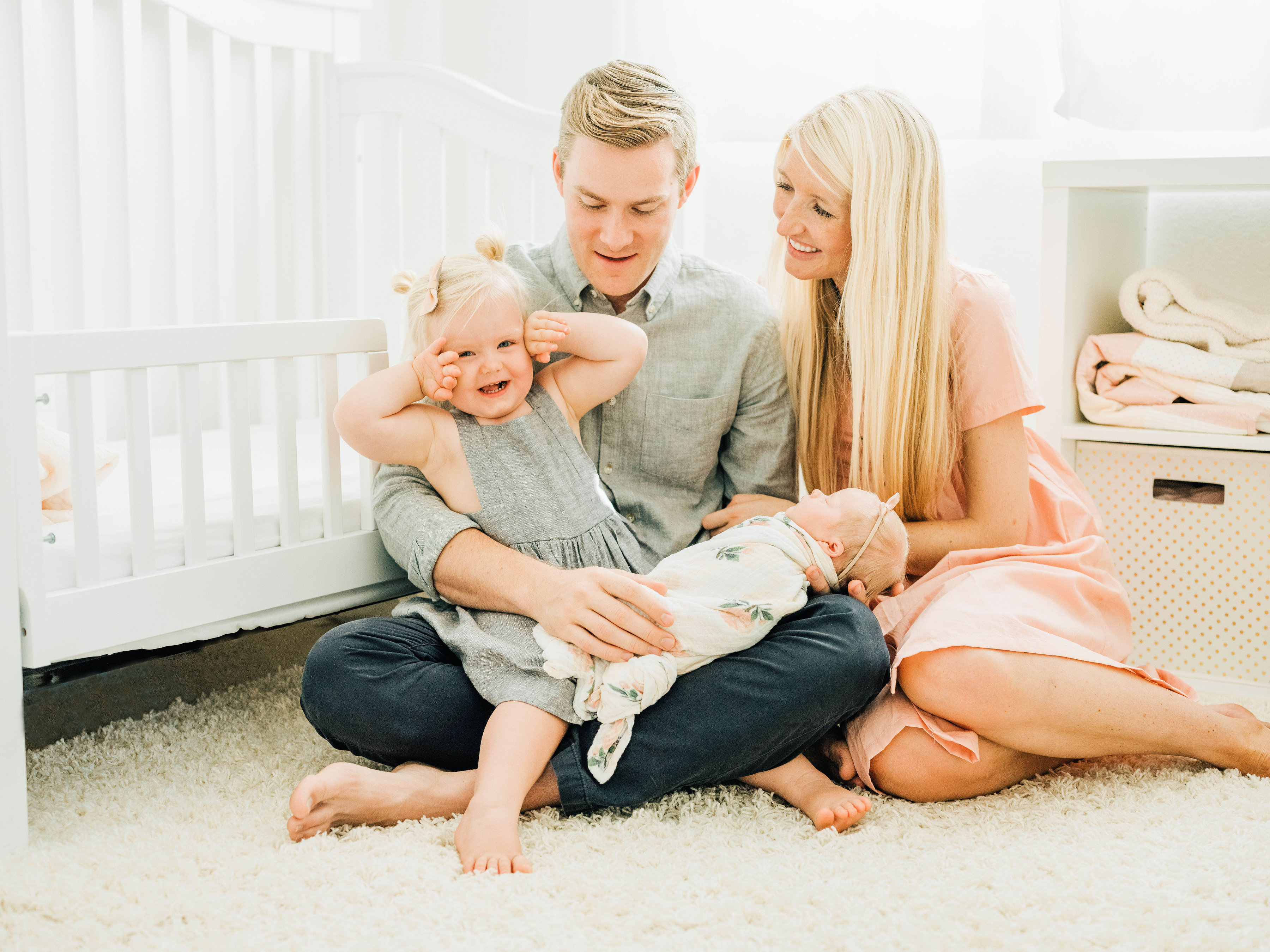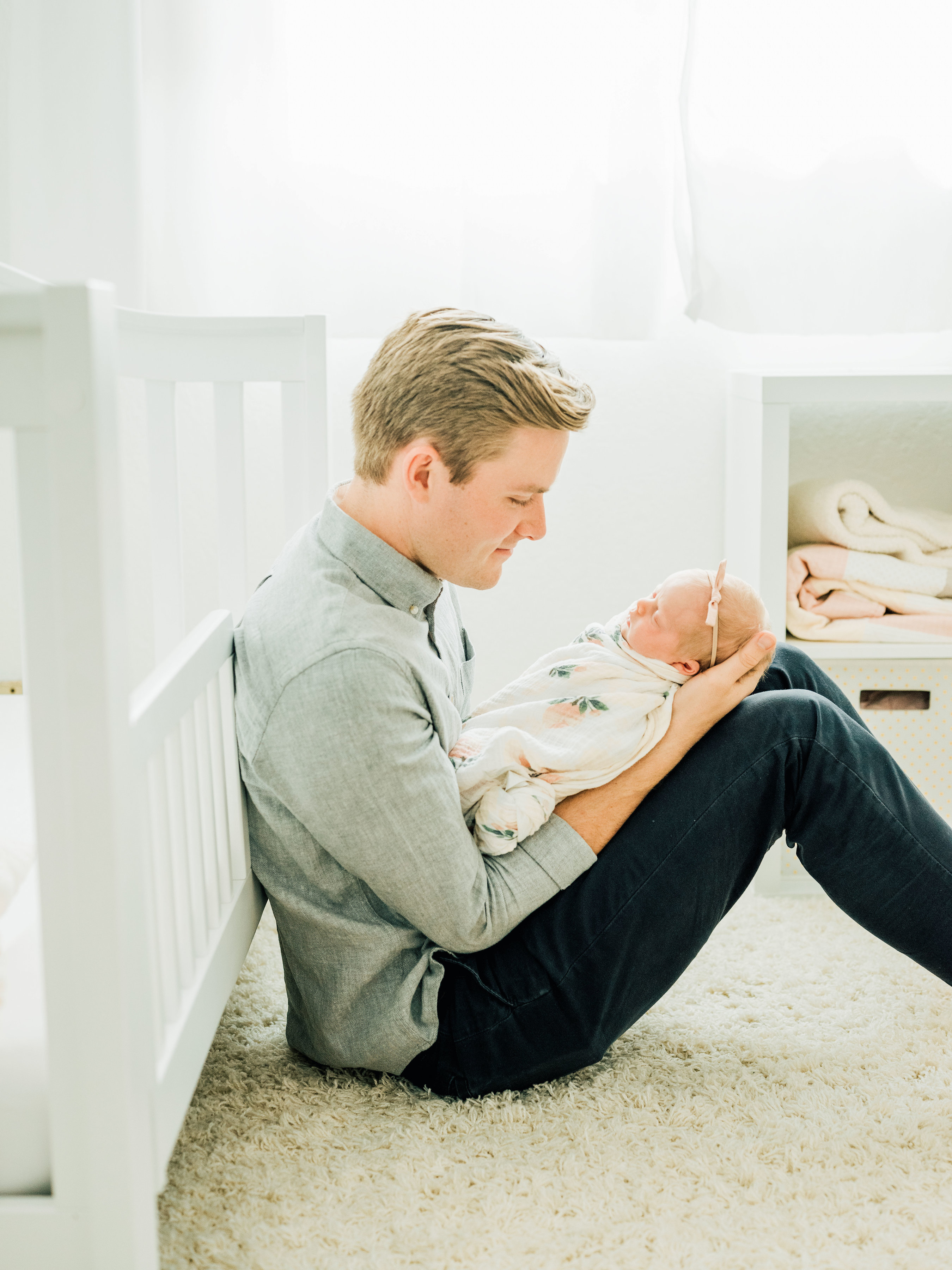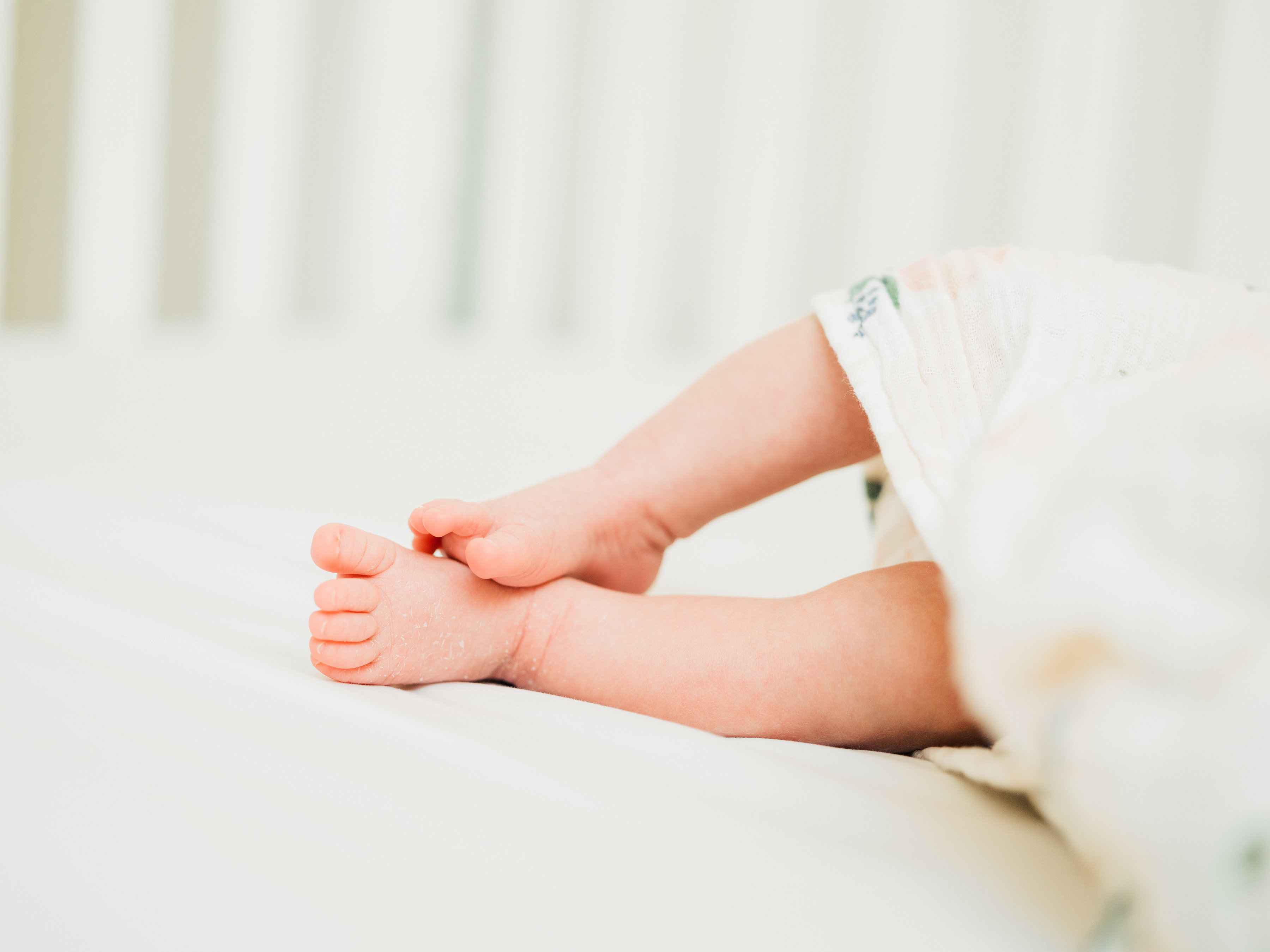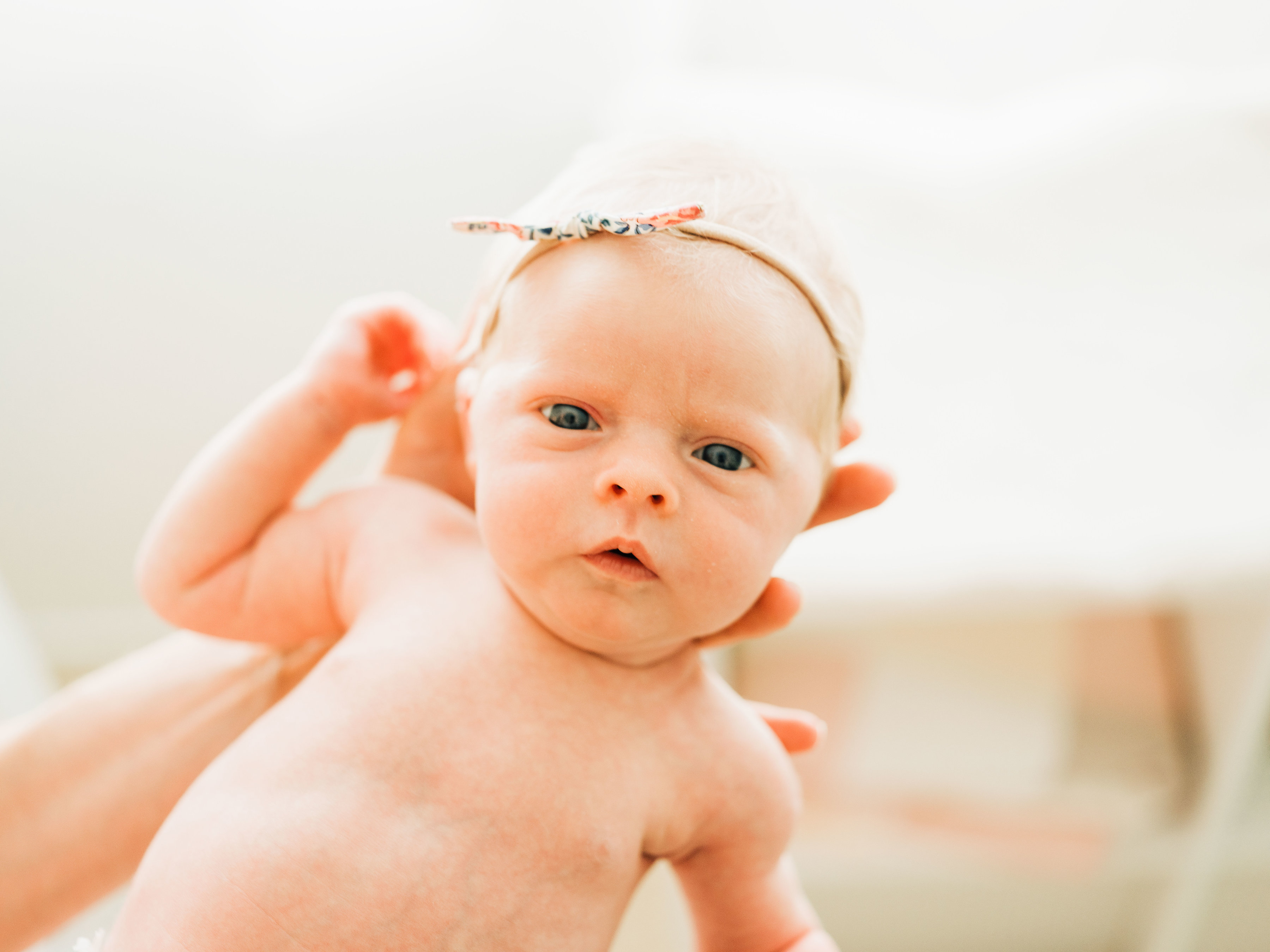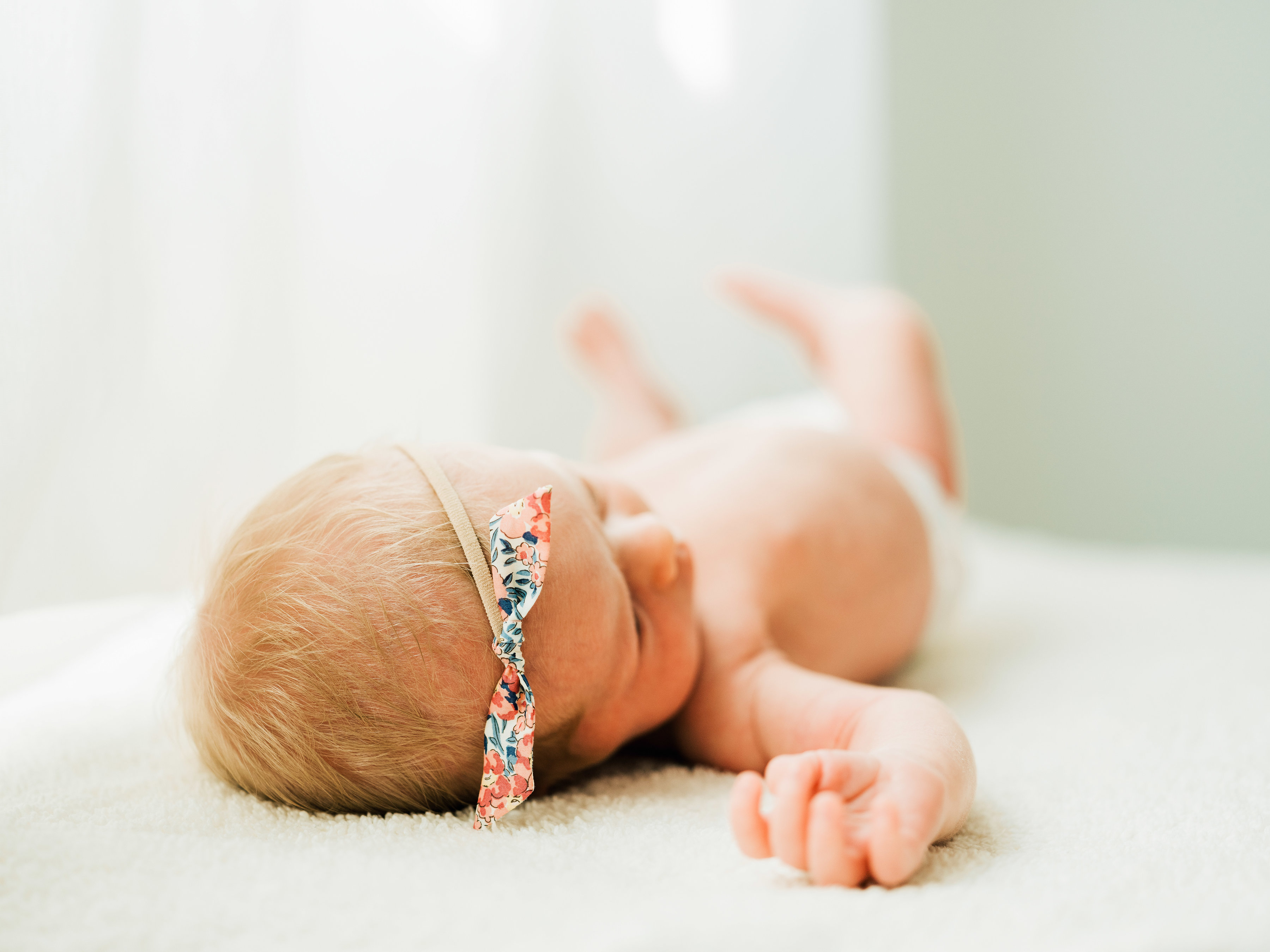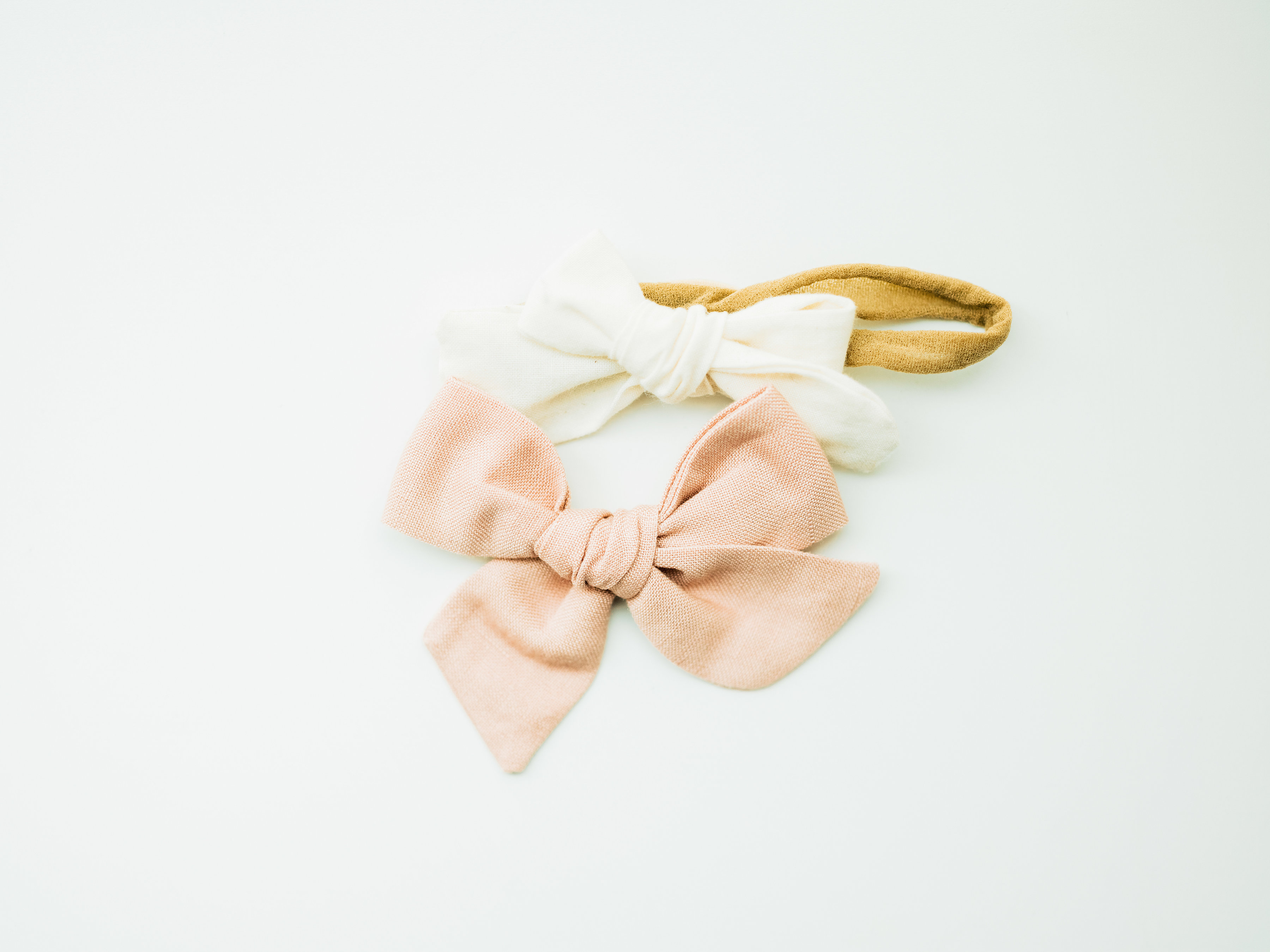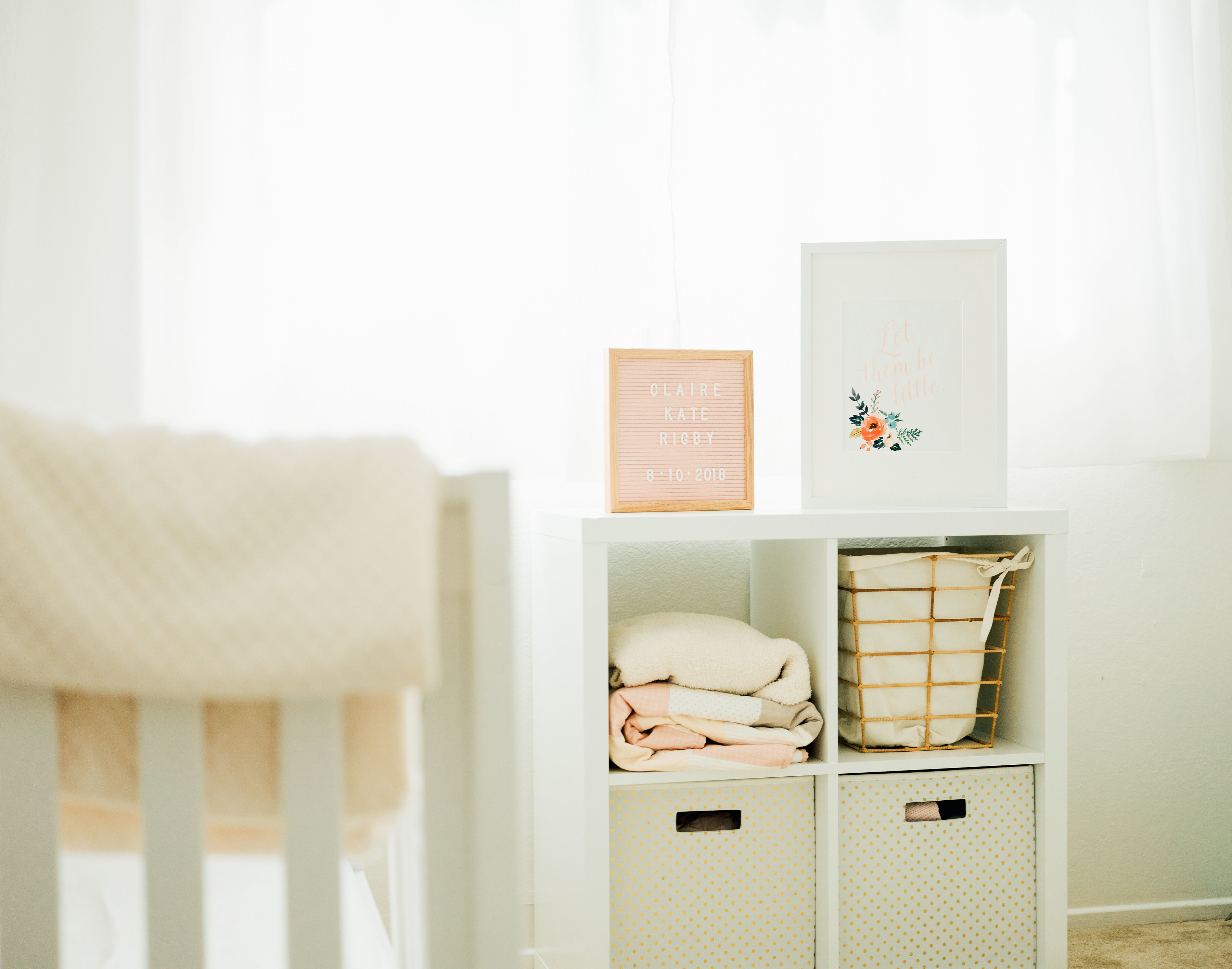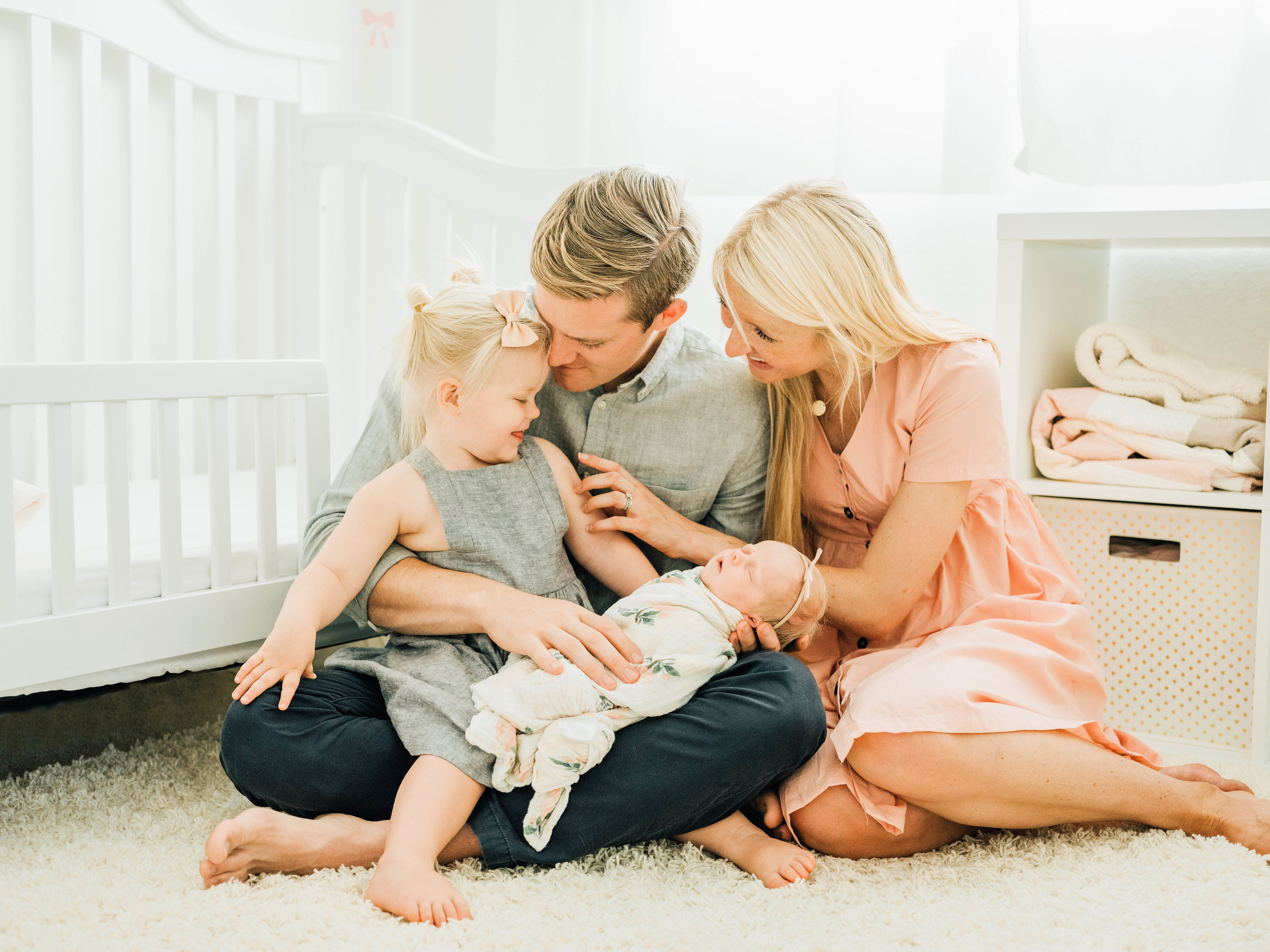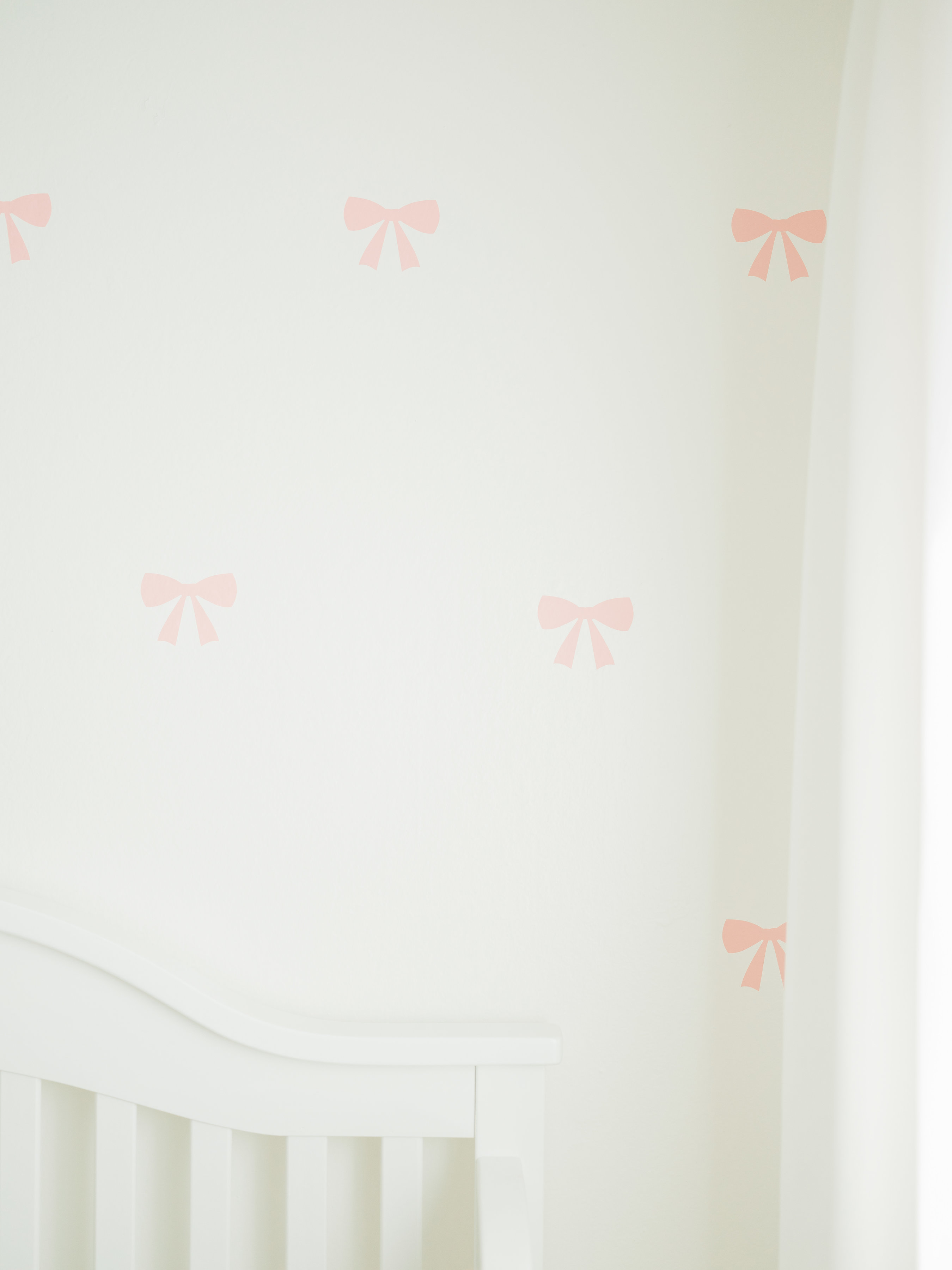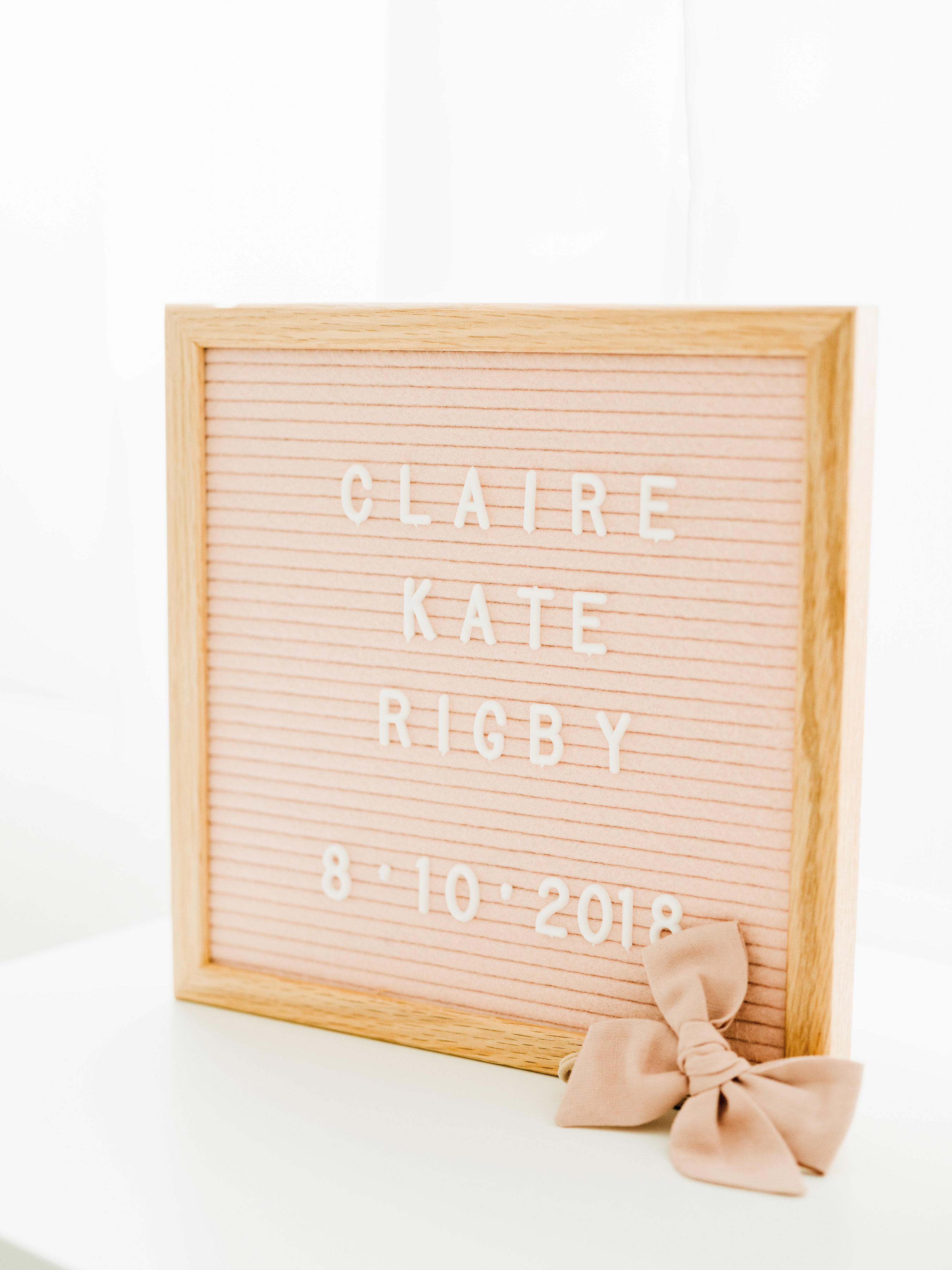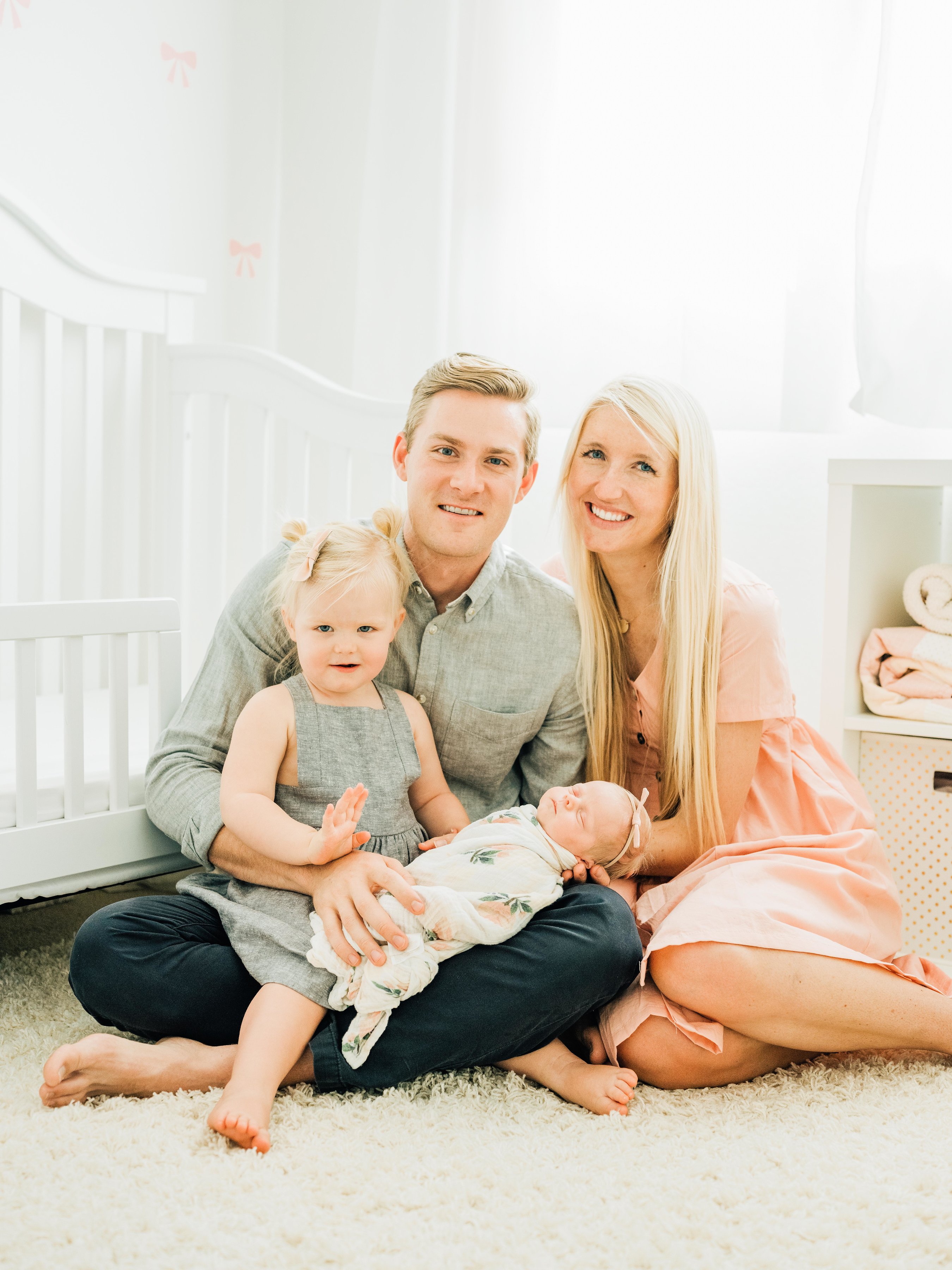 So grateful for our sweet Claire and how naturally she has fit into our family.
These pictures fill my heart to the brim and I'll cherish them forever!
Thanks to amazing Sarah for capturing these…
and here is a little behind the scenes of her magic: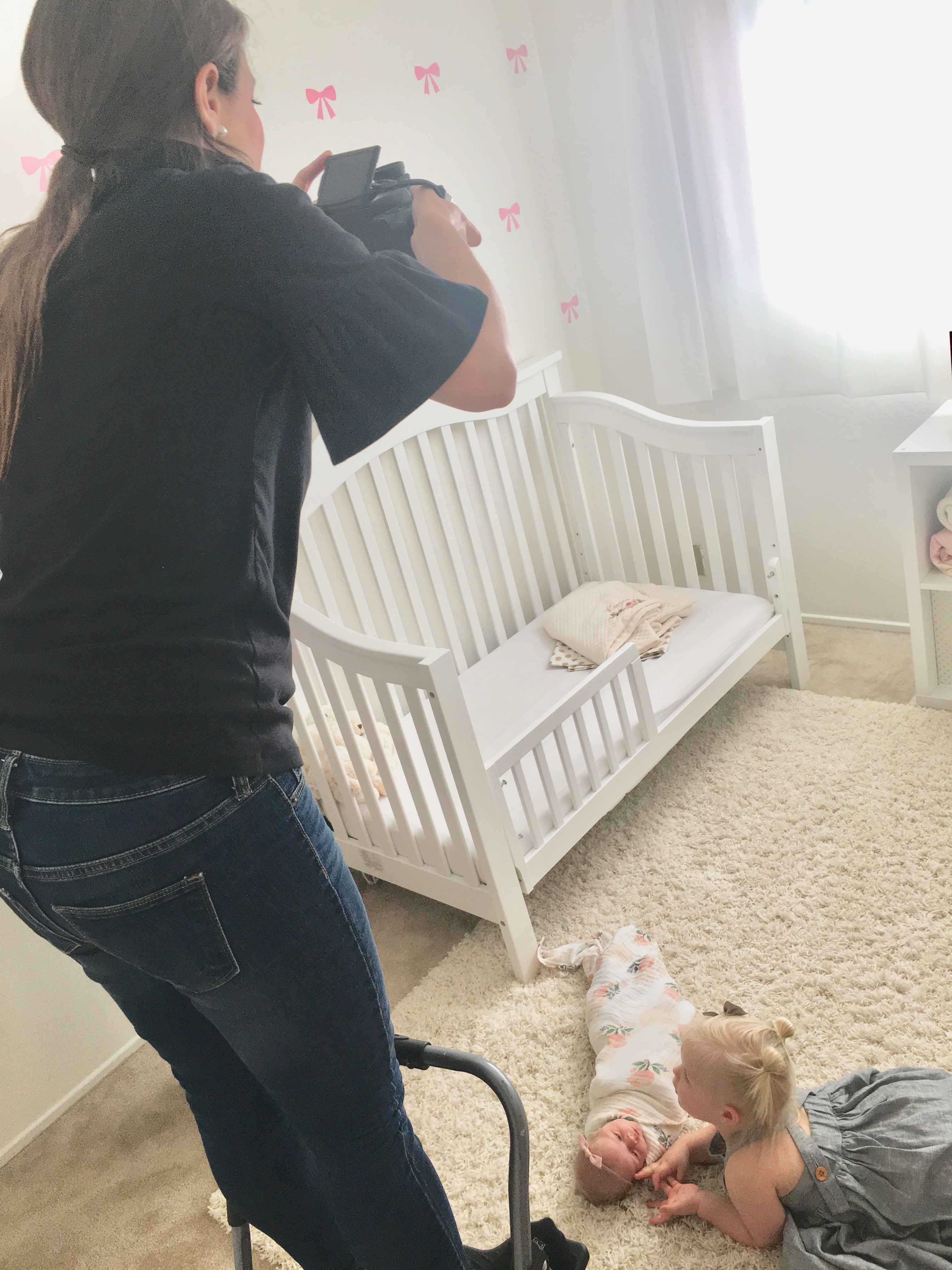 xo
---