Welcome baby Claire Video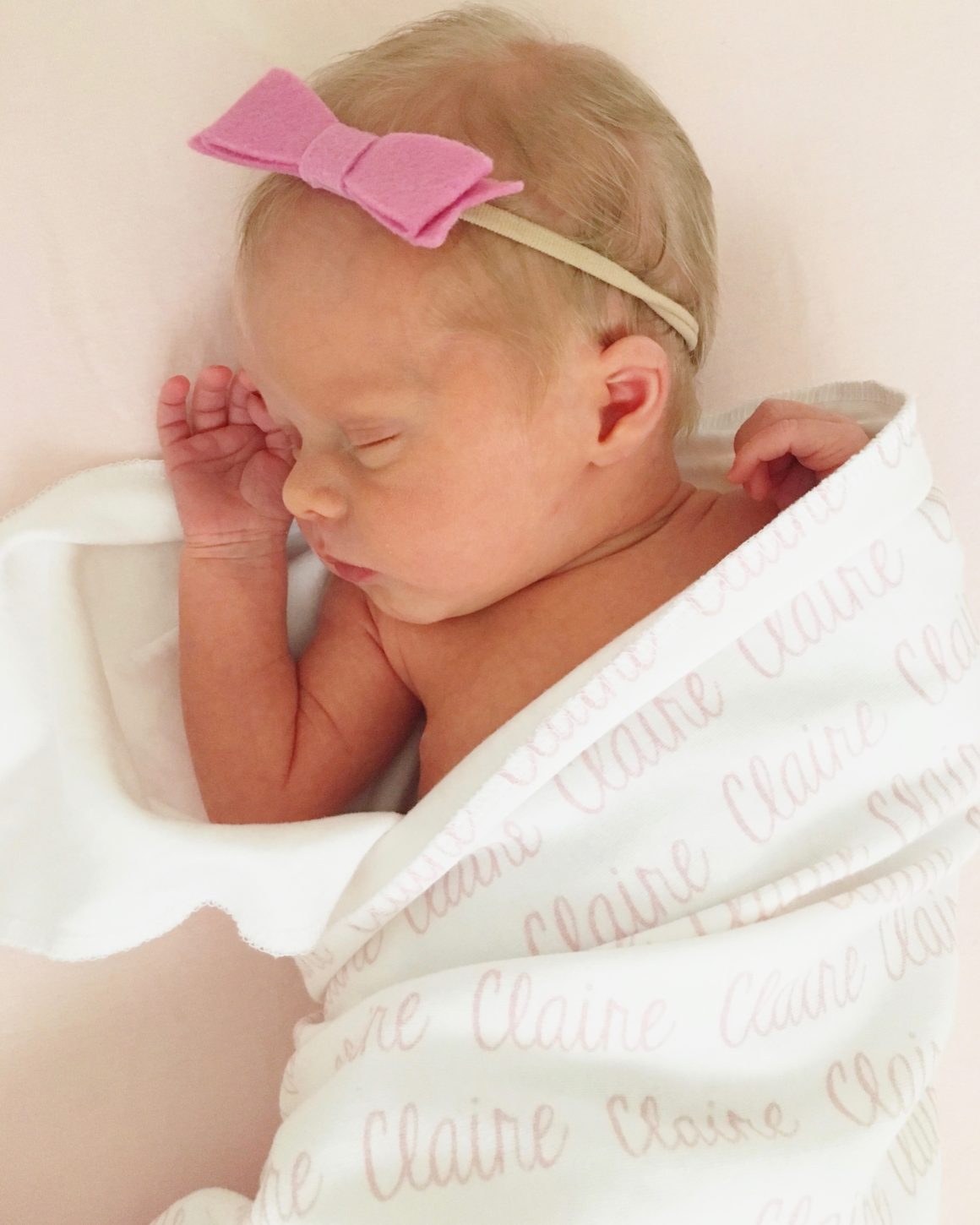 I threw together a few little clips into this video for baby Claire,
from finding out we were pregnant, to telling family, to finding out gender,
to her arrival – complete with her big sister finally meeting her after so much
excitement and waiting. It's simple and not quite as long as Reagan's was,
but just as special to save these sweet little memories. It's below! We love you, baby C!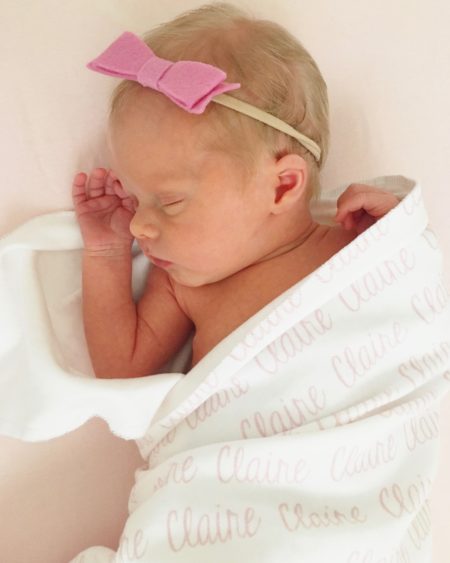 And Reagan's video:

Also one from her birth!
Can't wait to show these to the girls when they are older :)
xo
---