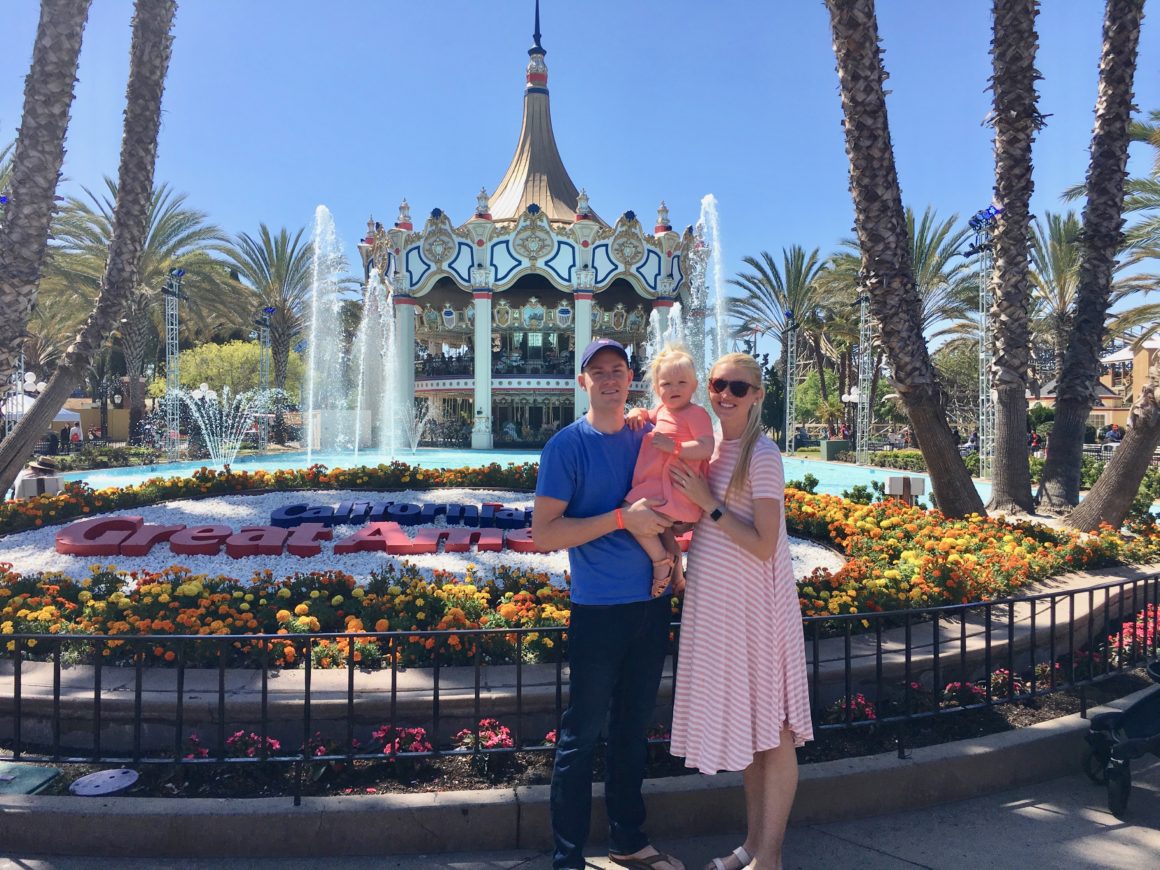 ---
We made it to California's Great America finally … a huge theme park nearby us that we hadn't
ever been to, but had been meaning to! We had the best reason to go, since Chase's work RENTED
the entire place out for the day! Google does it right, and also rented every single food stand and
restaurant in the park so it was unlimited food, games, rides, and no lines! What a day. We were
leaving to Utah the next day, so we didn't want to overdo it too much. We just stayed from opening
until lunchtime to get home for R's nap, but she loved every second of it and so did we! It's a fun place
(and better for older kids with all the big rides and huge water park,) but it was fun to see all of the
park and the little kid area. We rode the carousel a few times and did every little kid ride that Rea
was tall enough for! :) Hopefully Chase's org does this again next year because we loved it…although
it was a little dangerous to have unlimited free theme park food and be pregnant ha- still very full!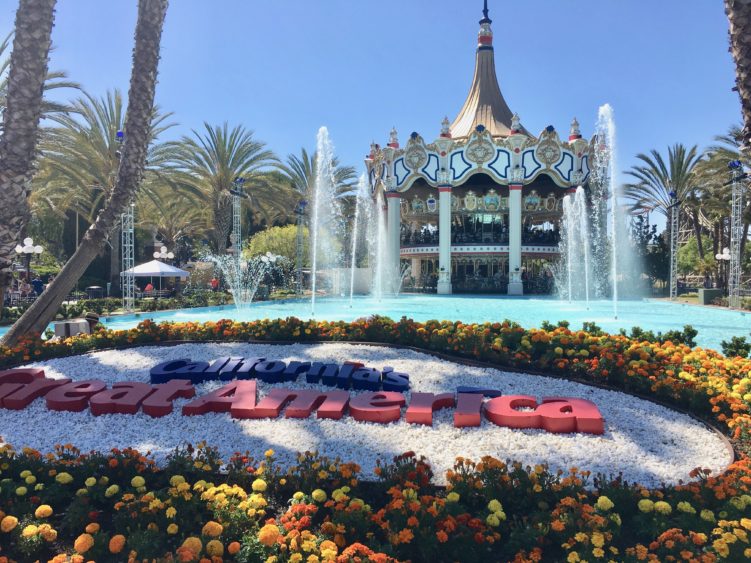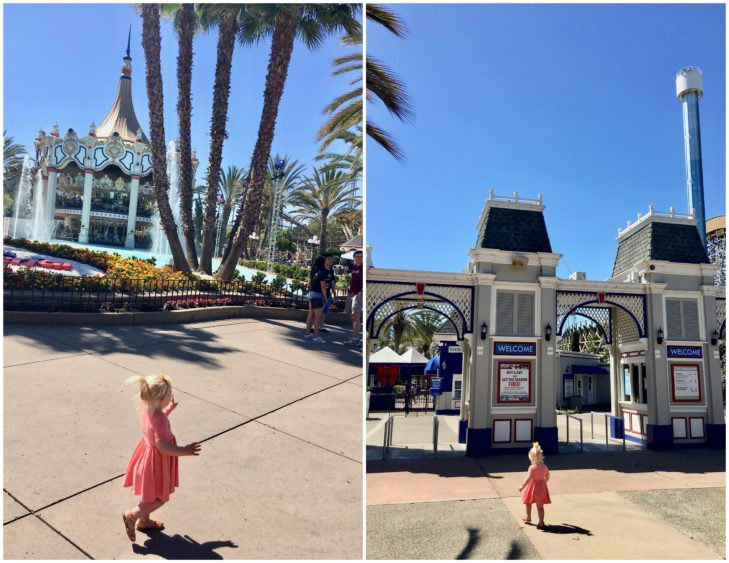 Little miss acting like she owned the place … which it felt like we did having it rented out! :)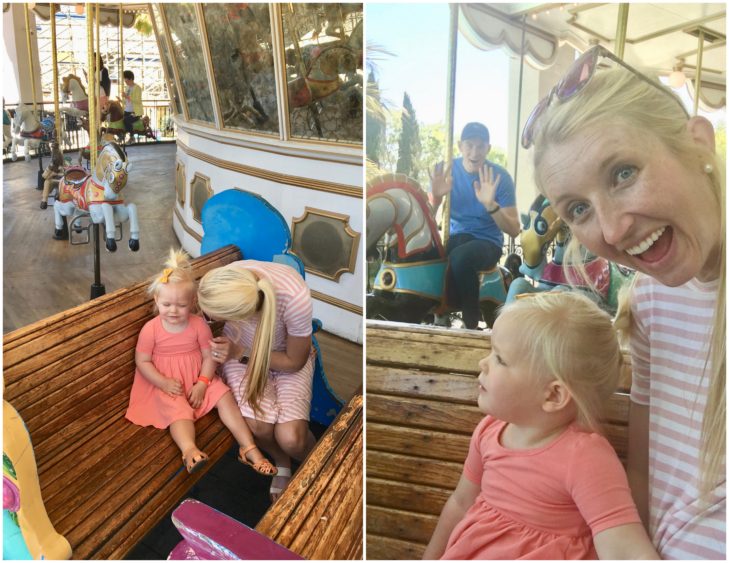 Carousel rides … she always wants to ride the bench on carousels (calls it the "couch")
because she gets scared when the animals move up and down – but this time she
summoned up the courage and switched to a horse after the bench ha! Baby steps: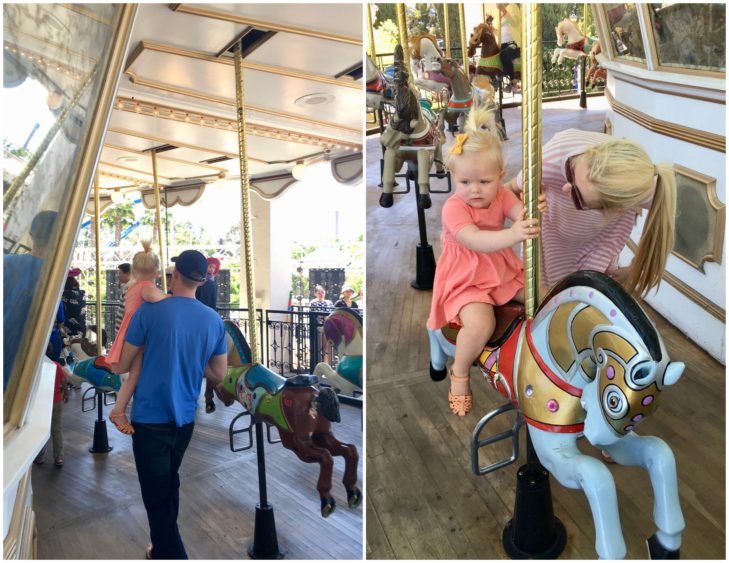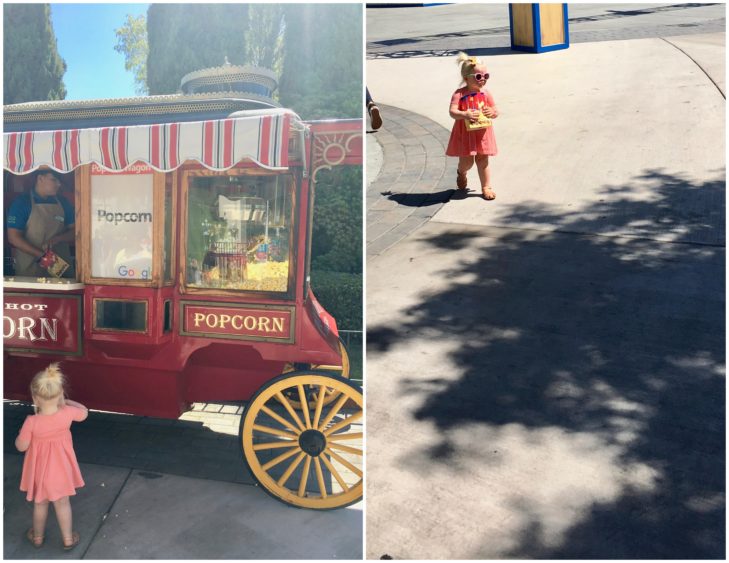 Had to make a stop at the popcorn cart of course!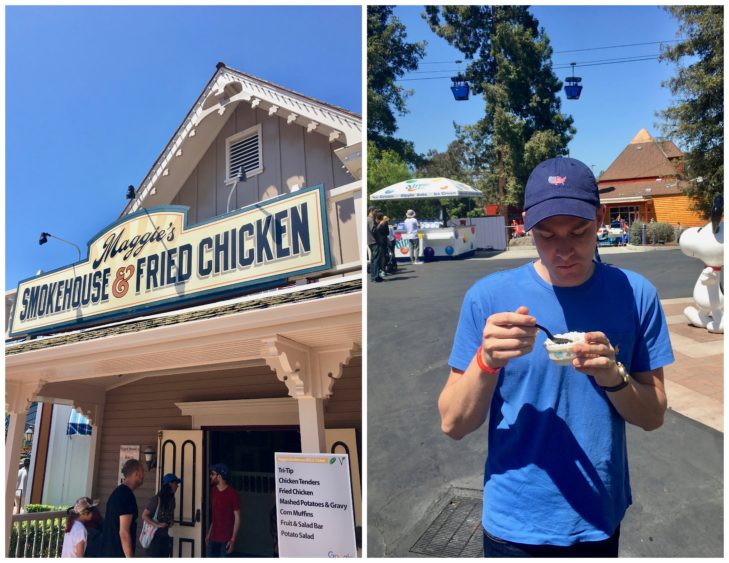 Seriously having the food unlimited was my favorite part ha!
Chase got Dippin' Dots, because when is the last time we'd had those? Middle school?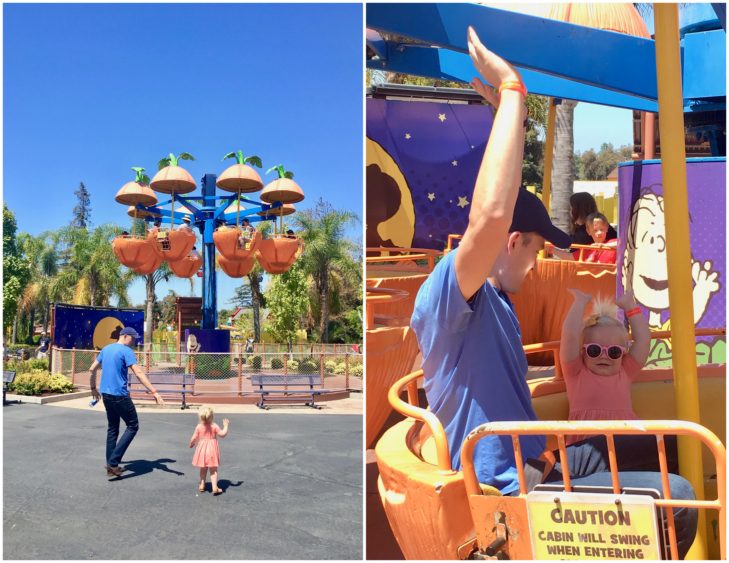 Rides with daddy!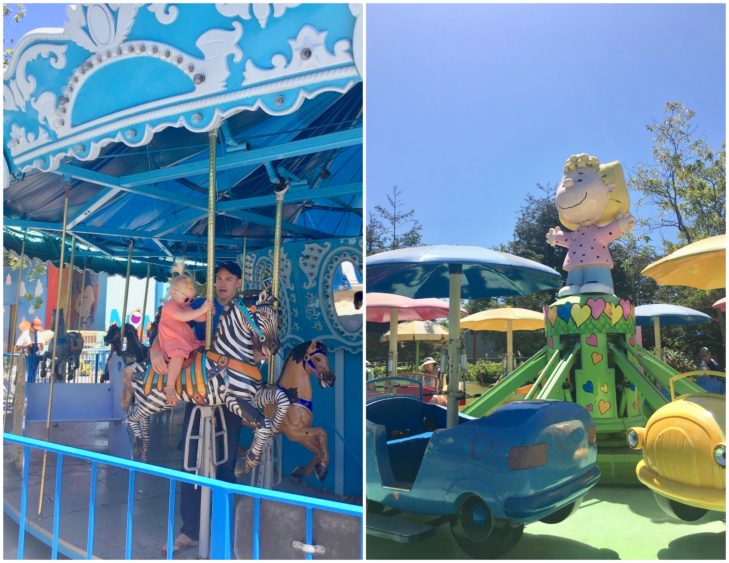 And another carousel :)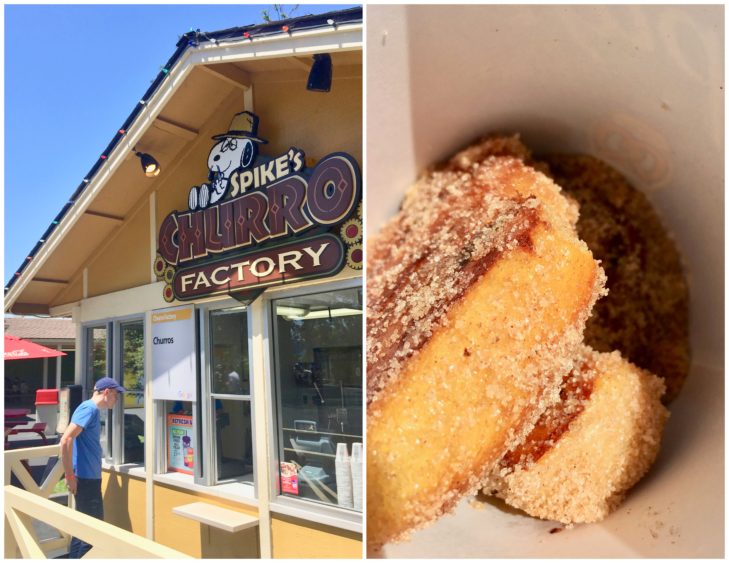 Churros, yep yep.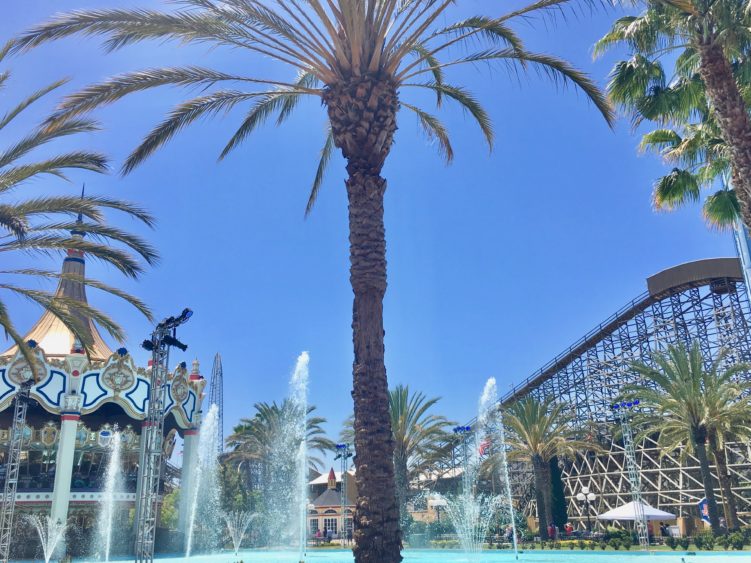 Thanks Google for the fun day at this Bay Area classic!
xo
---