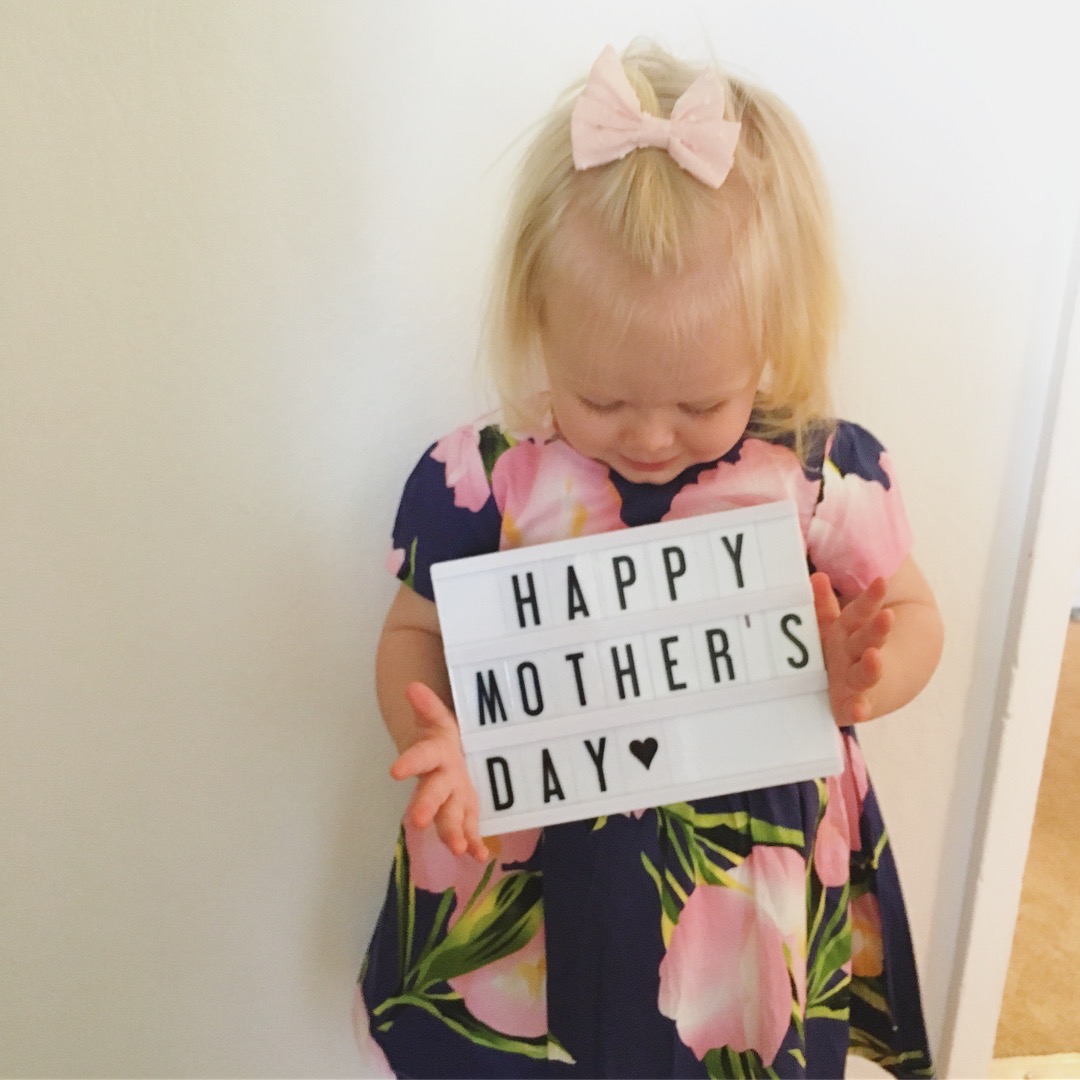 ---
I love that Mother's Day has a little bit different focus for me every single year…it used to be
about running into my mom's room in the morning with waffles + strawberries + cream
and cards and flowers, and being extra nice and grateful for my mom all day :) We'd get
gifts for my grandma and cook dinner for them both and honor them all day like they deserved!
That gratitude I felt for my mom and grandma grew each year until the year I got to add a
sweet mother-in-law to my life and appreciate the way she raised my husband.. and then when I
got to experience motherhood myself for the first time –– that's when it grew tenfold! I loved
experiencing Mother's Day pregnant & full of anticipation, then the next year with my little
baby girl, and this year with my toddler and another baby on the way. For me it's not a day to
be spoiled or appreciated by others, (although Chase does an amazing job of that :) but really it's
a chance to remember how lucky I am to get to experience this, and a reminder that it is a
true privilege and not as hard as I sometimes act or feel on certain days ;) I get to experience
a miracle every single day, and I love and appreciate a day set aside to honor mamas in all
different parts of life. Everyone does it different and everyone helps each other, and that is a
beautiful thing! I will never be able to explain my feelings about motherhood and my mom and
my babies and how it's just what life is all about. Being a mom has also made me so much more
aware and grateful of all those around me – other moms, future moms, friends, women, and the sweet
supportive men in my life who lift me up and support me not just as a mom, but as a woman and
person. It all goes into making me better in all capacities. There are plenty of people who it doesn't
come as easy to, and I love all those hopeful moms, or who have lost moms, etc. for still showing so
much love to others. This day is a celebration of all of us, mothers or not, perfect or imperfect. I am
now rambling, but my heart is full and I love this special day every year. Here are some snapshots.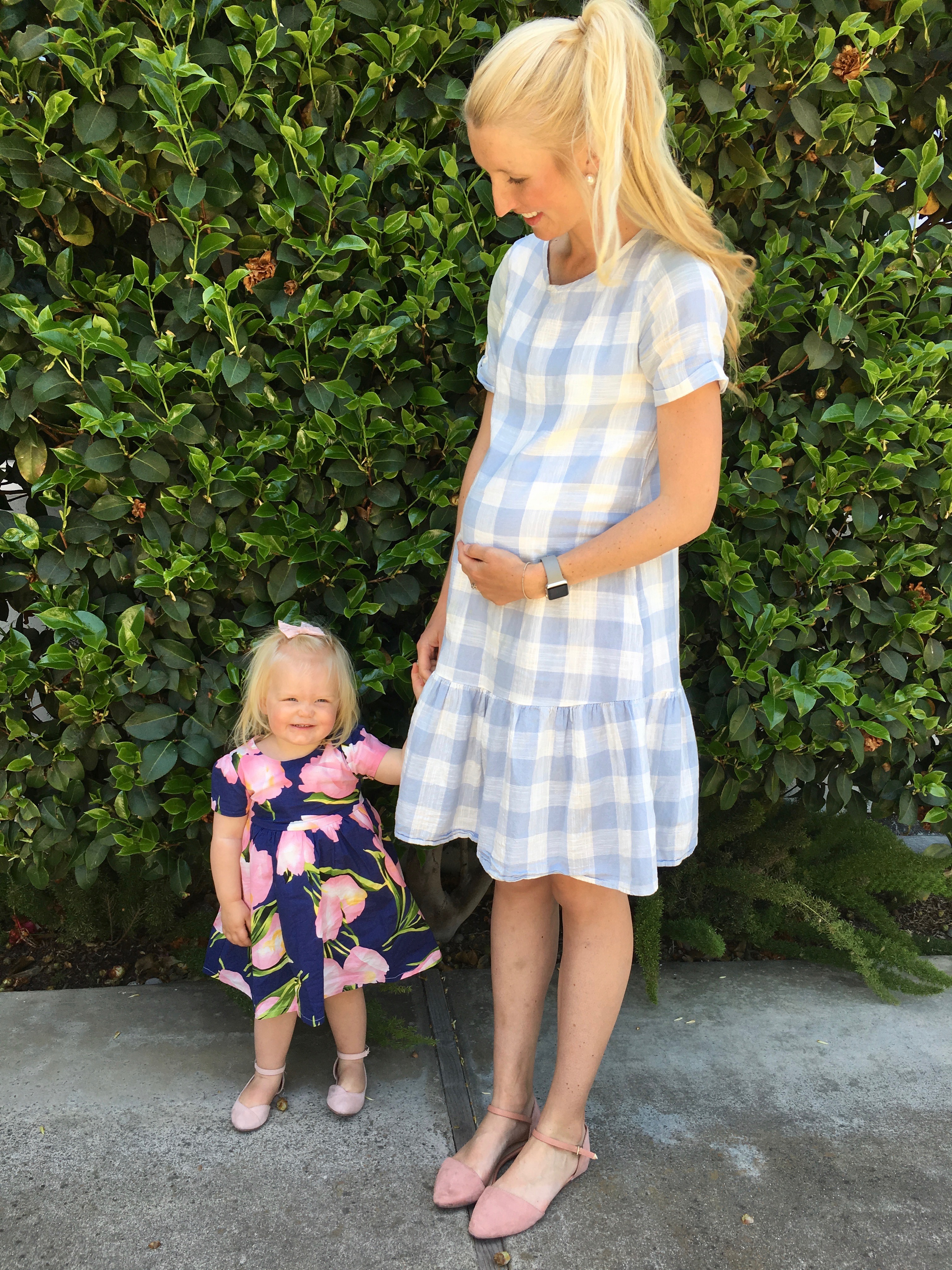 Sunday morning before church on Mother's Day! I got to go get a massage on Saturday night
the day before, and woke up so relaxed from that. Chase got up early with Reagan and made
pancakes for us, and I came out to my two sweethearts to have breakfast with. We went on a
little morning walk and I read the cutest card Chase wrote to me from Rea + baby girl on the way.
Then we had church (the sweetest program always, with such good talks and all the kiddos singing)
and then all the ladies had the day off and got to have brunch together while the men taught classes
and wrangled the kids…and brought us chocolate and had kids make drawings and gifts :) Cutest!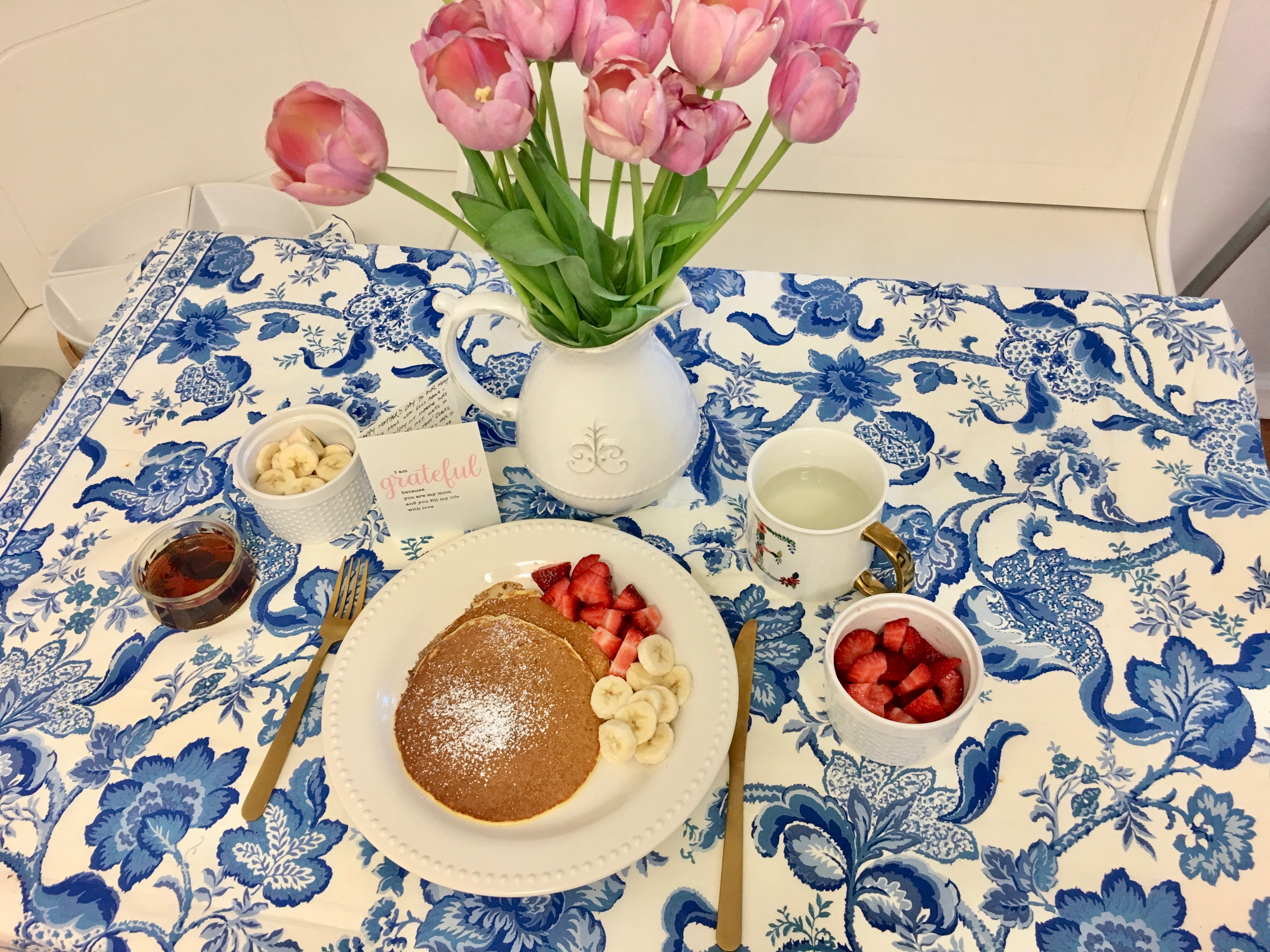 A pretty cute breakfast setup by my husband! ^^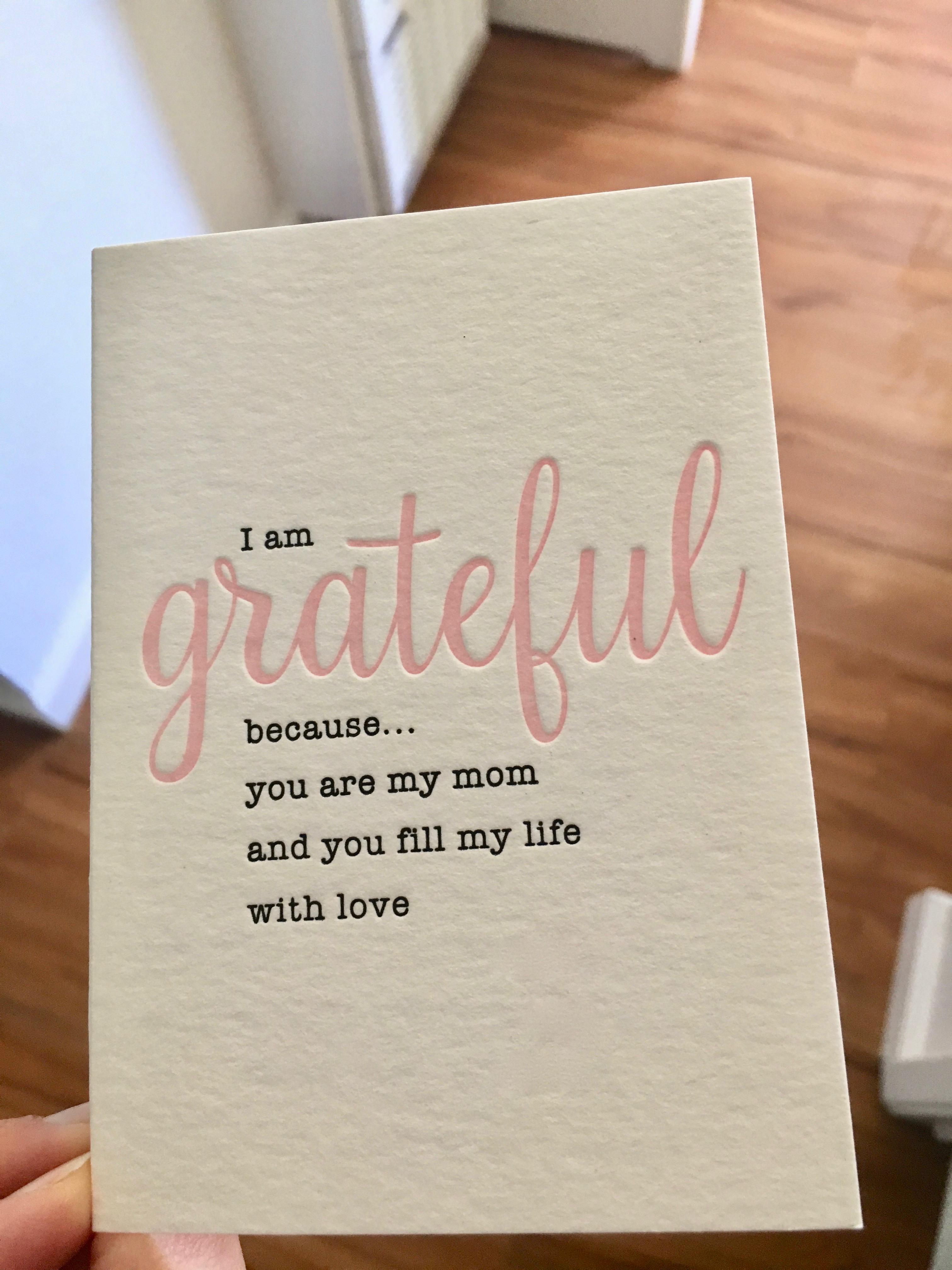 Sweet card Chase wrote from Reagan and baby girl to be ^^

^^ Accidentally kinda matching shoes! :)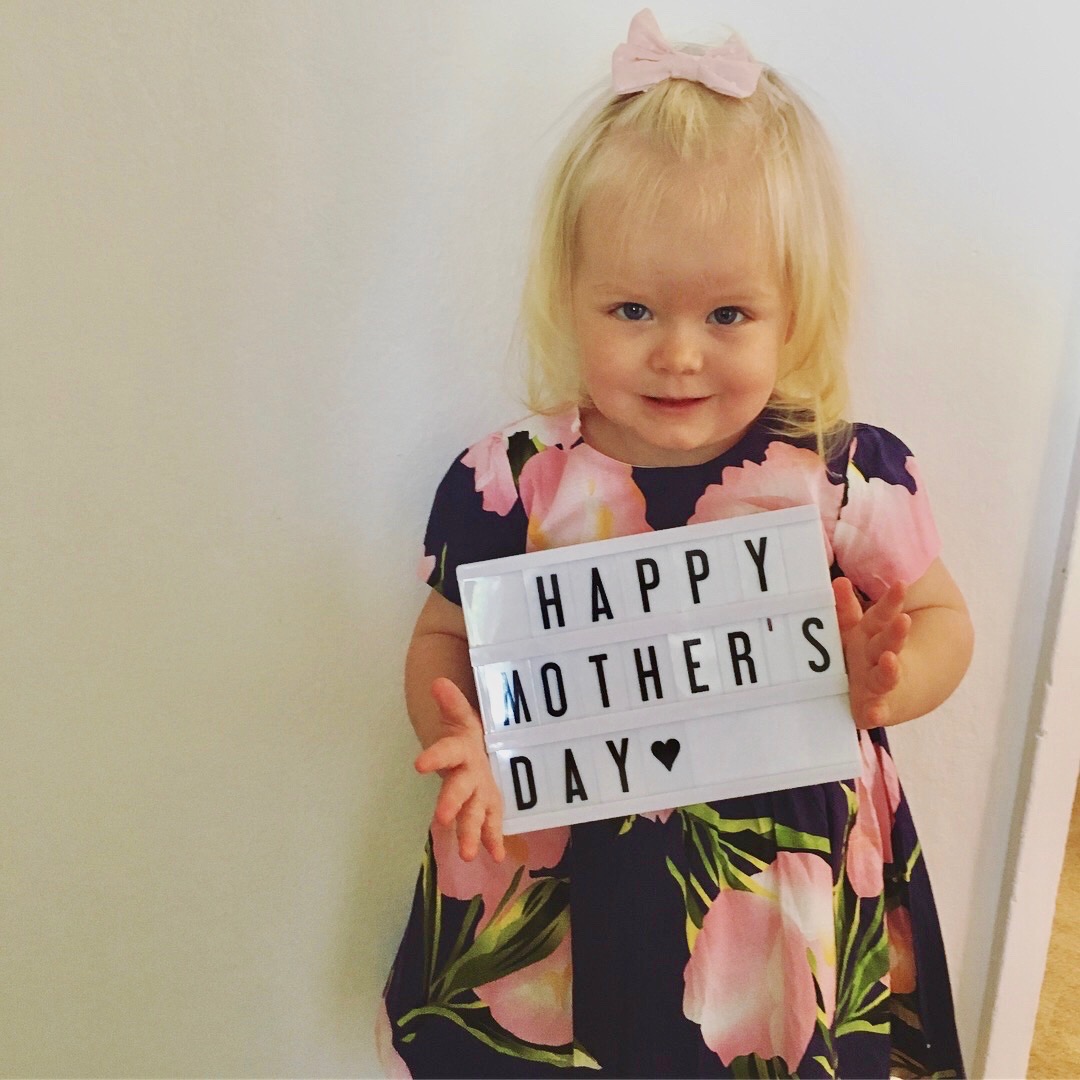 Love this sweet little smile ^^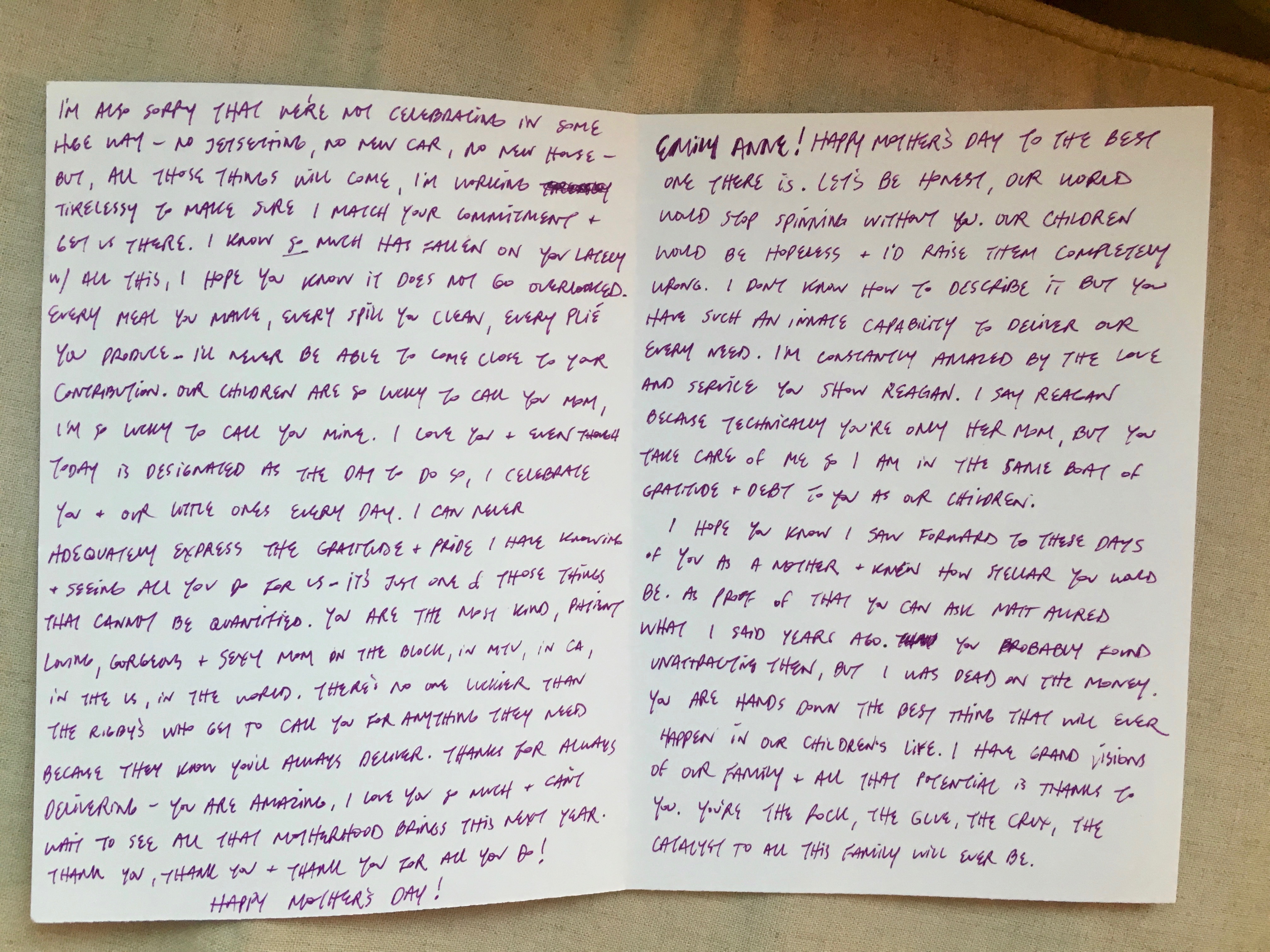 I feel like his cards should win awards and they are some of my greatest treasures ^^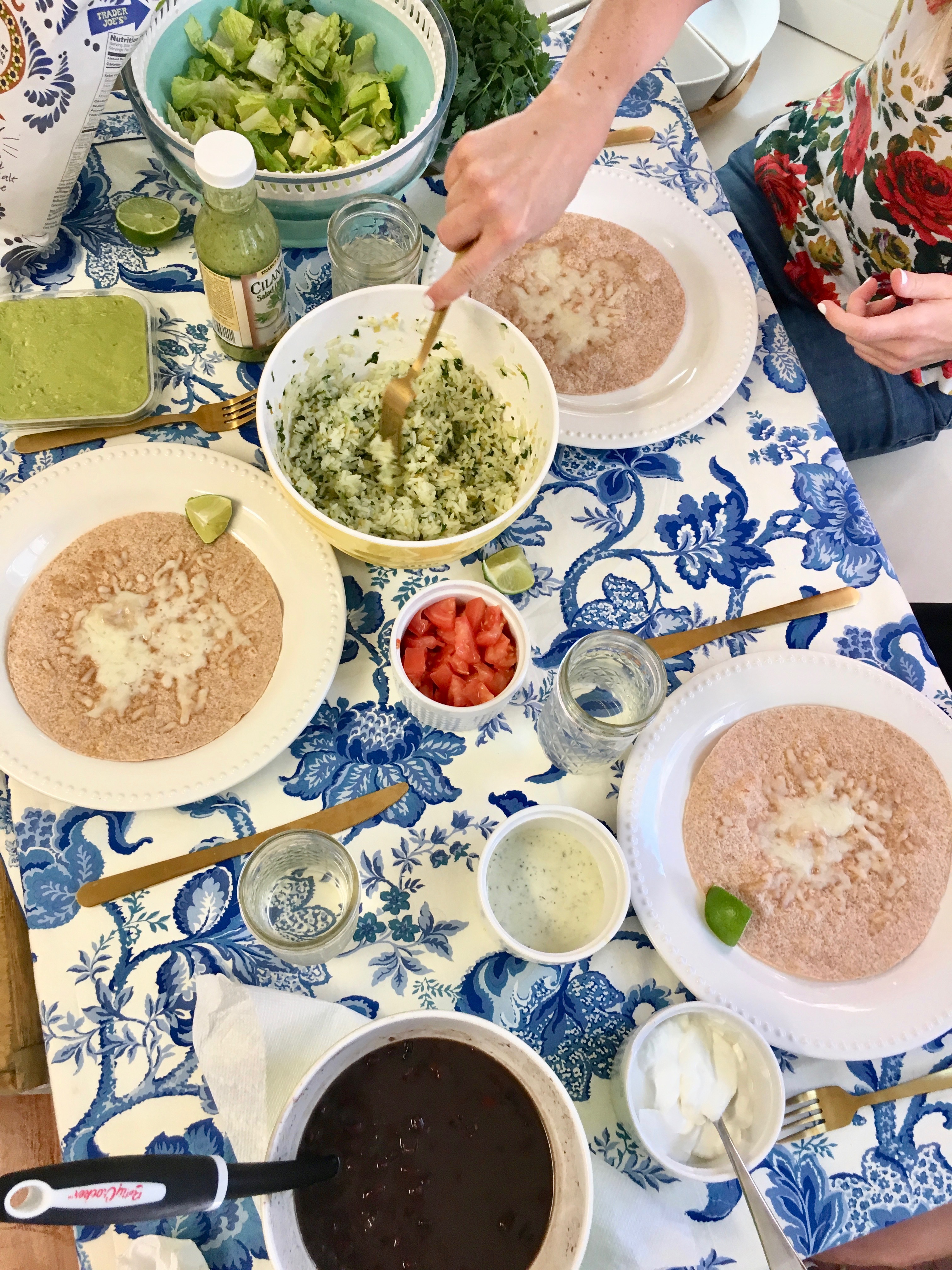 Homemade Cafe Rio for Mother's Day dinner with our Sar, couldn't be better! ^^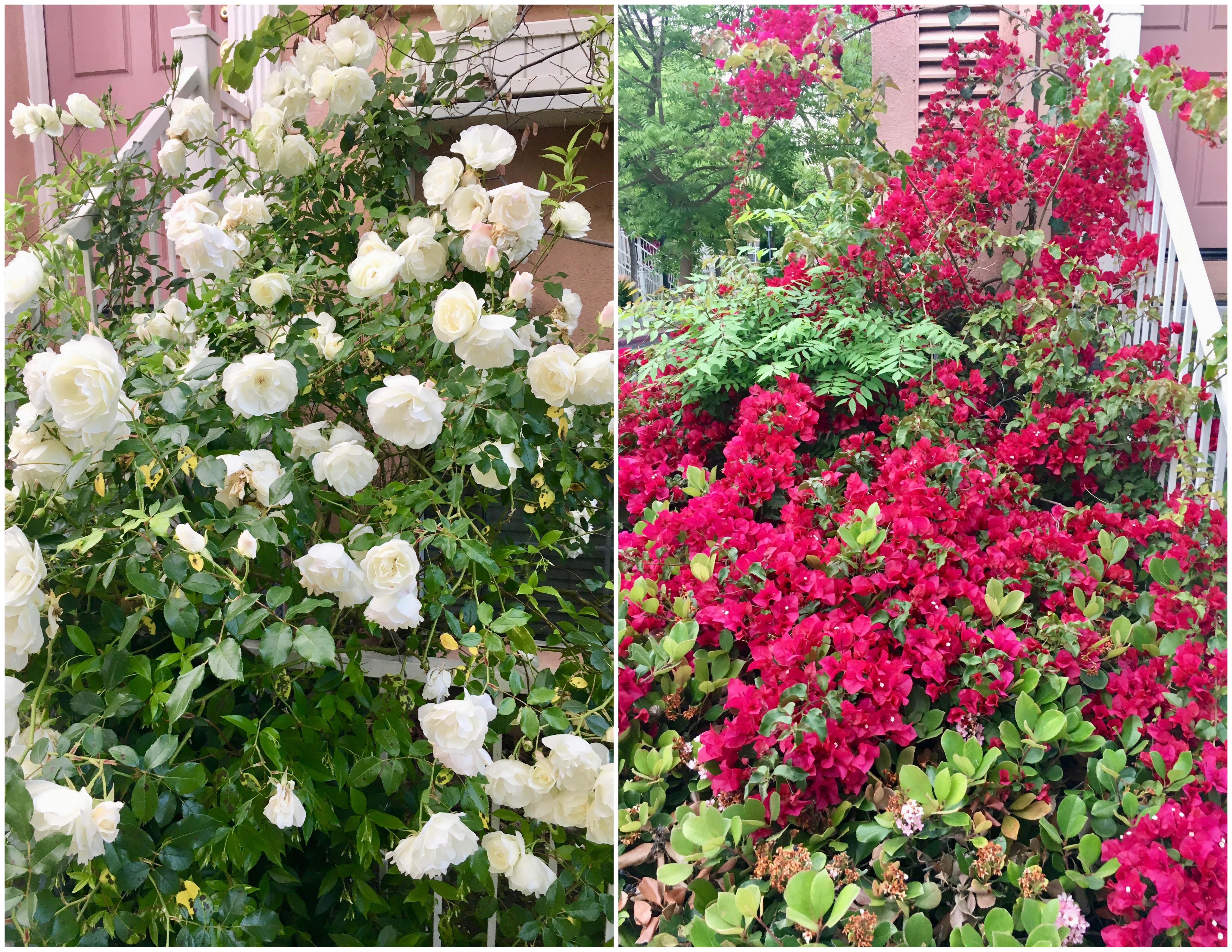 Pretty scenes from our Mother's Day walk ^^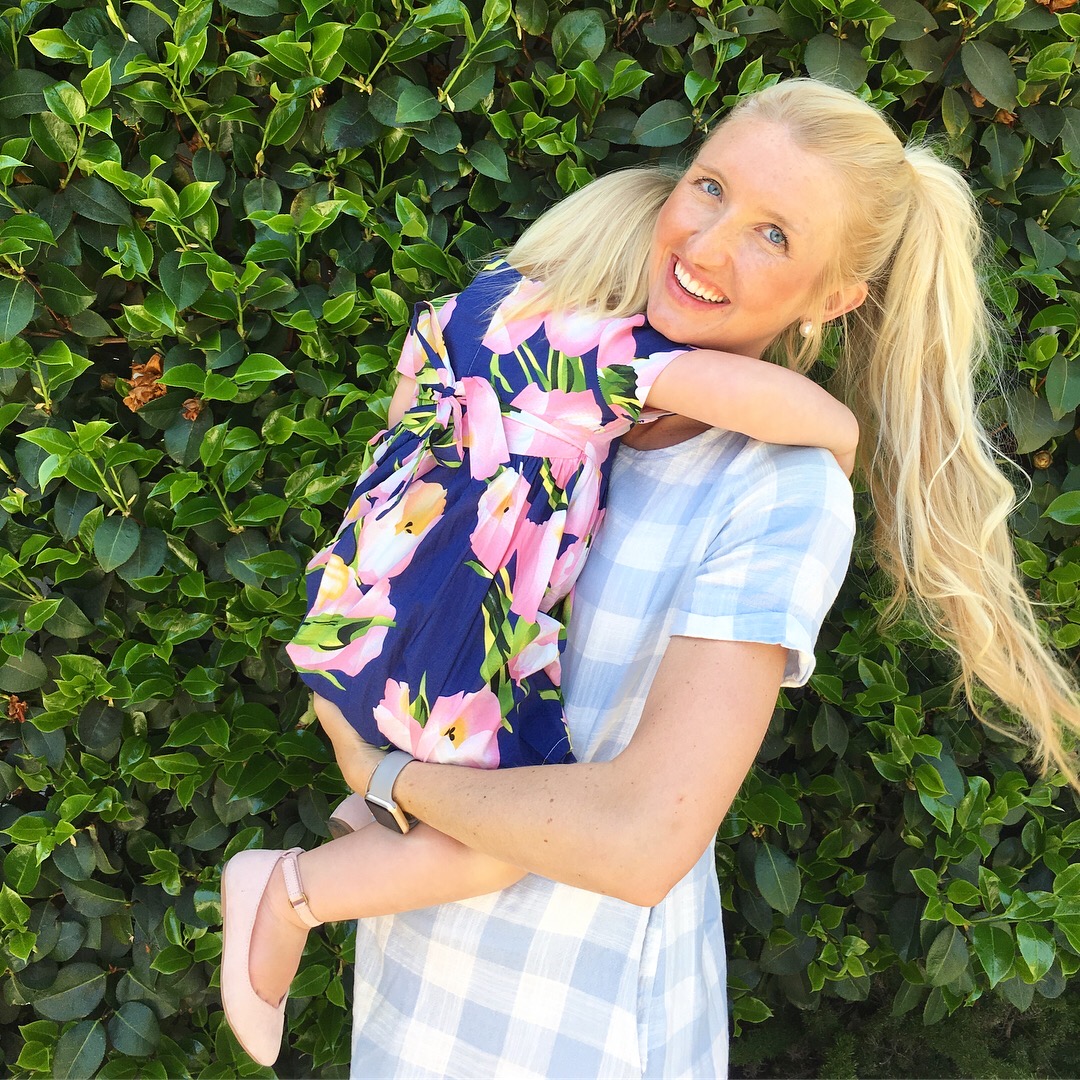 Love love love being a mom, and this sums up why ^^
xo
---