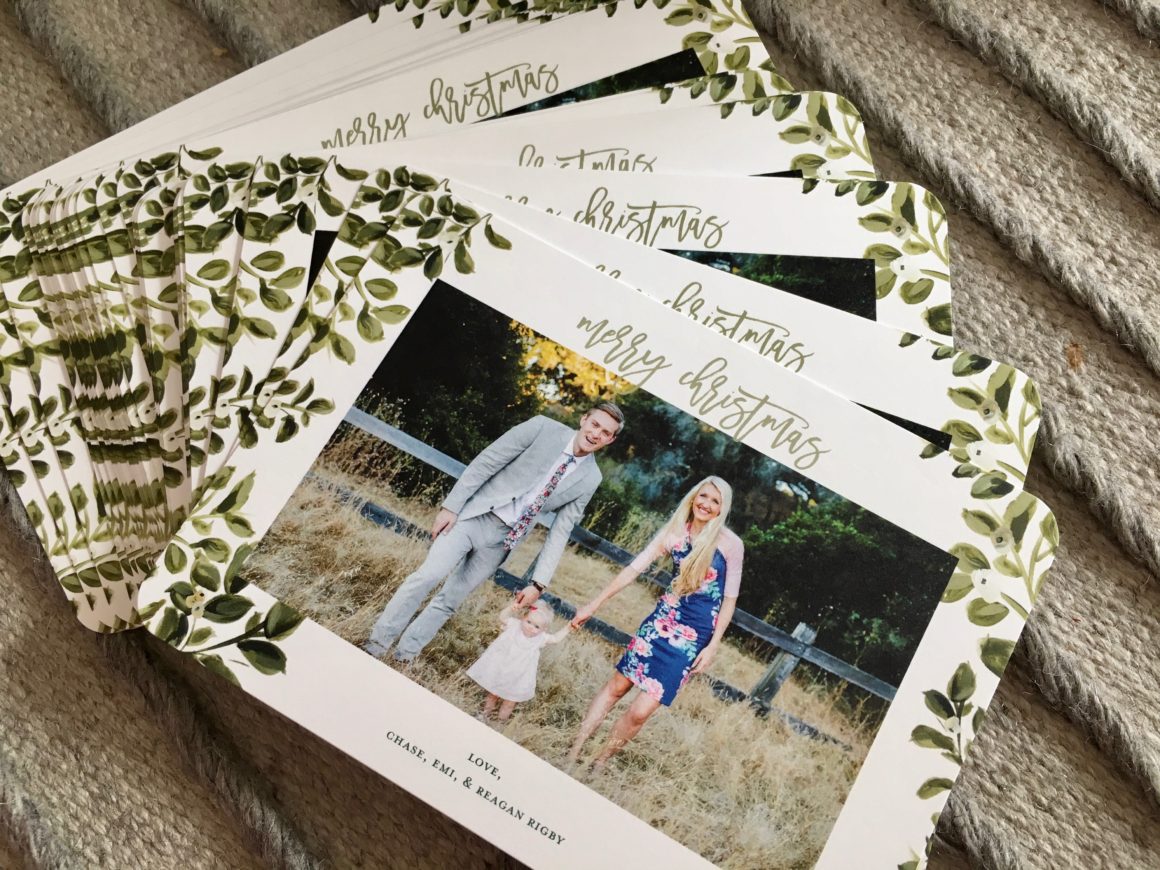 ---
There's nothing better than checking the mailbox in December.
I love that people still do Christmas cards even though old-fashioned mail has phased
out in so many other ways. I also love looking back at all of our own Christmas cards
over the years. It makes them worth doing for me! We've always worked with TinyPrints,
and now they've phased into Shutterfly so there's even more options for them now.
I love their designs and easy process and they've always turned out great. Here
are ours from this year. They've all been sent because I always have to send
them on December 1st every year…I'm just too excited! Merriest Christmas season ♥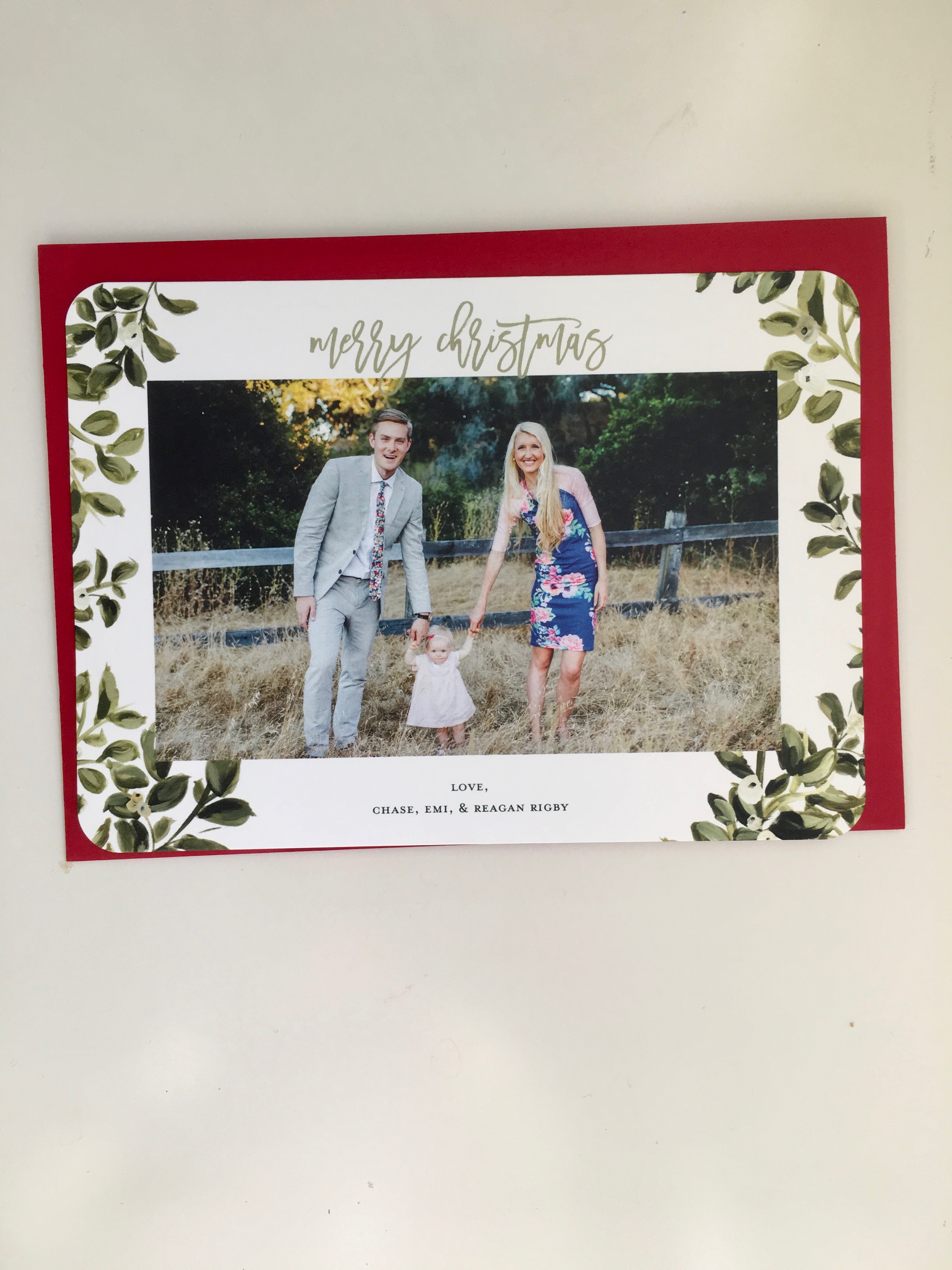 We took these photos in the summer and little Rea has already changed
so much since then! But that will probably be the case with kids every year :)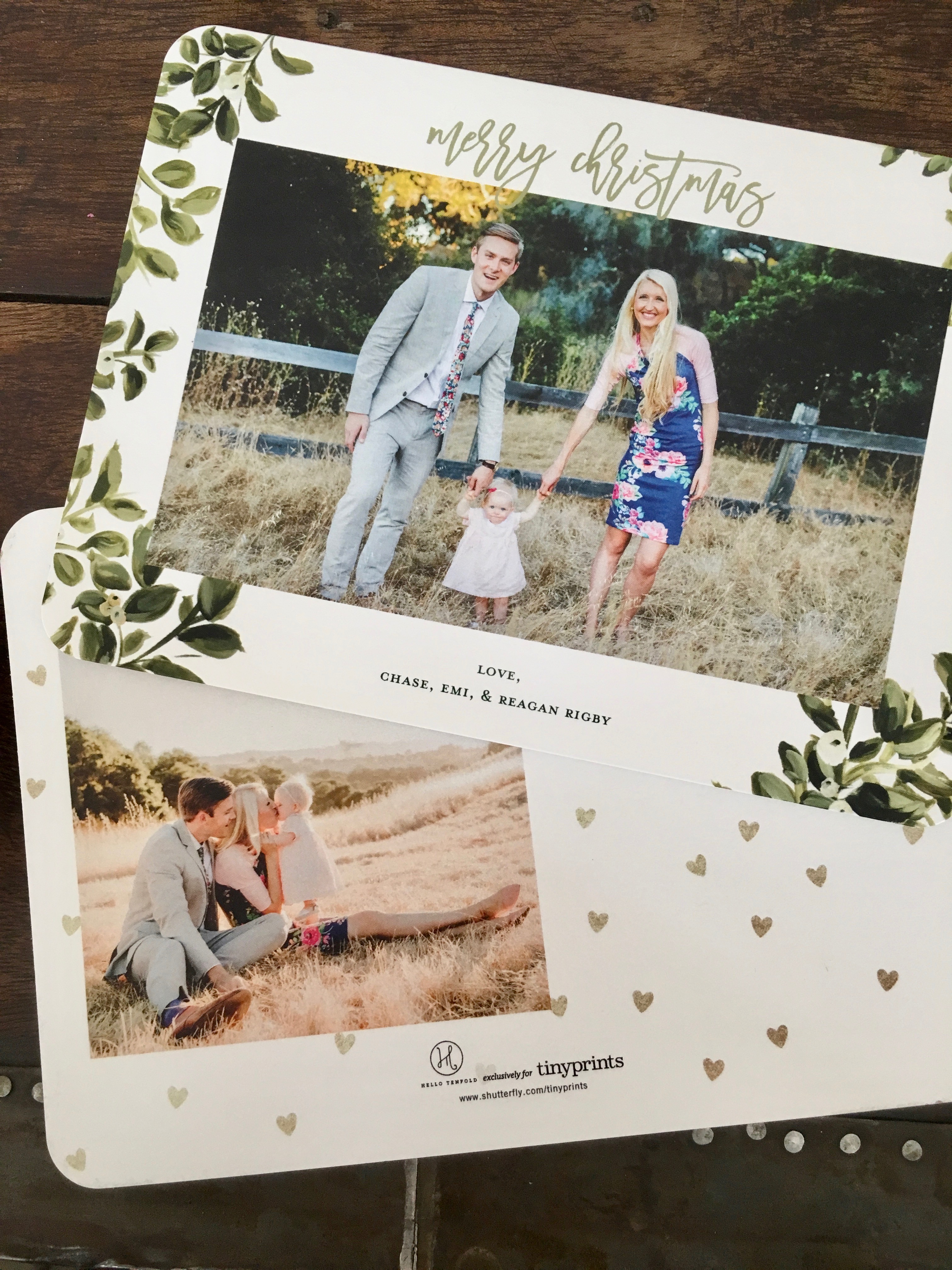 Front & back!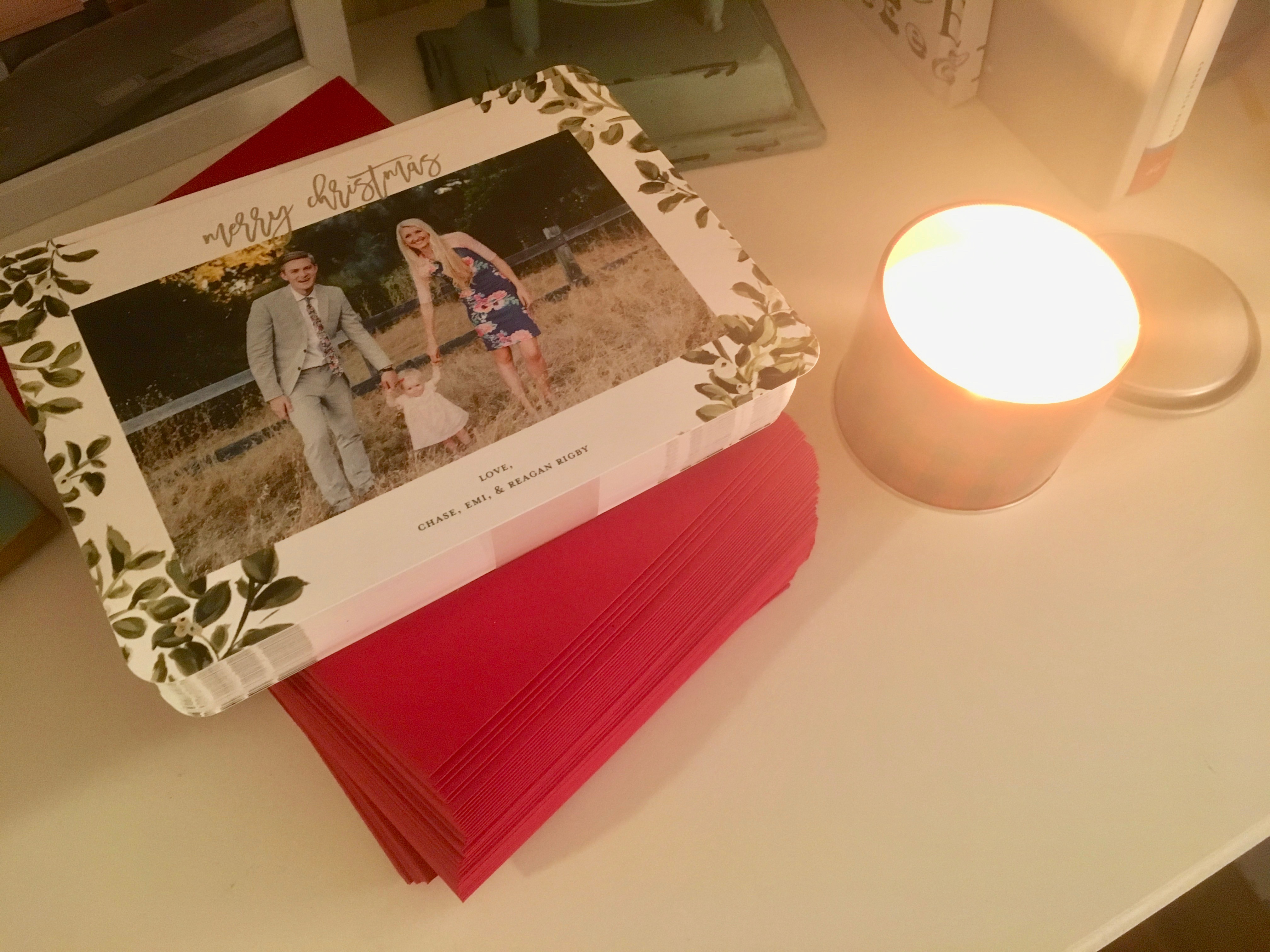 Nothing better than addressing Christmas cards by candlelight with Christmas music!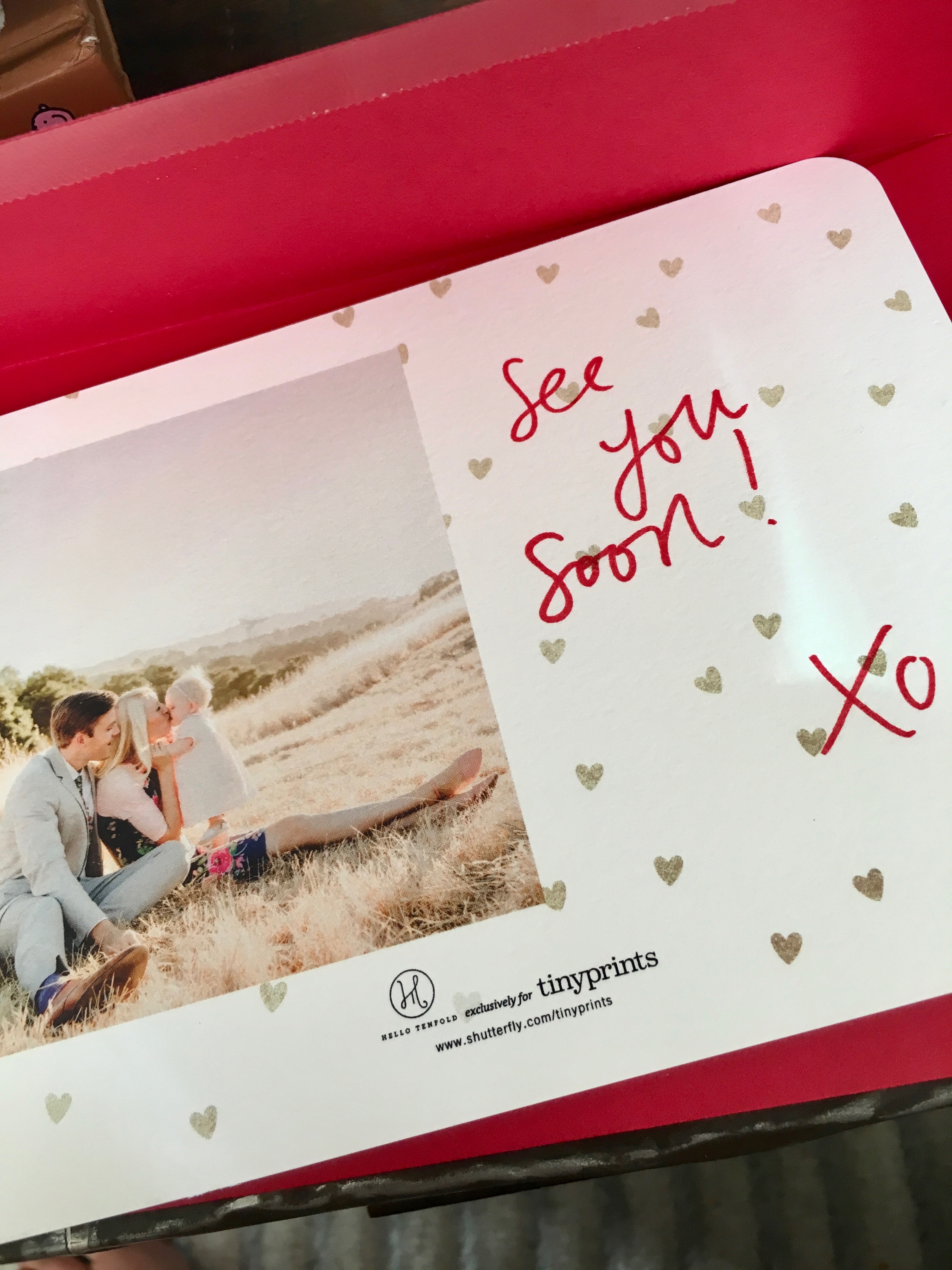 This year I didn't type anything out on the back, but wrote little notes by hand to personalize them.
and, I always have to save my other options every year…they are below! I love what we chose though.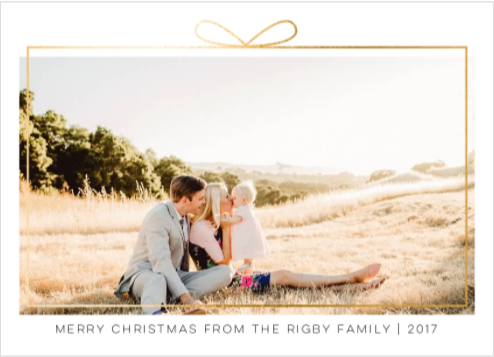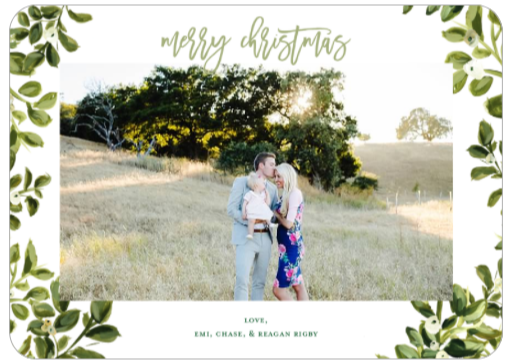 Merry Christmas from our mailbox to yours!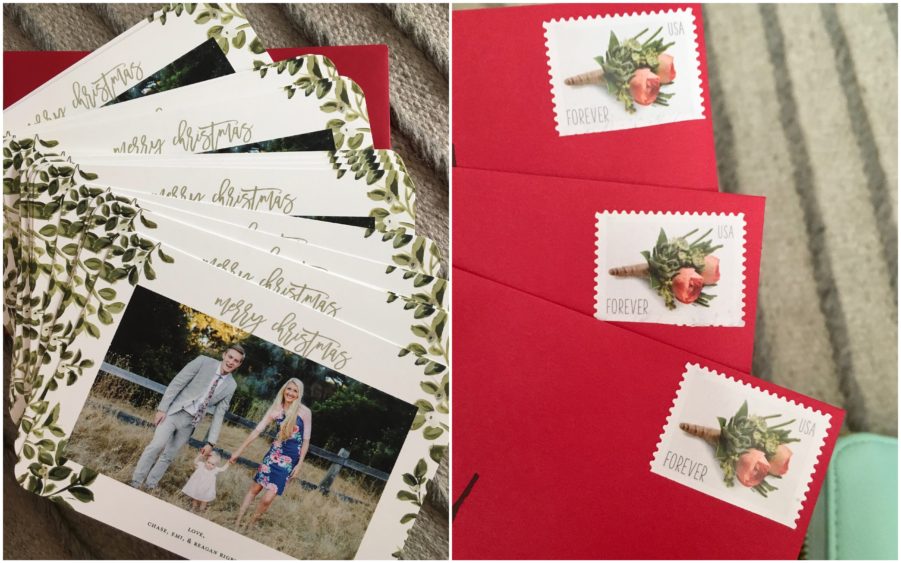 xo
---