Packing our suitcases with Hatley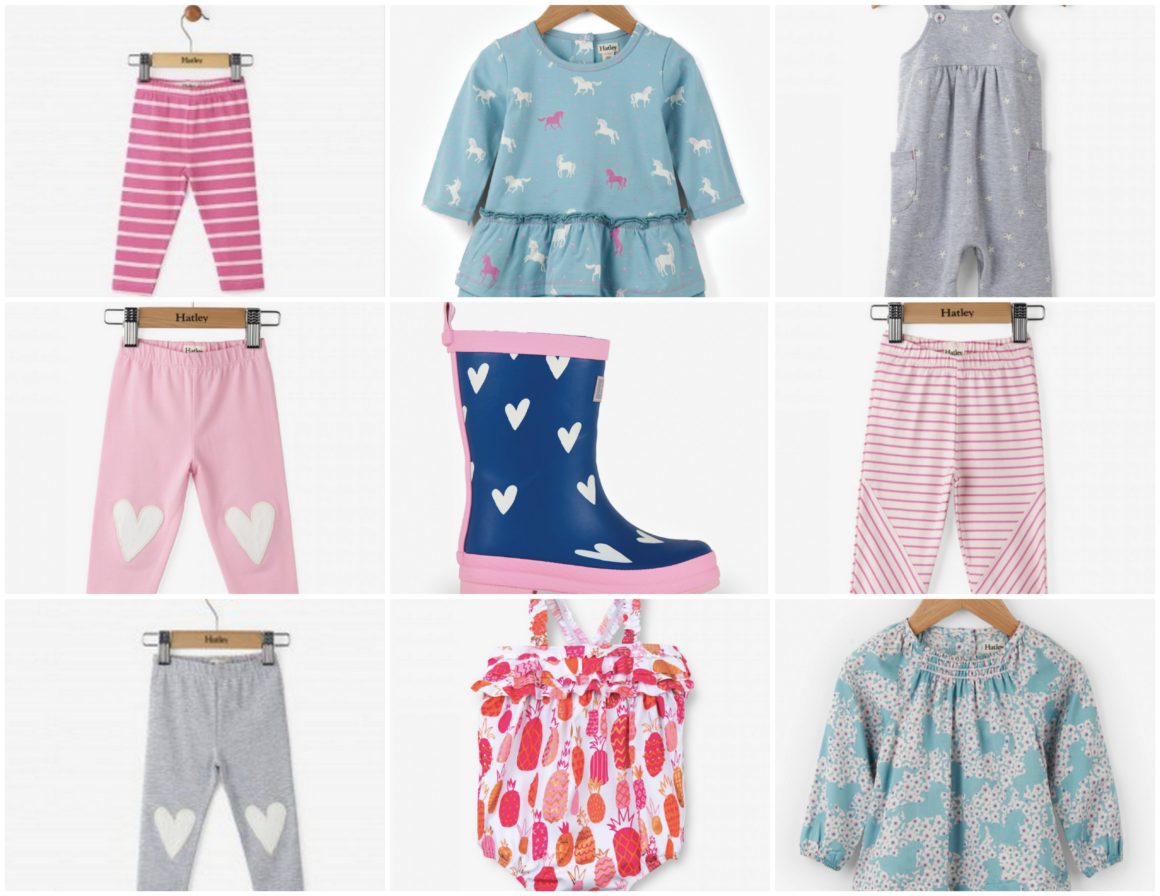 It's rare to find a brand that I love not only for baby girl, but me as well!
I originally stumbled upon Hatley while in search of some cute pajamas for little ones,
and discovered that they have some of the best quality, most darling items for mama + baby.
We've partnered with them to fill up our winter suitcase full of some cozy pj's, raincoats, and rain
boots for baby. I've loved every single item from them – all so quality and darling!
Here are our favorite items so far…and they will be on sale next week!
Thanks darling Hatley for partnering with us! We'll be cozy all winter long!
xo
---