Monte-Carlo Monaco
You can't visit the Riviera without crossing the border into a new country and
exploring Monaco! We got into Monte-Carlo at dusk just in time to walk around
the water, up to the famous casino, and all around. I would've loved to actually spend some time in the casino and try my hand at gambling, but with a young child, this wasn't possible. We'll have to stick to online casinos like Casino-Korea.com for now, which is completely fine because there was so many other attractions to see in Monaco. It was beautiful and so interesting
to see. Luckily we caught it on a very calm Sunday night with almost no tourists or crowds,
but still couldn't help marveling at the different feel compared to the rest of the Riviera.
I guess it is more the Las Vegas of the South of France, but a classy one at that :)
Worth a quick visit, and such a unique glitzy city down by the water with mountains above. I would love to visit the casino again if we ever decide to come back to Monte Carlo until then, we'll have to practice online with games sites similar to Lennus and other online casinos.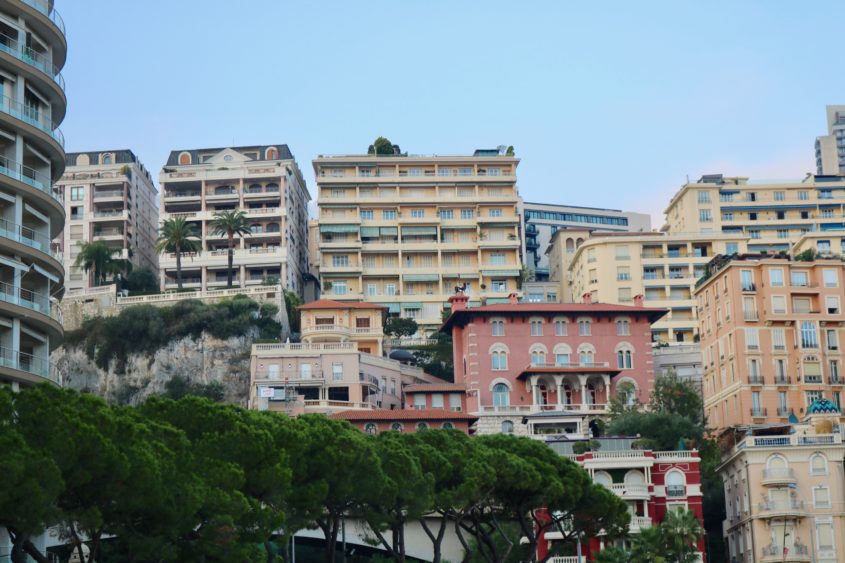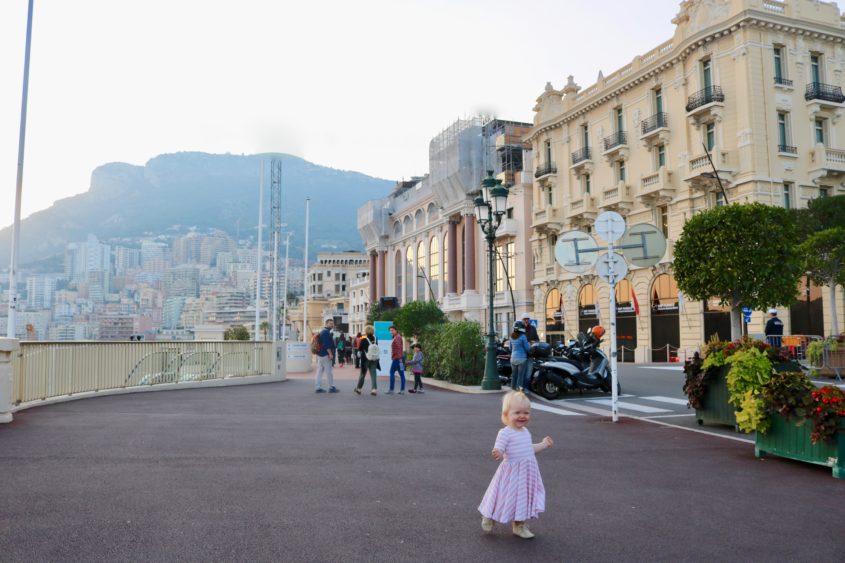 Happy girl prancing around Monte-Carlo!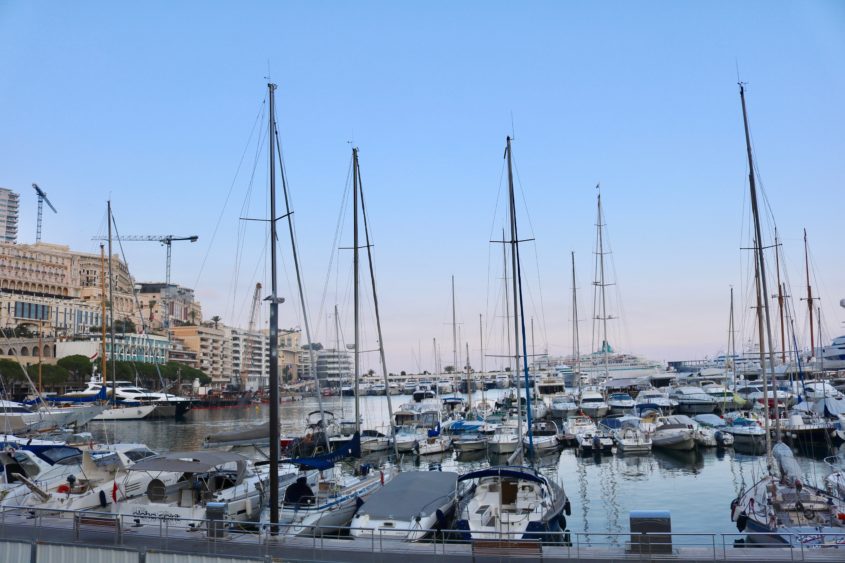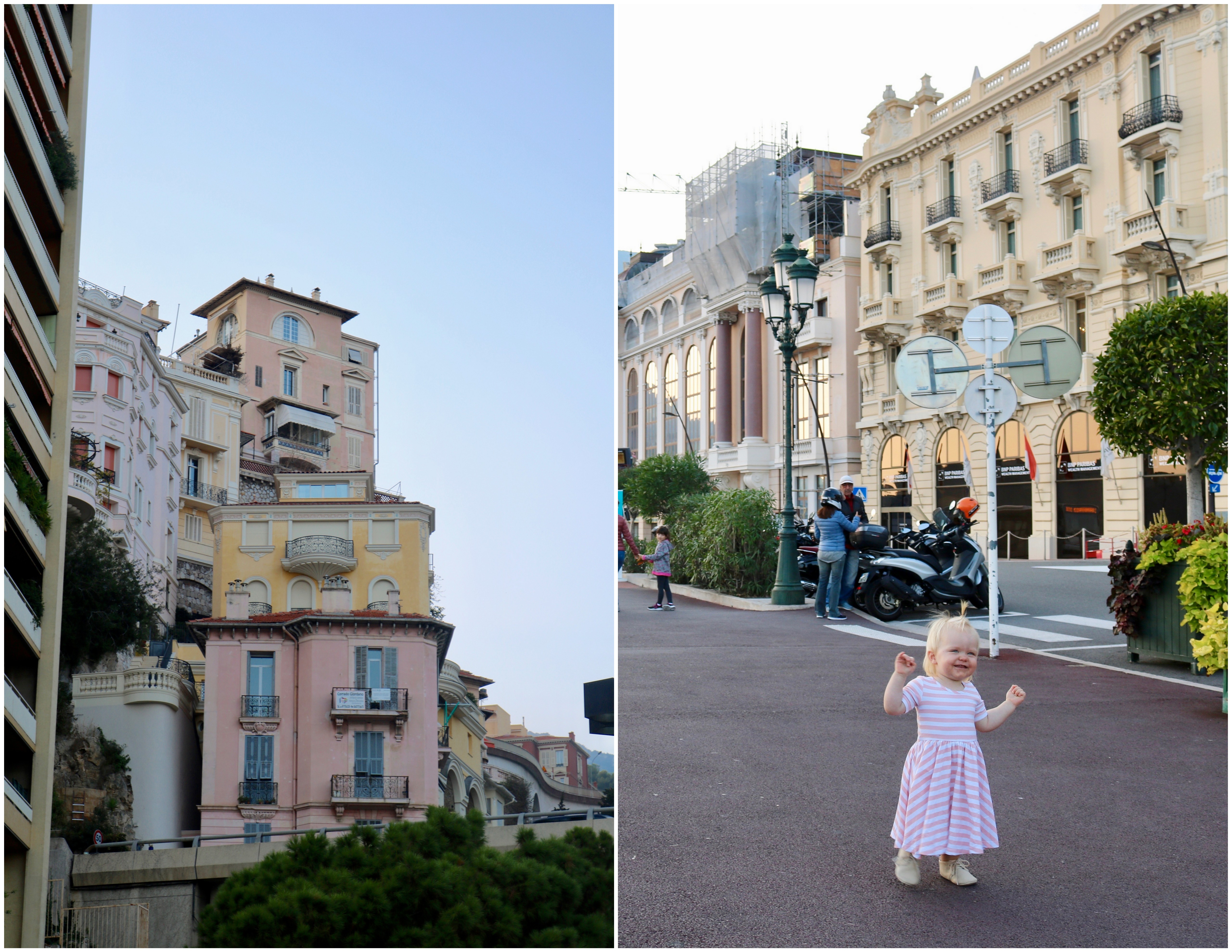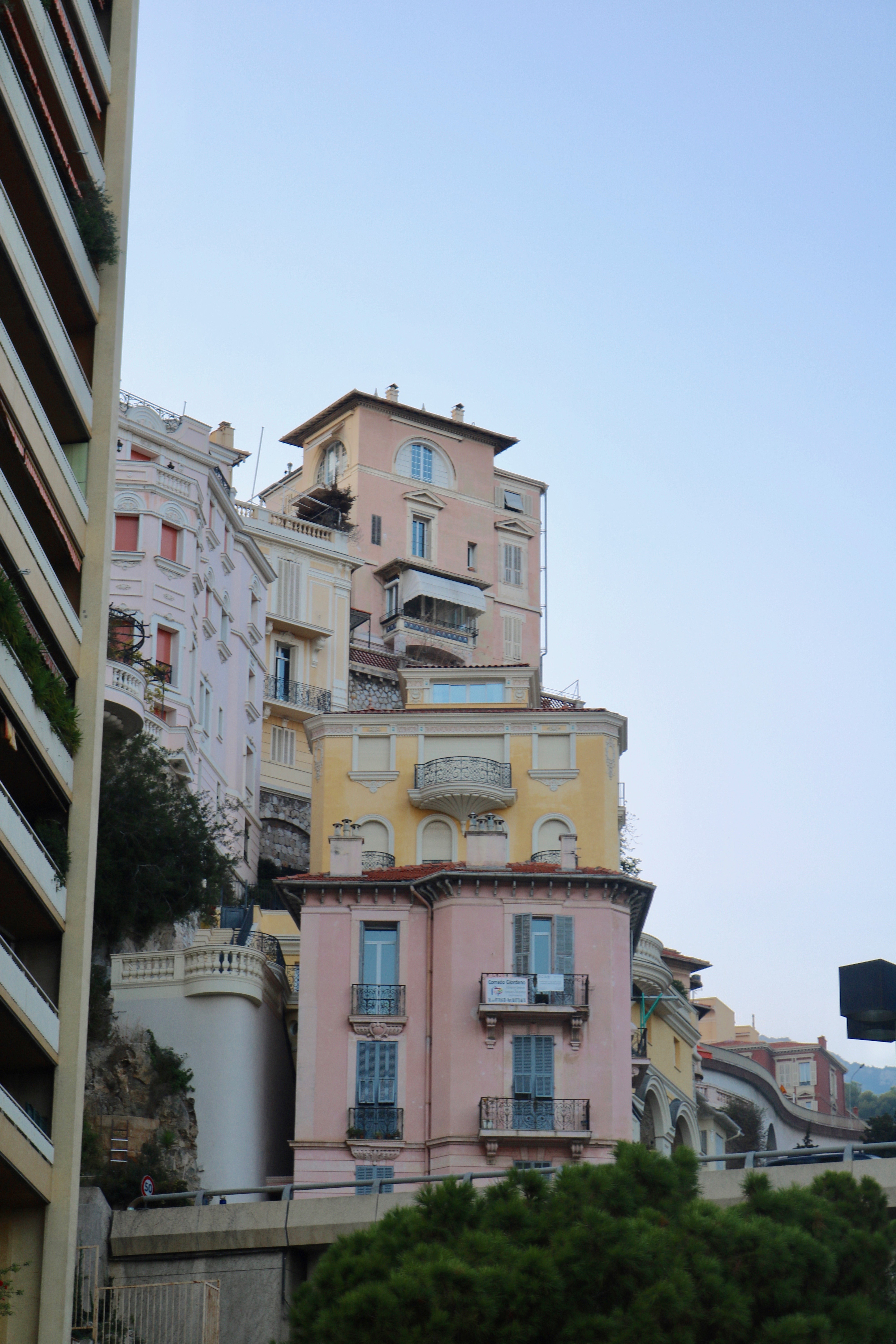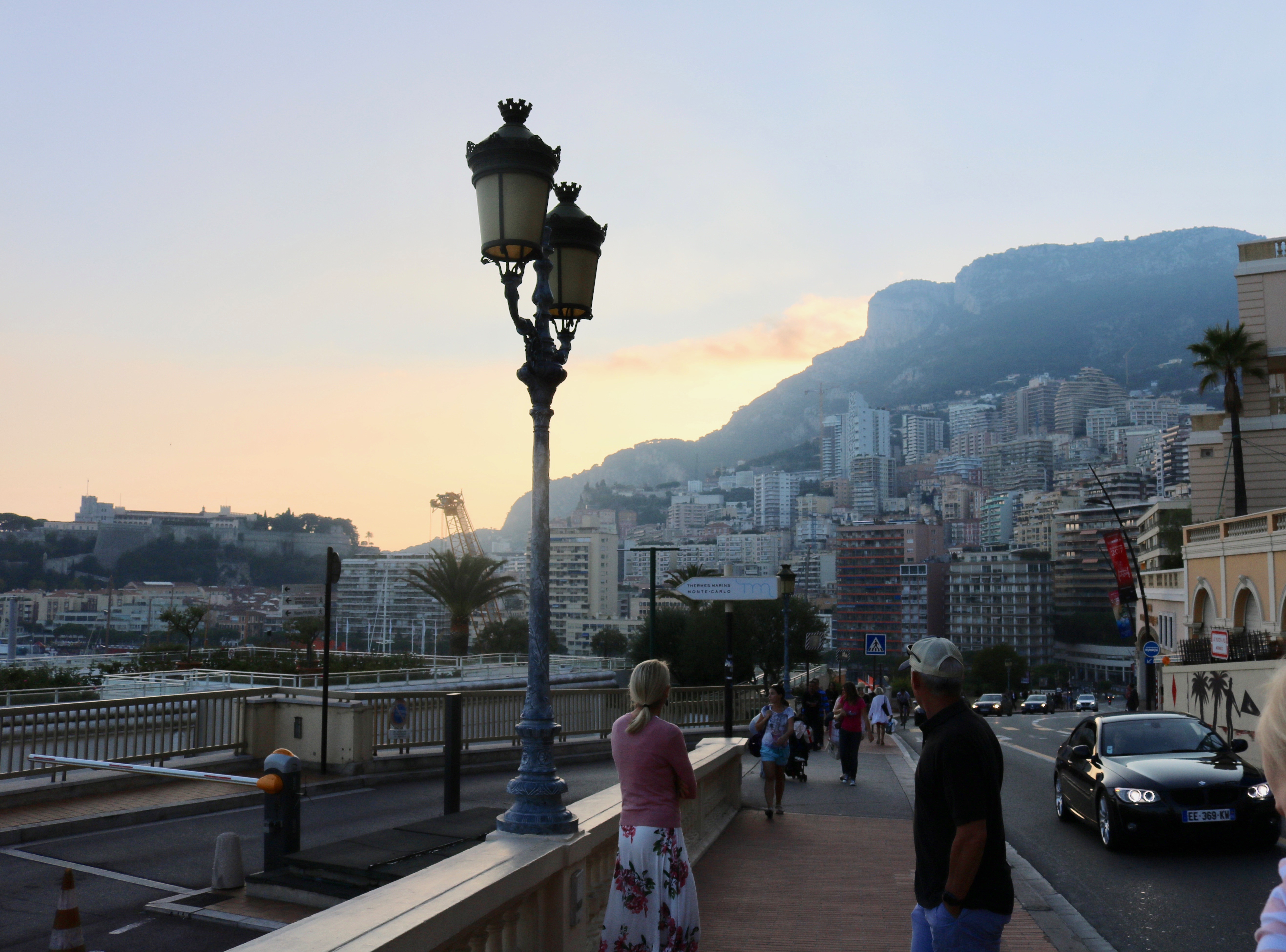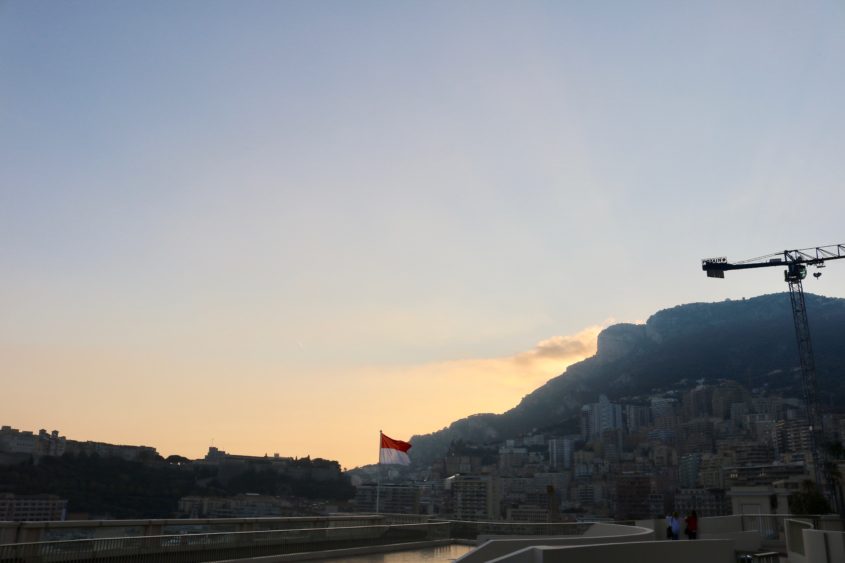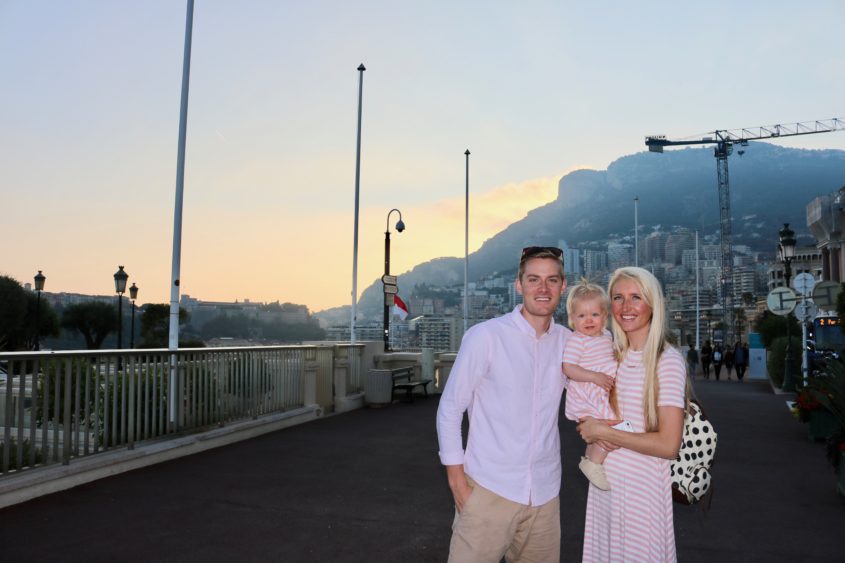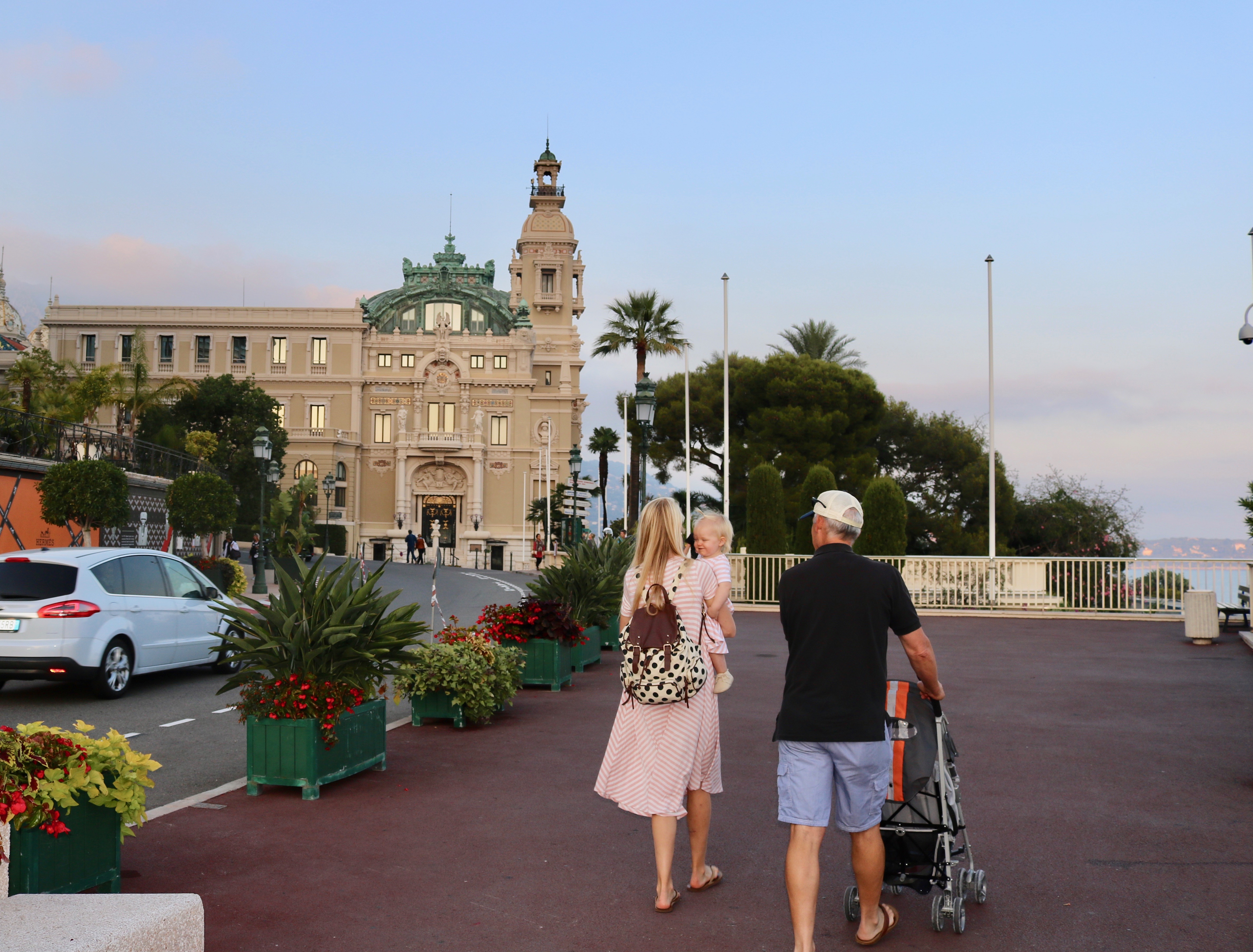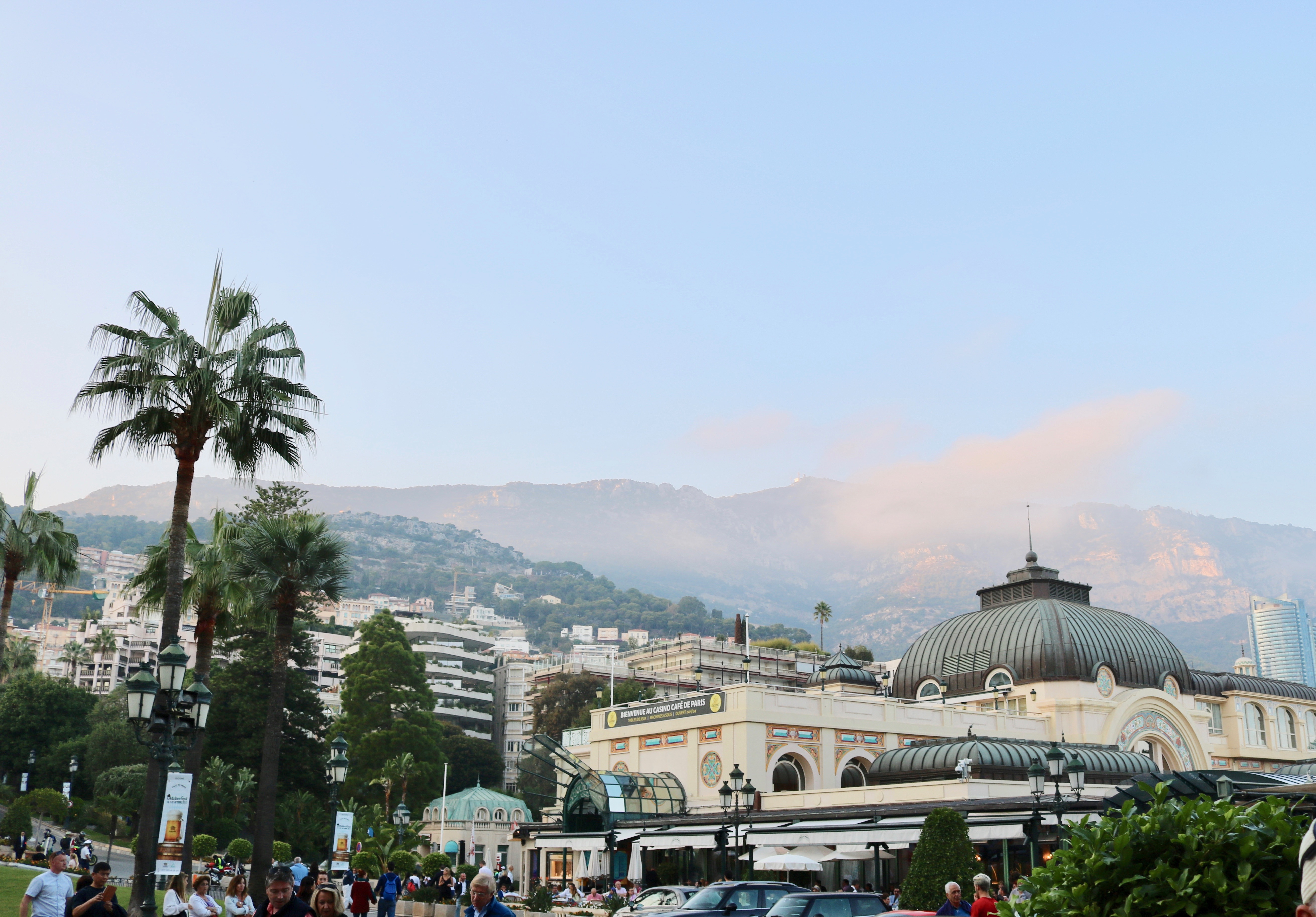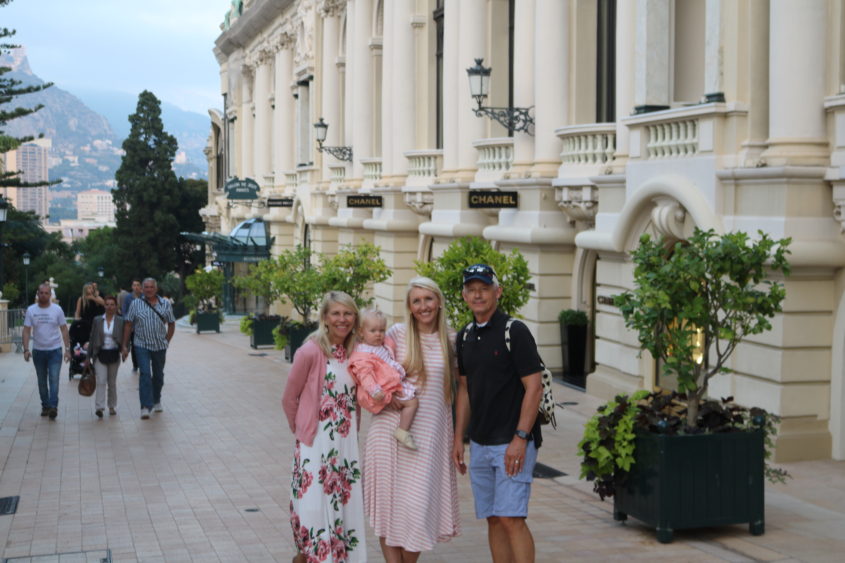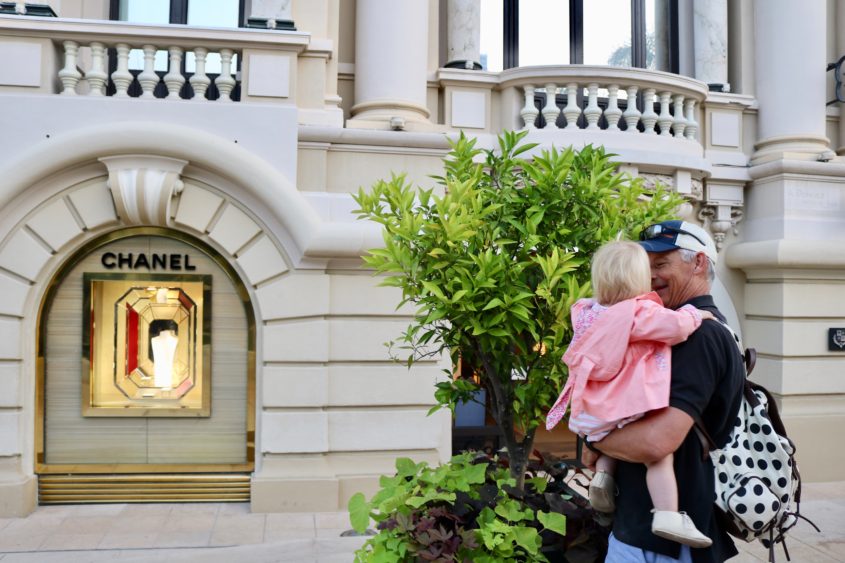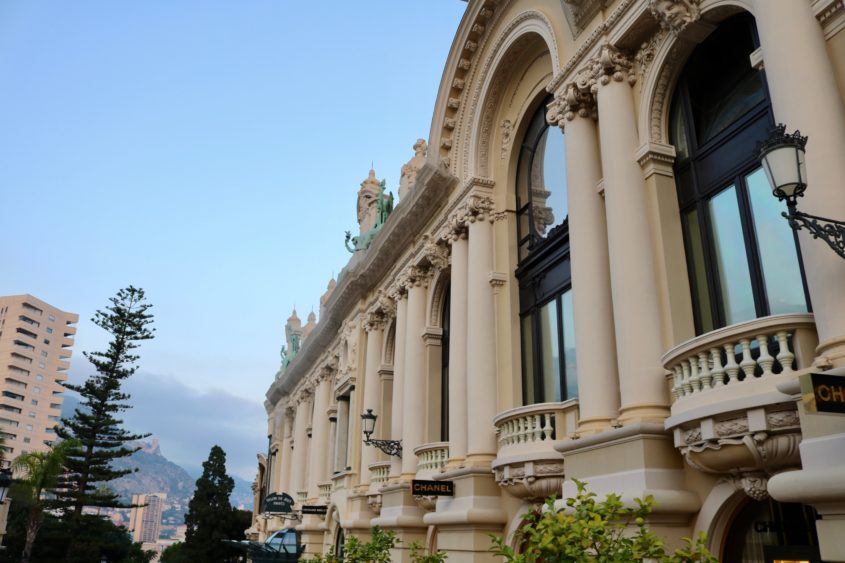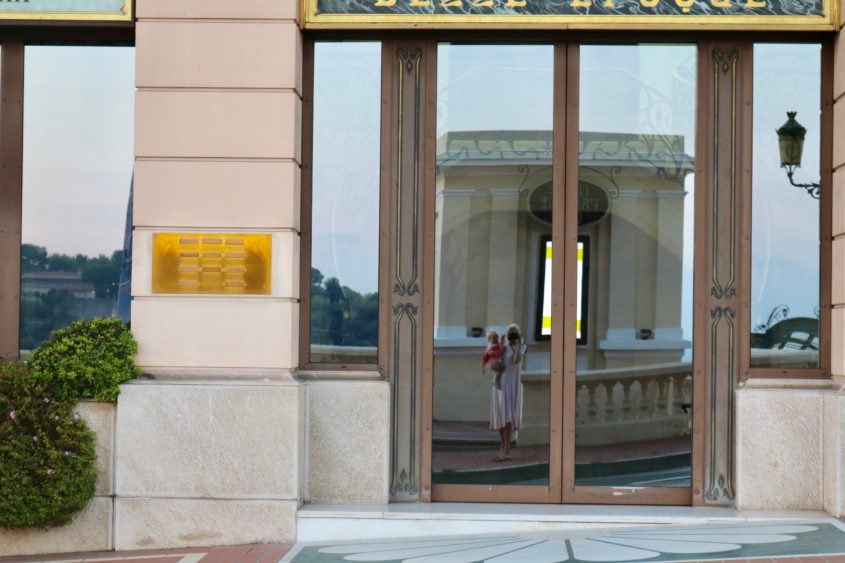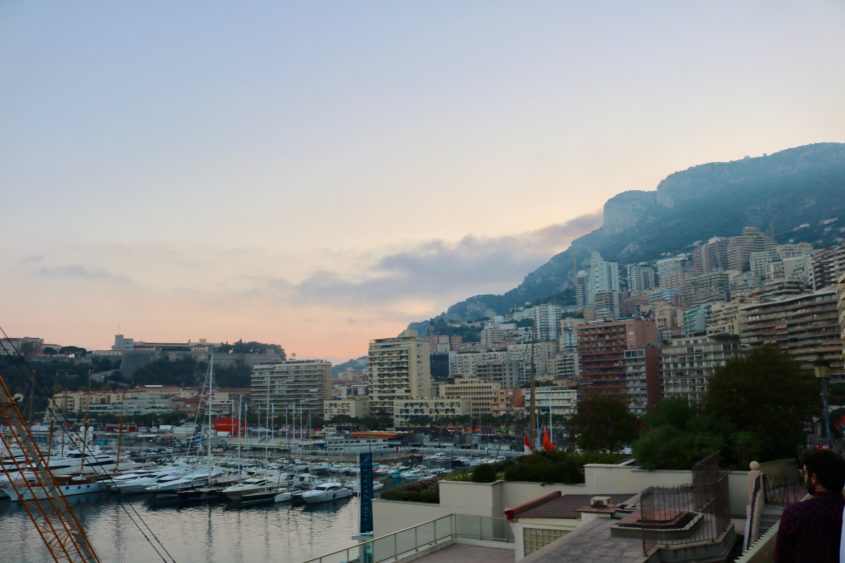 I couldn't get over the different way this city is set up. The tunnels leading
down to the coast from up above in the mountains is not what I expected!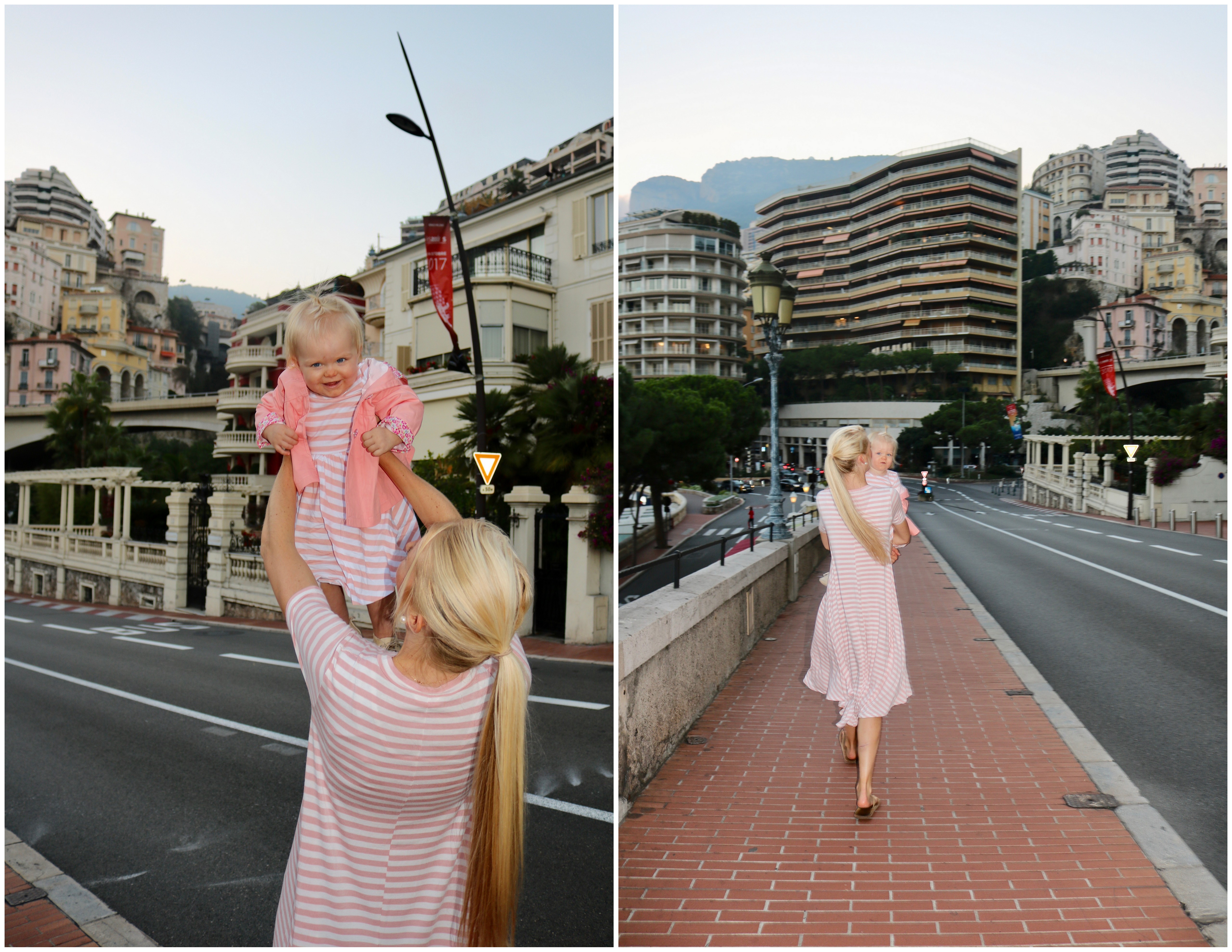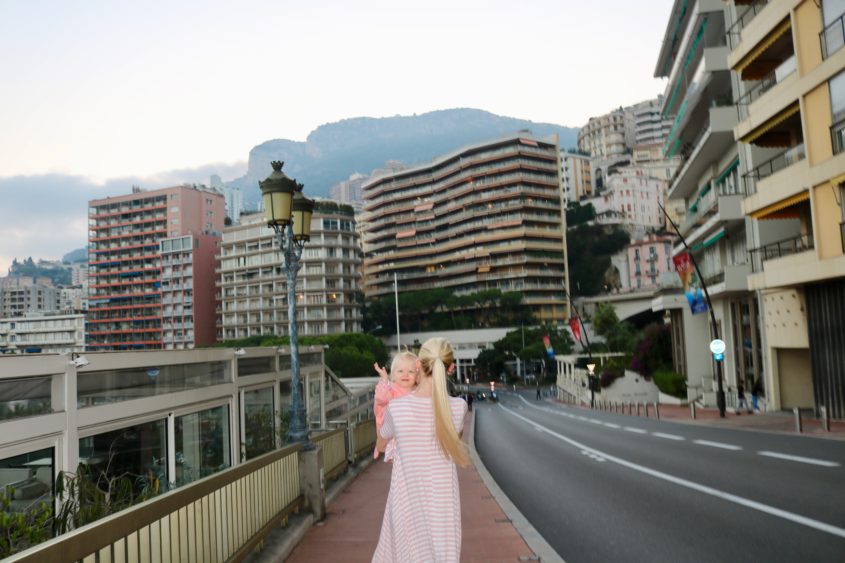 Au Revoir, Monaco! Baby's 6th country and my 56th! Lucky girls.
xo
---