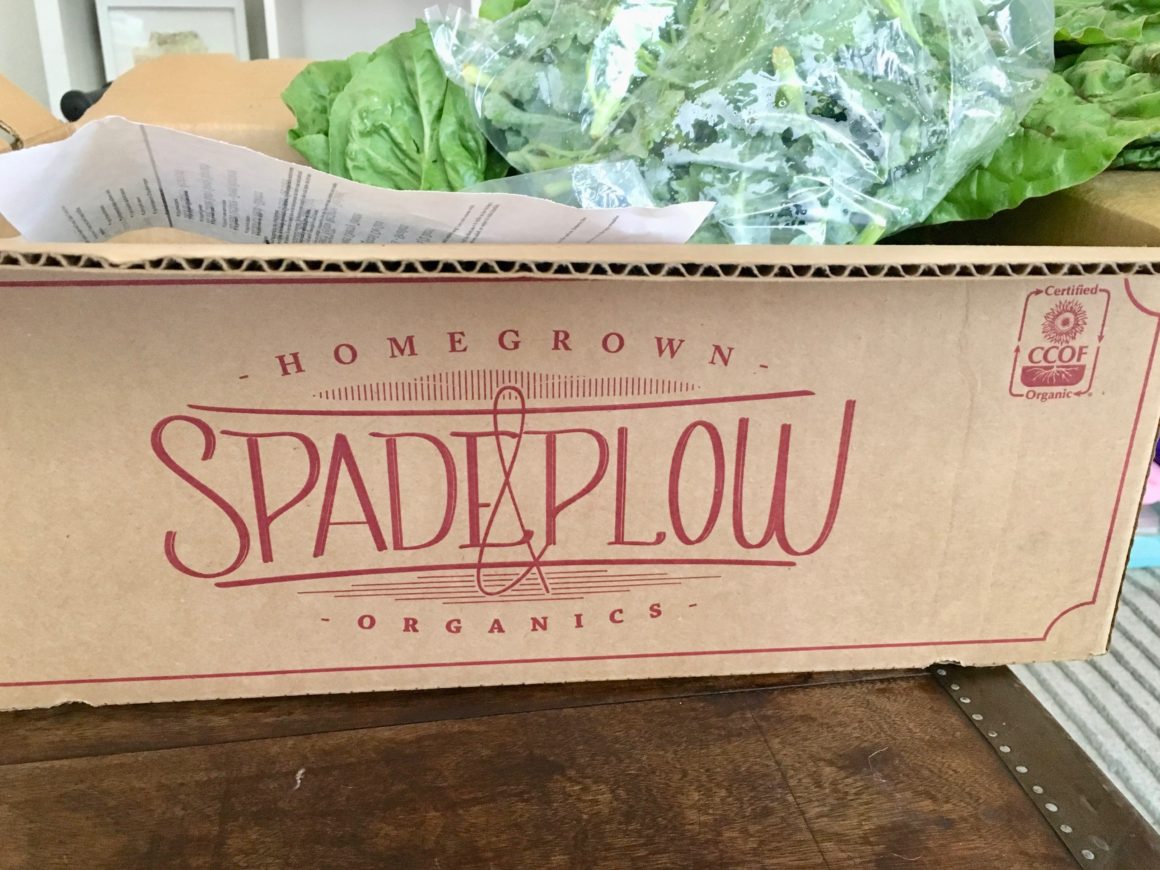 ---
I'm so sad that our weekly farmers market is ending, but I found the best solution ever
to keep all the local produce flowing through our kitchen — SPADE & PLOW farm boxes!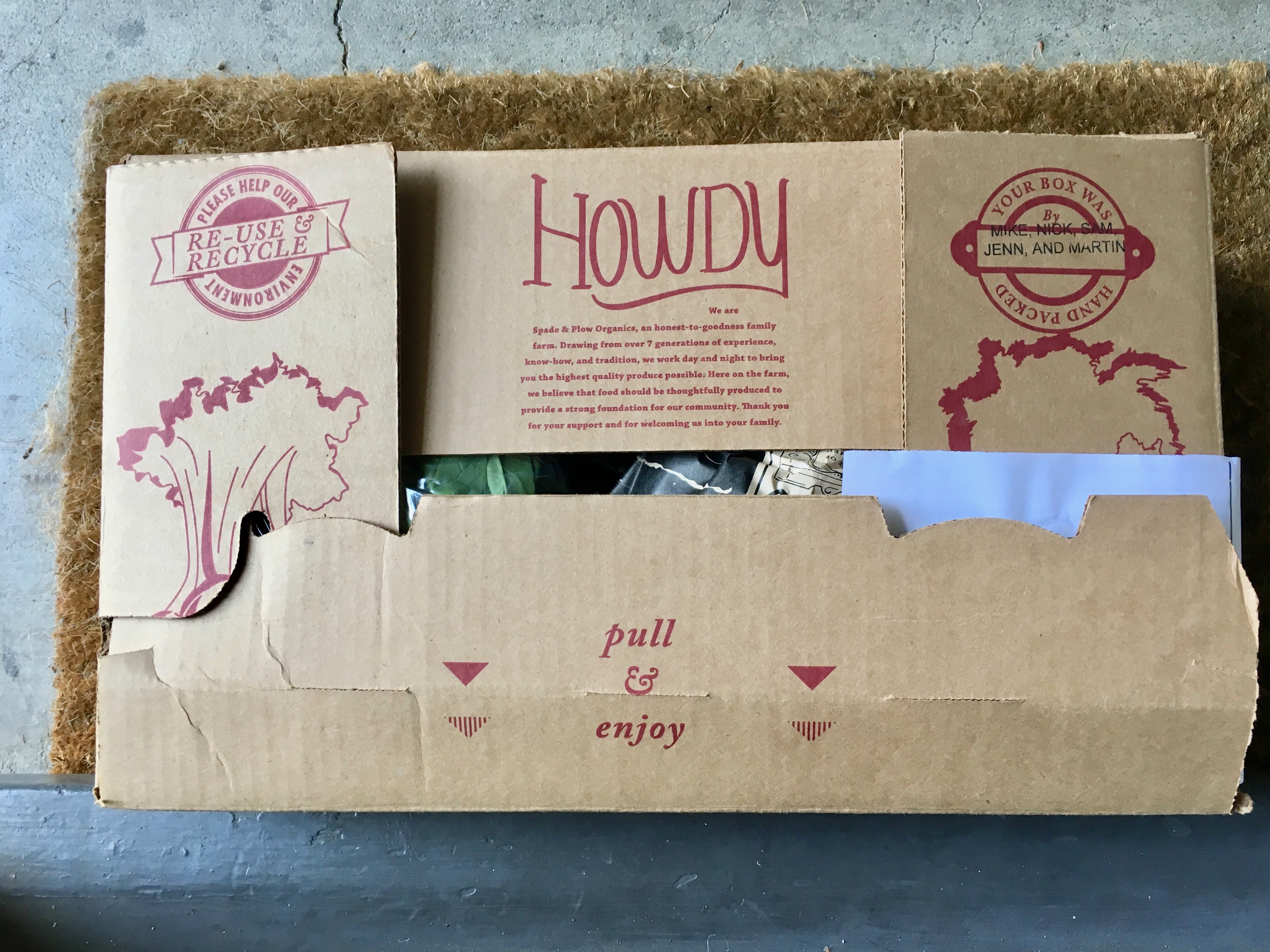 This company is basically my dream — fresh, organic produce delivered to the
doorstep in a box. You get an email of what's in season 2 days before, and then
it arrives. This is for the Bay Area only right now, and mainly the Peninsula/
Santa Clara County…but if you live in this area, look into it! And I know that
lots of communities have farm fresh CSA's…so look into it in your area if
you don't live in the Bay! If you do, Spade & Plow is the way to go.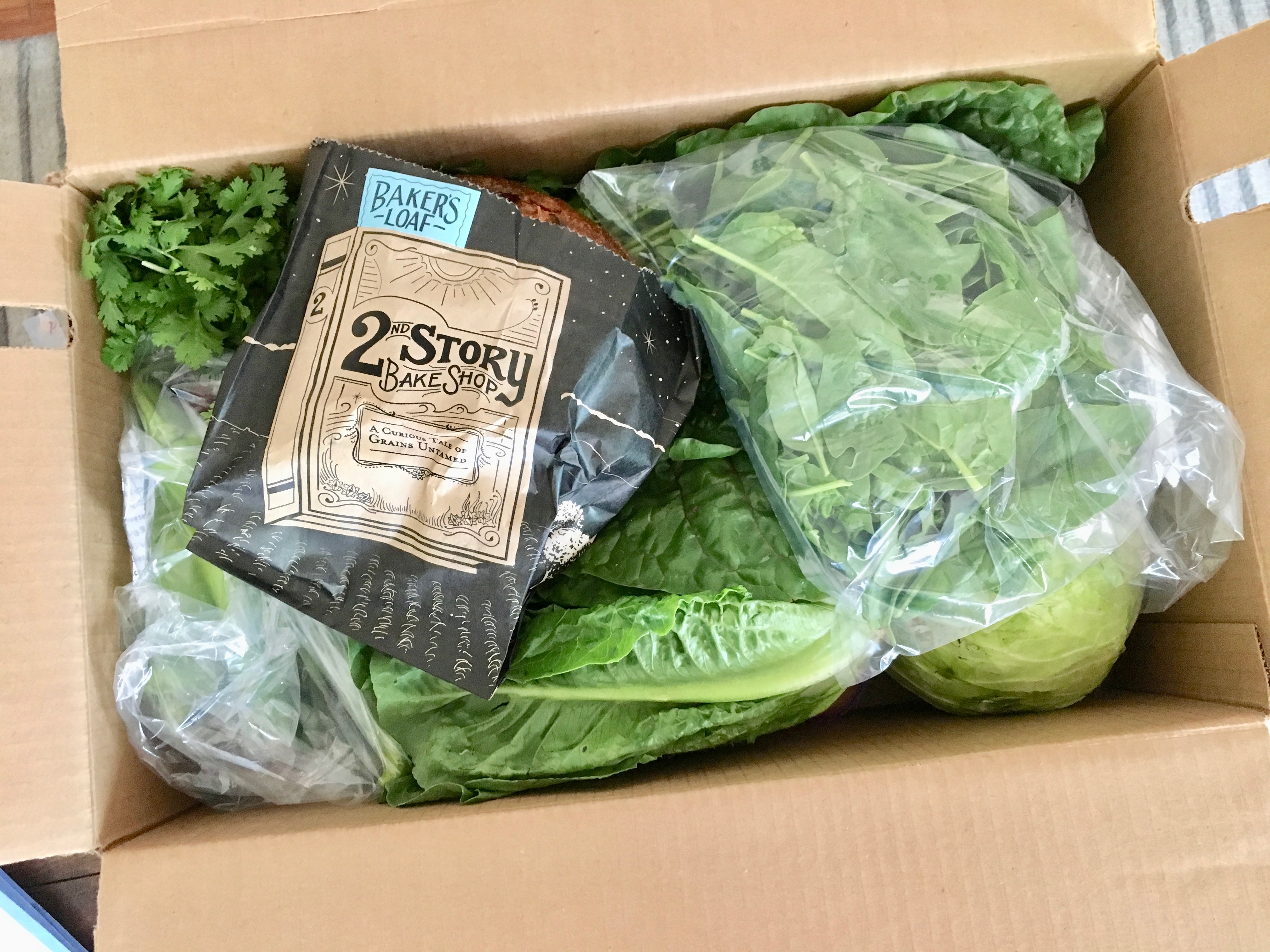 Our first box had plenty of greens, yummy bread from a favorite local bakeshop,
herbs, cherry tomatoes, organic eggs, stone fruit, chard, peppers, and so much more.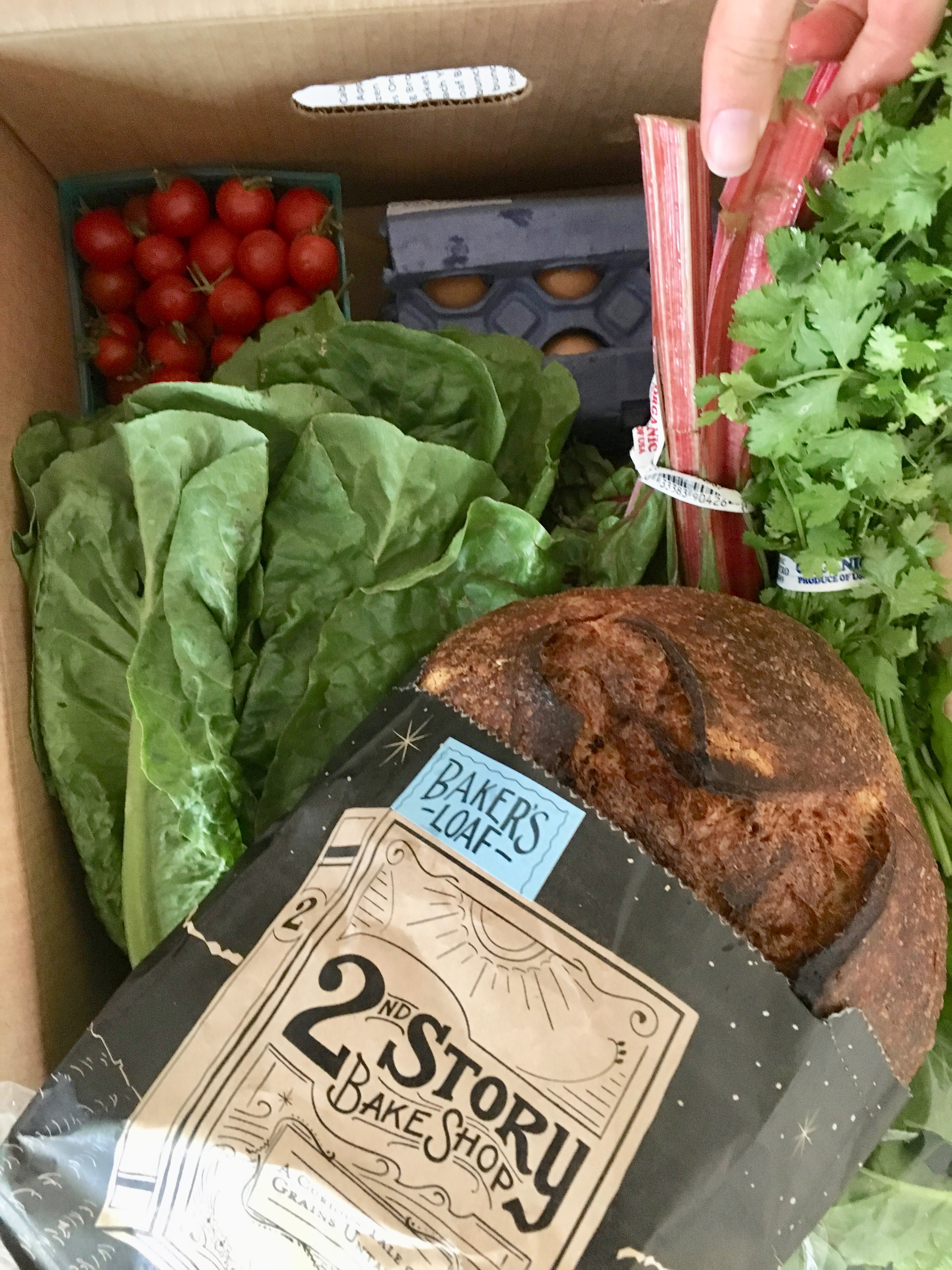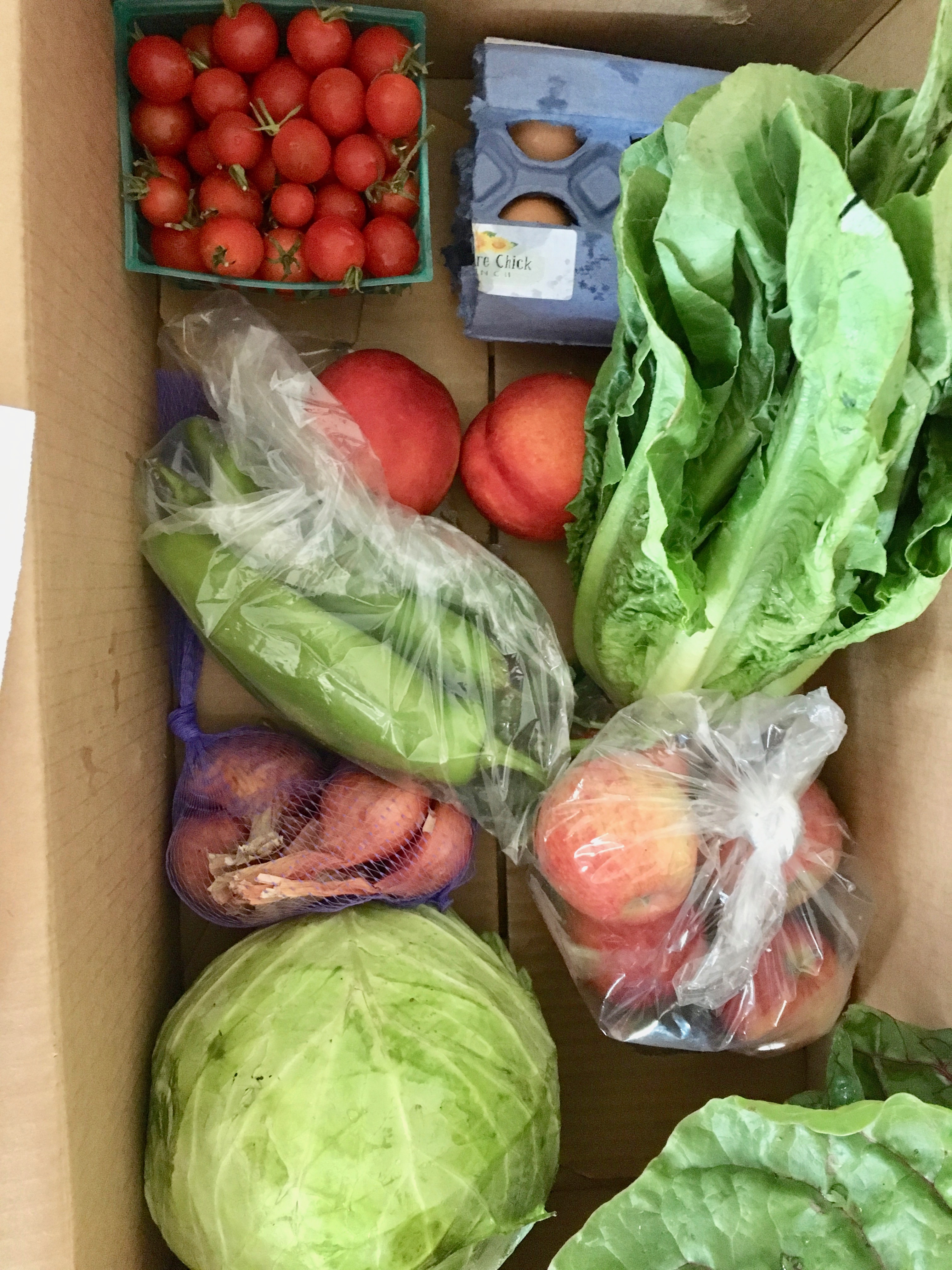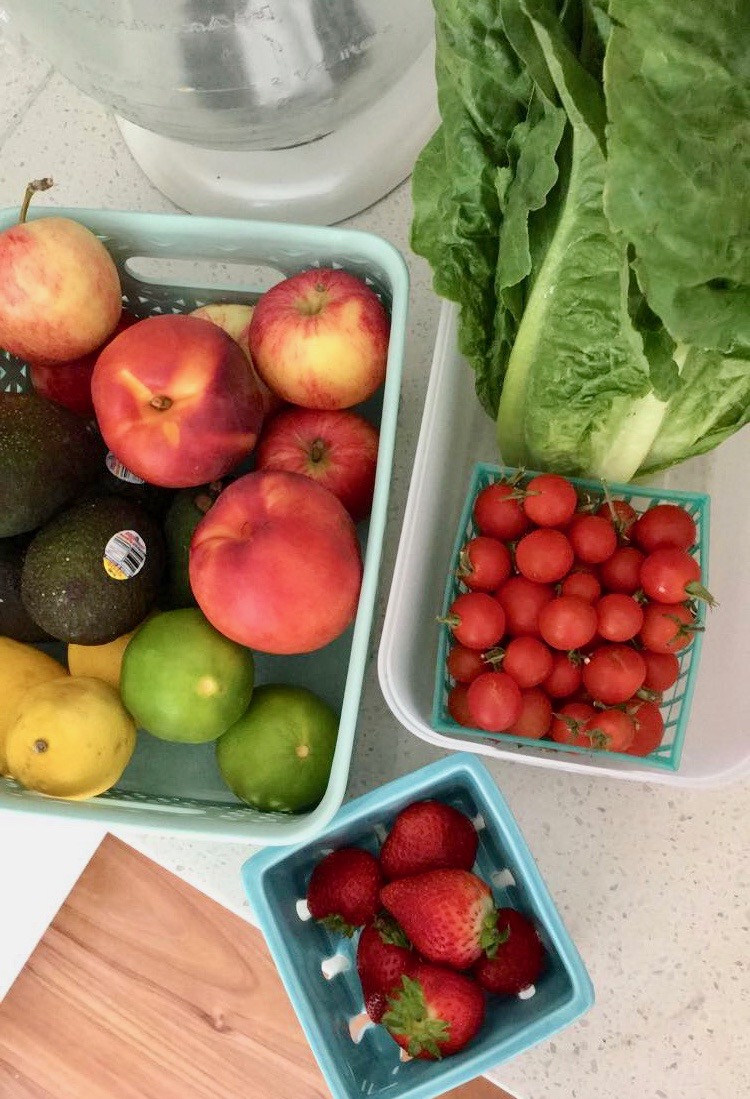 All this fresh in-season produce has my fridge looking so pretty and stocked!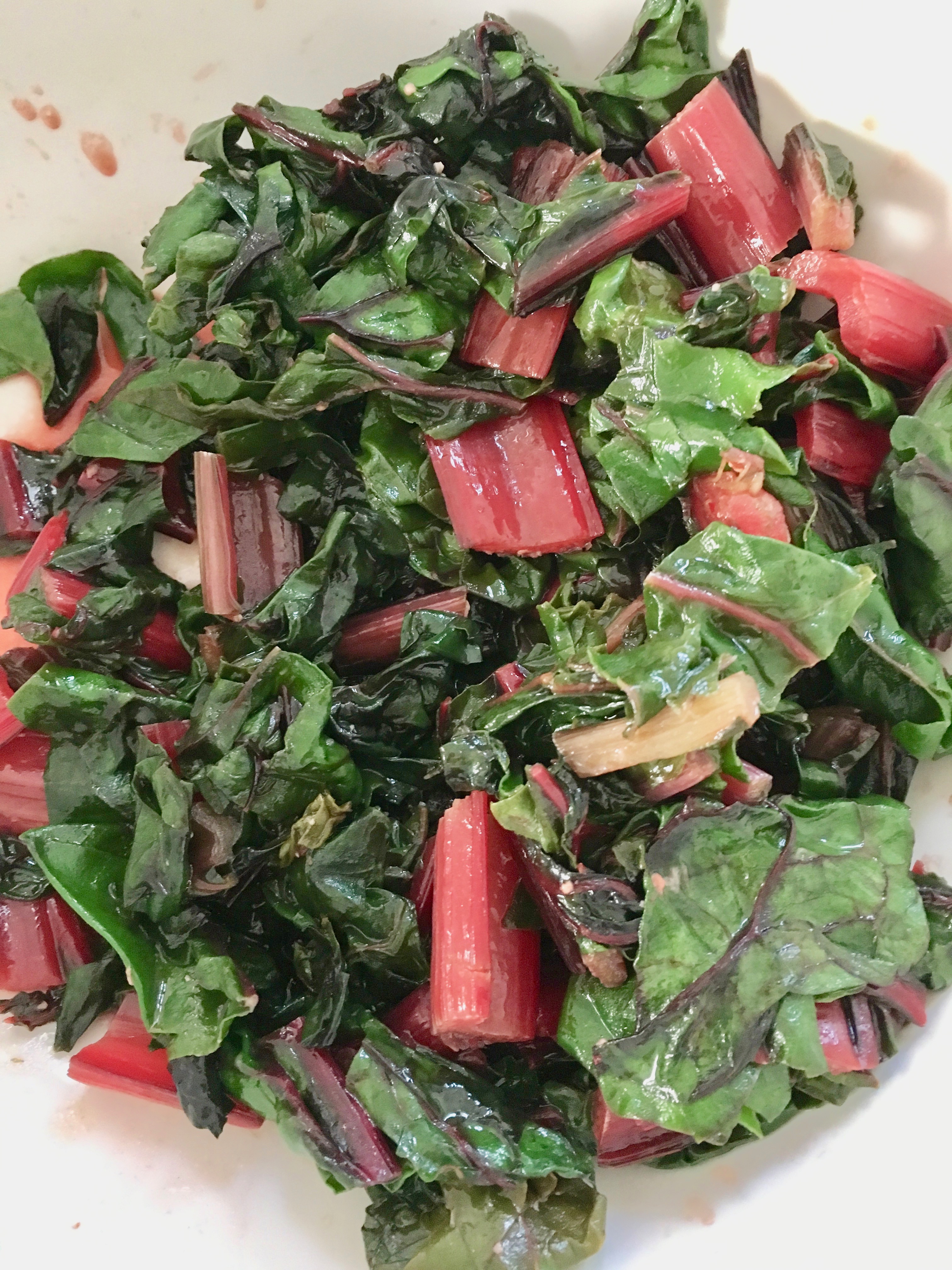 I am such a meal planner and usually buy exactly what I know I'll use,
but it's fun and refreshing to get some different items to be creative with.
I loved cooking this red chard in olive oil, garlic & balsamic as a side dish.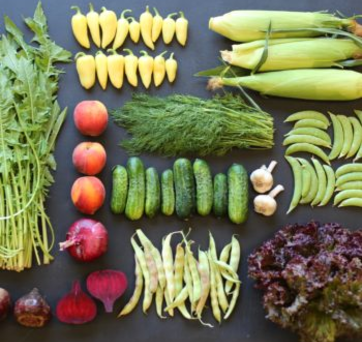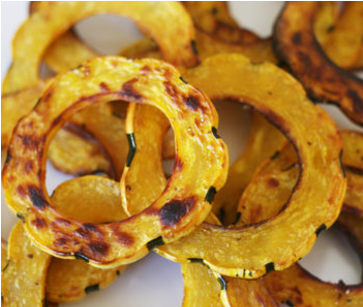 The boxes also come with recipes for the items in the box.
I loved these delicata squash rings with sage & olive oil.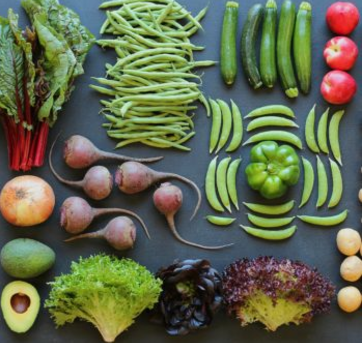 This was the best timing to try out these boxes, with summer
produce ending and fall coming in. I'm a fan and want to
keep trying to eat by season. It's so much better for our bodies!
Thanks Spade & Plow for letting us try out some boxes.
I can't wait to order some more after our travels this fall!
xo
---