What's in Baby's Suitcase?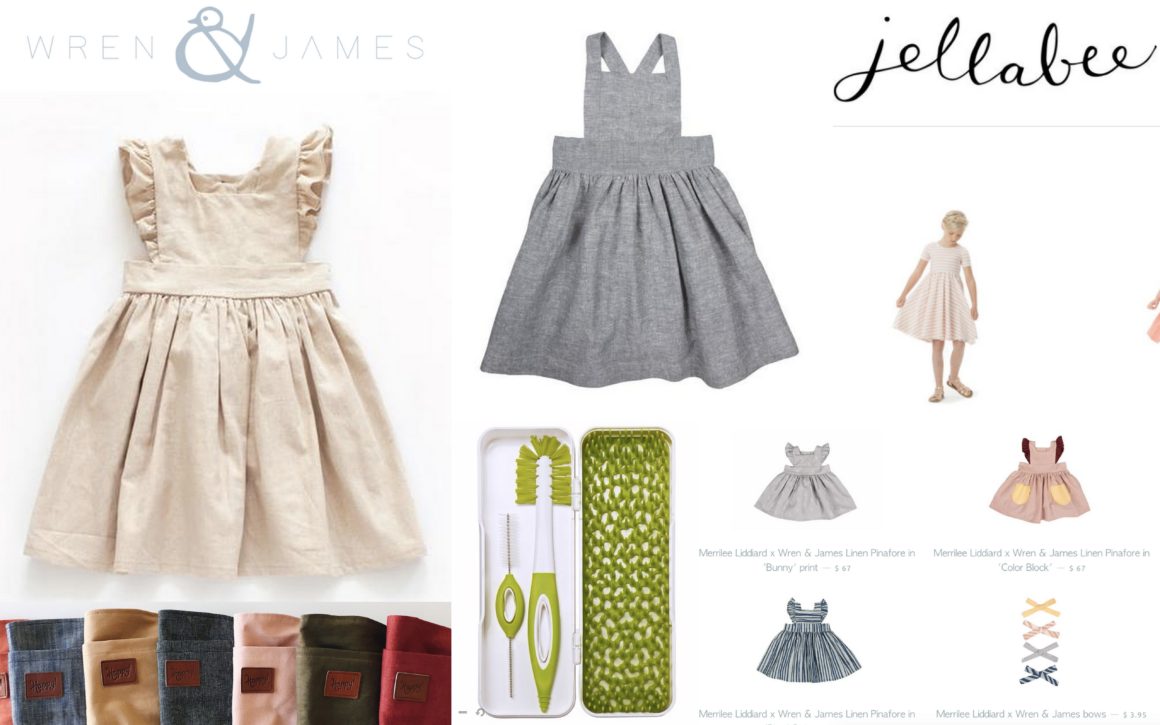 Today I'm listing some recent favorite items for baby that we've been loving!
I can't believe how each stage requires different and new items for baby.


Wren & James –
It's hard not to fall in love with this company's pinafore dresses and Peter Pan tops.
So darling, charming, and classic. I think these are some of the cutest baby girl clothes you can find!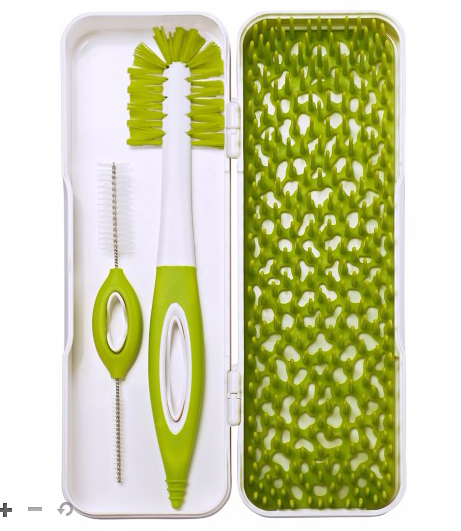 Boon TRIP –
This thing is the best travel trick for bottles! Reagan is just starting to wean,
but has still needed bottles for cow's milk that we're switching her to. With all
of our road trips this summer, this has been the perfect compact portable version
of the Boon drying rack that we love at home. It's so nice to throw right in the bag,
and can hold all the different bottle and pump parts. Perfect to wash then pack back up..
and it will come in even more handy with our next baby during the first nursing months.
*Thanks to Boon for sending us one of these to try out!*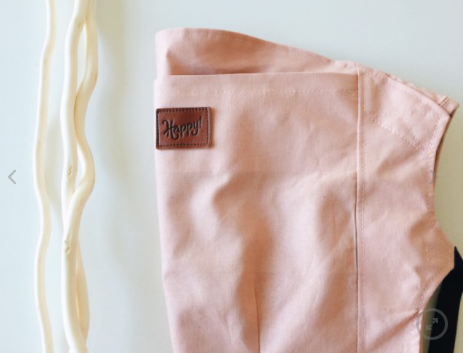 Happy Baby Carrier –
I finally found a much cuter baby carrier! The Happy Baby Carrier is like the Ergo or Babybjorn,
but more stylish and just as good! They also have cute newborn baby sling wraps and you can get both in a bundle.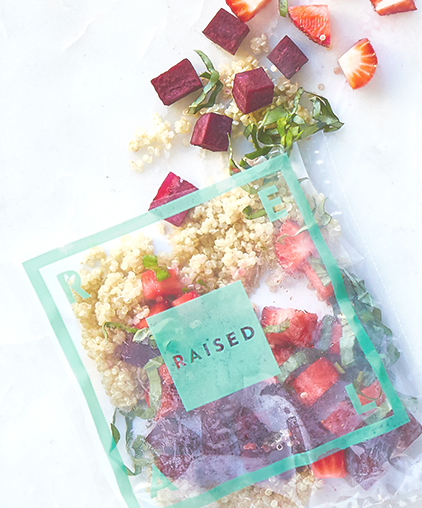 Raised Real Baby Food –
This is the first baby food meal prep service that I have truly loved and used the most!
It comes in packets washed, peeled, cut and portioned ahead of time.
It's all whole organic and fresh food that is healthy for baby.
The best part is that the shipment includes a steamer/blender
to prepare it with! That's the best part because it makes it easy + simple.
I love their company name and we'll even have bites of the yummy veggie
combos they combine! You can blend things up when the baby is young, and
use it as steamed finger food for when they get teeth. It grows with the baby!


Jellabee Spin Dresses –
This company makes the cutest and simplest four colors of the 'spin dress,'
a darling style of dress made for twirling :) Obsessed! We got the coral and
the peach stripe, and I already want to order the mint and the navy stripe!
They are stretchy and comfortable for baby, but cute & dressed up at the same time.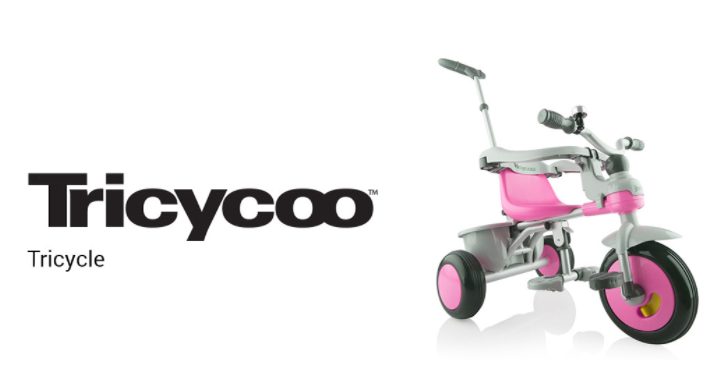 Joovy Tricycoo –
This has probably been Reagan's favorite new item. We got it for her first birthday a little
bit early and she loves riding in it everywhere. She chooses it over her stroller any day!
The best part is that it changes stages and will allow her to pedal like a little trike
after the stroller pushing phase. Everyone asks us about it when we take it out!
Here's to baby bikes, dresses, carriers, food, and all the essentials of this phase :)
xo
---