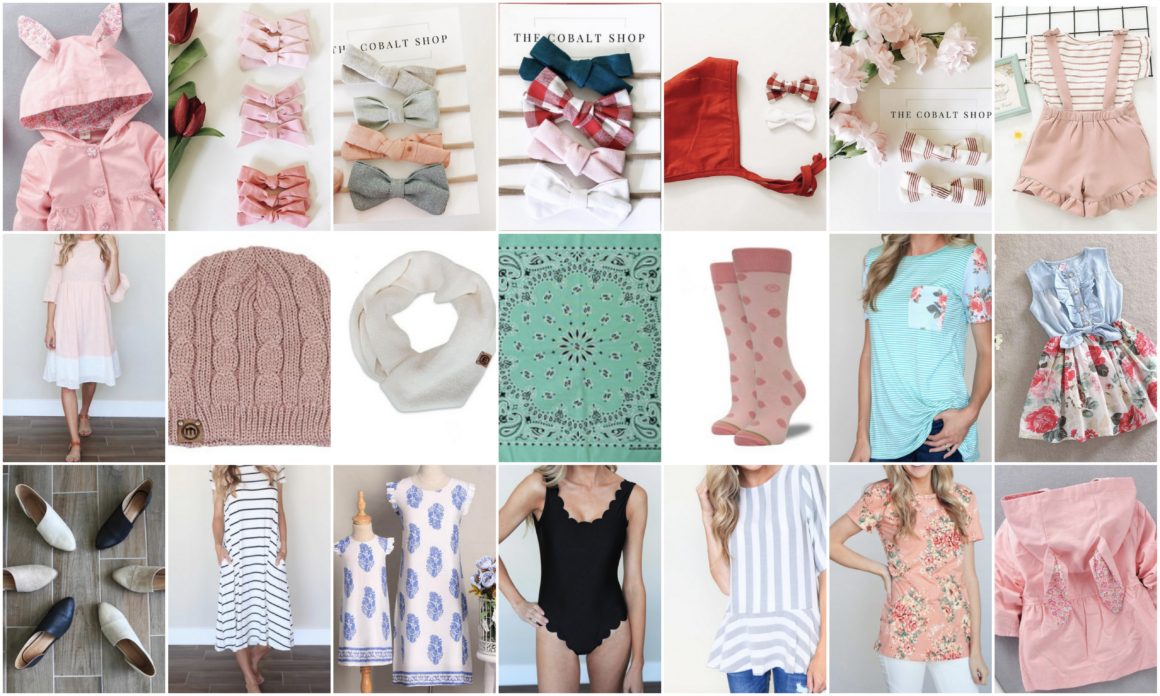 ---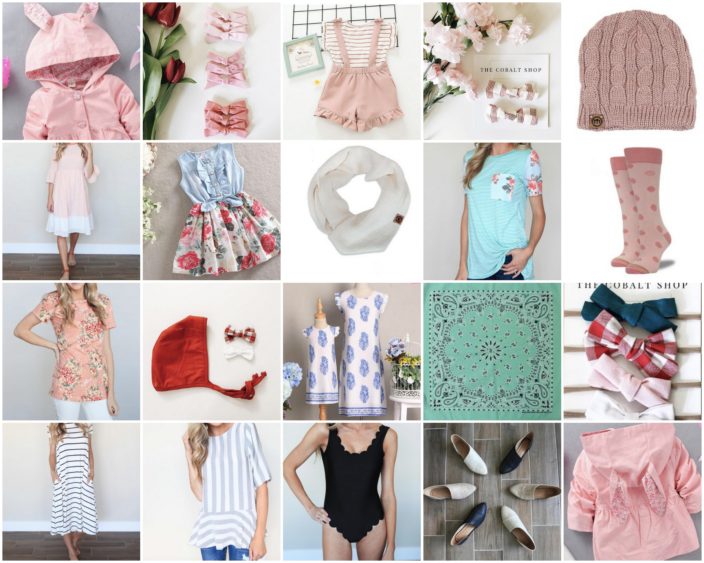 This summer we've had to pack our suitcases for one big month-long
extended trip involving a few different places and events…from weddings
to boating to camping to parties to family pictures, etc…I had to make sure
our bags were packed with cute new items for everything! Here are some
recent favorites I've been filling our bags with (baby's and mine :)



Mitscoots:
My new favorite outdoor outfitter! They have some cute and unique quality clothes,
and they partner with local and national charities to donate to from purchases made.
That's always the best! Some of my favorite items are the dusty pink beanie, infinity scarf,
strawberry pink paisley bandana, (and this mint one!) pink polkadot socks, and lots more.
I can't wait to see them expand!


Practically Wholesale –
My cute friend Liz's cute company that she started with some darling online clothes for the best prices…truly!
I finally got the coveted FP flats from here (LOVE them, and they are like $100 less than in stores)
Check out her site, and even better her instagram because items go quickly!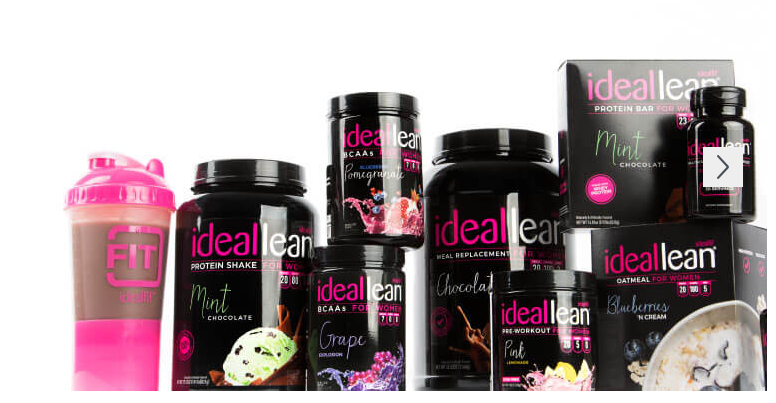 IdealFit:
I've filled our summer bag with lots of healthy protein snacks to stay healthy while out of routine all summer.
I love this brand for their chocolate mint protein bars – they replaced my dessert for weeks and were so
filling/satisfying! They also have fun protein powder flavors like birthday cake, and I'm excited to try
their watermelon pre-workout once I'm done nursing. I've never used one before so we'll see!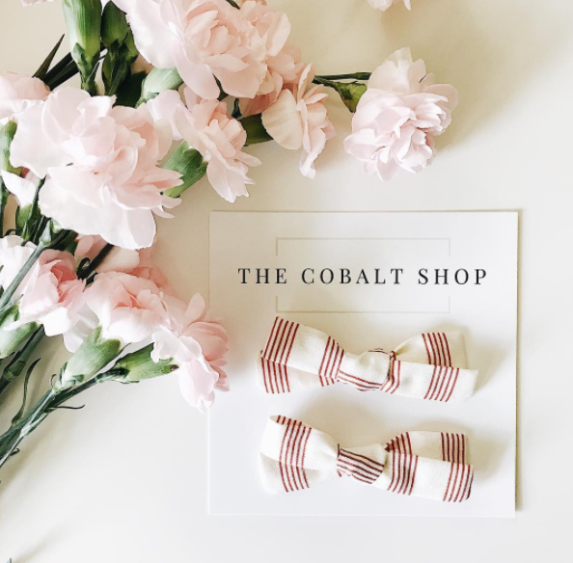 The Cobalt Shop:
Darling baby bow shop! Baby R's hair is growing so fast, and we made the
switch to clip-in bows and these are some of the cutest patterns ♥
I need them all! Follow on insta for new patterns!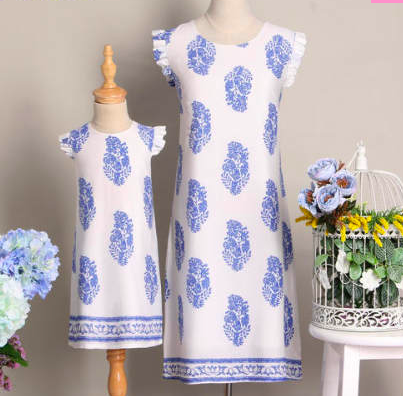 Popreal:
This can be hit or miss when you click in, but there are some of the biggest gems to be found for baby clothes.
It has the best prices and some of the cutest things ever!!! The best is the mom & baby matching section.
I couldn't resist matching lemon cardigans for both of us :) and lots of other cute outfits for baby!
It's a good place for darling, inexpensive baby clothes that my friend got me onto!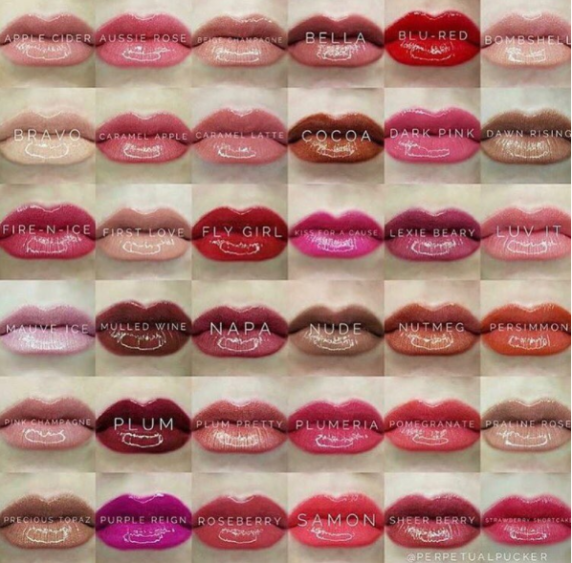 LipSense:
I have finally gotten into this popular lip brand thanks to my
cute friend Elise who reps them! She found me the best neutral
color for me and it is such a different type of lipwear that doesn't
smudge and lasts so much longer! I never wear lipstick but this
has converted me over to it because it kicks things up just a notch!
Find Elise here and she'll help you find your color!
Here's to suitcases full of cute things! :)
xo
---