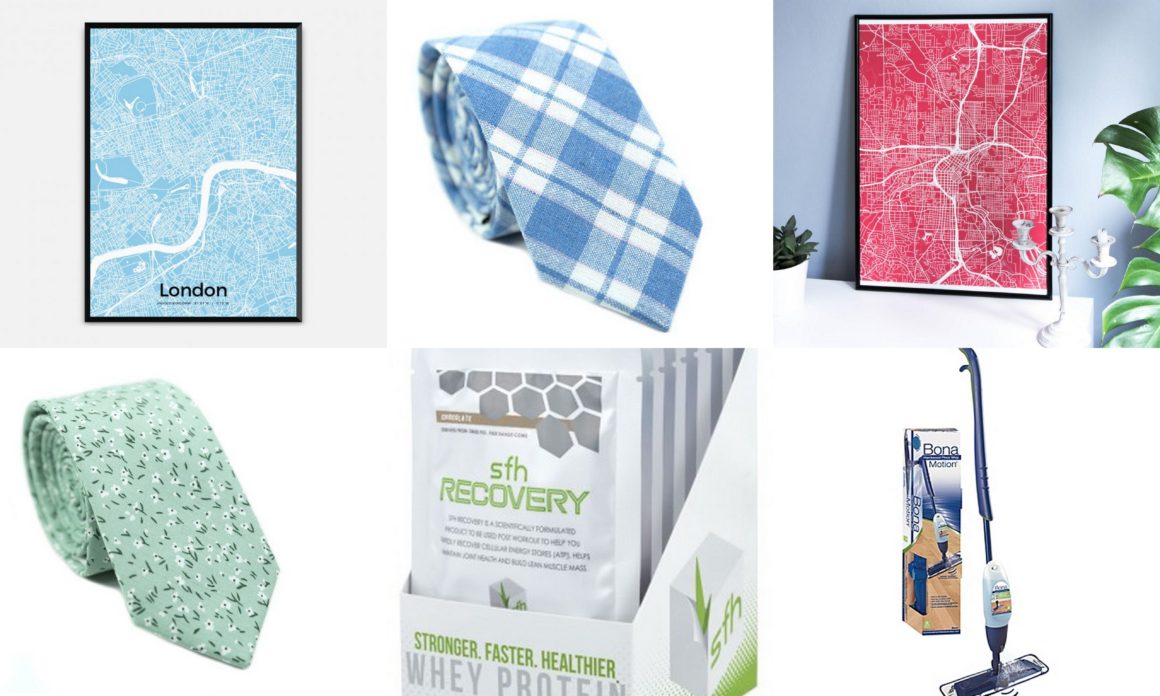 ---
FATHER'S DAY is almost upon us!
I'm so excited to celebrate all of the dads in my life,
especially my baby daddy who I have loved watching become
a father this year. He's just how I pictured & hoped he'd be as
a dad, if not better. Fatherhood is such a distinct role that is
different from motherhood and so important in its own way.
I can already see the different relationship and impact Chase
will have with our little one and I am so grateful for it…
especially because my own dad has been my best friend
all growing up, and I'm close with him in a different way
that I cherish. Dads are the best, and here are a few ideas
I've rounded up to celebrate them this Father's Day!
DAZI ties 


First: the cliché Father's Day gift of ties… but a unique version!
When we first moved to Europe 2 years ago I noticed how so many guys were wearing
floral ties … Chase picked up a few (one with tulips for living in Holland ;) and it turns
out European men know their fashion, because before long we started seeing them
pop up more in the U.S. too! That's why I smiled when I saw this cutest shop of
men's ties when I was at a spring market in SLC in April. They caught my eye
so fast and I knew I had to snag a few for Chase. There's a delicate balance
with men's ties and florals, but Dazi does it so well and I love their selection.
I may have picked out two for Chase, so I'll be excited to show you and take
some pictures of him in them! I know it might seem weird, but once you
see them on a guy you realize how well they can be pulled off. Love these!
Parks Project shirts


Another recent discovery I am obsessed with are these Parks Project shirts.
For the outdoor loving dad in your life, pick out a shirt from his favorite
National Park and gift it to him. The best part is, with each purchase they
give back to National Parks so it's a win-win! I just read that the founders
came from TOMS, so they have that giving spirit and know what they're
doing. I love all of the designs and it was hard to choose just one out of
the multiple National Parks we'll be in this summer.. Stay tuned!
Grafomap prints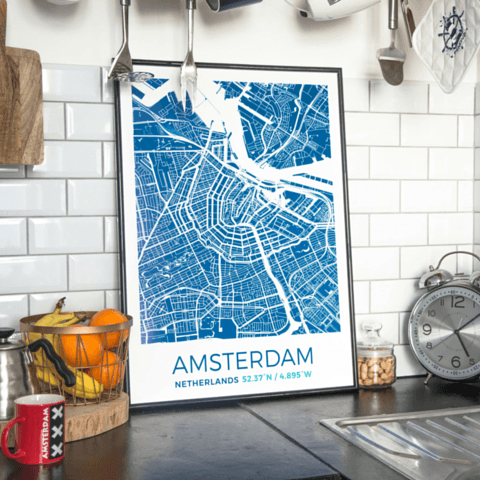 Maps of meaningful places have been one of my favorite gifts to give this past year.
Grafomap has the best simple, clean and modern designs of anywhere you want…
whether it's his hometown, the place he lives now, or a favorite city of his, the
dad in your life will love this memento of a place he loves. We are slowly
collecting maps of the places we've lived, so this is always a gift on my list!
I just saw that use you can use code 'FATHERSDAY' at checkout for 15% OFF!
Bona mops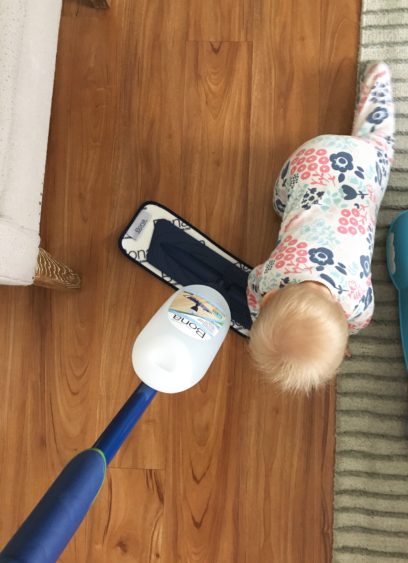 This one is a little random, but I thought of it because we finally found a
floor mop we love (never knew how much we needed one until we had a
baby crawling around on hardwoods!!) and we all know real men do the
cleaning at home — haha…so I thought this could be a cute gift to
help make clean-up easier for Dads. At our house I do the cooking
and baking and mess-making, and Chase is in charge of the dishes
and lots of the cleaning…so thought this gift isn't as traditional,
it would be a super useful one! I have LOVED this mop because it
sprays non-toxic cleaner out from the handle in front of where you mop,
so it's been the easiest and best way for us (Chase ;) to keep things clean!
SFH protein single packs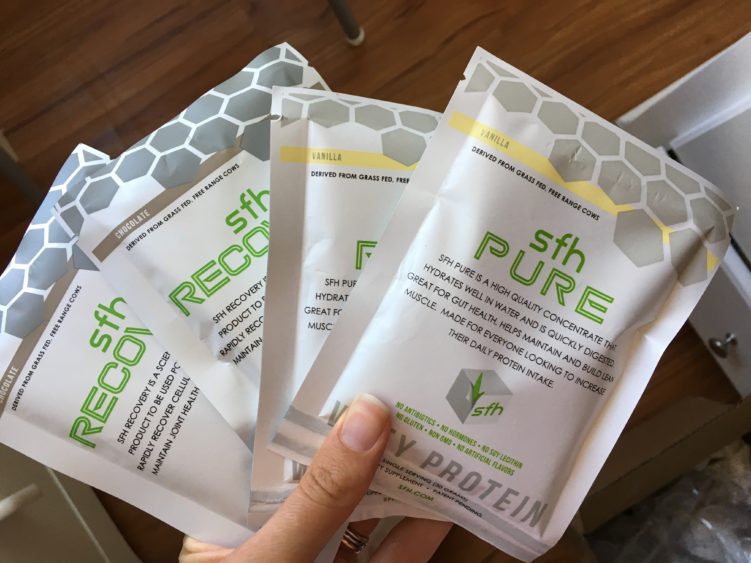 Last but not least … Dads are always on the go and fitting in their workout
between work and family time. Chase loves protein shakes but never has time
to measure out our powder since he goes straight to work from the gym — so
I found these SFH protein packets that we have loved. Each one is a single
serving so he can just have them in his gym bag and they've been his favorite
so far. I snuck a taste of the vanilla and it was so good! Tasted like a milkshake :)
There are so many protein powders out there but we've loved this for grab-and-
go, so it would be cute to wrap up with a blender bottle and new gym shirt!
Okay I've given away all my surprises for Chase, so I'd love to hear any of your ideas
for favorite Father's Day gifts! We have both of our birthdays, anniversary, mother's
AND father's day all within 3 months of each other … so I'm in gift giving season! :)
Happy early FATHER'S DAY!!
xo
---