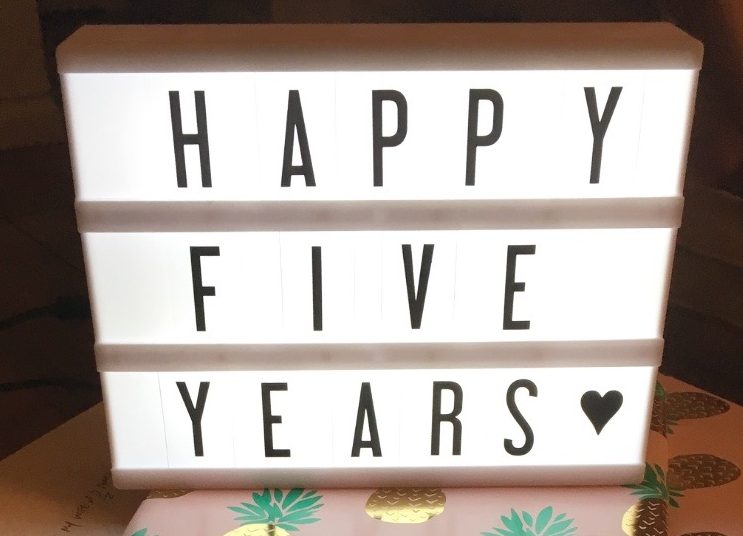 ---
BANFF was the perfect place to celebrate FIVE YEARS of marriage on June 1st!
It's funny how that sounds so long and so short to me at the same time.
I mostly can't believe how much we have been able to pack into our first
5 years, and I love the place we are now. We are so lucky to have added
a little one to our family in this last year of marriage after having lots
of amazing adventures as the two of us. In our five years we have
moved 8 times…from our LA apartment by the beach, to Santa
Clara to Campbell, to San Francisco, to Nob Hill in SF, to
being homeless backpacking Europe for months, to London, to
Amsterdam, and to Mountain View where we live now and will
hopefully be settled in a little longer than those others. We have
never lived in one apartment past the year mark, and we are just
about to pass it this week in our current place! That feels good :)
Here's to the next 5 years being a little more settled, but still full
of new kinds of fun and adventure. I know they will be! I am so
lucky to be married to someone so right for me. We have ups
and downs just like everyone, (mostly caused by me ;) but at
the end of the day I can't believe I have someone who loves
me, puts up with me, makes me laugh, parents a beautiful
child with me, sleeps next to me, wakes next to me, rubs my
back, zips up my dresses, tells me he loves me, compliments
me, eats with me, reads with me, prays with me, listens to
me, adventures with me, and creates a life with me. I know
that there is no one in this world better suited for me. I hope
I can be half the spouse and support to him that he is to me.
(See all of our past anniversary celebrations here – we
switch planning years and have had some fun ones!)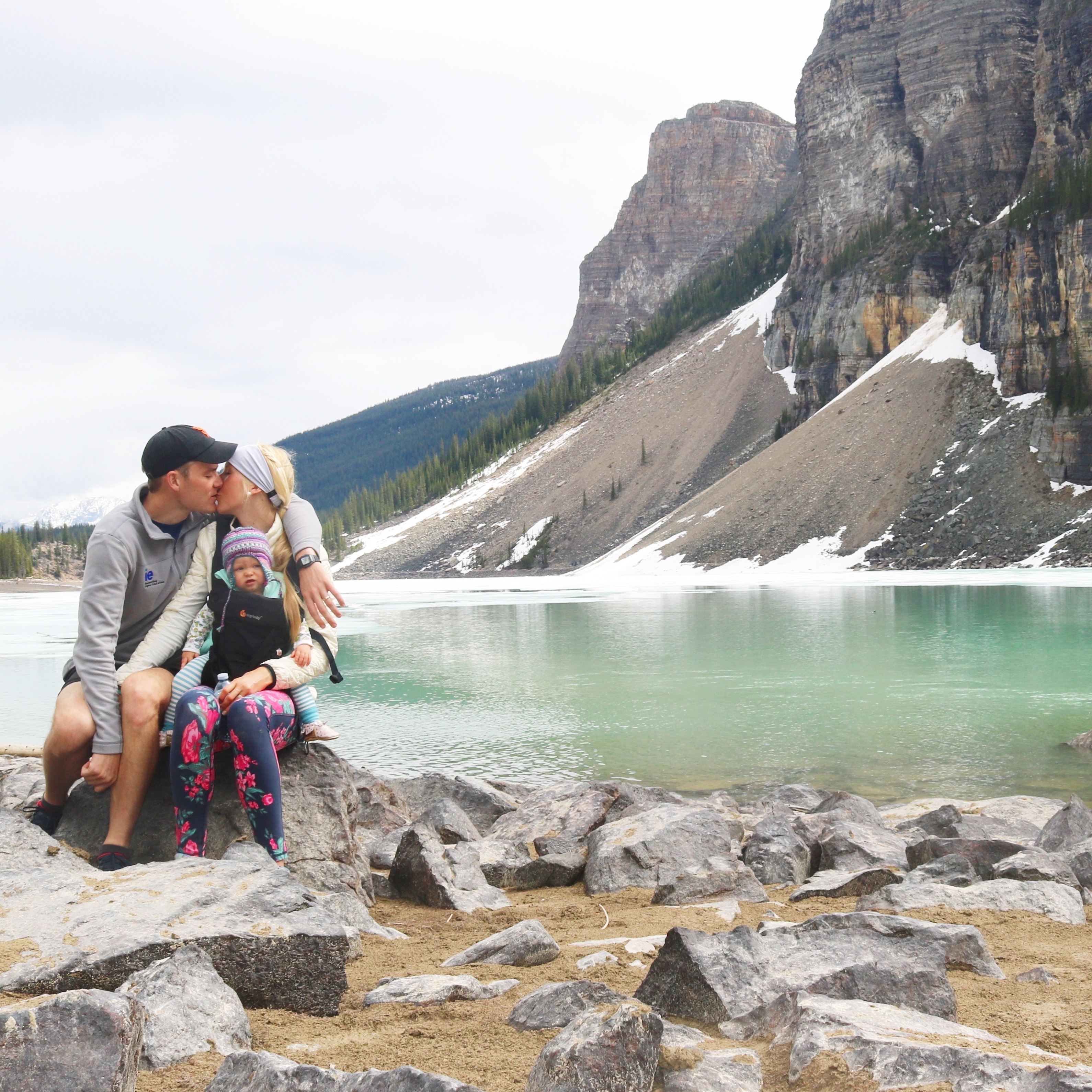 We loved celebrating in such a beautiful place.
(All the posts from BANFF are here)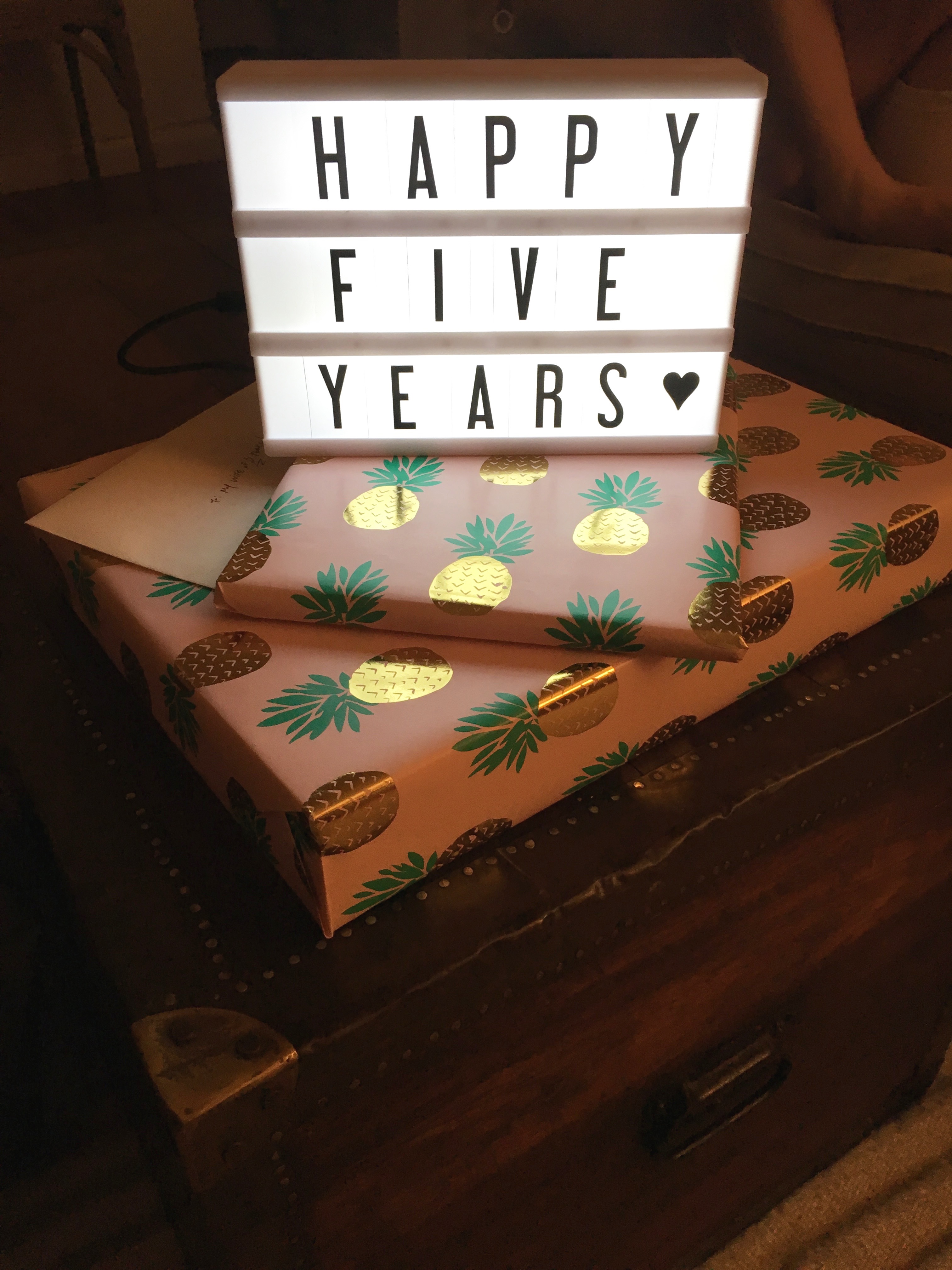 This year I got Chase some Polo shirts and John Mayer concert tickets for July!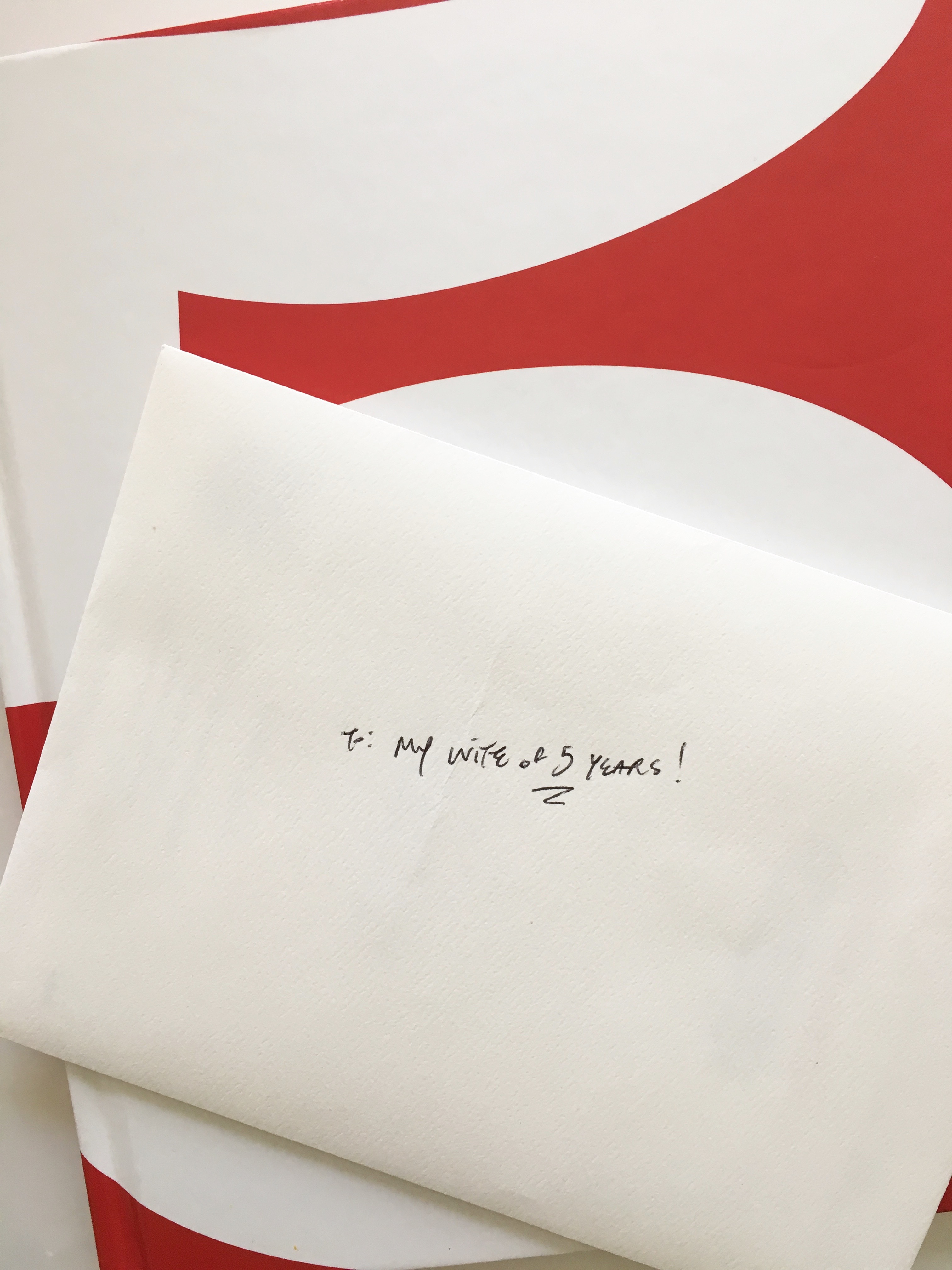 Chase completely surprised me and got me a new laptop!
I wasn't expecting it at all but so sweet & generous of him.
He also got this cute 5 year book for us to fill in, and his
card made me cry. He always writes the sweetest ones.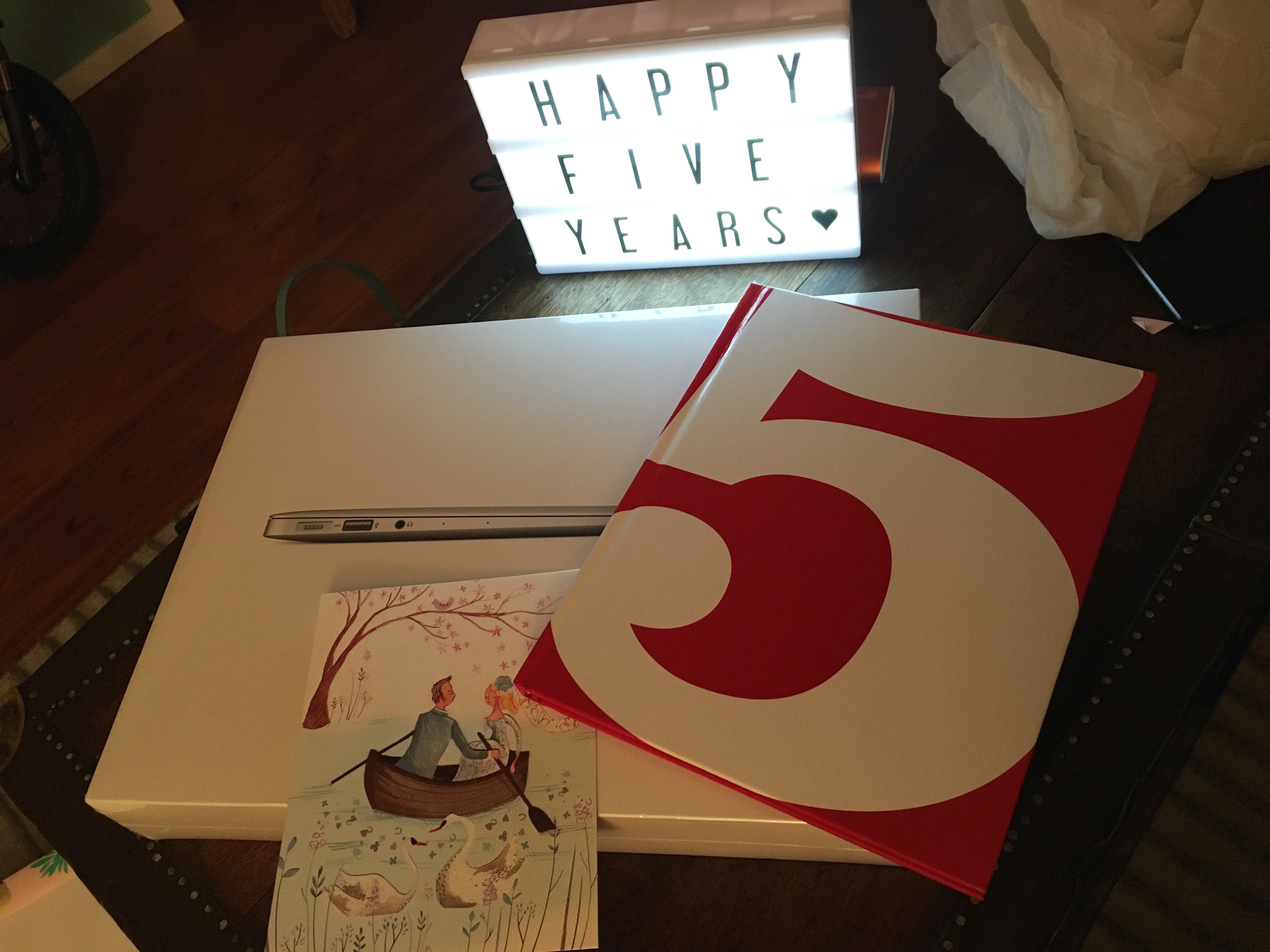 We'll always remember this anniversary at the Banff Inn!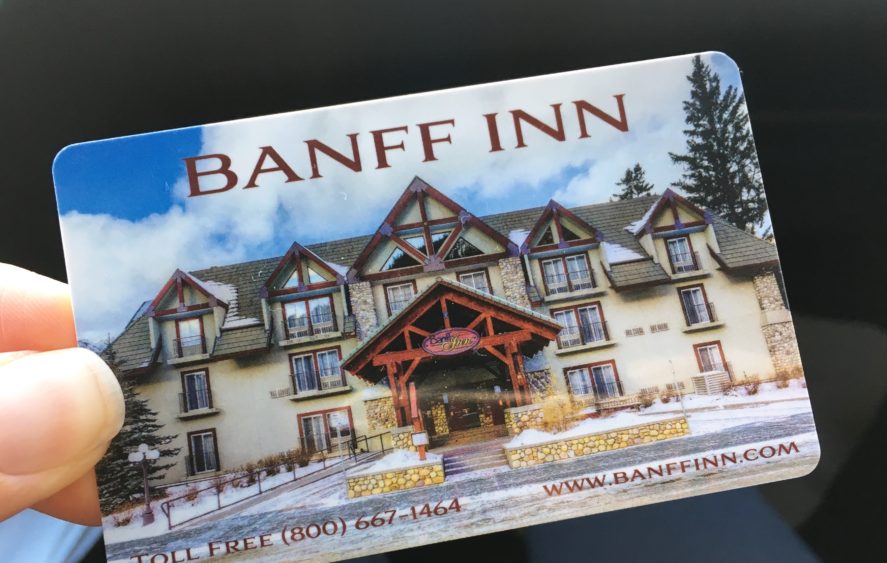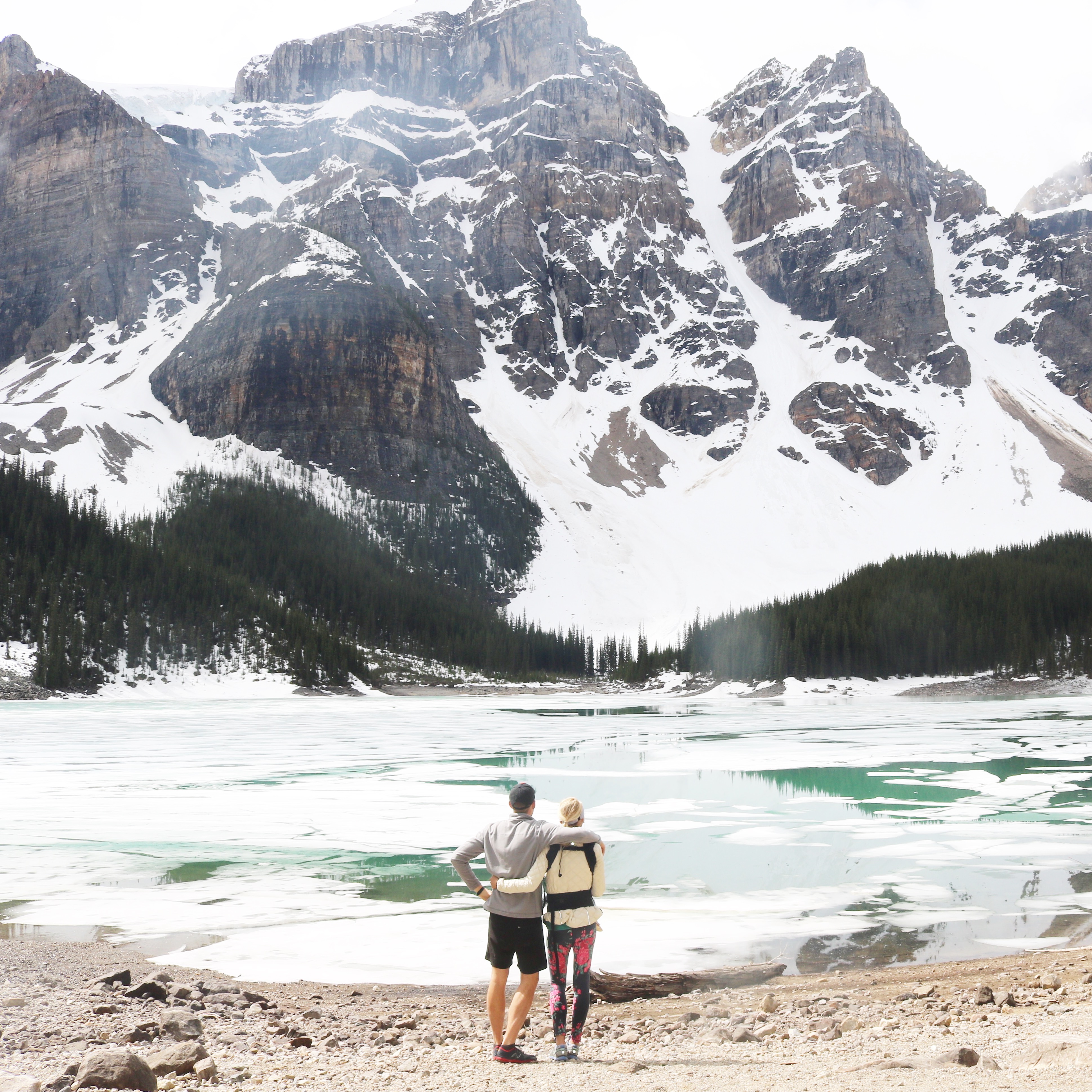 Love you, Chase T!
xoxo
---