Rigby family photos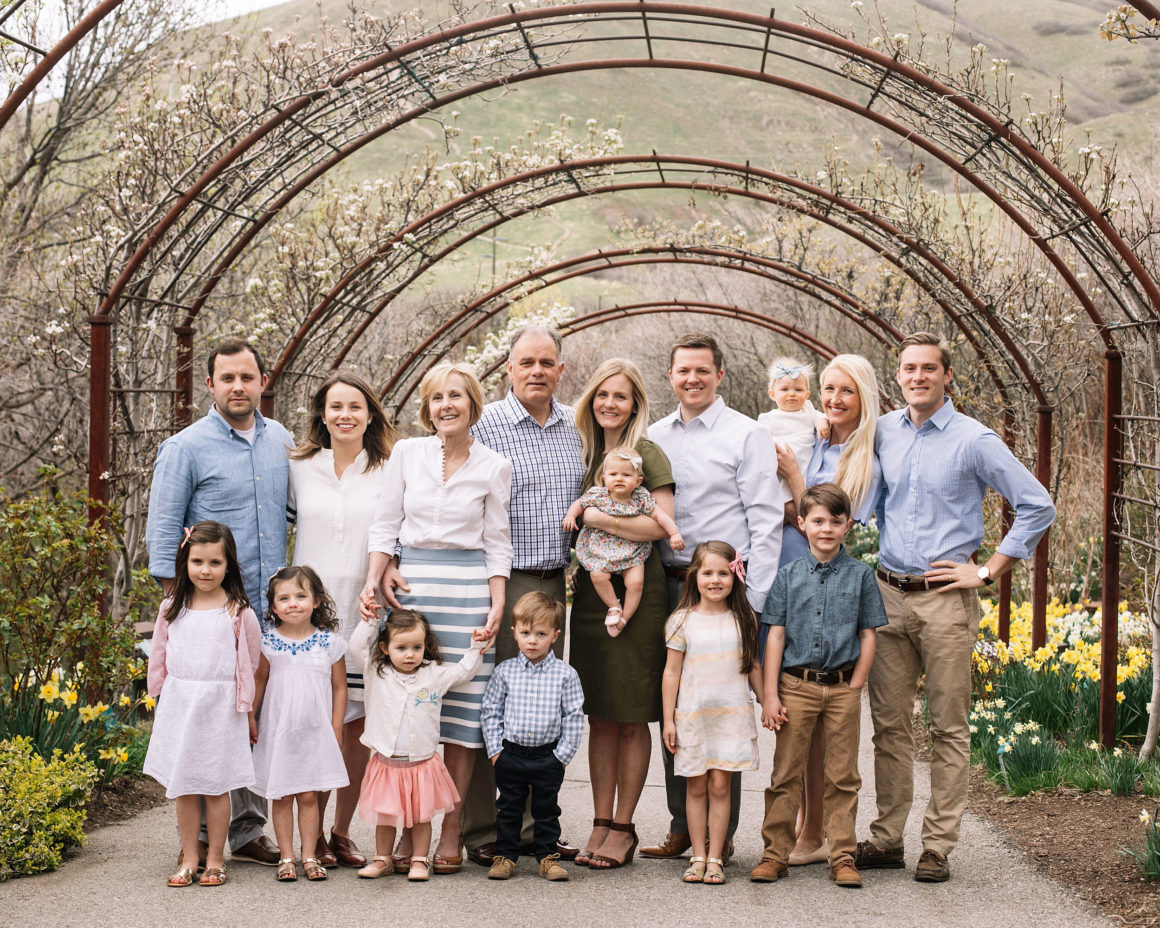 While we were visiting Salt Lake a few weeks ago we got some family
pictures taken with Chase's side because it was his Dad's 60th birthday!
It was actually the craziest windiest busiest and most stressful day,
and we weren't even sure they'd be happening until an hour before —
but somehow they ended up working out and I love having them!
It's probably due to the cutest photographer that my in-laws
booked..Meg Turley. If you're in Utah look her up!! She's fab.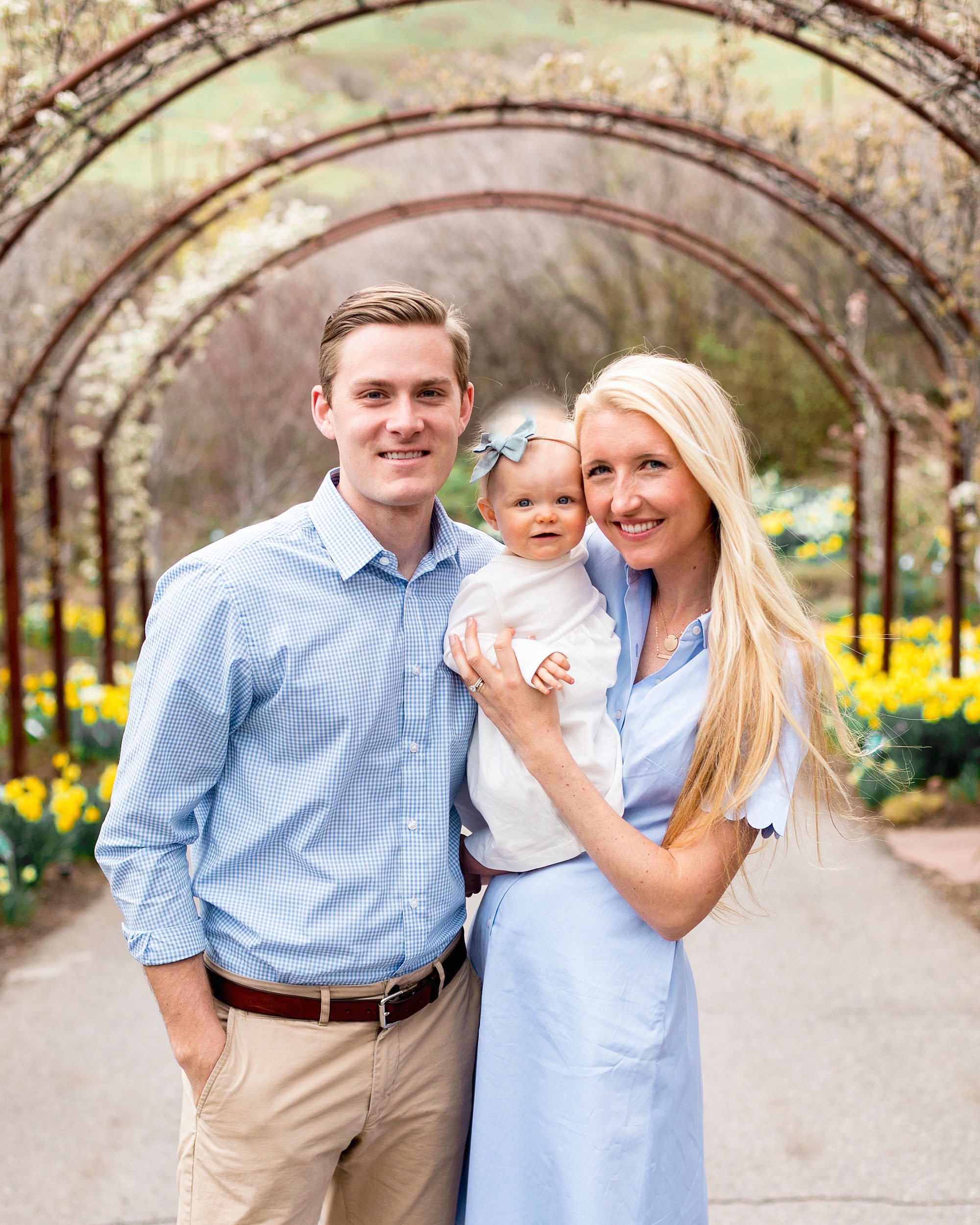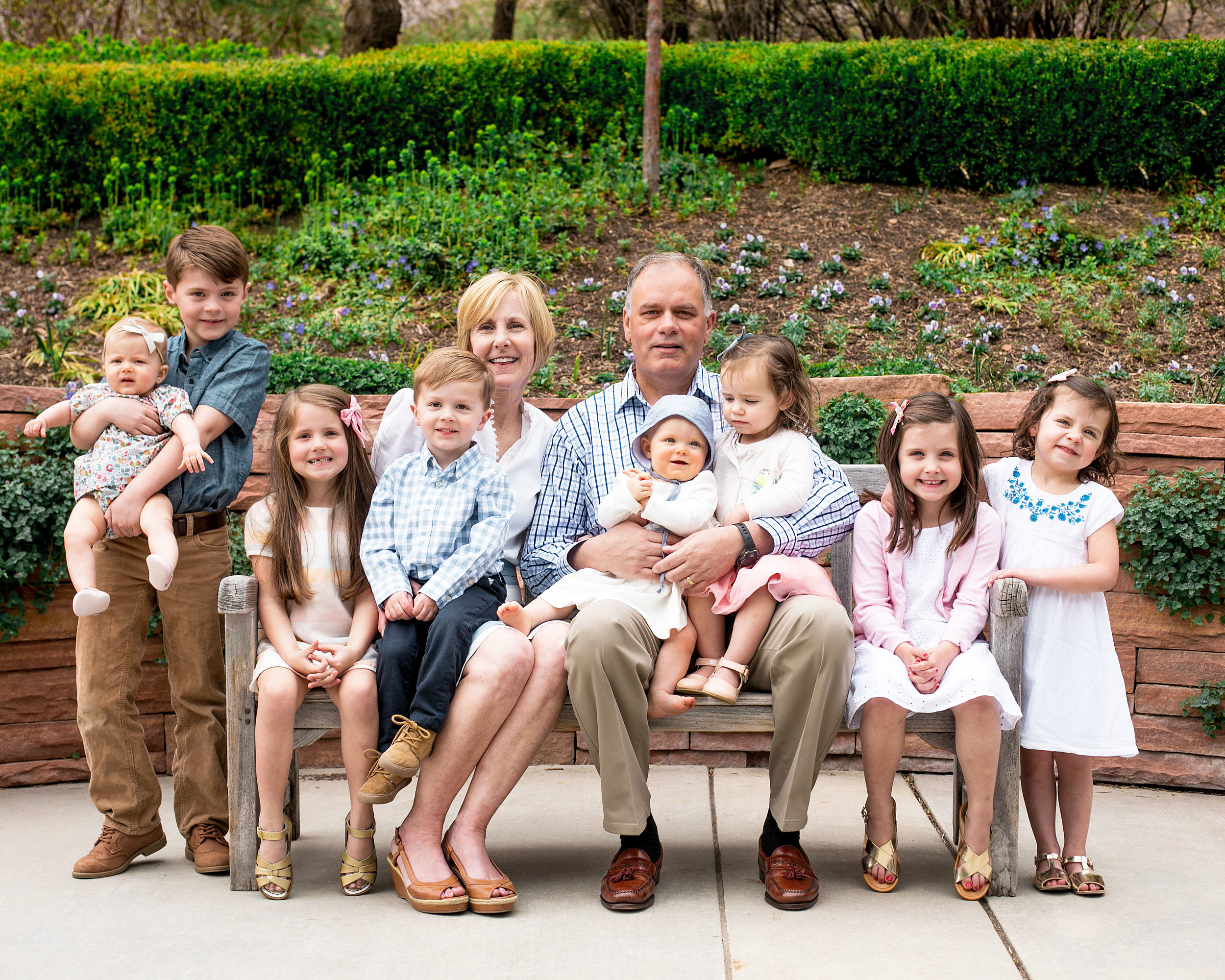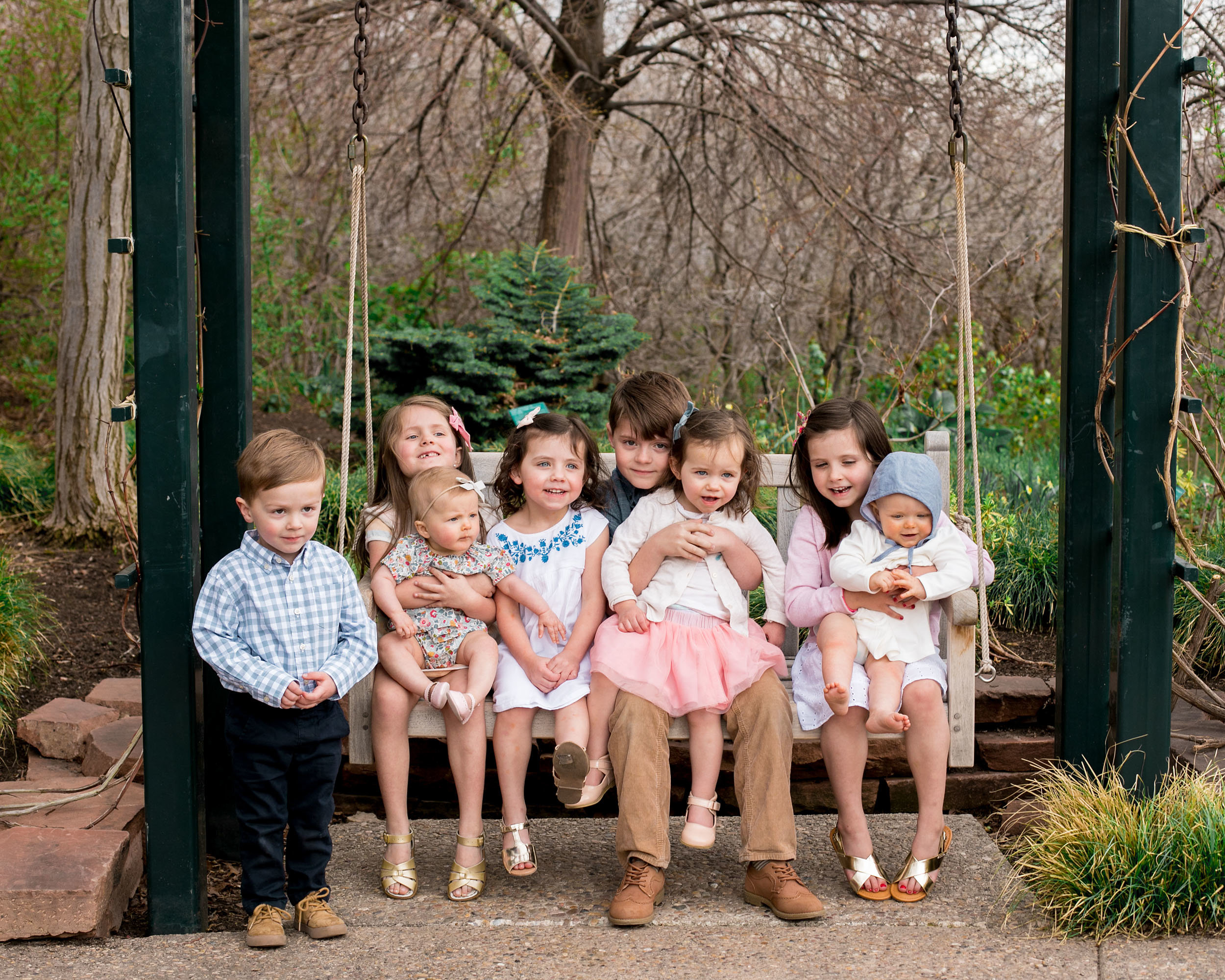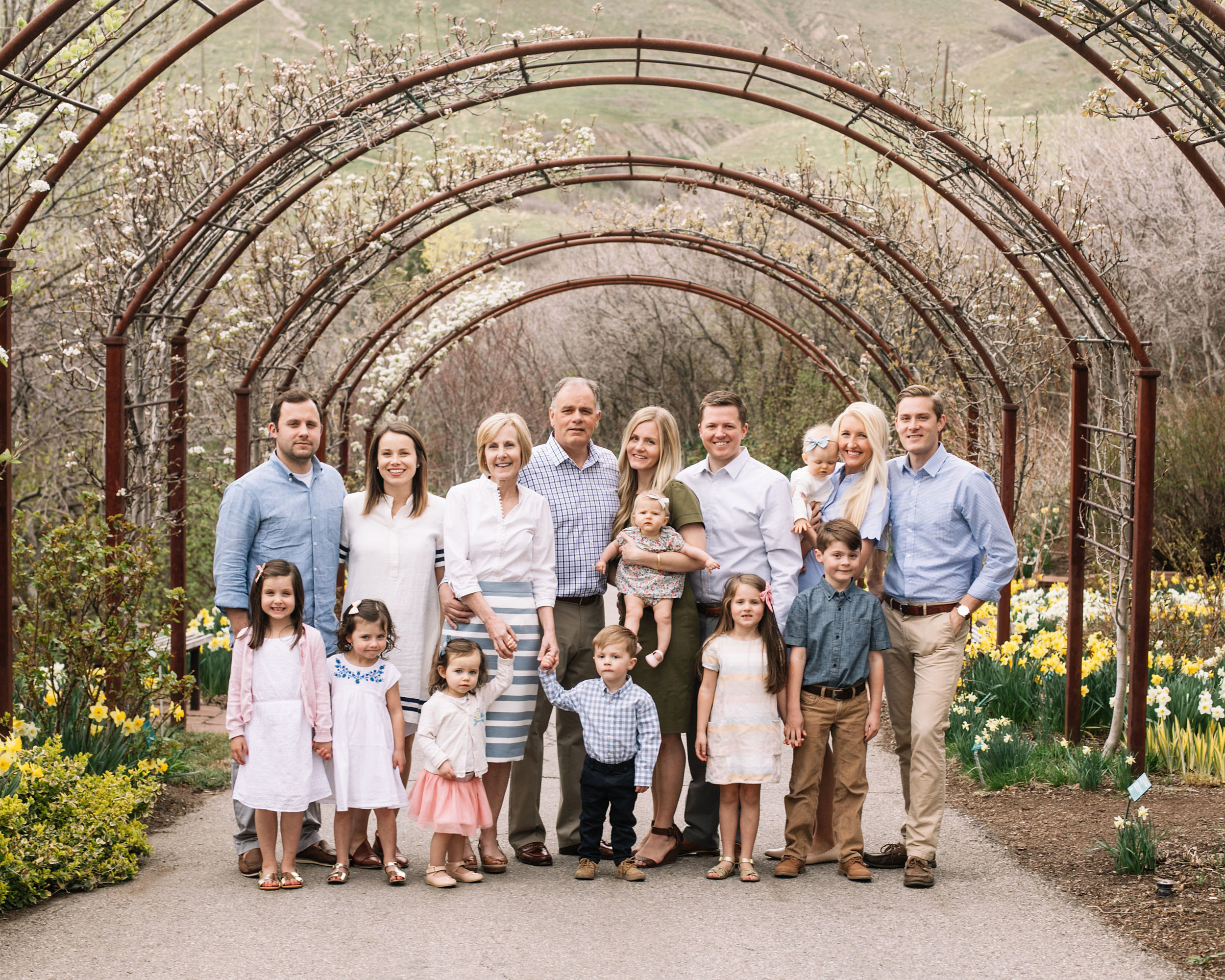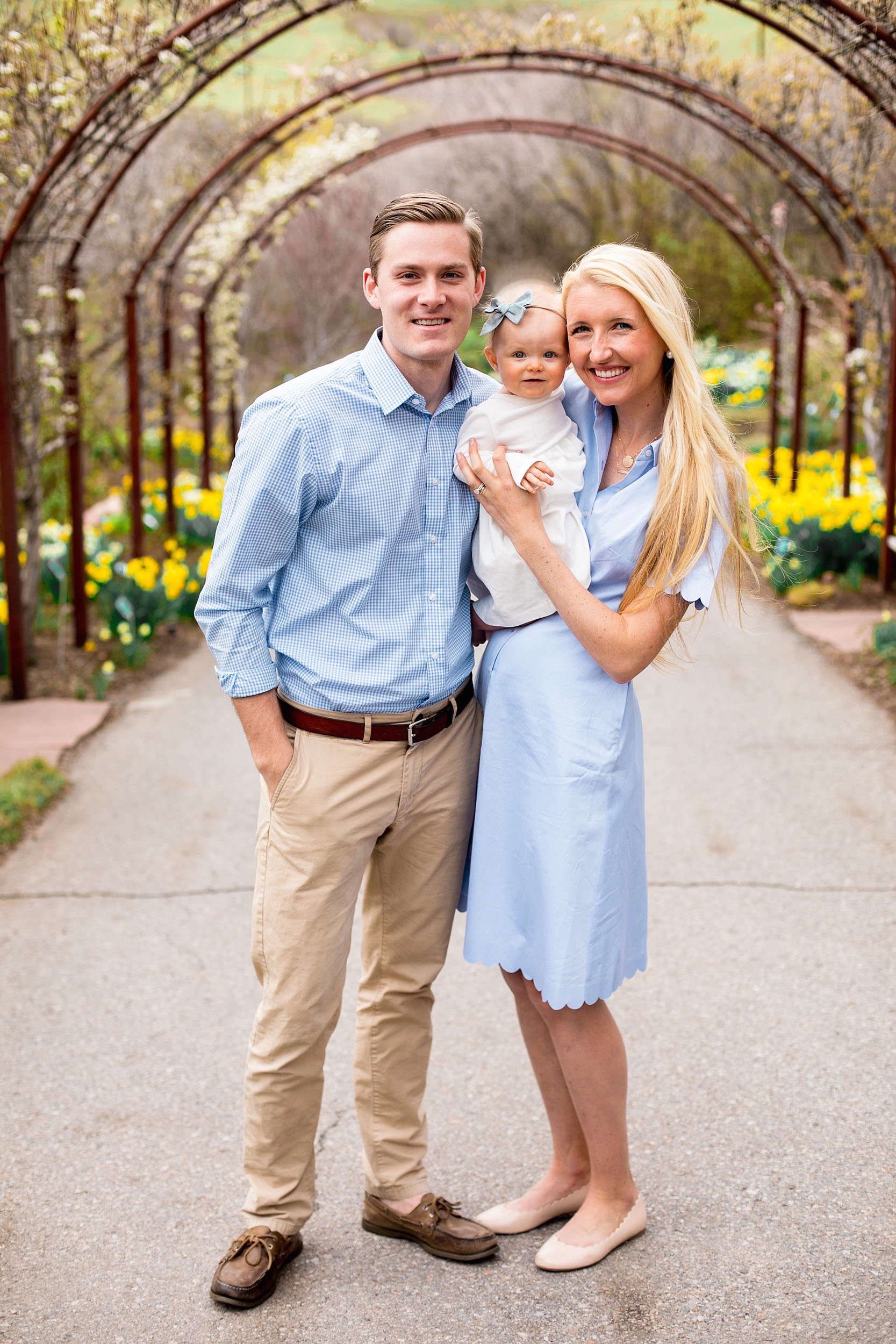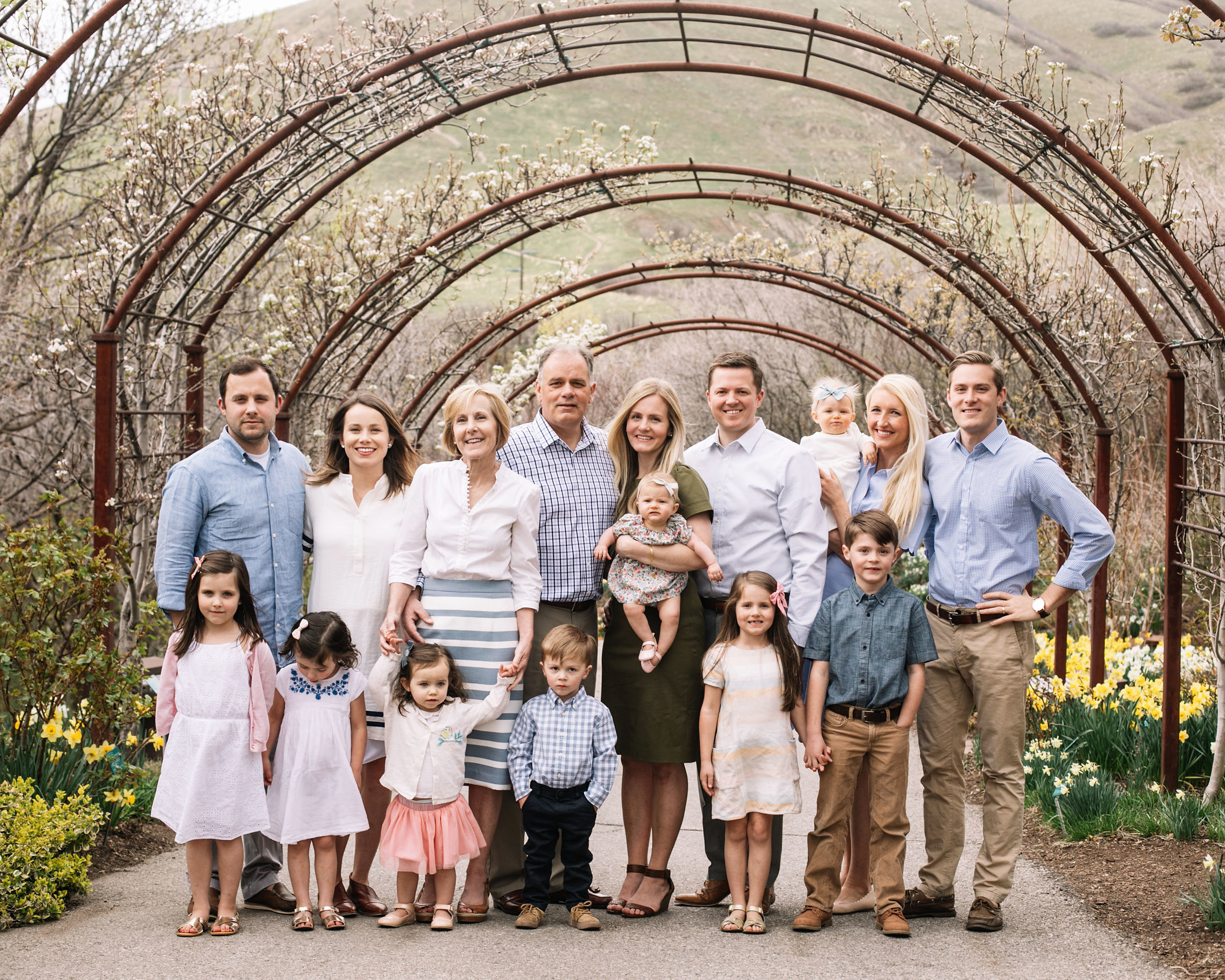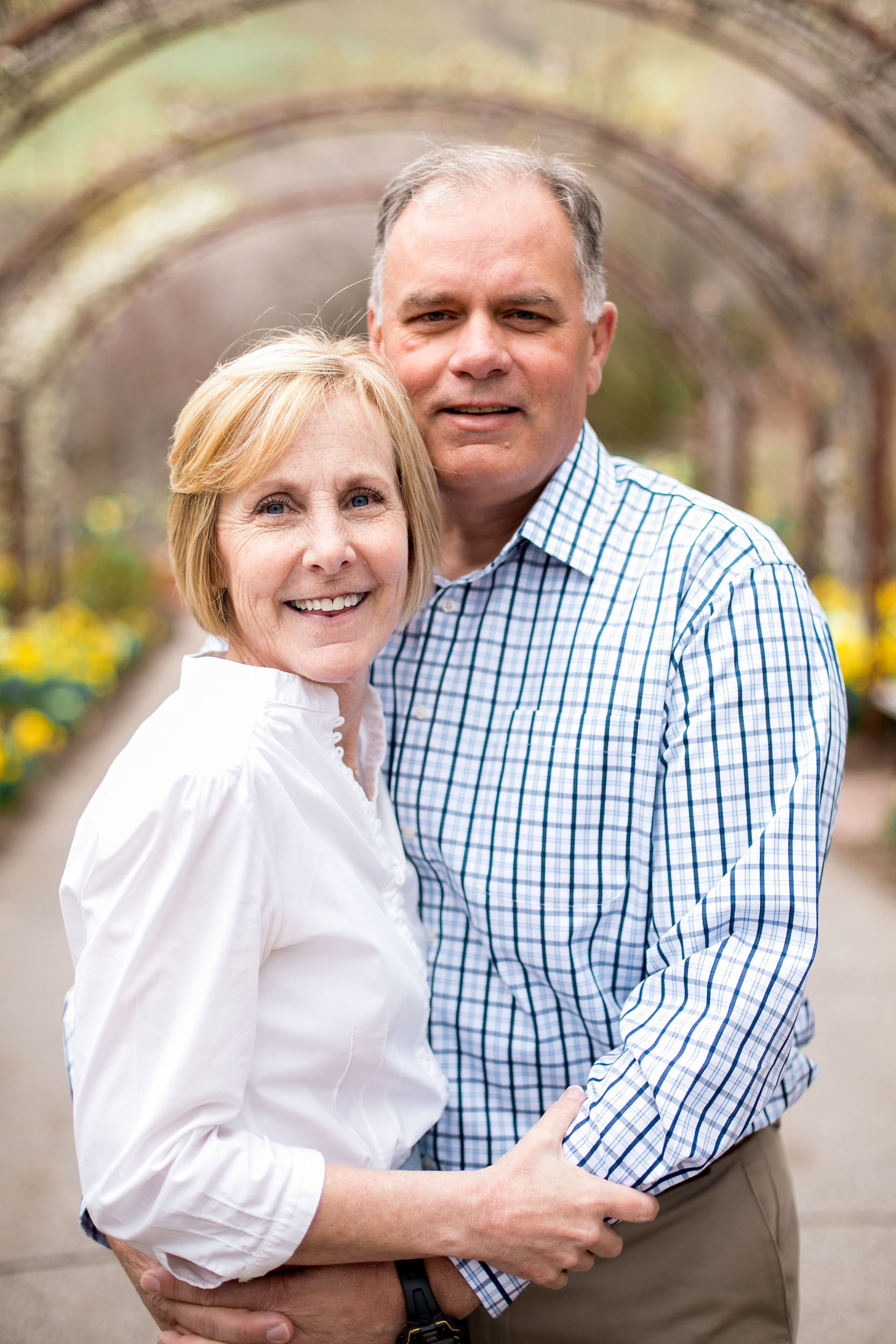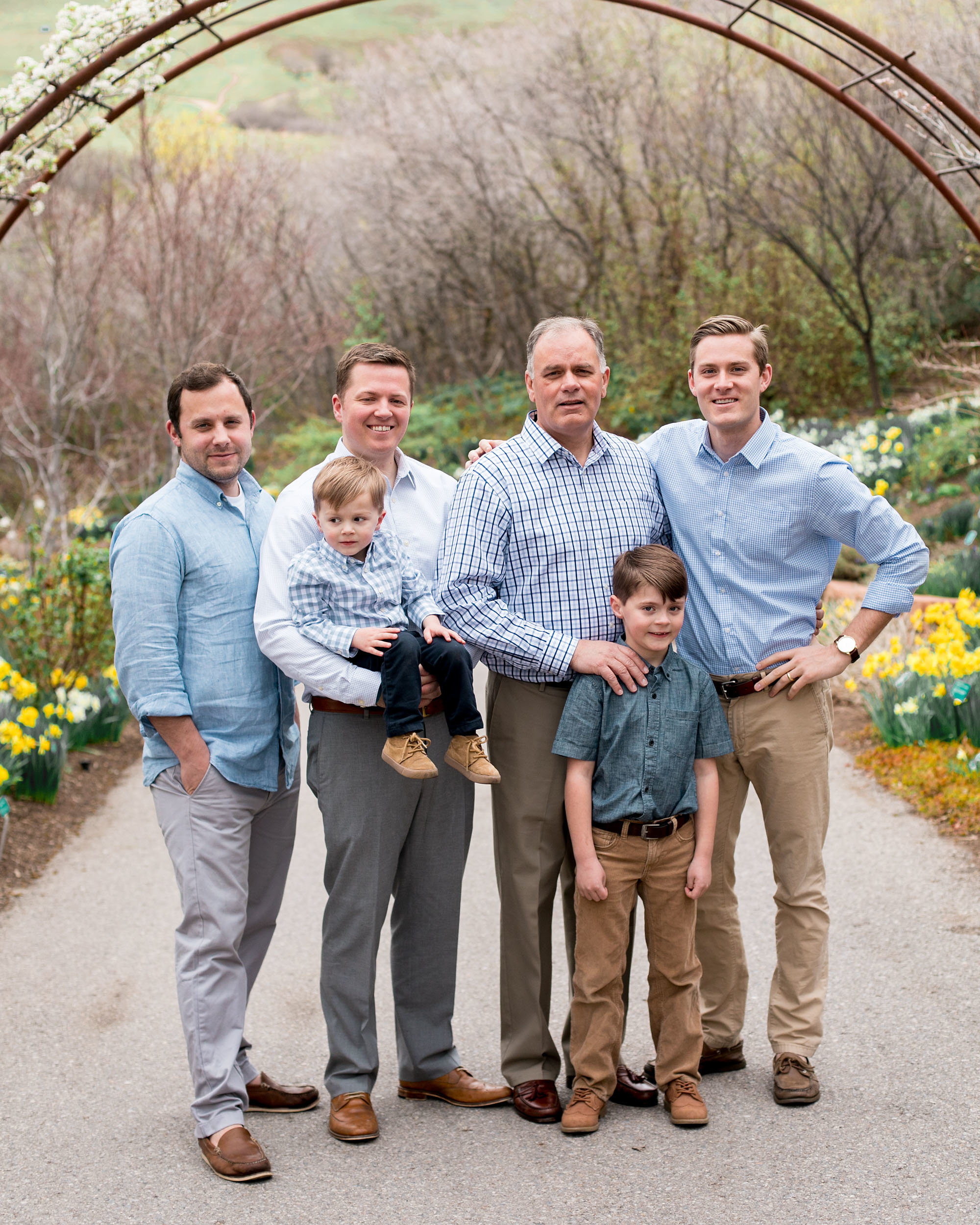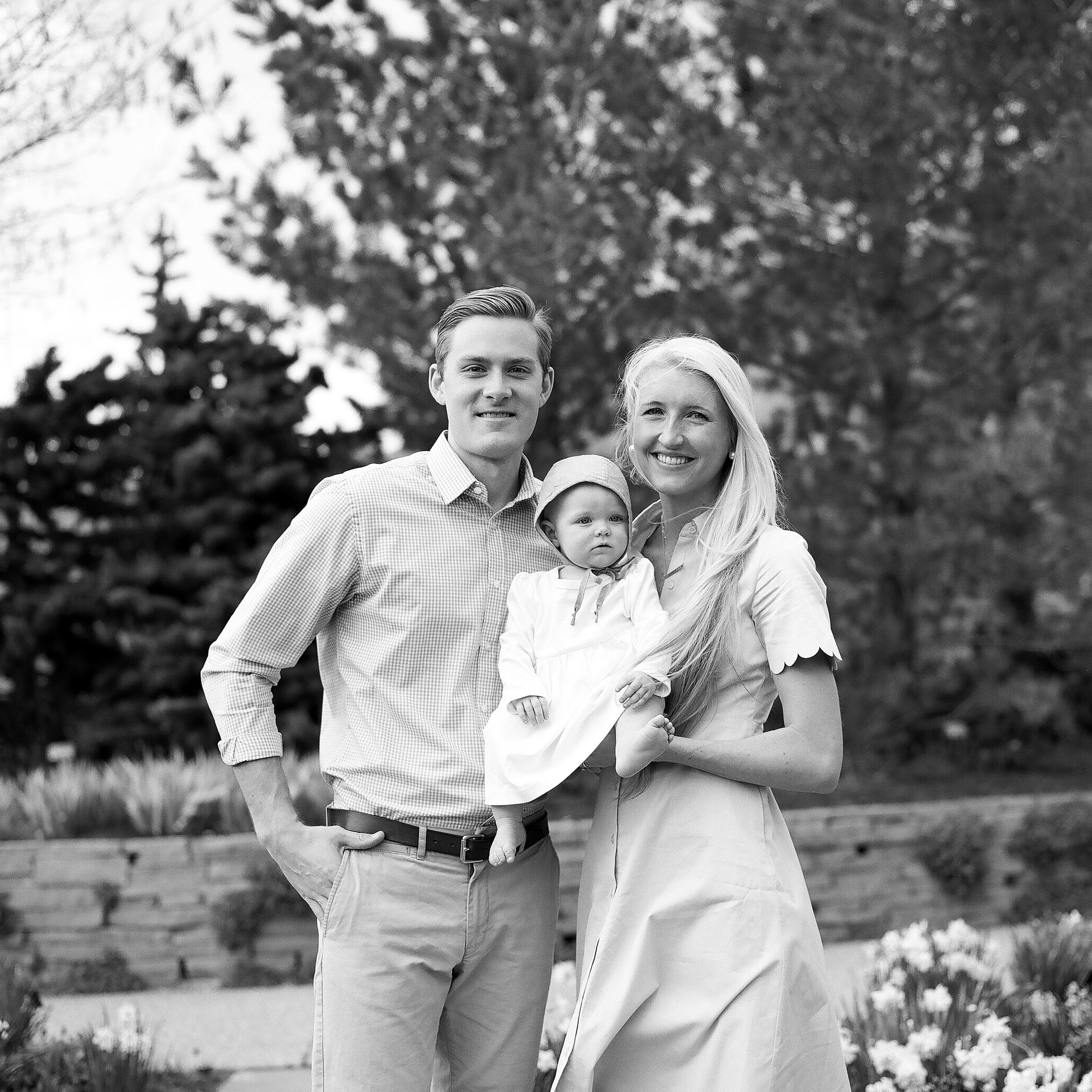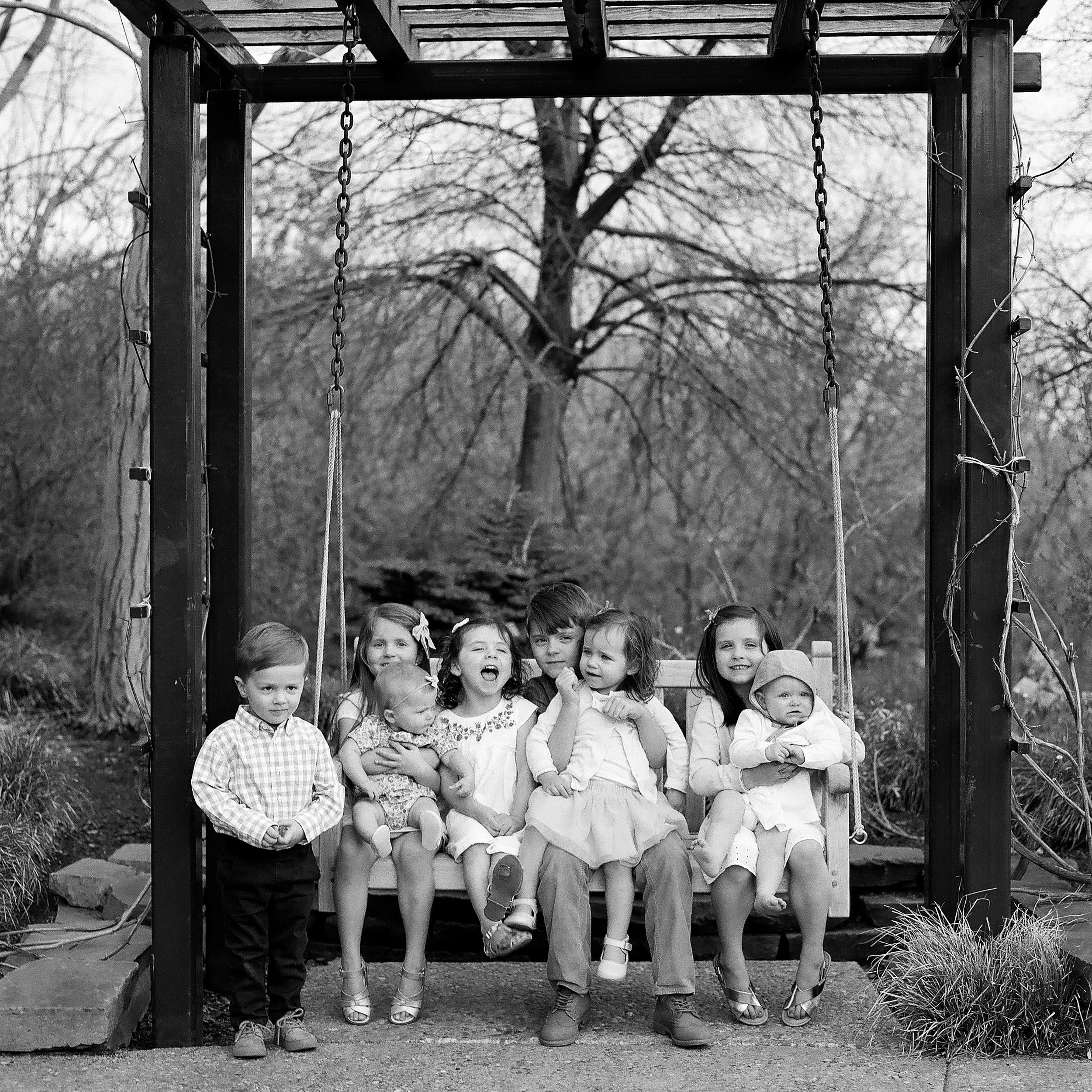 A few last photos on film…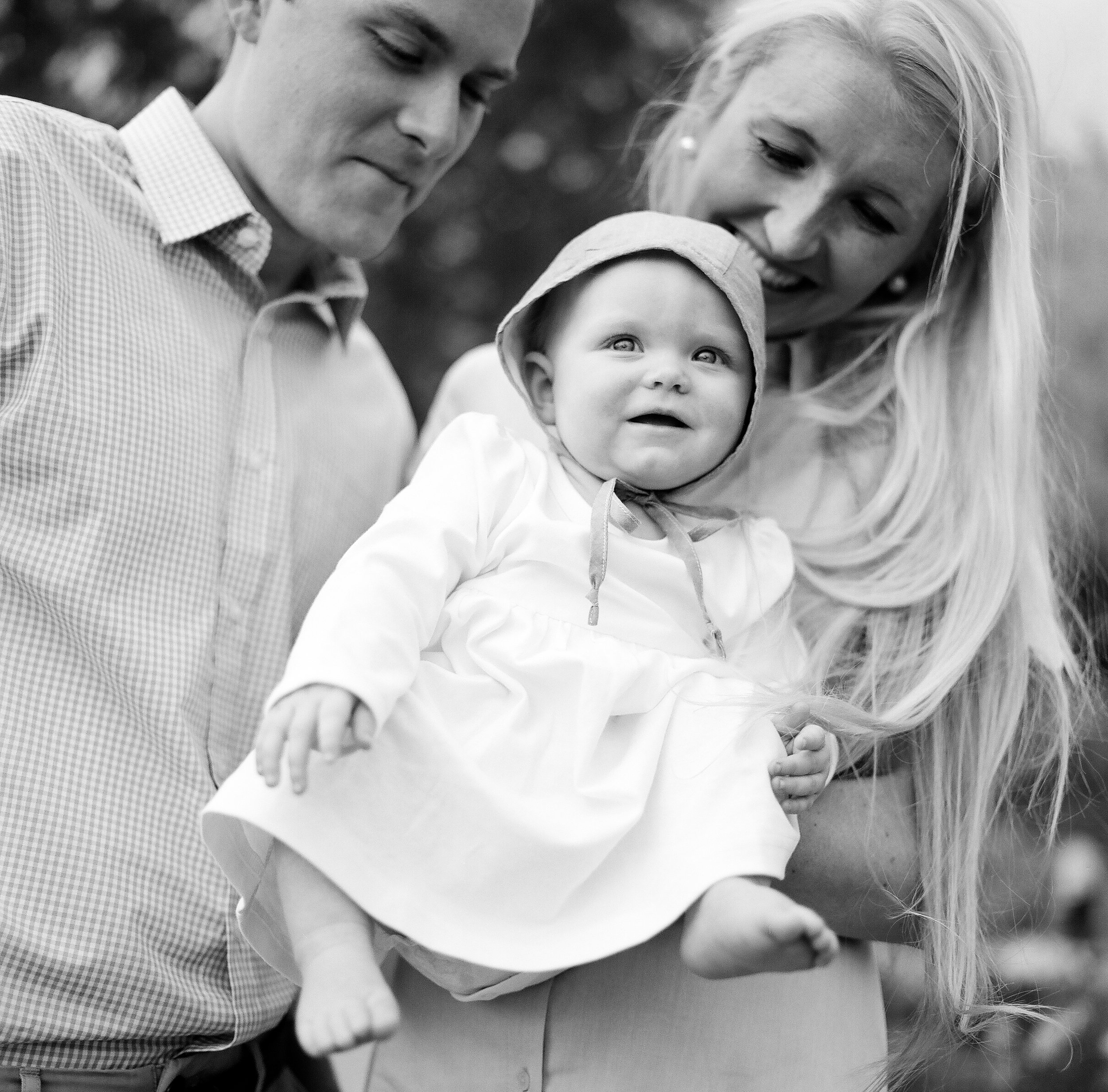 Thanks to Chase's parents for setting this up –
we'll cherish capturing this stage of all of us.
Happy 60th Birthday Blake!
xo
---