Birthday wish list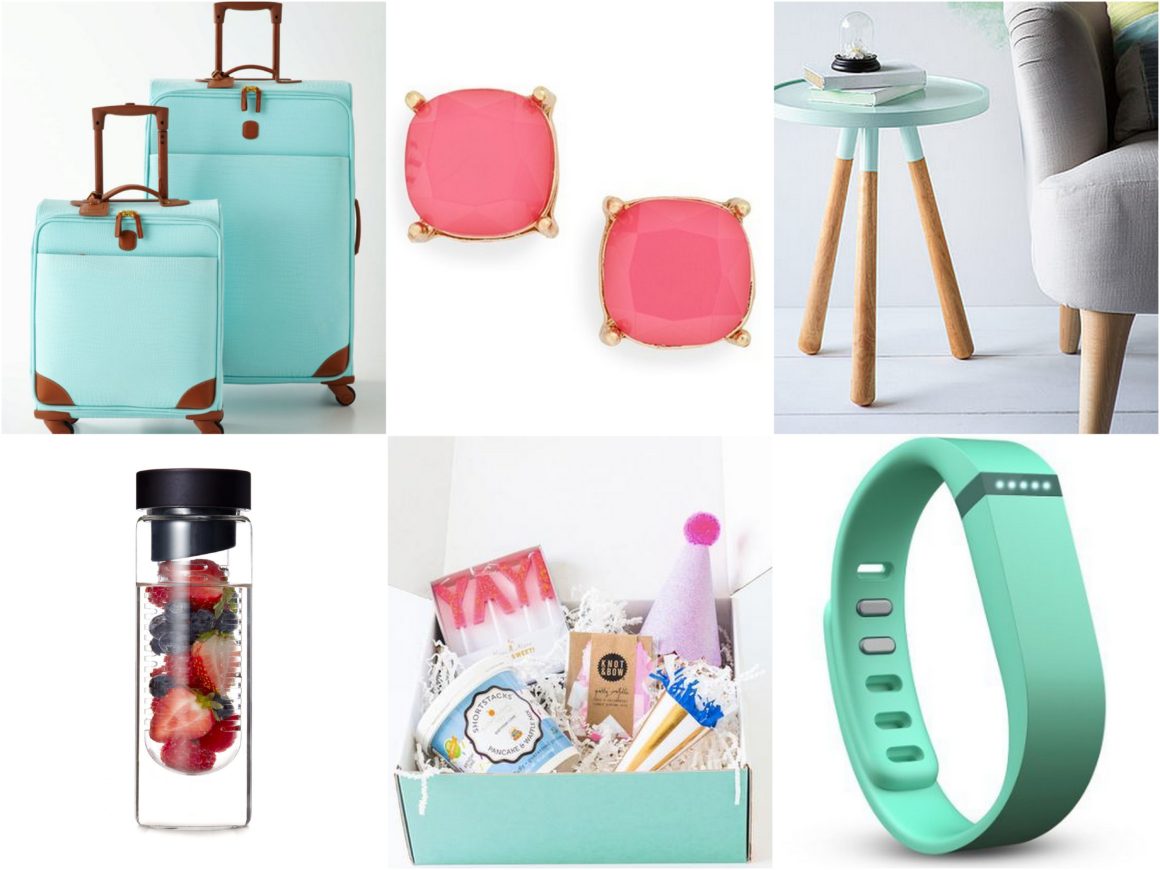 I always get the shopping bug in the spring…probably
because my birthday happens to be in this season!
With it just around the corner, I'm sharing a few items that have caught my eye
lately (maybe to hint my husband ;) he makes me send him wish lists to help him
haha…and also to give ideas for anyone you need gifts for! Even if you know a person very well, choosing the right birthday present isn't always easy. Luckily giftlist helps you select the perfect gift for every occasion. We prefer to be a little more personalised, though. The pics are linked, but
my very favorite of these birthday ideas is the darling Birthday Box!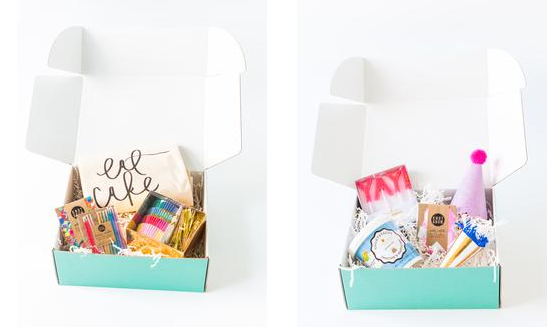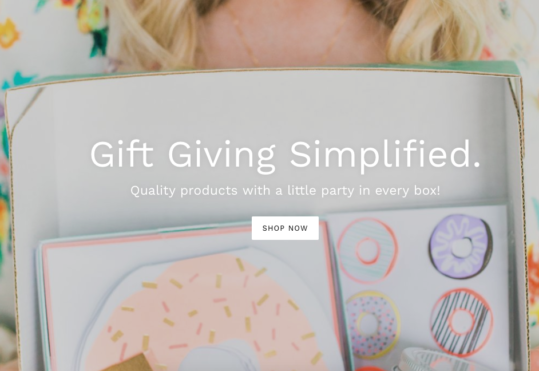 Since I live away from a lot of my friends and family, this is my new favorite idea for keeping connected for birthday gifts and other special occasions. Take one look at the website and you'll see the amazing taste and curation right away. You can either pick themed boxes, or select items individually. I'm obsessed! Check it out, I want practically every item on the site for myself!
Happy SPRING!
xo
---