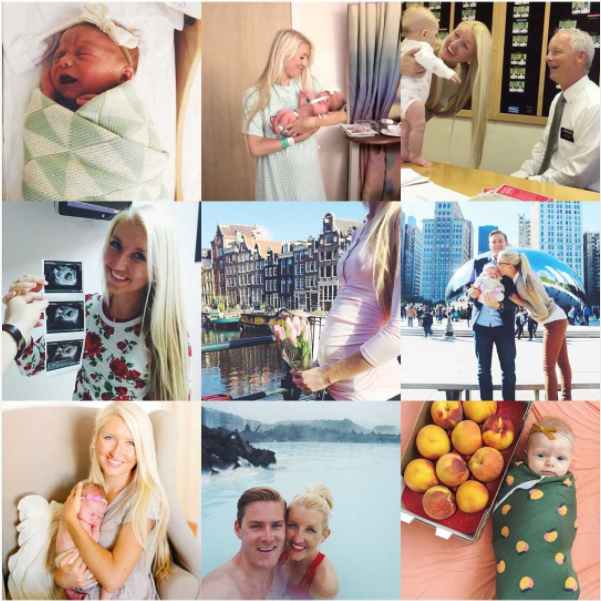 ---
This year topped all others for us.
It was a crazy one for the world, but an amazing one for our life.
It started out living abroad in Amsterdam and traveling all over Europe…
Announcing we were having a baby and finding out the gender…
Going to Belgium, Scotland, Ireland, Denmark, Finland, Russia, Faroe Islands,
Germany, Czech Republic, Iceland, and a babymoon through Turkey, Greece,
Romania and Italy before moving back to California, having our BABY girl,
and spending the fall soaking her up, settling into a new neighborhood that
we love, and both starting new jobs. We went on some trips to Laguna
Beach, San Diego, Chicago,Virginia/ DC, and New York City.
The year ended with a major round-the-world trip to
visit my parents in Africa, back to Spain for Chase's MBA
graduation, Utah for the holidays with family, & finally back home.
I'm so grateful for this beautiful life, and a way to mark time as it
passes by so quickly. Here is our little recap of the year, filled with
some of our favorite memories. Cheers 2016, we loved you oh so much.
See all things 2016 here:
January || February || March ||
April || May || June || July || August
September || October || November || December
Happy New Year!!
Xo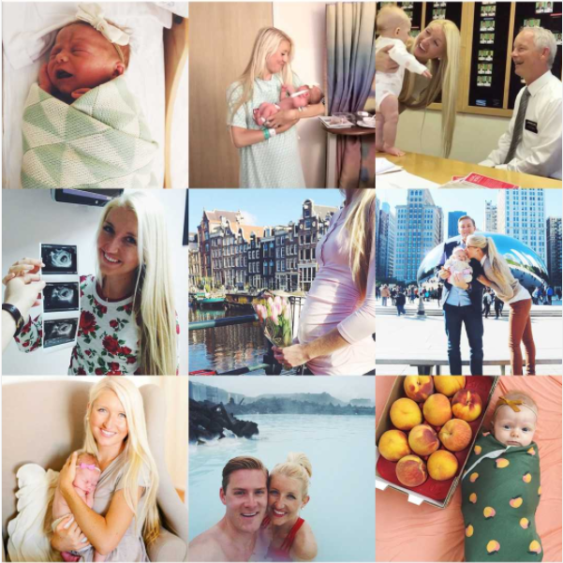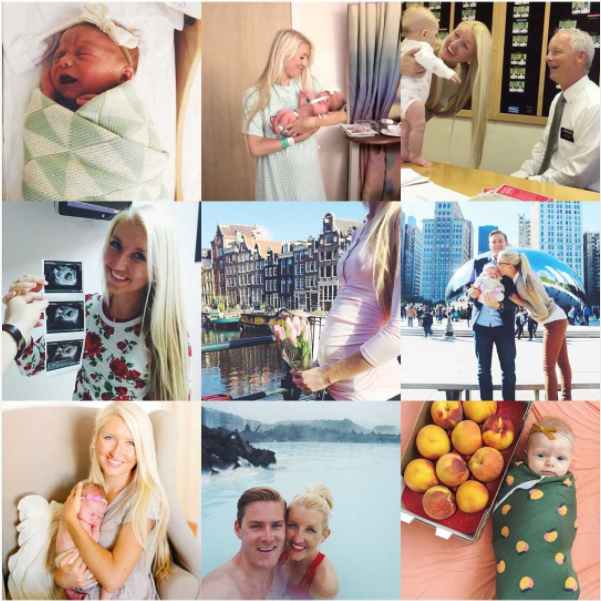 ---