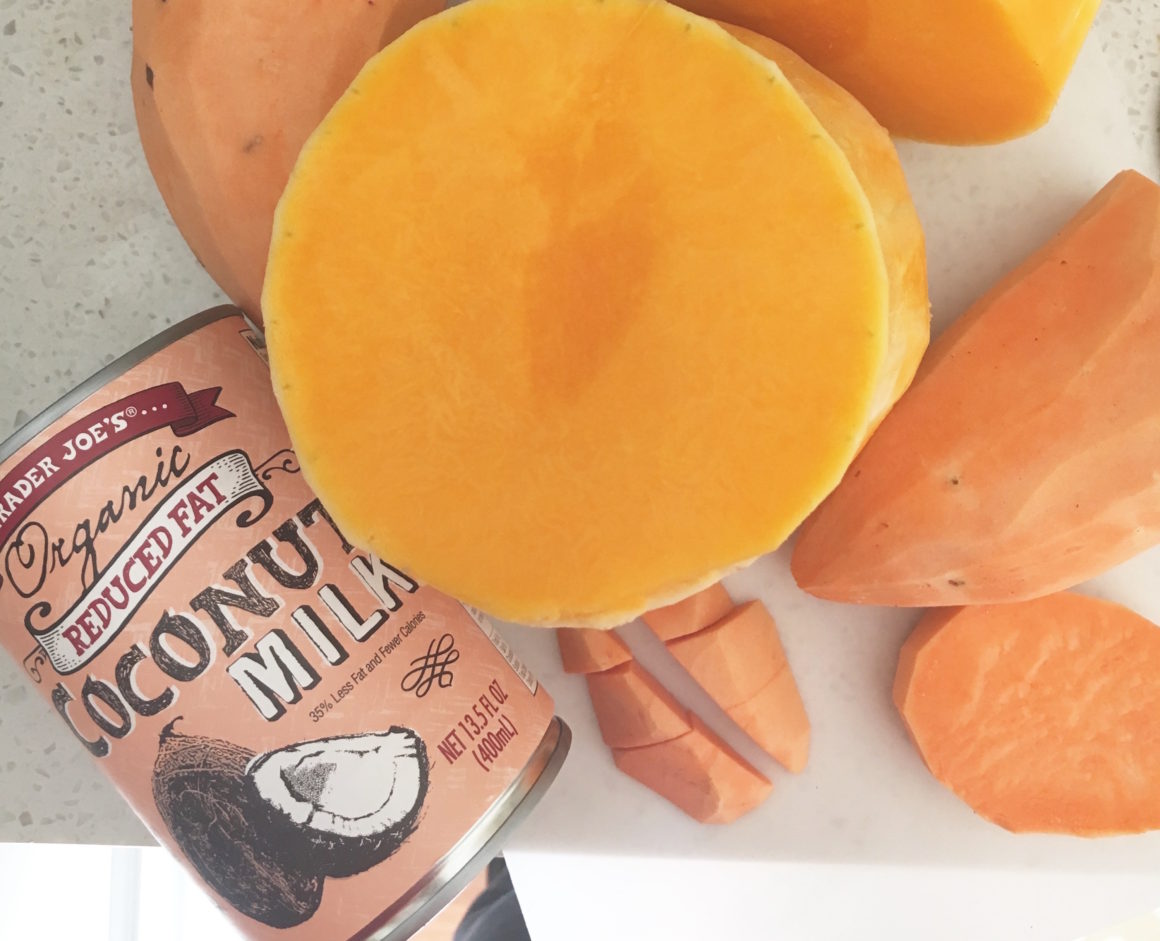 ---
This soup was brought over to us by a sweet friend when we had our baby,
and we were obsessed with it. It's so delish and I've made it many times since!
It's a comforting & filling recipe for the fall & winter while still being healthy!
Sweet Coconut Butternut Soup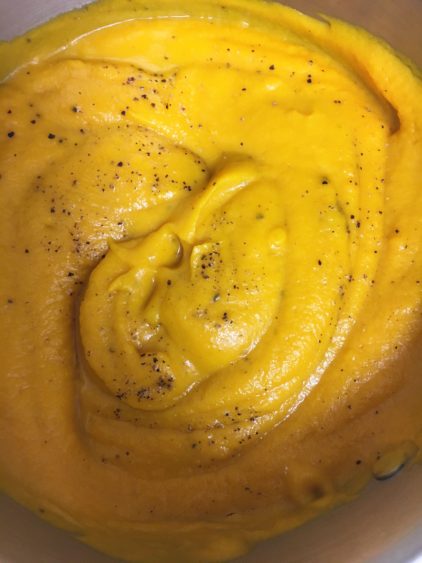 1 medium butternut squash, peeled + chopped
2 sweet potatoes, peeled + chopped
3 cups chicken broth
Roast squash and sweet potatoes at 425 degrees for an hour covered in broth.
Once soft and cooked, blend up (we use our Blendtec)
and add 1/2 can coconut milk + salt and pepper!
A lot of this soup is to taste, so you can adjust amounts slightly based on taste.
Enjoy!
xo
---