Baby bumping around the world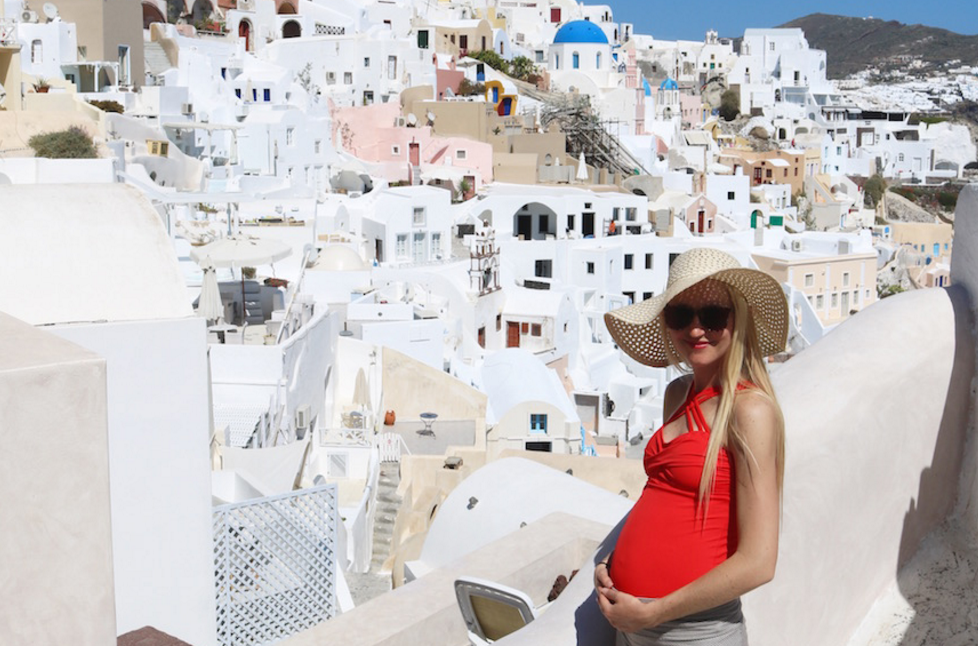 This first pregnancy has taken us all around the world.
I was worried that I wouldn't be able to document it
well since we'd be all over the place, but we ended up
being able to take bump pictures at different sights
all over the place! We took some fun video too, so I'm
excited to share that…but for now, here are some pics of
the baby bump growing in all different areas we traveled.
I really feel like she's been with us in all of these places!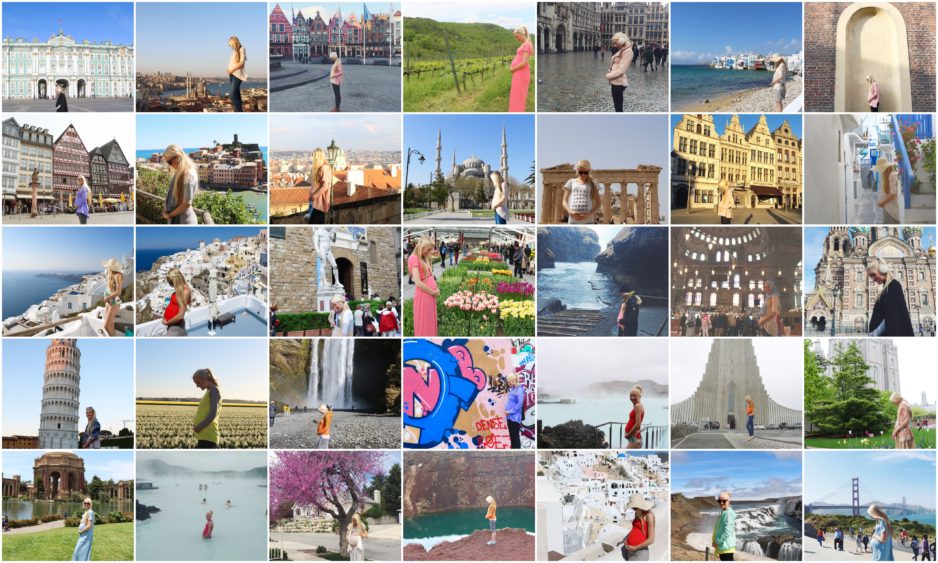 Winter Palace || St. Petersburg, Russia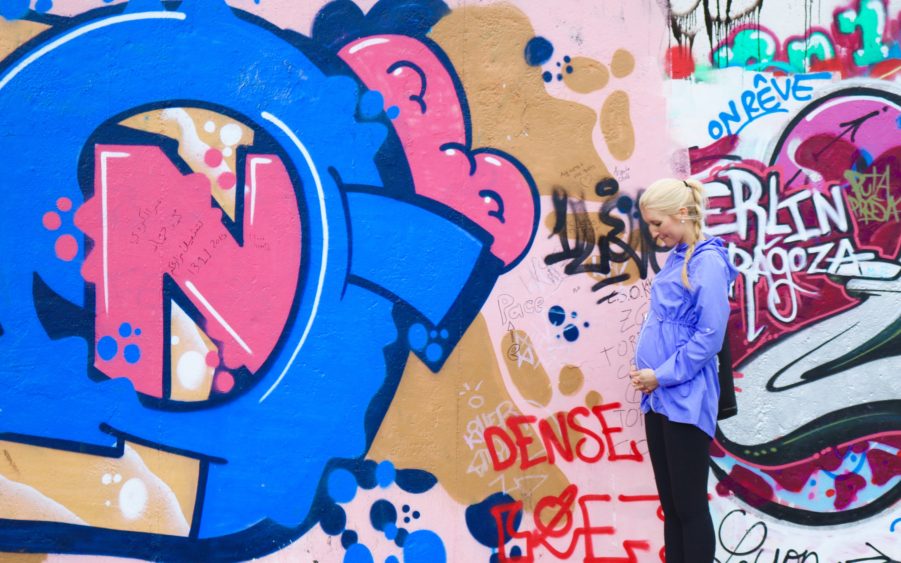 Berlin Wall || Germany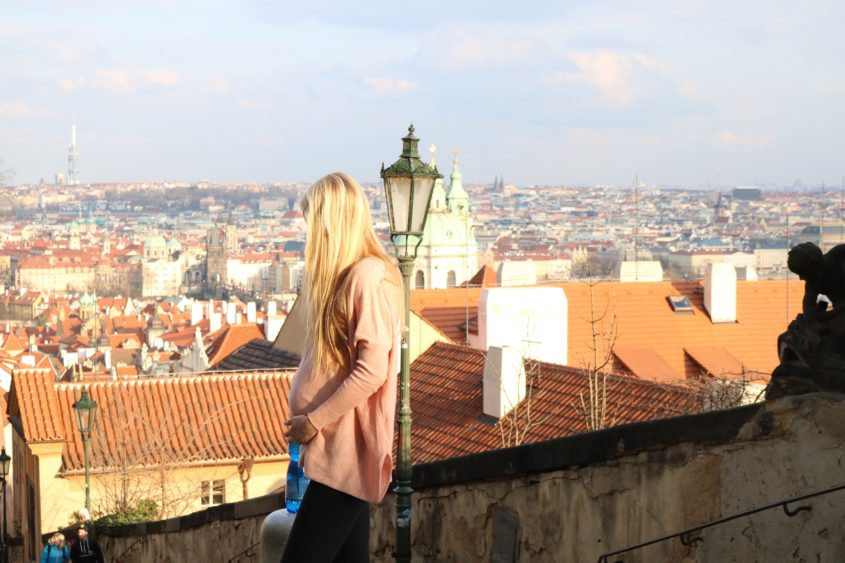 Prague Castle || Czech Republic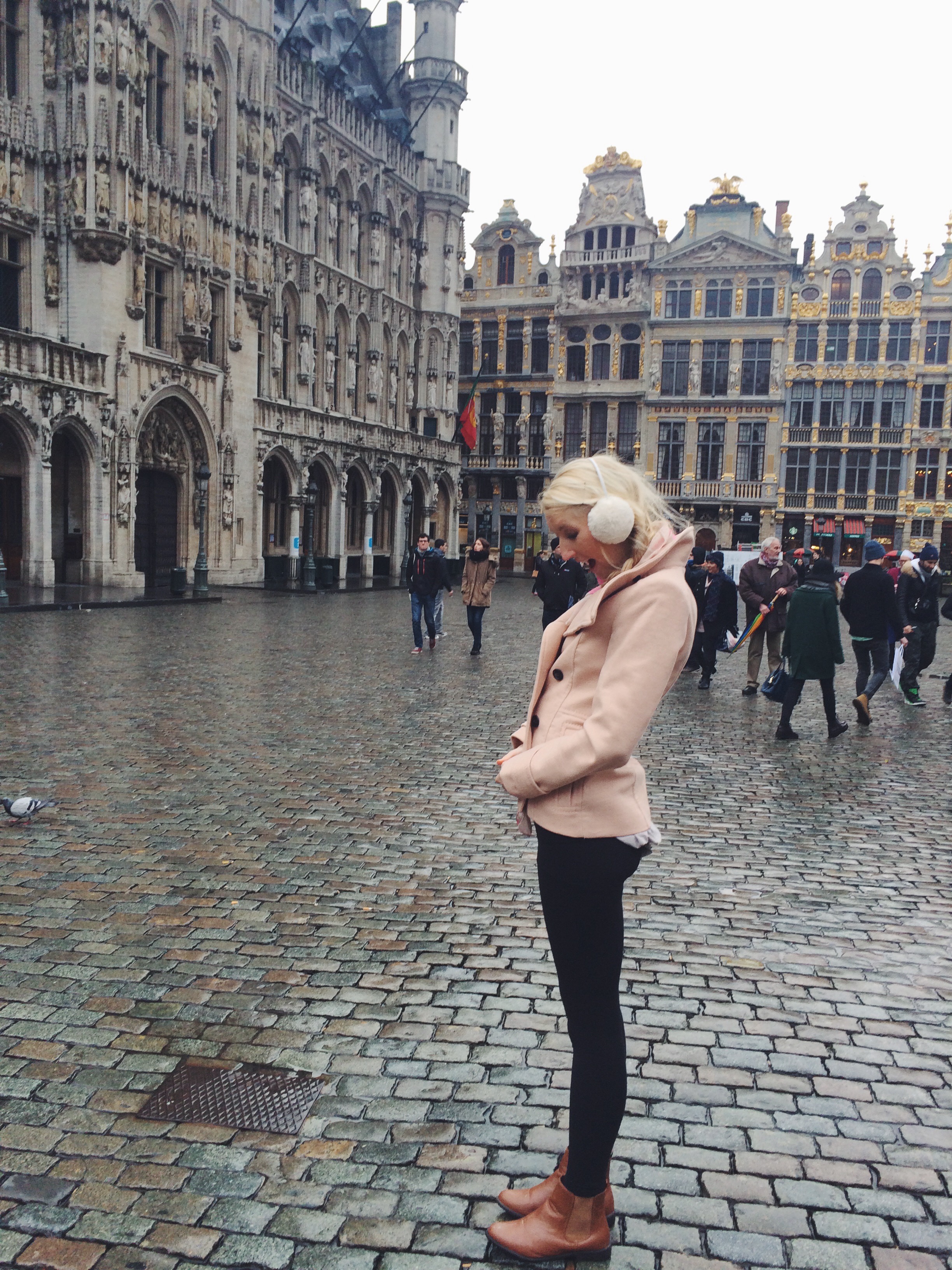 La Grand Place || Brussels, Belgium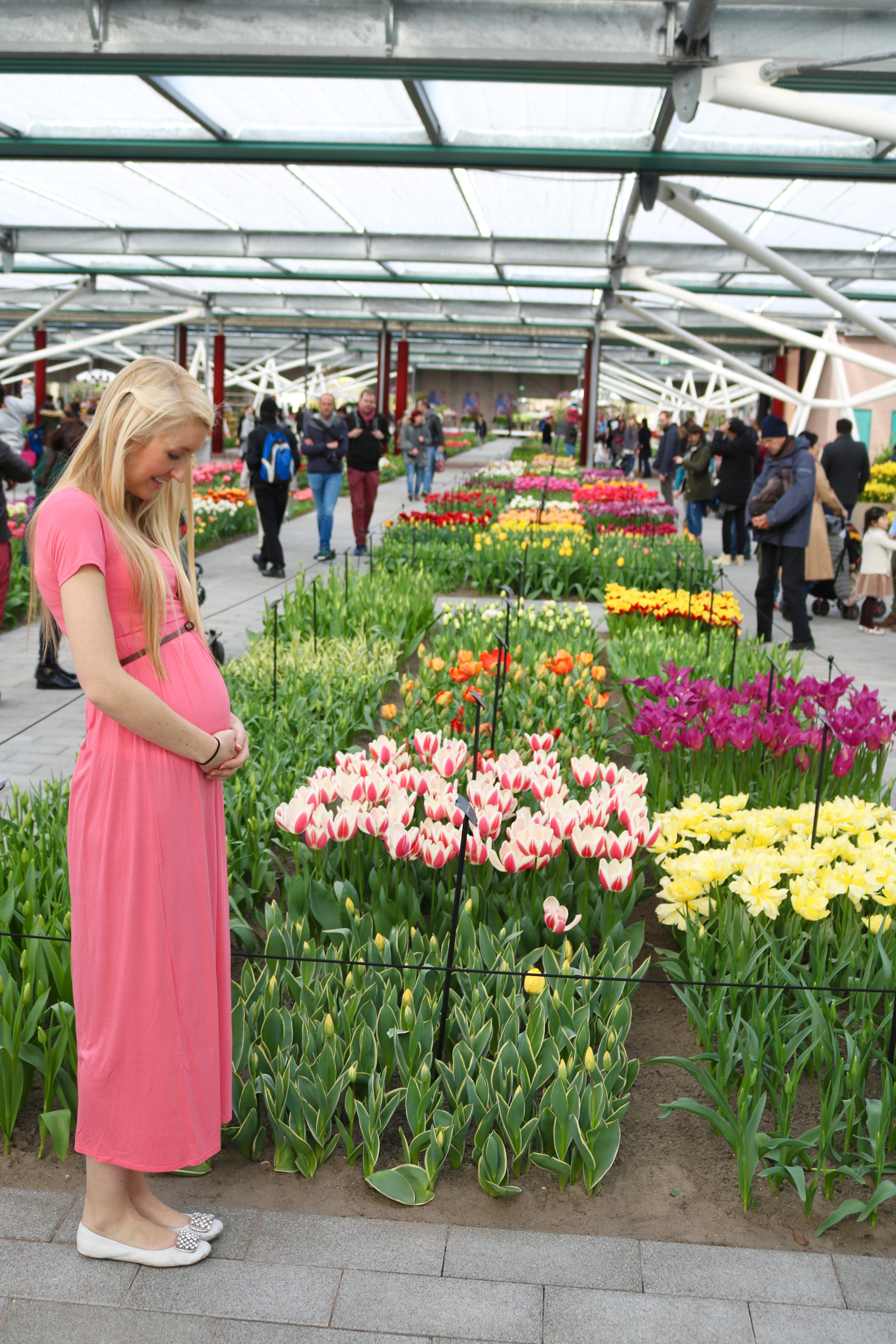 Keukenhof Tulip Fesltival || Amsterdam, Netherlands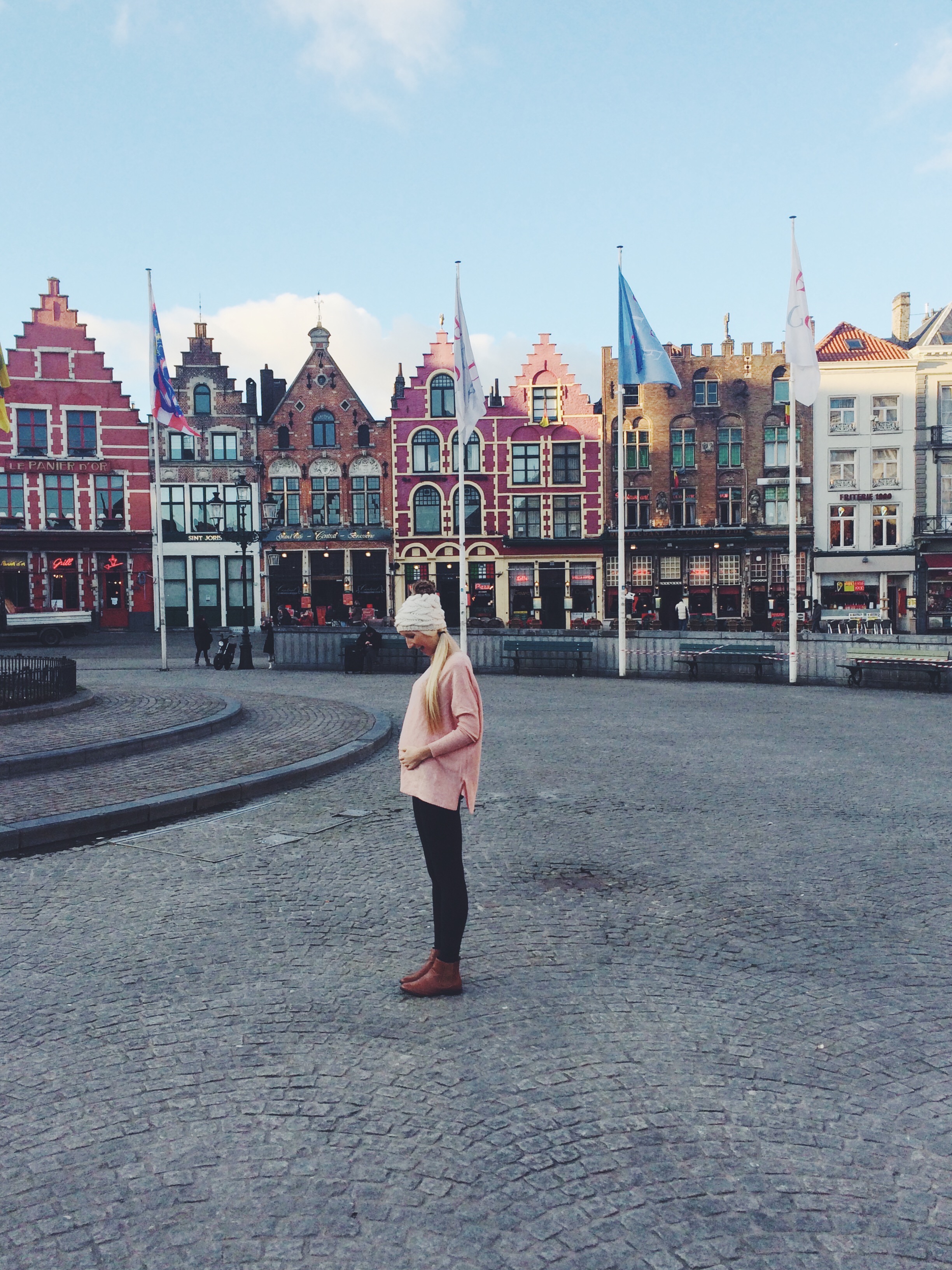 Grote Markt || Bruges, Belgium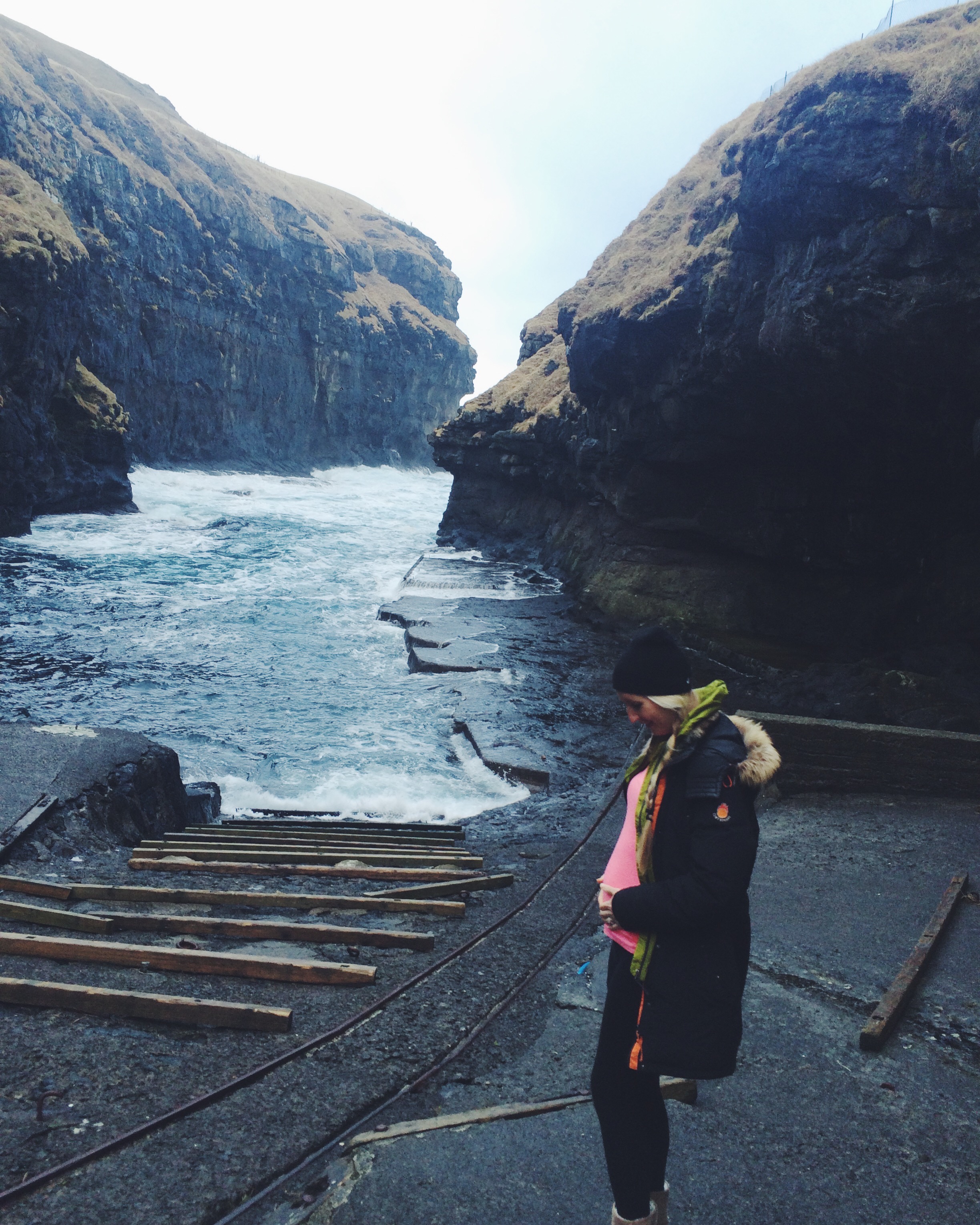 Gjógv || Faroe Islands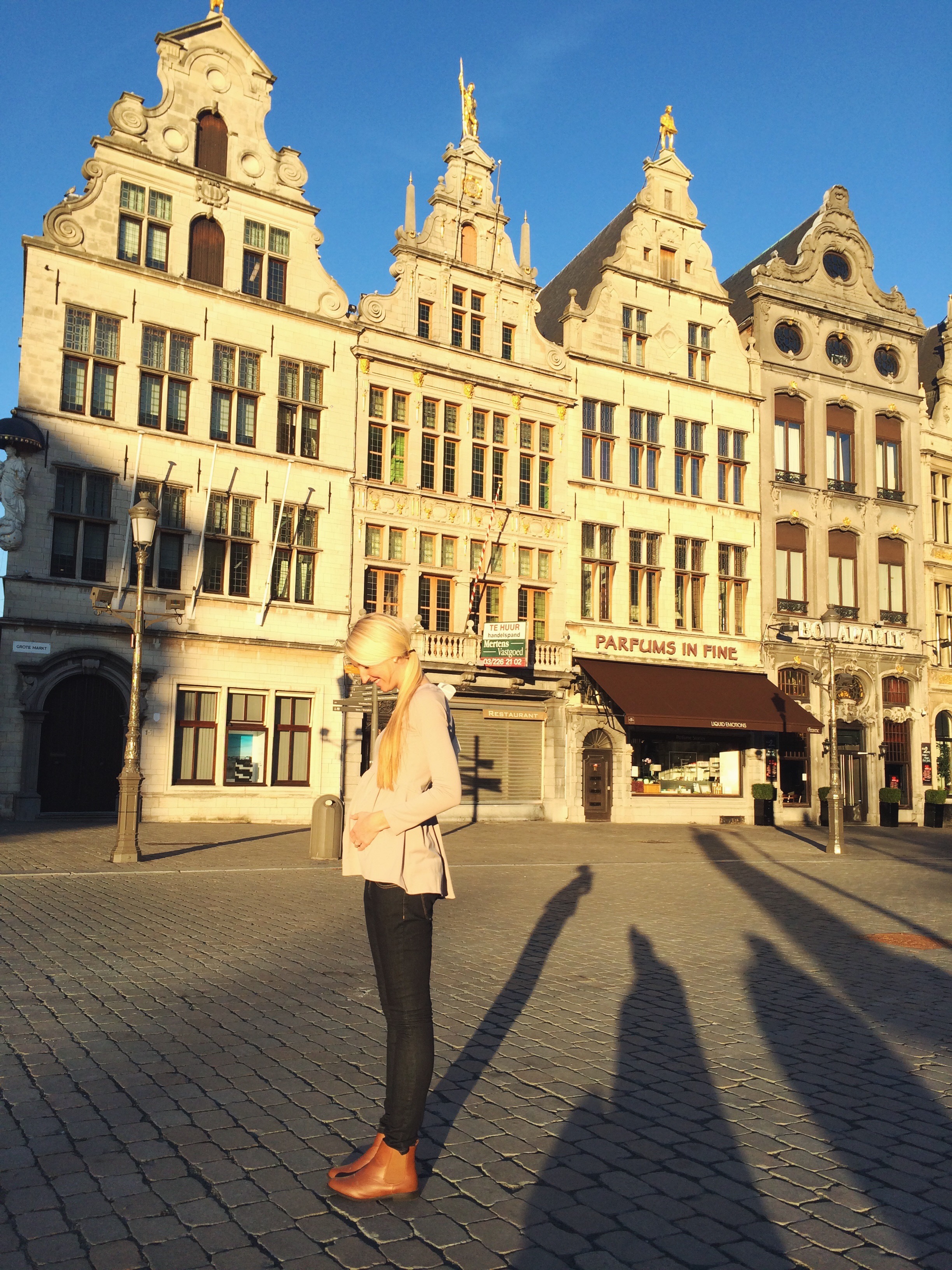 Market Square || Antwerp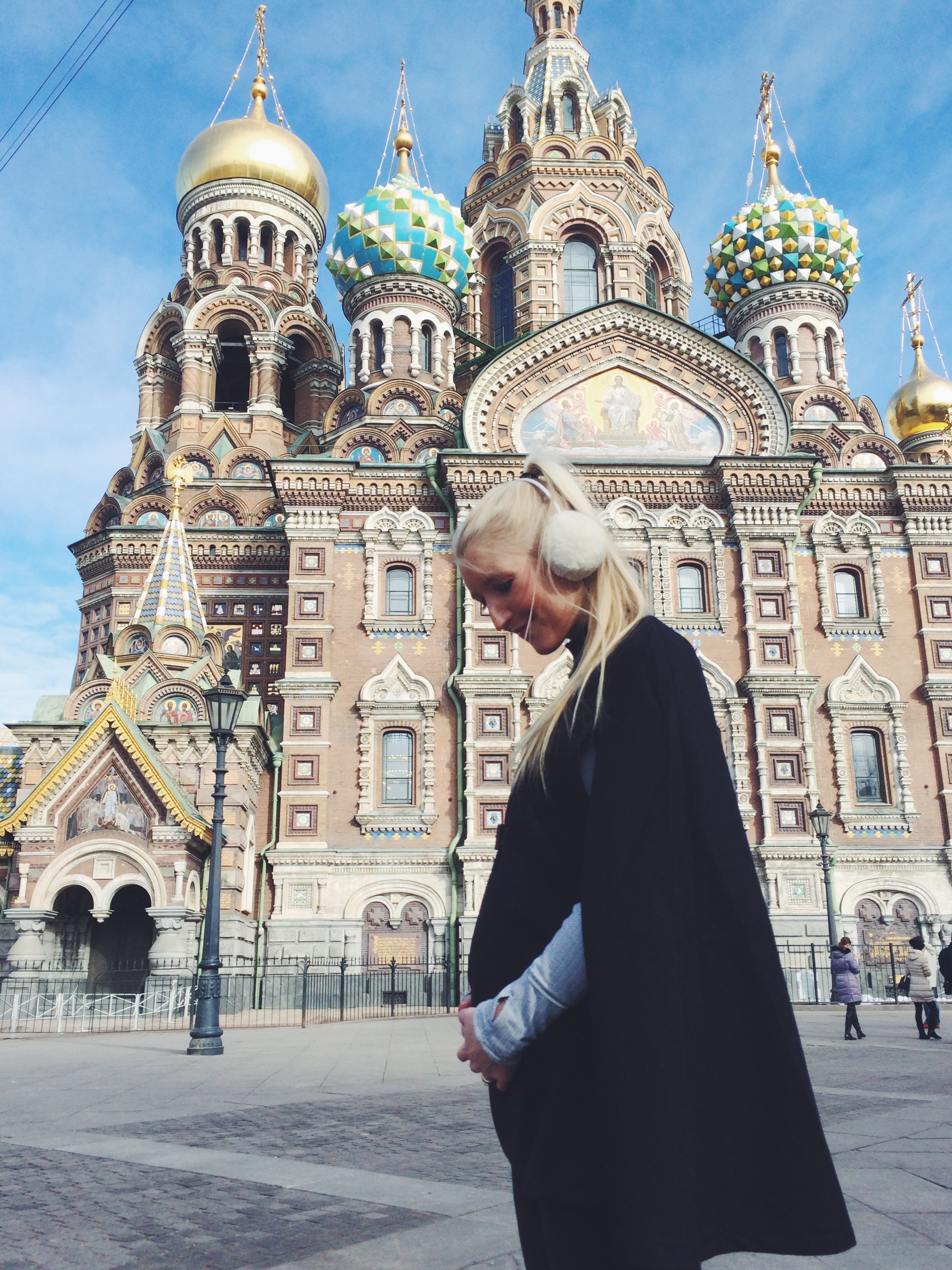 St. Petersburg || Russia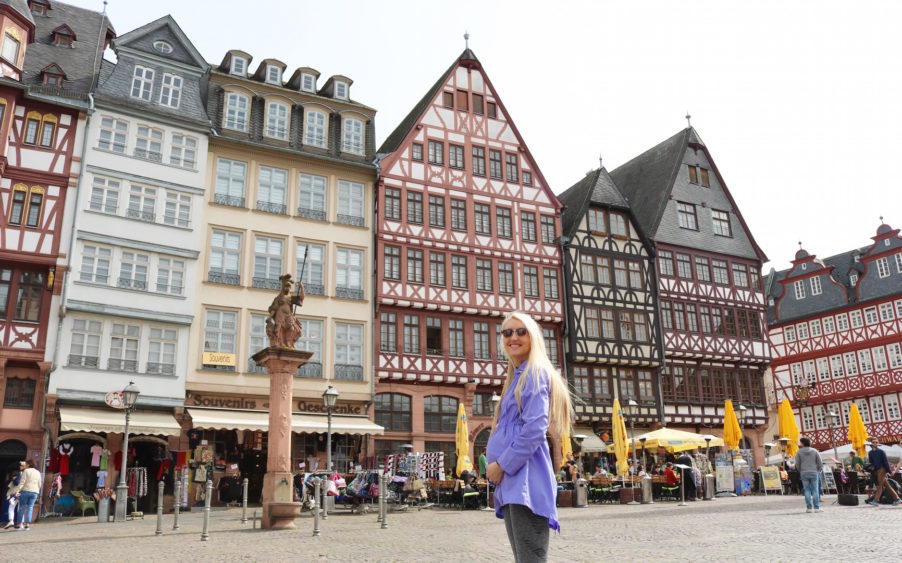 Römerplatz || Frankfurt, Germany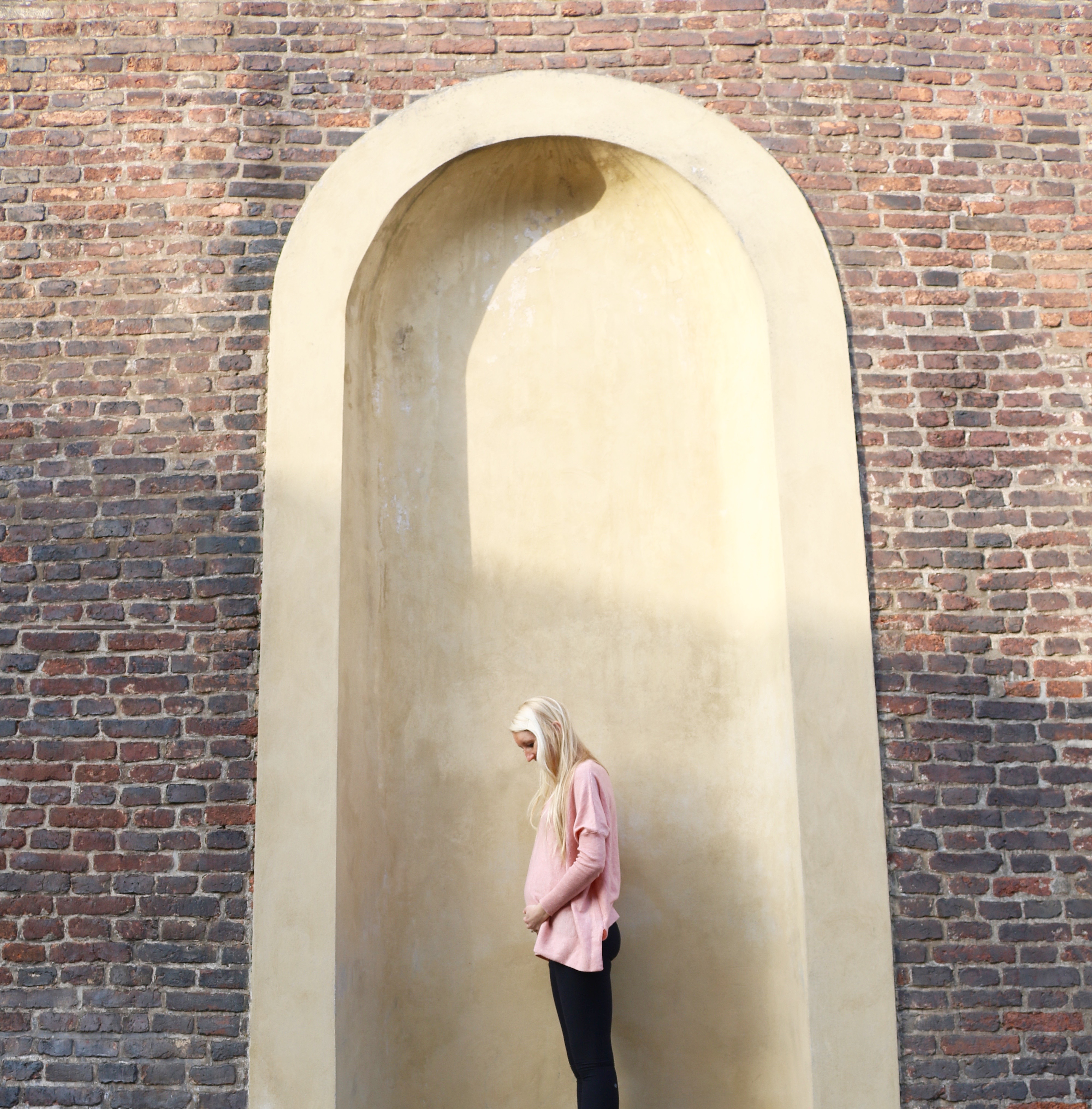 Prague || Czech Republic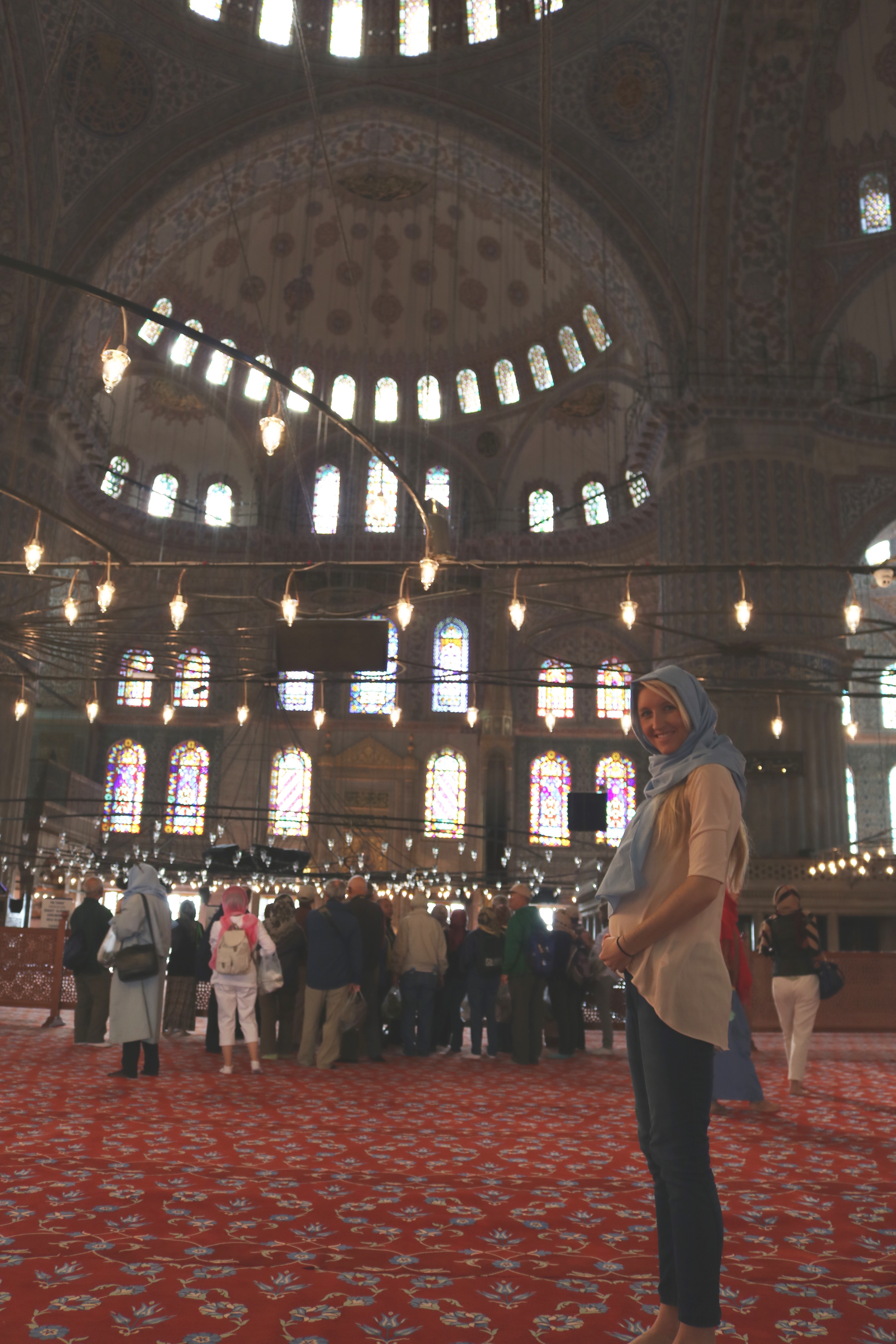 Sultan Ahmed Mosque || Istanbul, Turkey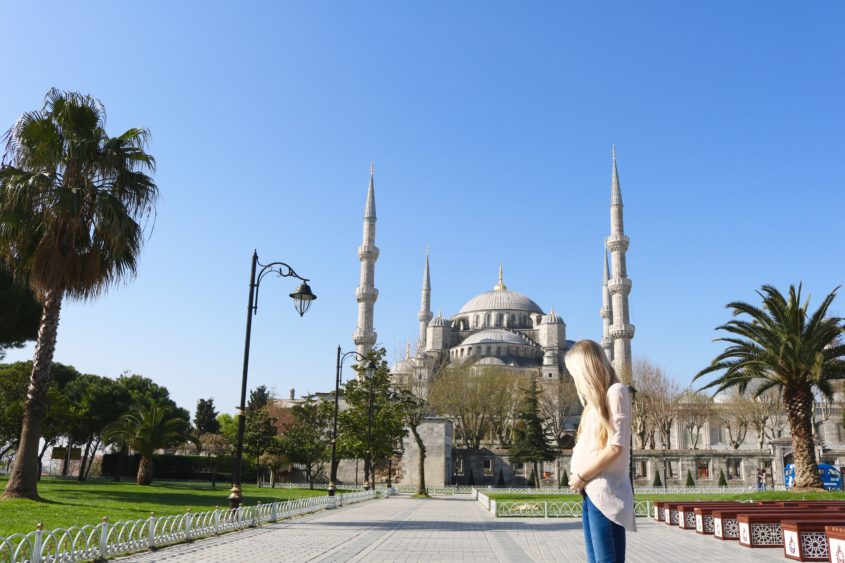 Blue Mosque || Istanbul, Turkey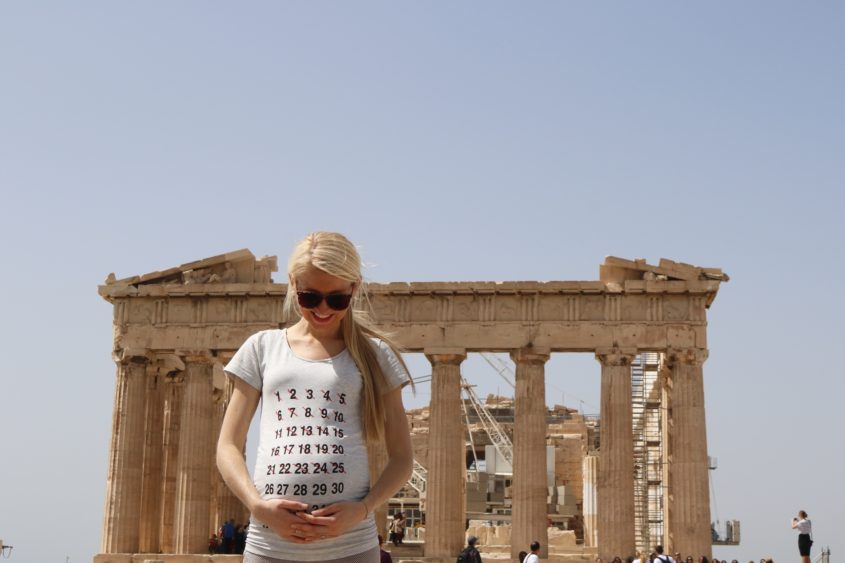 Acropolis || Athens, Greece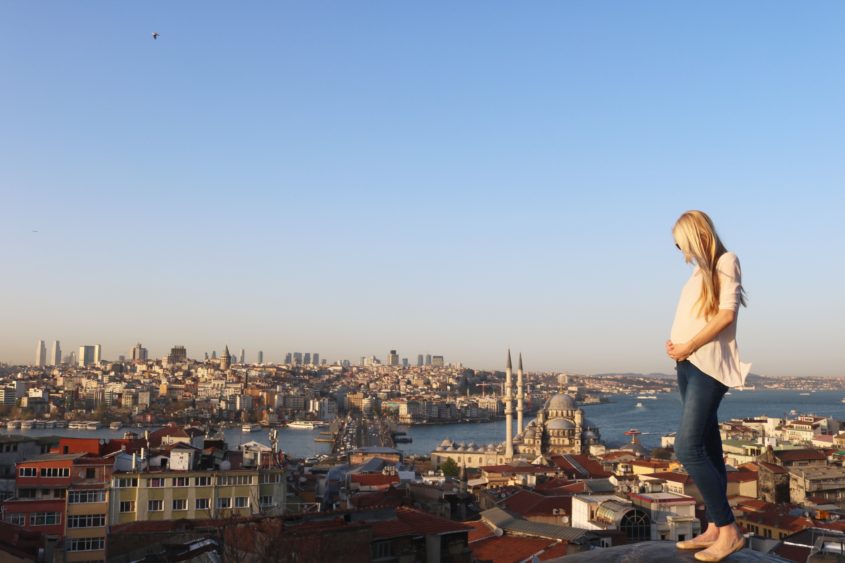 Istanbul || Turkey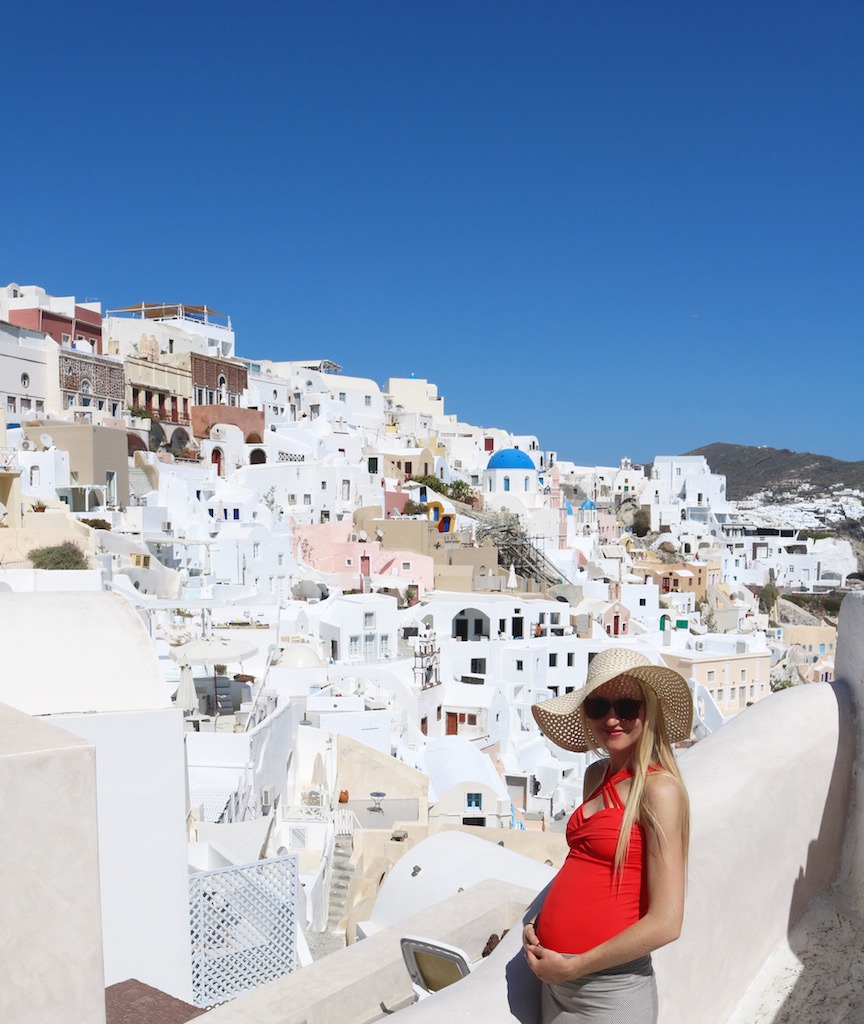 Greek Islands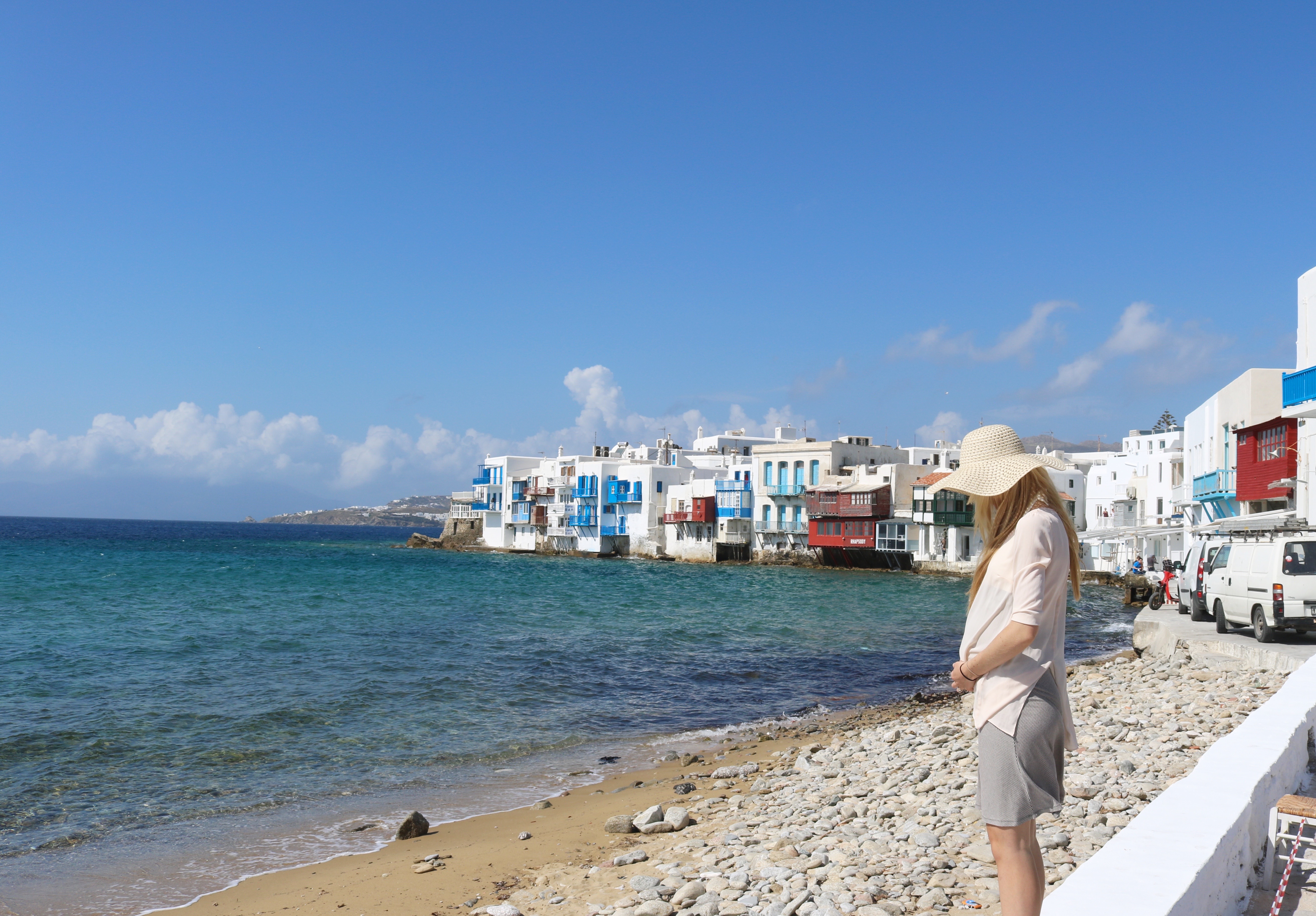 Mykonos Island || Greece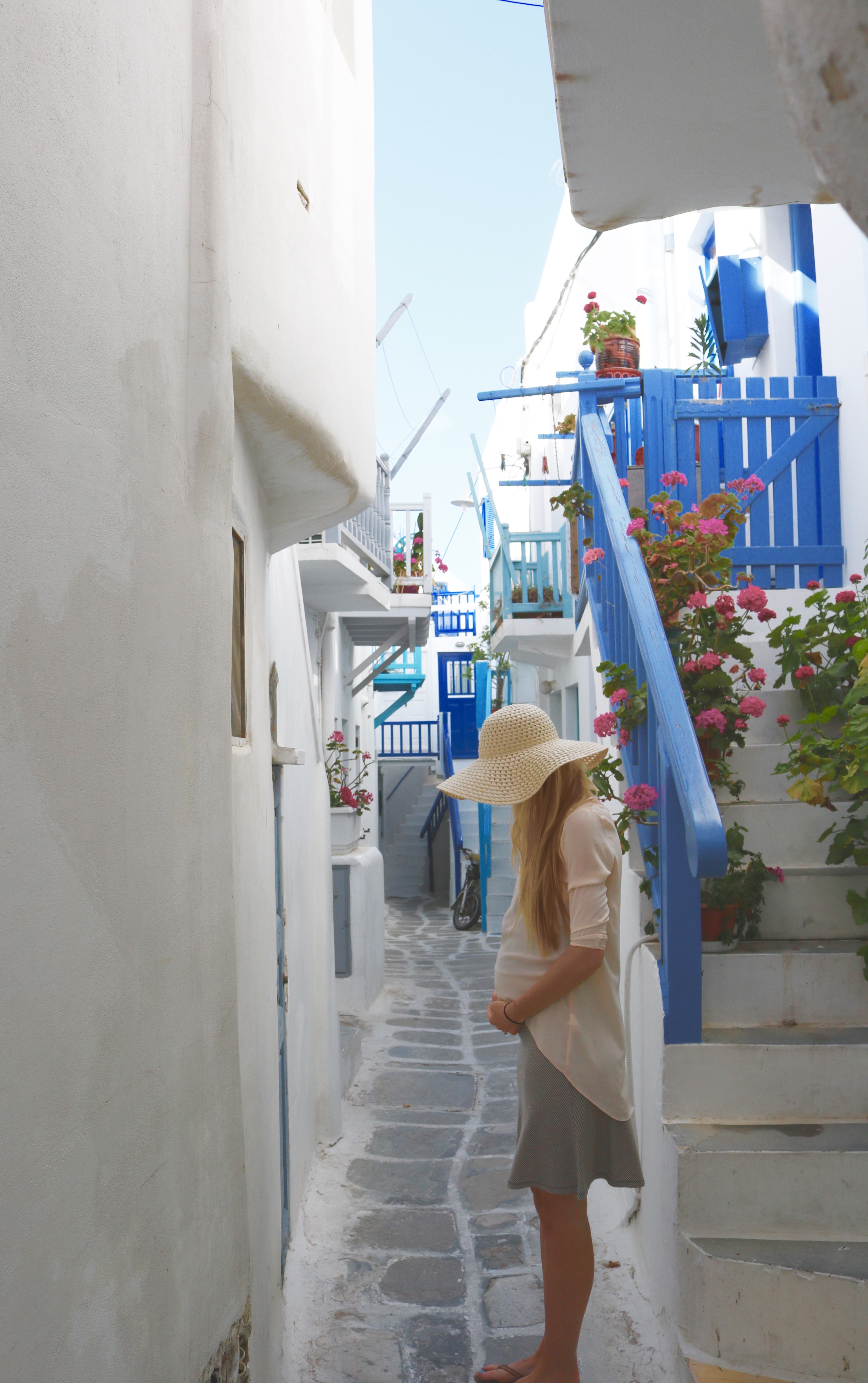 Mykonos Island || Greece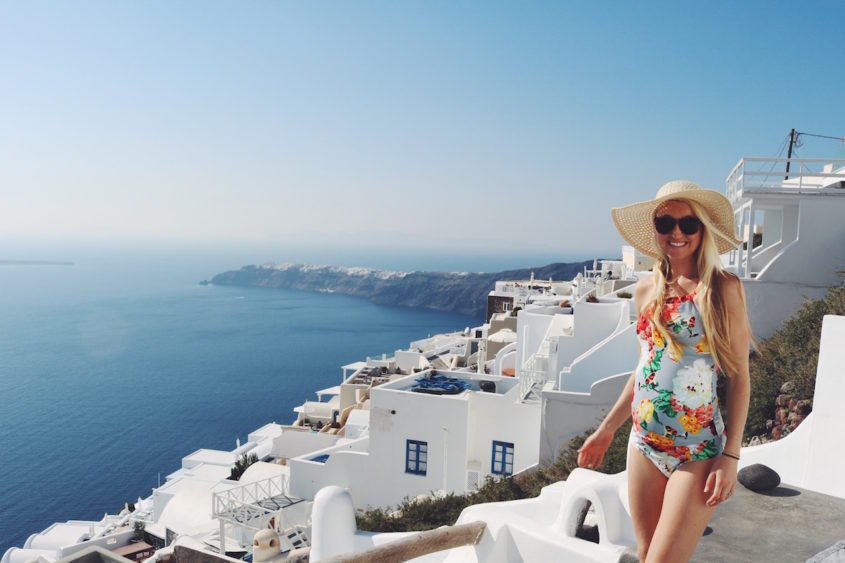 Imerovigli || Greek Isles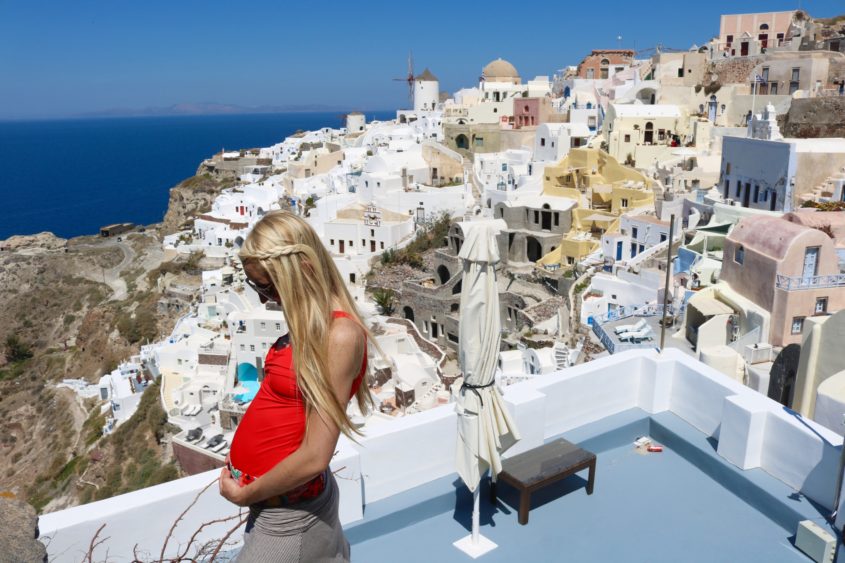 Oia || Santorini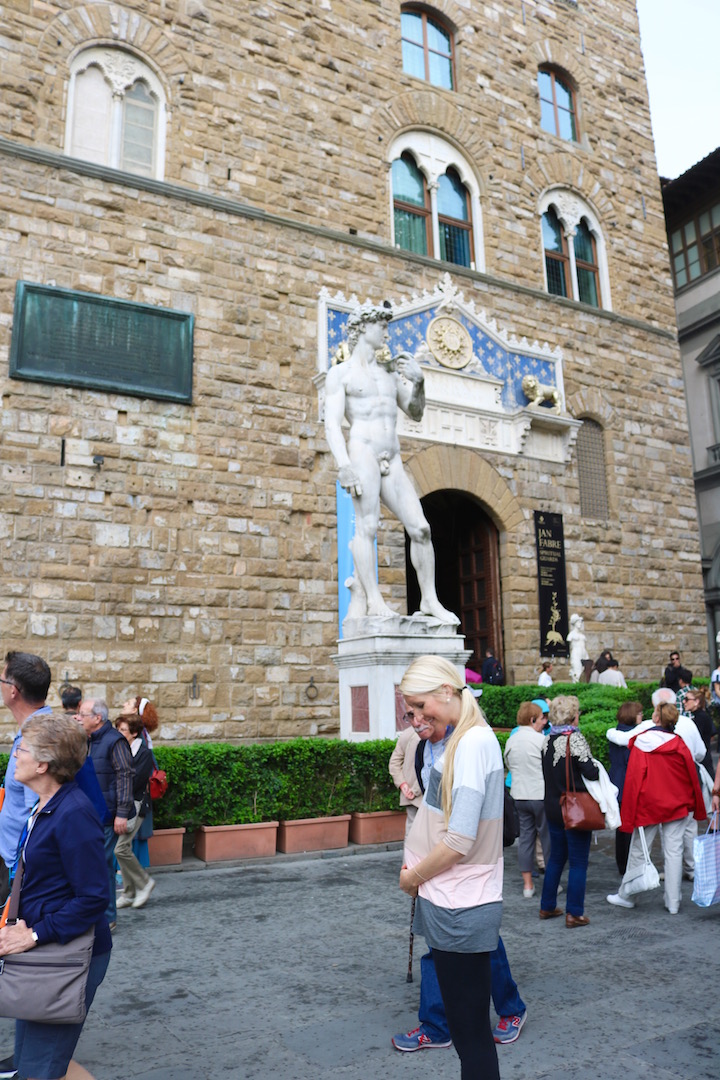 Statue of David || Florence, Italy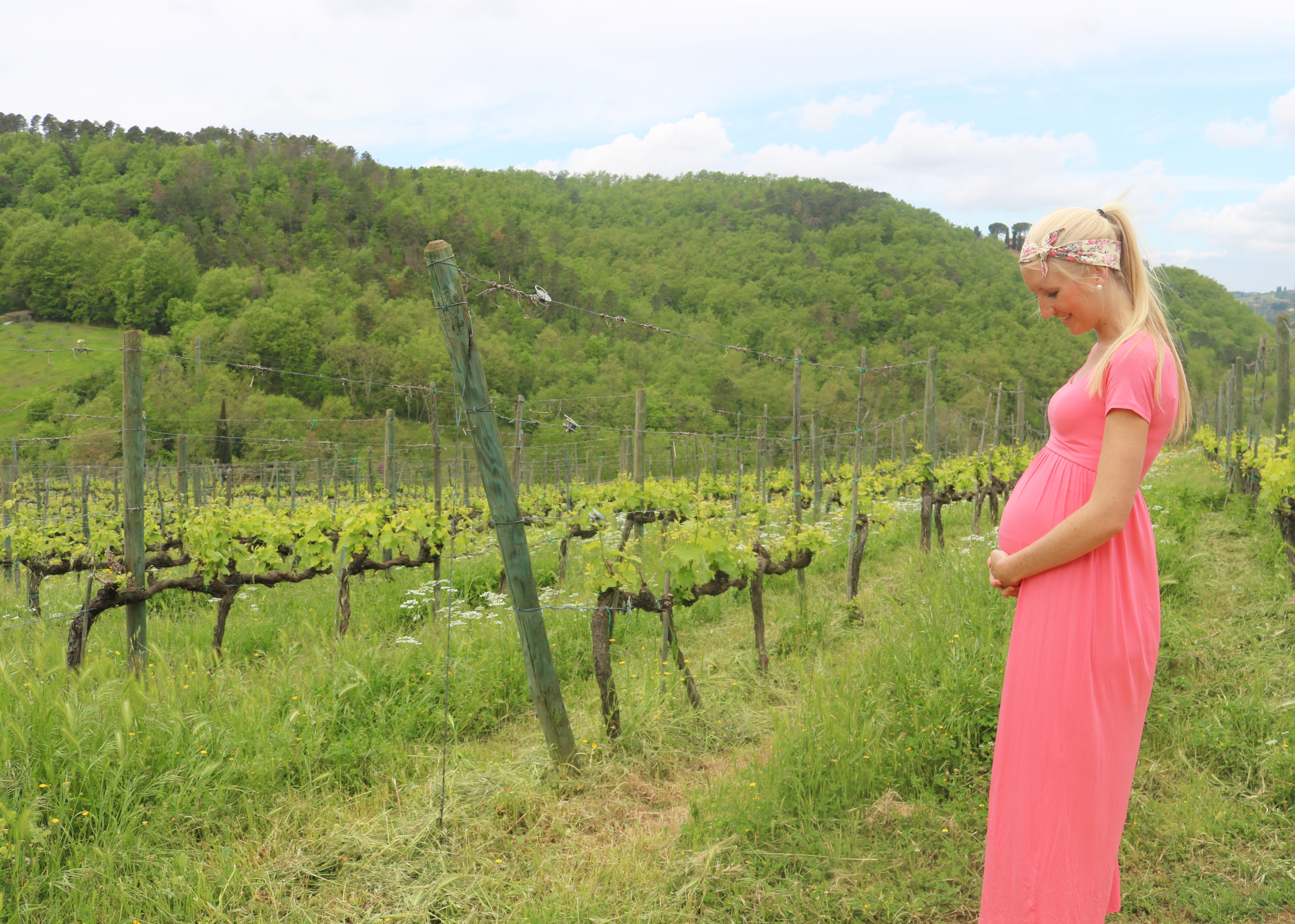 Olive Oil Farm || Tuscany, Italy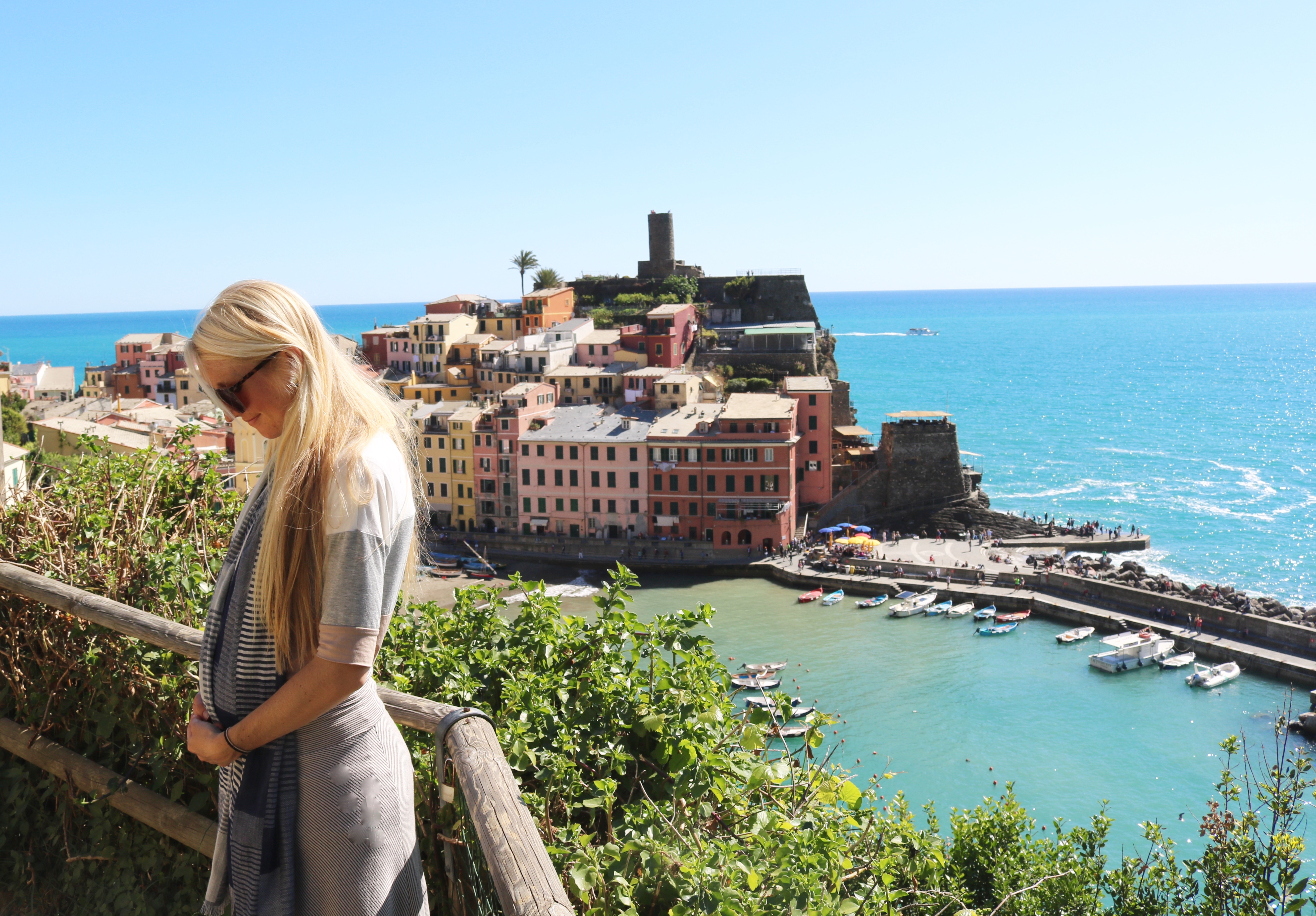 Vernazza || Cinque Terre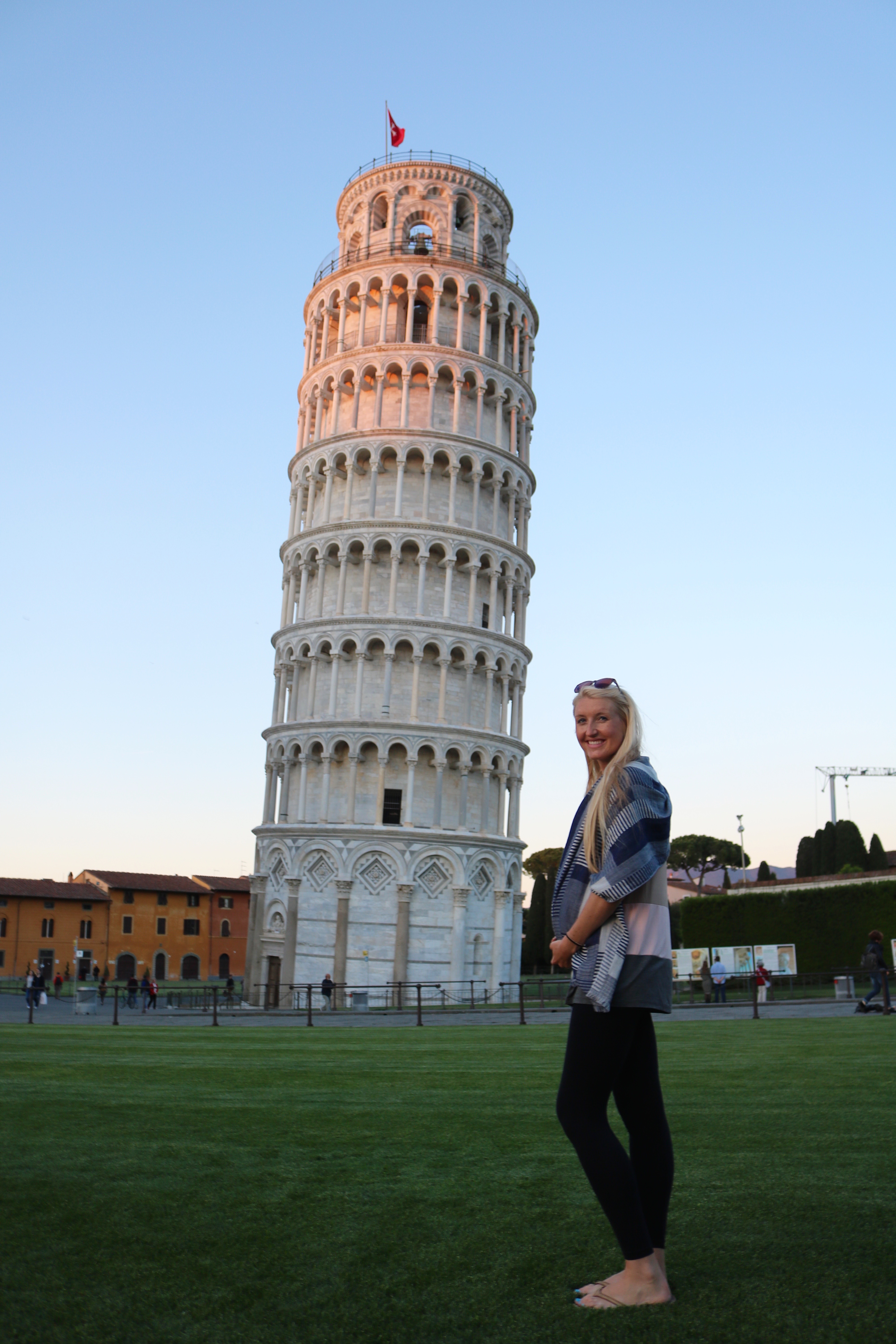 Leaning Tower || Pisa, Italy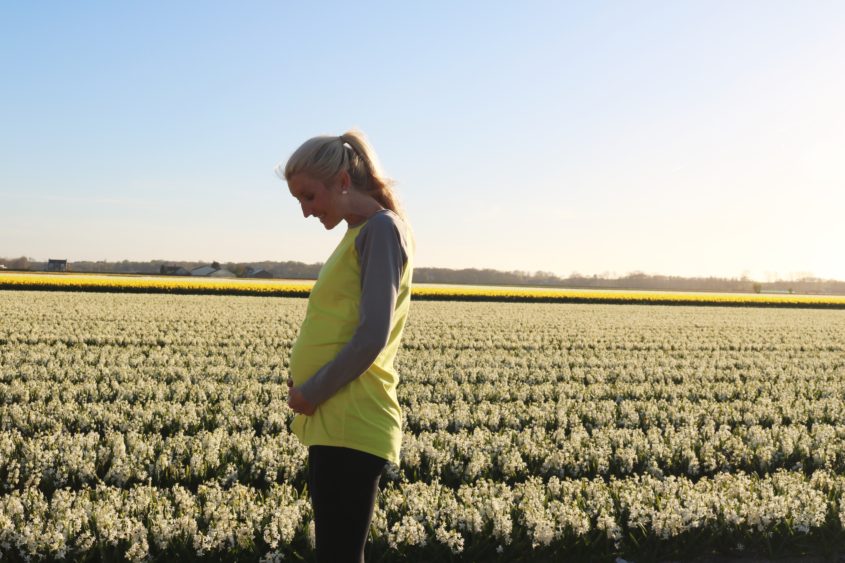 Tulip Fields || Lisse, Netherlands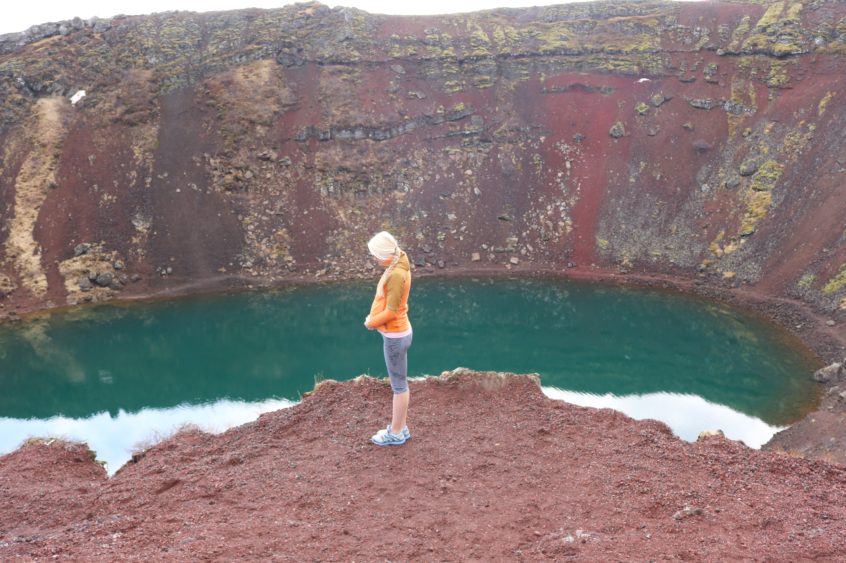 Kerið Crater || Iceland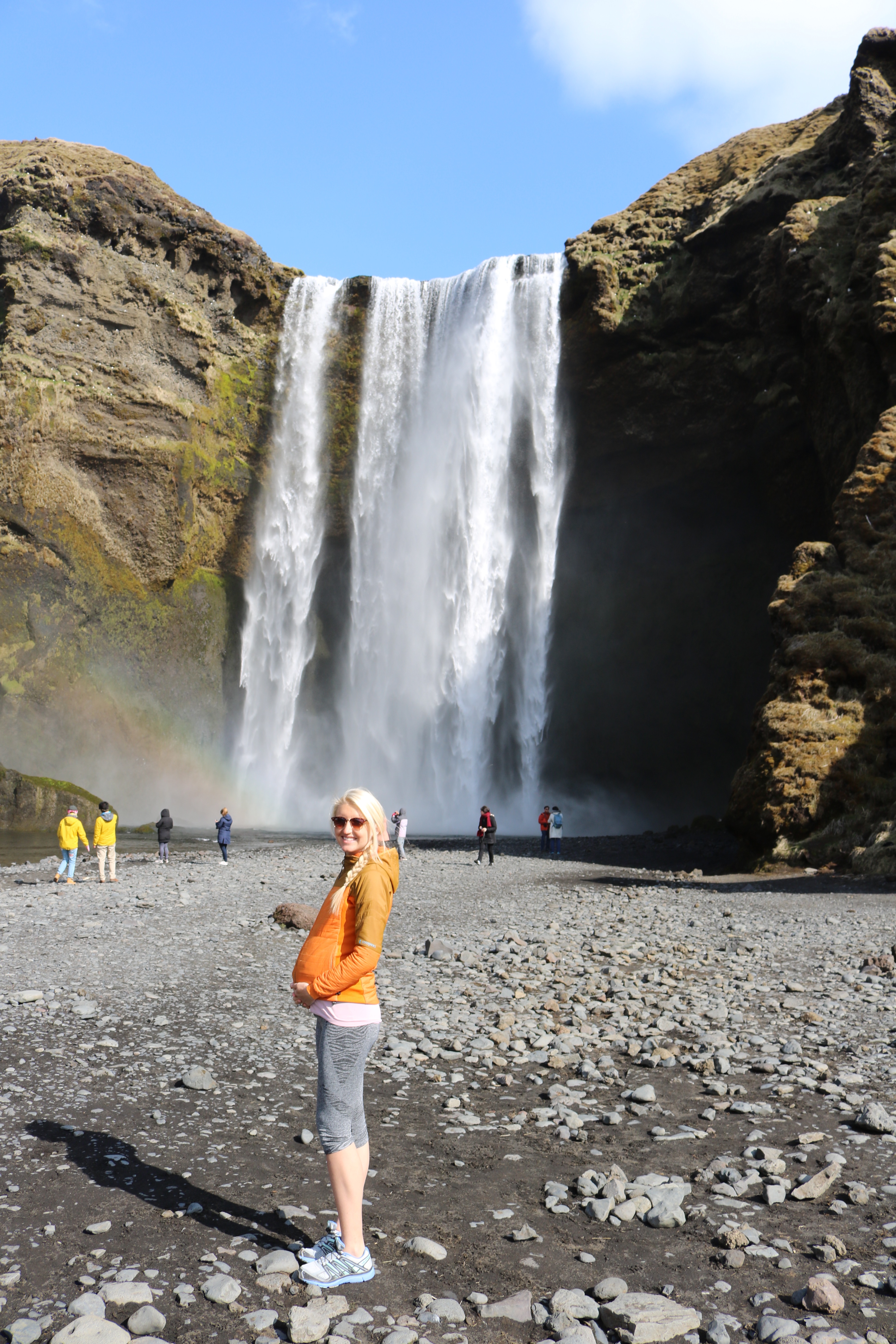 Skogafoss  || Iceland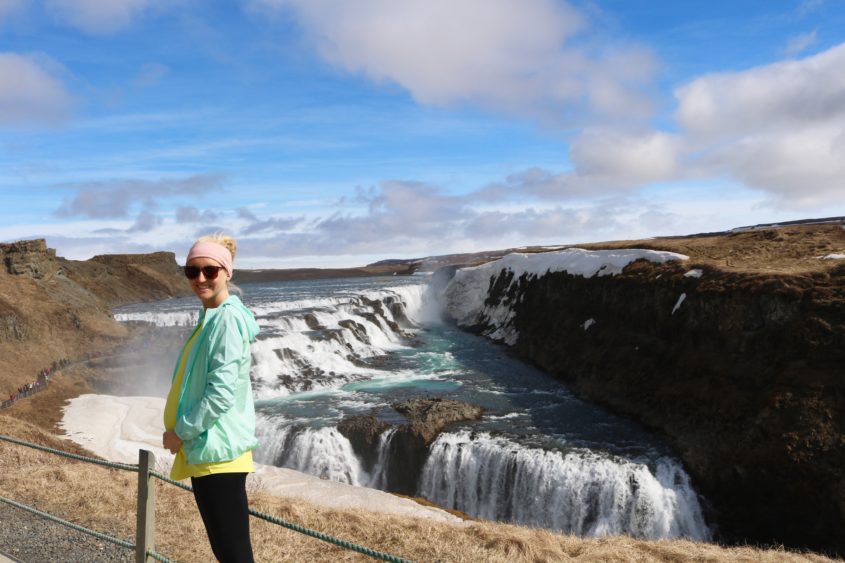 Gullfoss || Iceland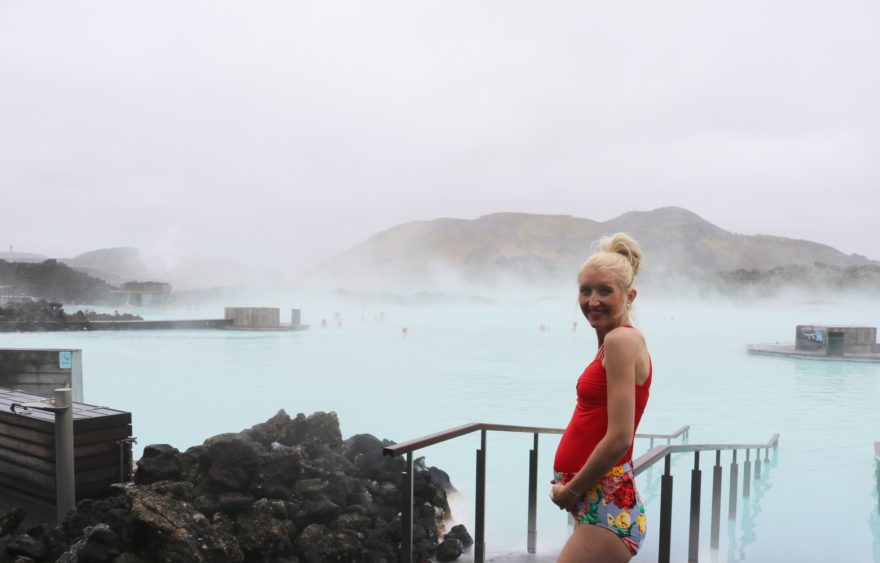 Blue Lagoon || Iceland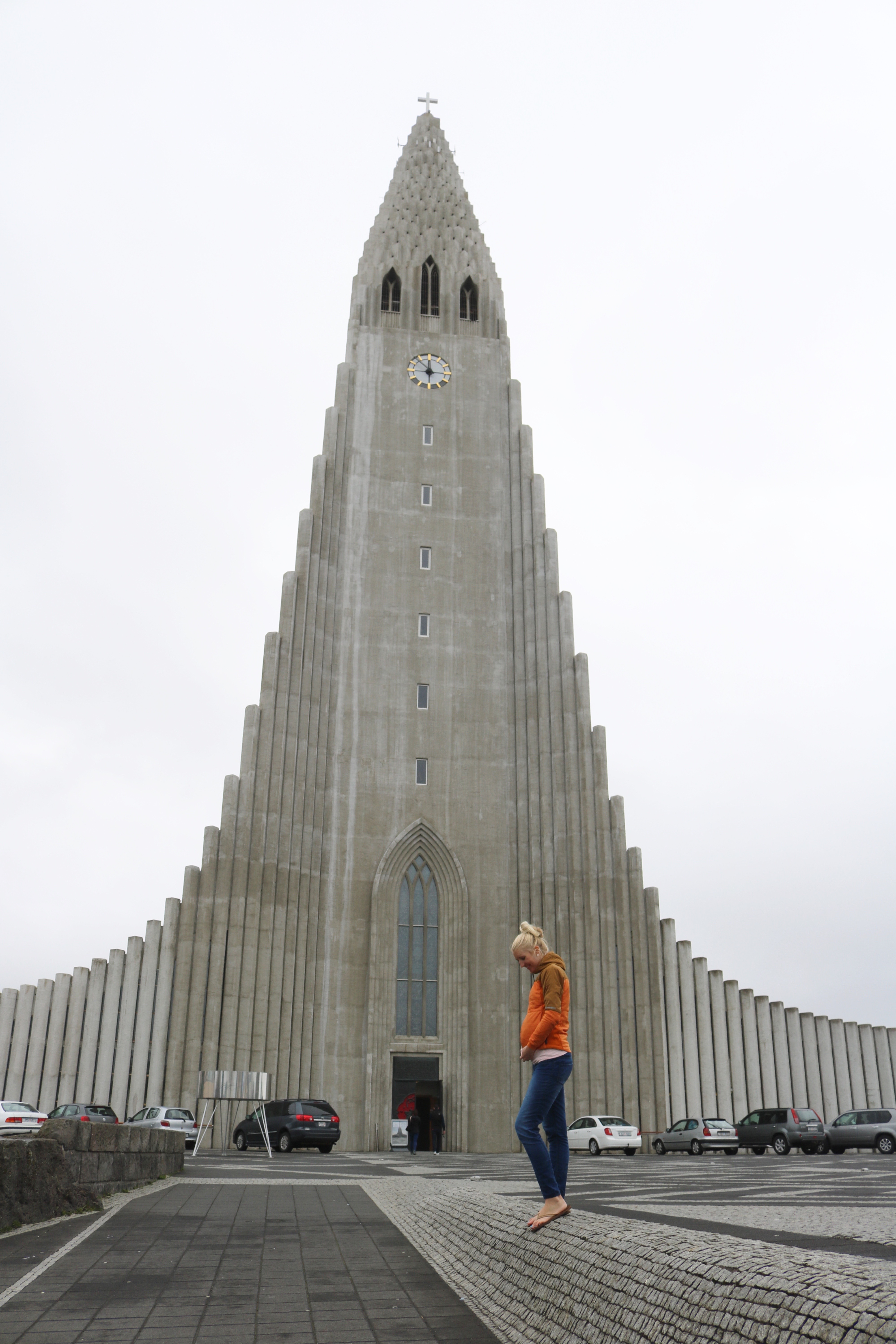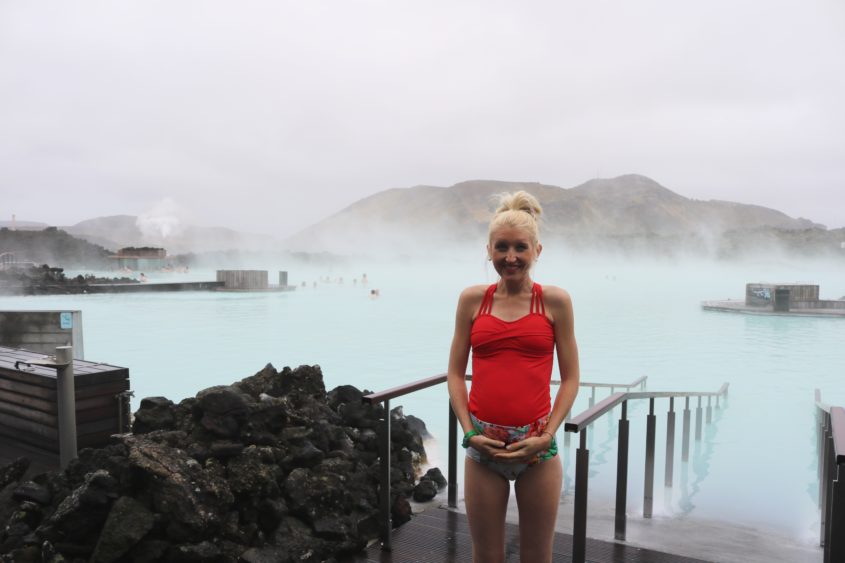 East Side Gallery || Berlin, Germany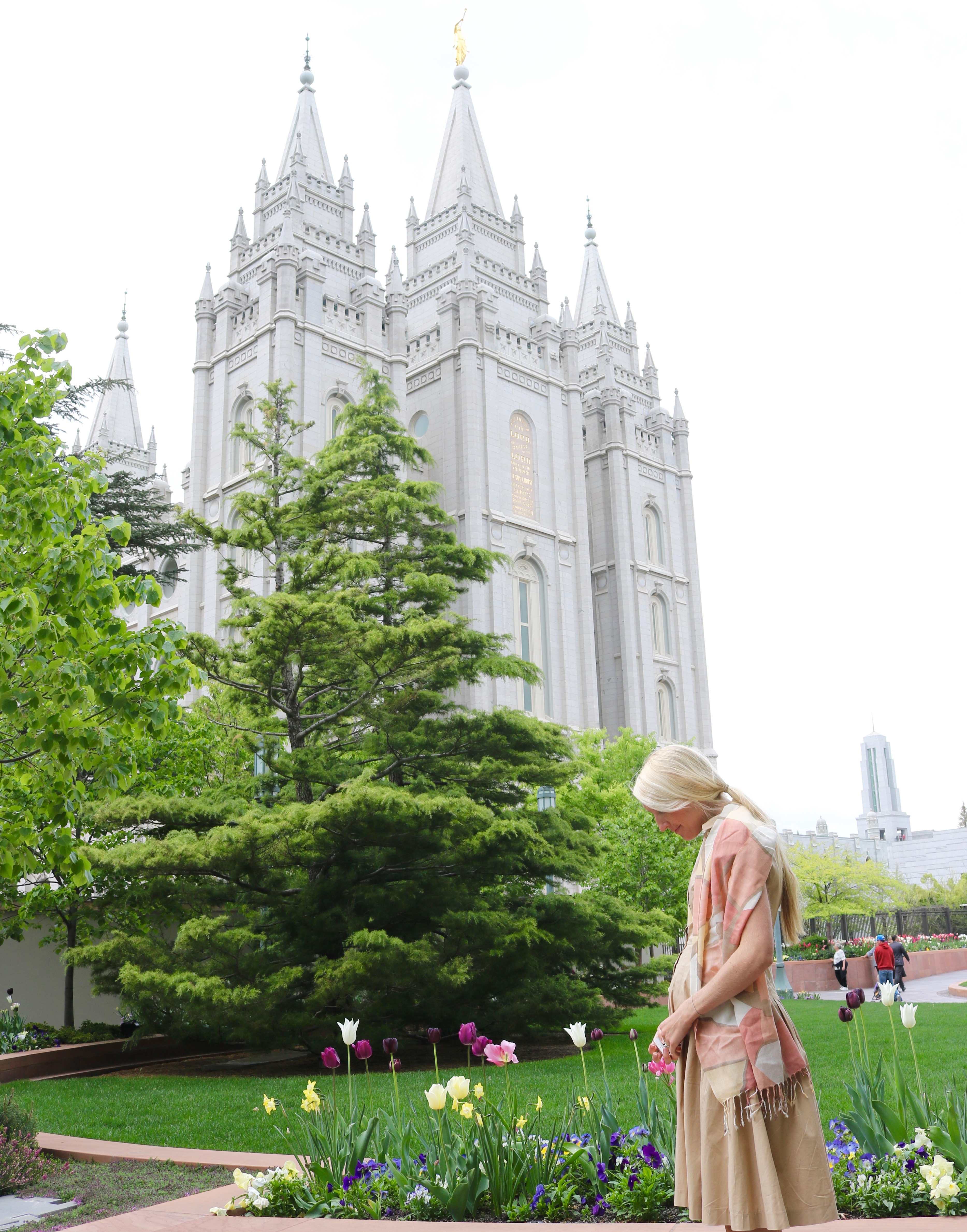 Temple Square || Salt Lake City, Utah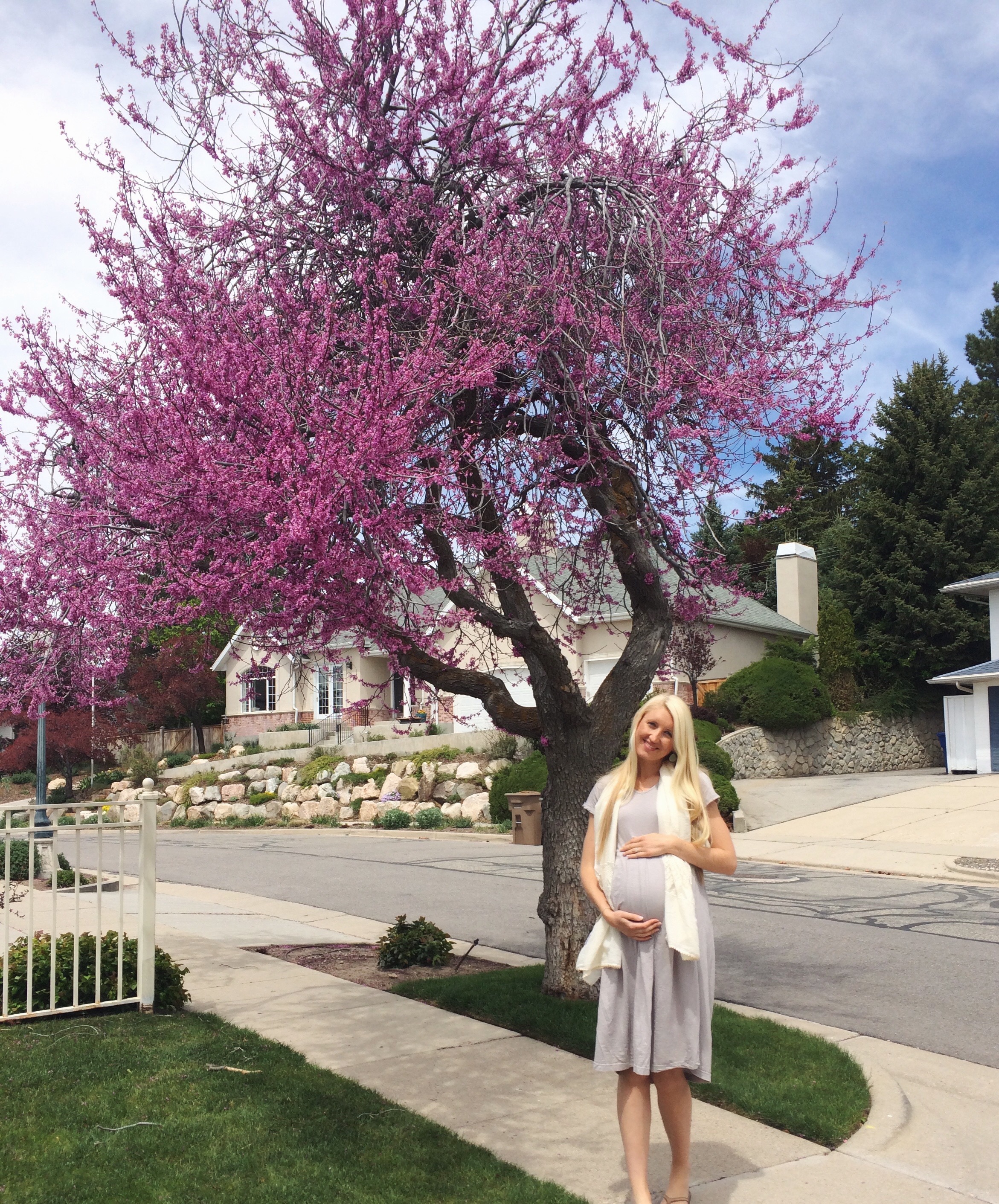 SLC || UT!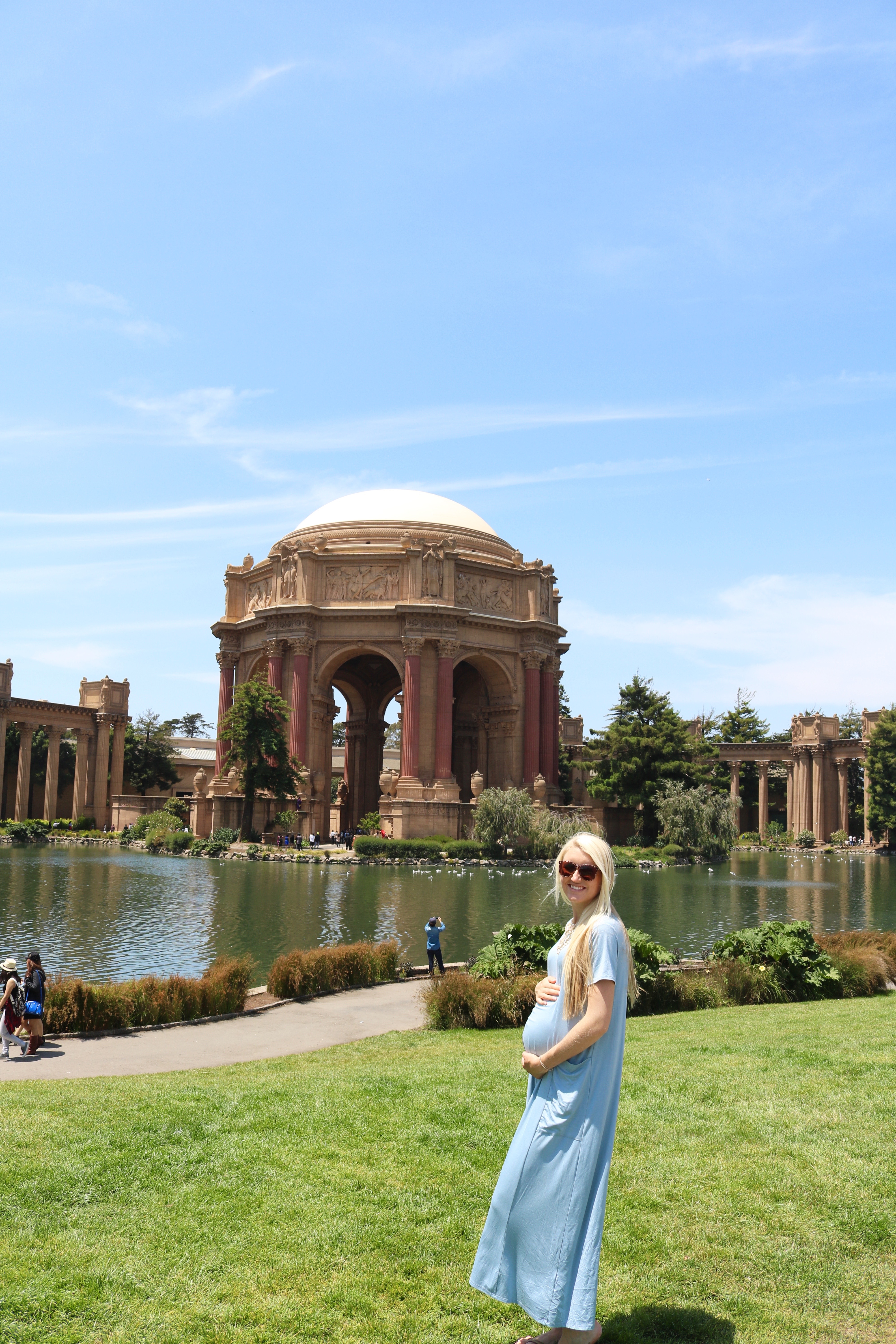 Palace of Fine Arts || San Francisco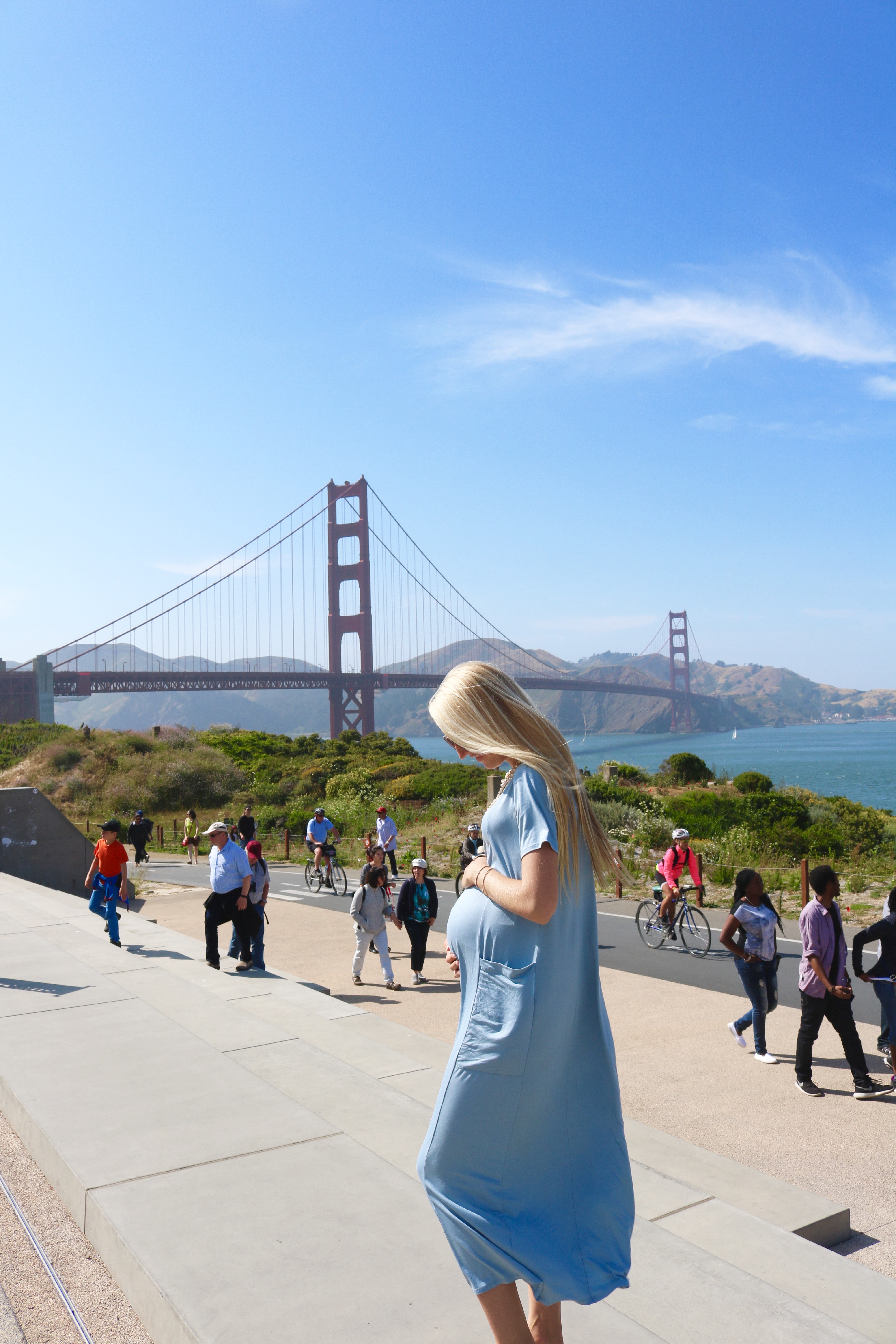 Golden Gate Bridge || SF

After all of that travel, it feels so good to have her home where she will be born!
I will always cherish these first pictures with my little girl together in amazing places.
She represents the biggest adventure of all… I can't wait for it to begin soon!
xo
---