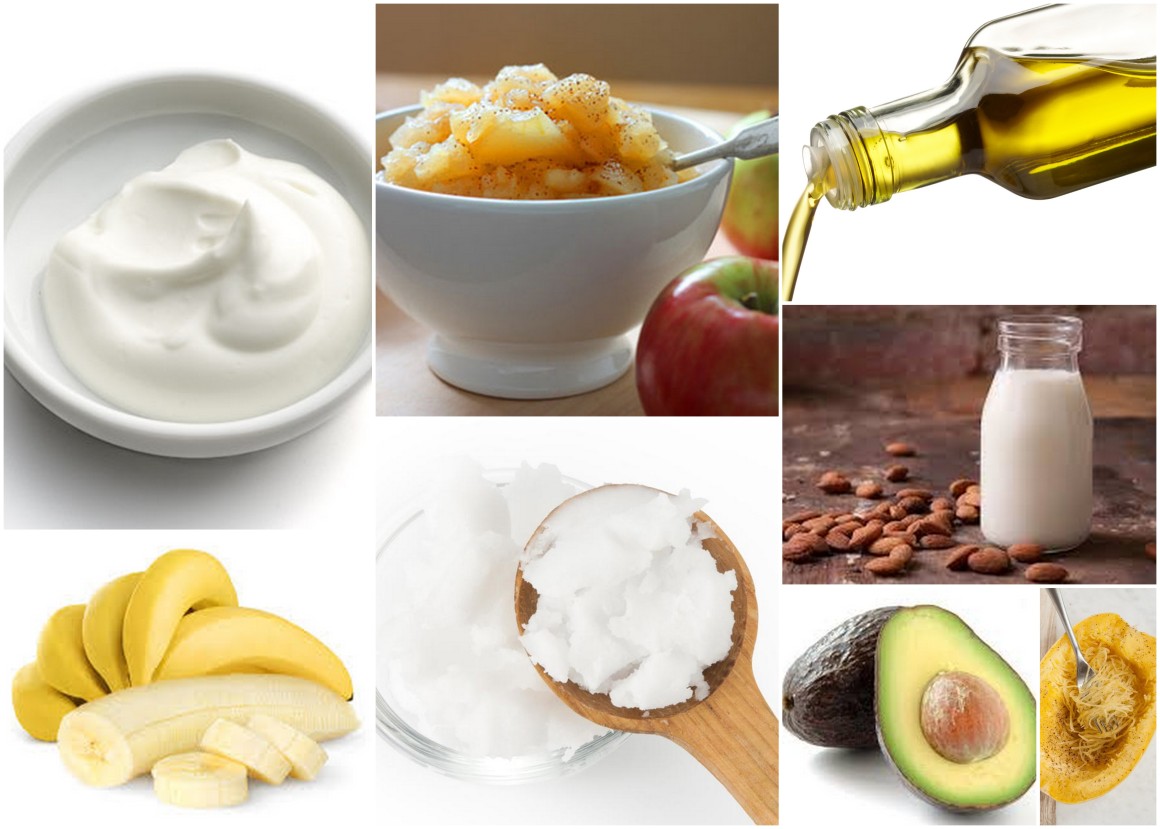 ---
After so much time on the road, I especially love cooking in my own kitchen because
I can control and know what goes into the meals we eat! We try to stay smart about
our eating habits and while we're not too strict, I have a few secret ingredient swaps
I like to make when cooking at home. (At a restaurant, it's blissful ignorance for me :)
But with the right swaps, we can have some of our favorite foods in a healthier way.
My brother was asking me for a few of these the other day, so I thought I'd make a
post out of it! Here are seven examples of lightening up a recipe with an ingredient
swap…they are all pretty simple ingredients that you probably already have in the
pantry, so that's why I like using them. Try some out in your favorite recipes!
Replace sour cream with Greek yogurt. Whether on a baked potato, in cake, on tacos, or in a dip, this swap will make recipes lighter and healthier. Plain, nonfat Greek yogurt is great for the body, filling, and full of protein. I don't know the last time I bought sour cream because of this!
Replace butter with olive oil. Olive oil still makes food delicious, but it's full of healthier fats and lacks the cholesterol of butter. Use it when making pasta, scrambled eggs, vegetables, chicken, and more. Just check the label to ensure that it is true extra virgin olive oil.
Replace canola oil and butter with coconut oil. Coconut oil is pretty much perfect in my book. This is a good swap for some recipes, and can actually make baked goods even tastier and healthier. Swap it into recipes for cookies, brownies, cakes, and even savory dishes like sautéed vegetables. The flavor adds to the food in most cases (one of the most popular recipes on this site is coconut oil chocolate chip cookies! :)
Replace an egg with a banana or applesauce when baking. Either of these swaps can work for lightening up pancakes or a cake. Taking out the egg makes the dish perfect for vegans, while the banana or apple sauce will still add some sweetness and keep it moist.
Replace mayonnaise with mashed avocado. This swap can only be used with certain recipes, but sandwich spreads are the perfect thing to do it with. Avocados will still add creaminess along with nutrients, omega-3s, and usually an even better taste. *I also like to replace mayo with greek yogurt in things like chicken salad, etc. I try to avoid mayonnaise at all costs, except in my fry sauce…blissful ignorance again :)
Replace pasta with spaghetti squash noodles. If you're in the mood for a big bowl of carbs in the form of pasta, you can do so without feeling too guilty. Spaghetti squash canbe baked and take the form of noodles with a delicious sauce. Switching the carboydrates for a vegetable makes this a weeknight meal full of vitamins and fewer calories. We still have plenty of regular pasta at home, but we always swap in whole wheat noodles instead of regular, and cook them extremely al dente which actually makes them healthier and easier to digest.
Replace cow's milk with almond milk. Though it's important to get a good dose of dairy (especially for me being pregnant right now), almond milk has lots of benefits compared to regular milk. I like to eat yogurt for my main dairy intake, and use almond milk for most everything else. Pour it into your cereal or pasta, and enjoy the dish even more knowing it's adding protein with no saturated fats.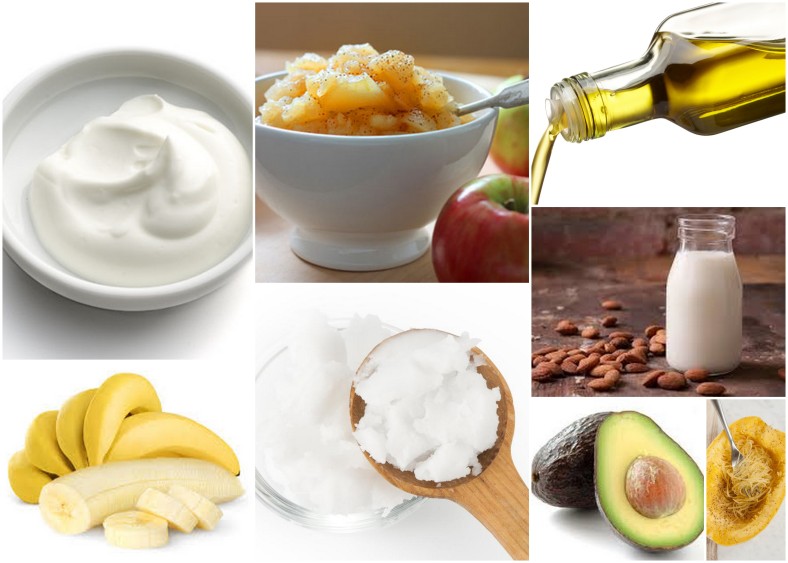 The springtime always makes me want to eat healthier.
Tell me any of your favorite ingredient swaps!
xo
---