video: our time in south africa!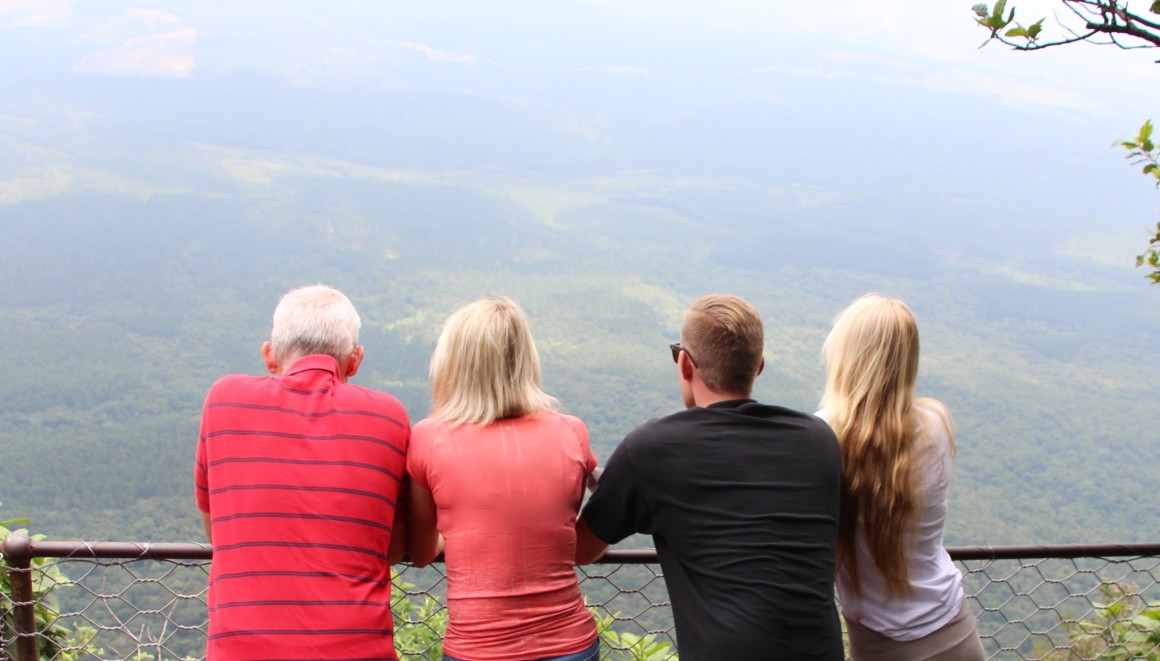 i promise this is my last post from our time in south africa …
i finally got our clips from the trip thrown together into a
little video mostly for us to remember the amazing time here!
we were always singing "africa" through our time there, so i got
a few funny clips of us singing along with the song. mostly, i love
the little clips of missionaries, incredible animals, and fun memories
of our time together. we will never ever forget it! so here it is, and
every single post from south africa can be found here. cheers!
---