what's in my toiletry bag?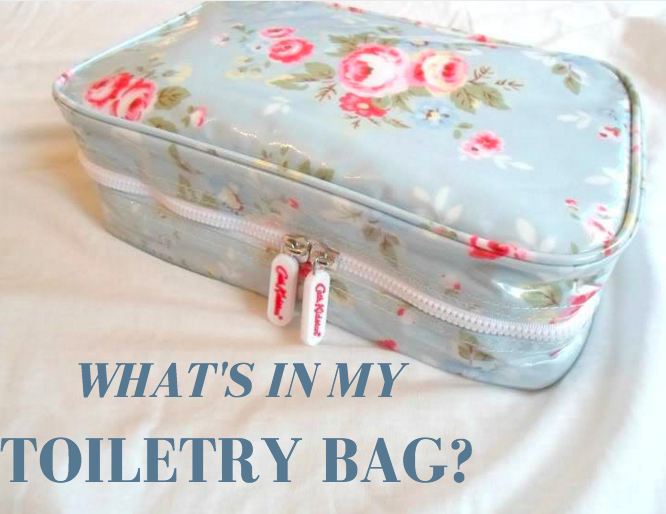 after our time in south africa over the holidays, we'll head back to europe
to settle in amsterdam. that means this winter will be the first one
in 4 years that i'll spend in an actual cold "winter." My friend told me I could Customise your skincare routine with Clinique iD to try and prevent my skin from drying up in the cold weather but I haven't got round to that yet.
california has spoiled us with its temperate weather and ocean air, but we did both grow up
in cold, snowy winters in utah…and i do really love the seasons. so i'm excited, but i know i'll
be needing to adjust back. hopefully brands like bhmd skin care will help me to look after my skin because it does not cope with the dry cold, and i want to prepare
it as well as possible since i've been hard on my skin with all of this traveling.




i'm not the kind of person with lots of bottles of skincare in my
bathroom…i truly have no idea and have always been simple
in my routine. with this being said, i do want to work on my skin care a lot more. i've even started watching youtube videos and reading things like Modere reviews, just so i can up my skincare game. i've started to realise how important it is and will make all the difference in the long run. this year though, switching climates and
seeing more impact on my skin, i decided to try out a
brand of skincare. how perfect that the one i found is
called saison (french for "season"!) this line is based
on creating products for all different seasons & climates. If you aren't sure on your skin type and need some help in choosing the best products for your skin, you can find out more here to see how a dermatologist can assist you.
i got the winter set and it already feels so good to have
some routine on my skin. i hope i can try all of the
different seasonal lines out as months change, but this
winter one keeps my skin from drying, chapping, and
getting irritated from the cold. it also helps skin stay
moist and bright instead of dull & rough in the winter.
i love all of the natural ingredients like mint, ginger & cinnamon.
i'm excited to use this more long term and like i said, i'll let you
know how it continues (and hope to try the other seasonal lines!)
along with skincare products, there are some skincare practices which
are important to do in different times of year or travels. getting a
good dose of vitamin c helps with immunity and skin brightening.
vitamin e also keeps moisture in the skin and protects it from cold.
just a quick rundown on the different products in this line:
|| cleansing oil || double exfoliating cleanser ||
|| lotion prep spray || moisturizer ||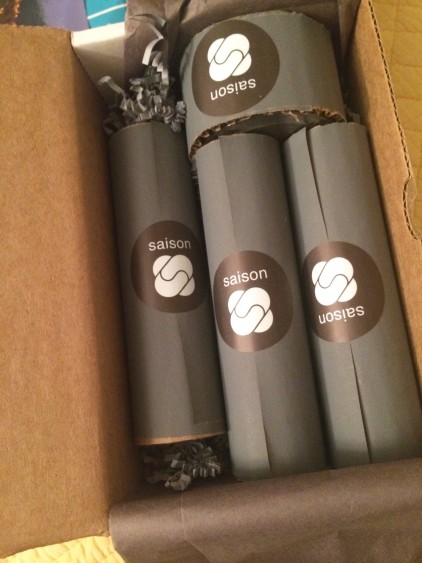 just in time, there is a black friday deal for this line!
on black friday (27th nov) and cyber monday (30th nov),
you can get these products for 20% off your ENTIRE order…
plus free shipping on orders over $75! i think this line is
worth investing in, and there are some holiday gift sets
as well in case you're looking for some christmas gifts!
**enter 20THANKS at checkout**
thank you to saison for partnering and providing me some
products to try out. i am a big fan and my skin is thankful! :)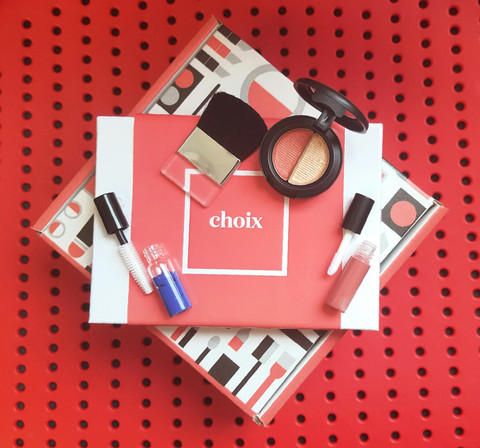 next up is choix, a monthly subscription service that lets you sample
makeup from home…much better! choix has all the high-end brands that i love,
and i get to try out exactly what i want each month so i know what to order full size!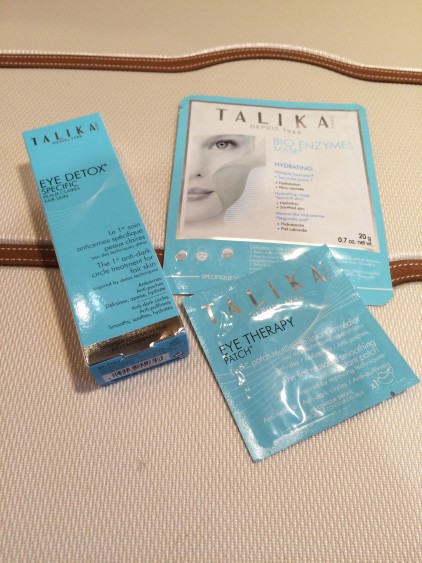 lastly, there is one more item in my toiletry bag
as i hop on a long flight to visit family in south africa…
talika eye therapy! both the lotion applicator and patches
are my best friends to save me from tired baggy eyes as we
head into the tiring holidays with a lot of travel through africa.
the difference was so noticeable after wearing them as a mask!
tell me what's in your toiletry bag!
xo
---