irish vlog!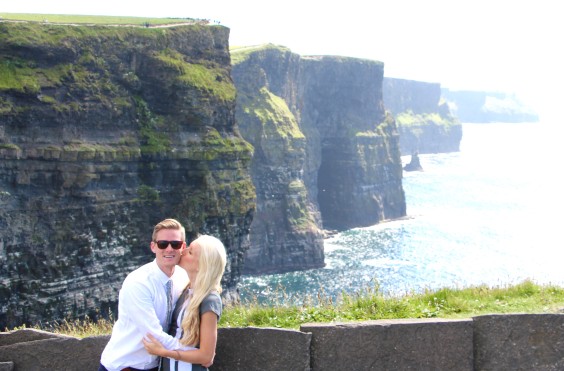 chase just caught up on all of his footage and editing
(he's getting used to getting it done on the road..) so it's a few days
behind, but sharing this last vlog from our irish road trip. i think
it's my favorite yet, showing the cliffs of mohor, charming irish towns,
and the countryside house we stayed in (heart eyes for that place!)
it also has some of the best footage chase has ever taken with his copter, so watch for that. it's breathtaking!

enjoy.. we loved you, ireland!

xx
---