going back in time in denmark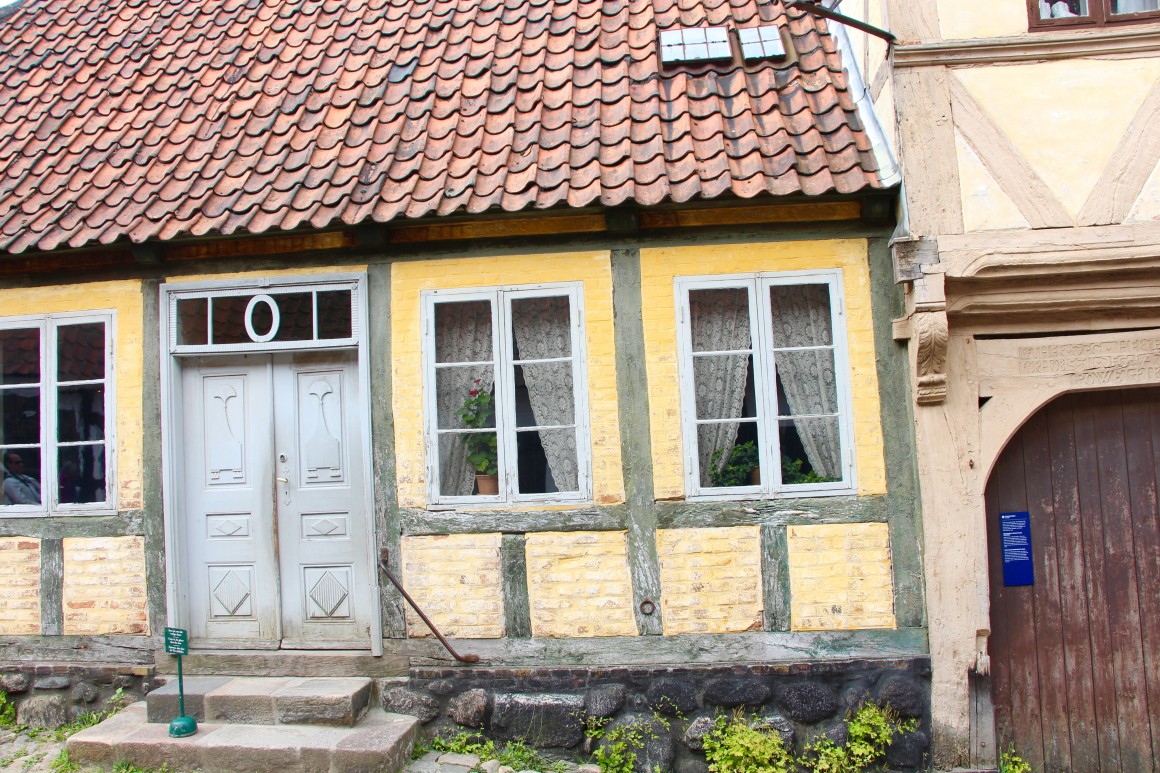 during our denmark adventure we took the chance to step
back in time at den gamle by: an absolute must-stop near aarhus.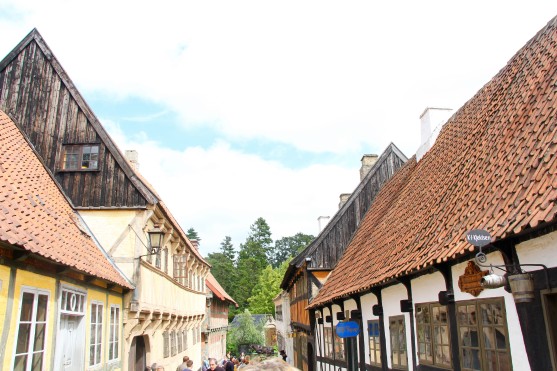 this little market town is straight from the time of hans christian andersen.
what's not to love about that? it's a magical place to step into, and it
reminded us of "this is the place" park in utah! the best part was, we were
able to meet up here with some family friends who live in denmark. maryann
used to be an au pair nanny for my family before i was born, and she has
always kept in touch since. we drove to meet lars & maryann halfway and
it was so special to have the connection. we explored den gamle by together!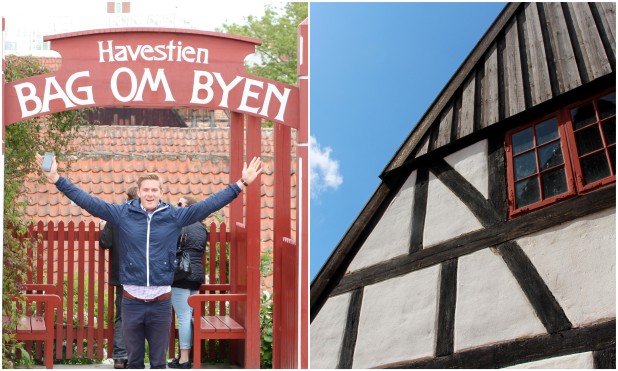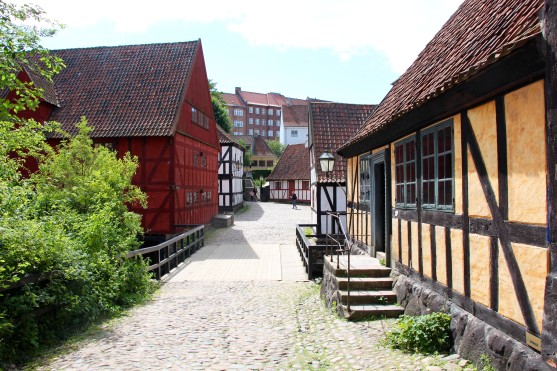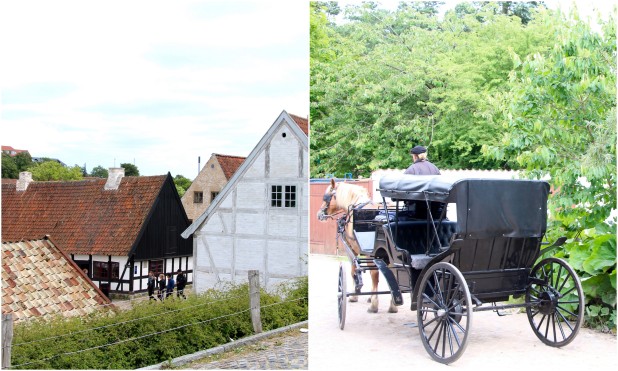 hello, old danish homes + carriage rides.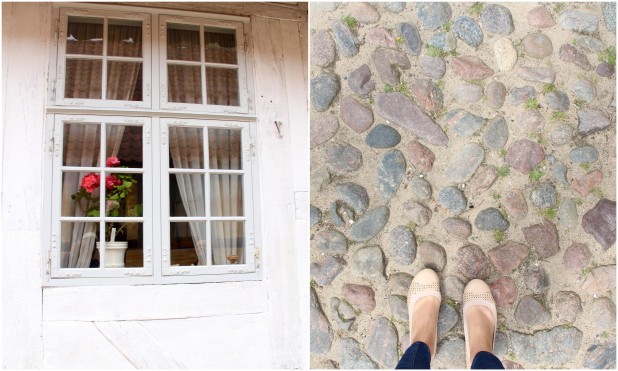 hello, cute windows and cobblestone streets.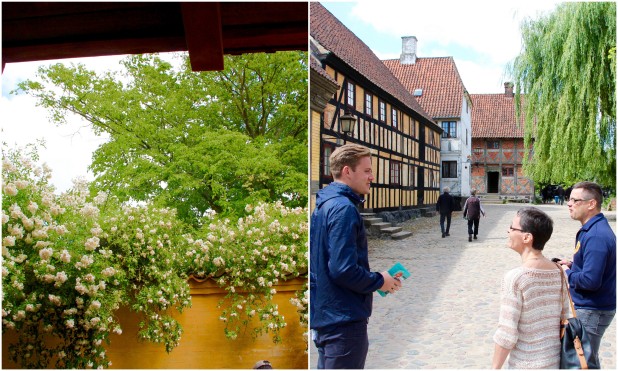 hello, pretty flowers & old friends!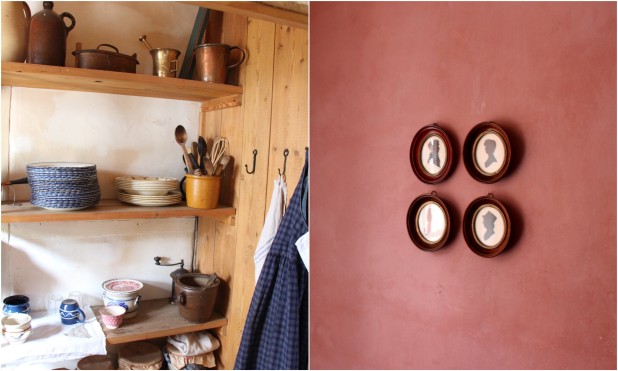 hello, danish kitchens and silhouette portraits (my favorite)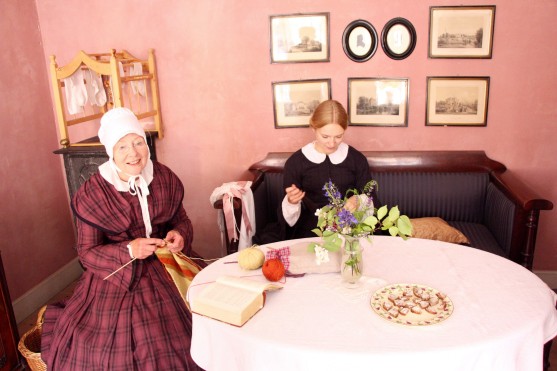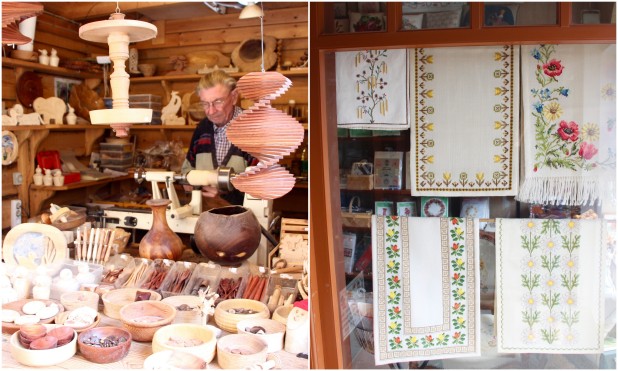 hello, darling woodshop and cloths.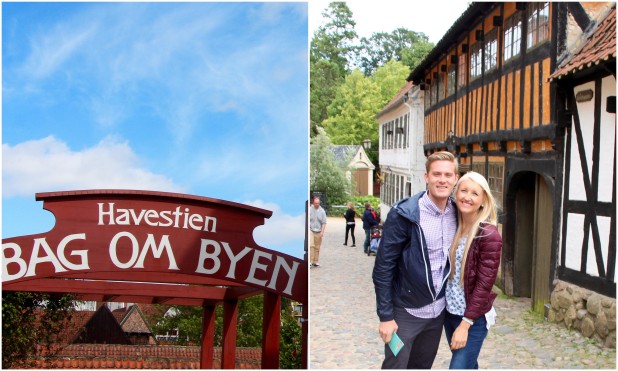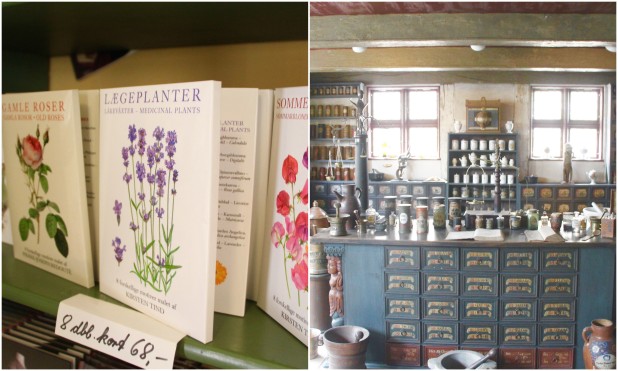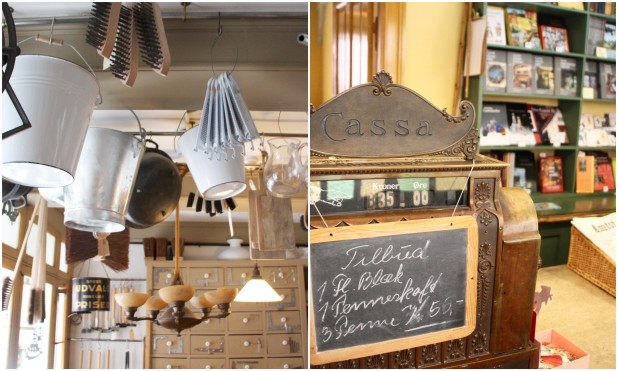 hello, old-fashioned cash register and danish kitchen
store. i want one of each so my kitchen looks like this!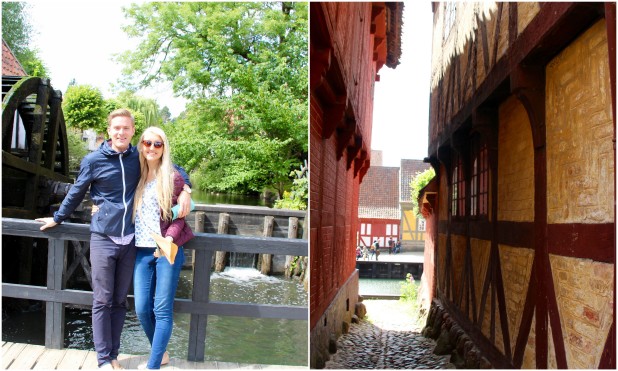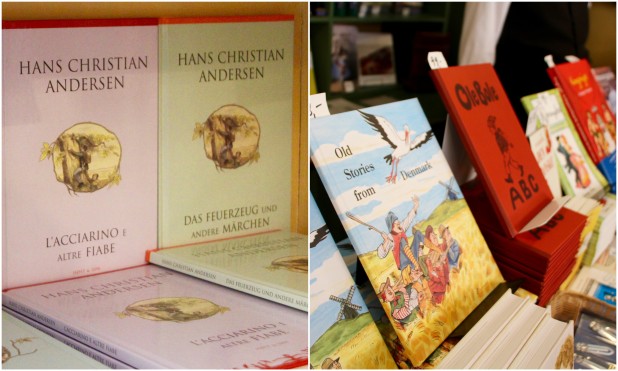 hello, hans christian andersen fairytales and cute danish books.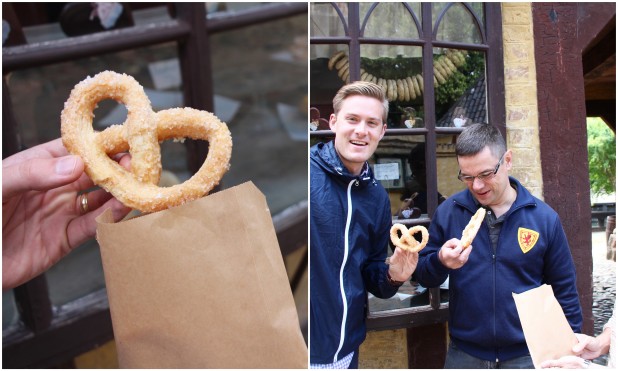 hello danish bakery and sugar pretzels!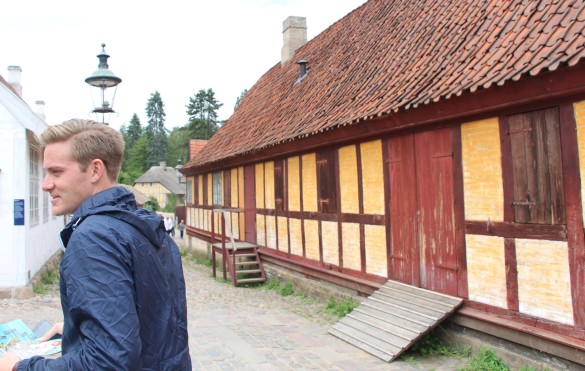 hello, cute one who loves anything historical.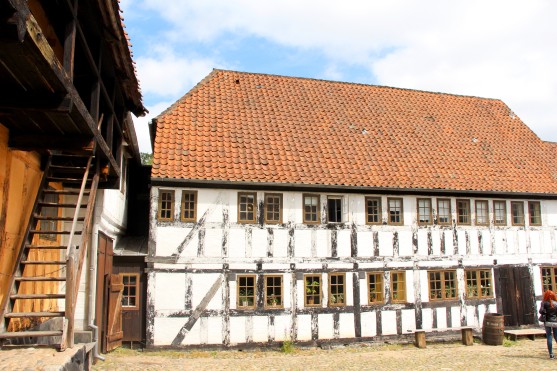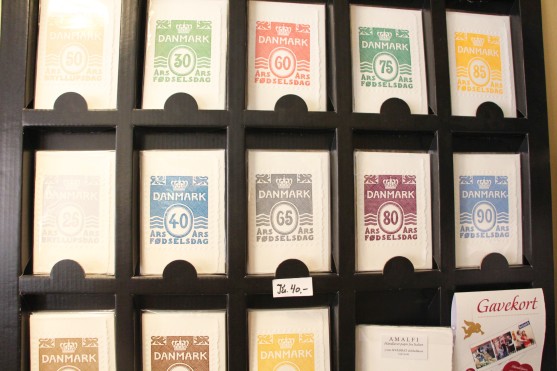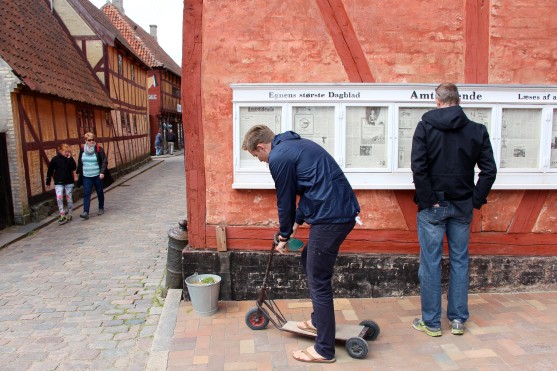 hello, old toys and wooden scooters (chase's favorite part)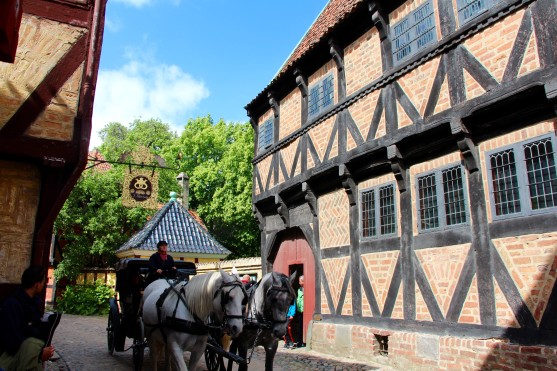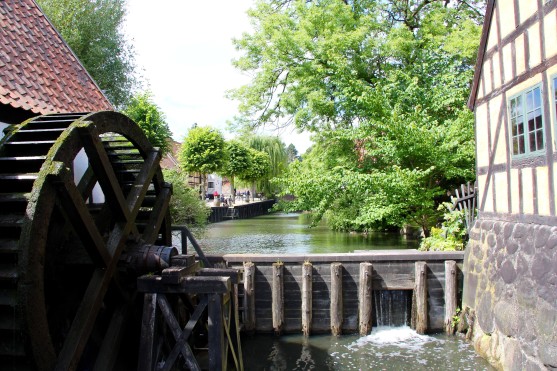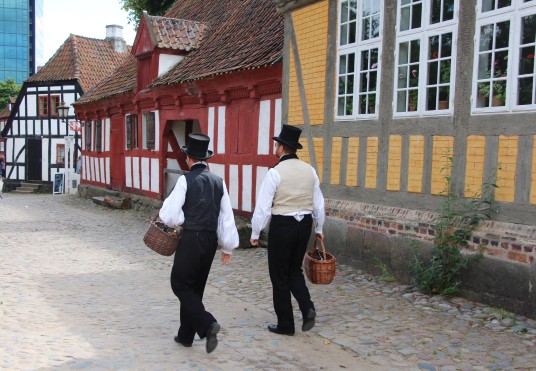 it's fun to step back in time anywhere, but especially denmark, a country that is so progressive and forward-thinking as a society. it's hard to believe that this same country makes finding an Escort København so easy and legal, while still paying tribute to days gone by.
it made me love this country even more than i already do.


see our ferry ride over to aarhus (and chase being hilar) HERE:

xo
---