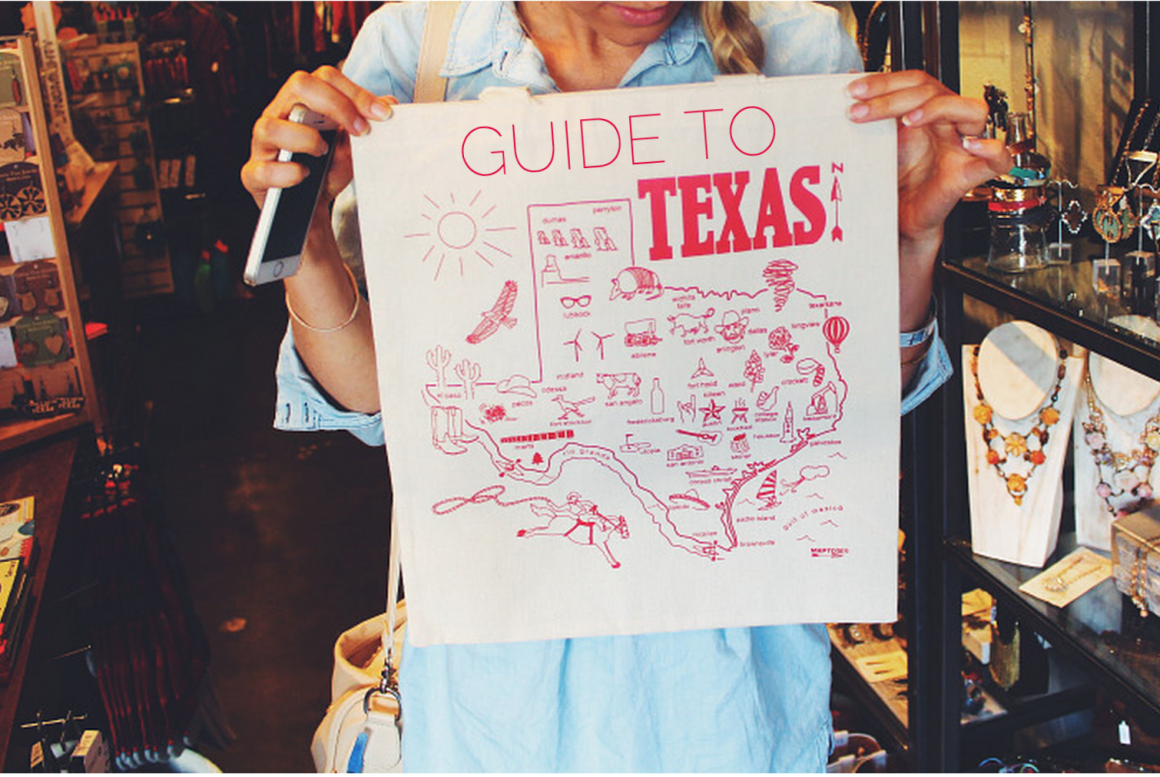 ---
during our trip through texas last month, we were surprised at the
great food and fun, unexpected stops along the way. we flew into austin
and spent a few days, then drove down through san antonio on our
way to see some friends in houston. we stopped for some amazing
texas-style barbecue along the way, played only country music,
and had a real good time slowing down deep in the heart of texas.
we tried a few favorites along the way, so here's one little guide to the
cities we visited! clearly there is a lot more to this state, but here
is a little taste of what we loved. see our previous visit to dallas here,
and texas peeps :: please add any other favorites to this in comments!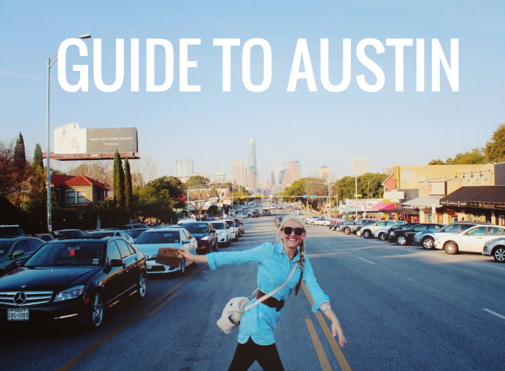 austin eats
austin sights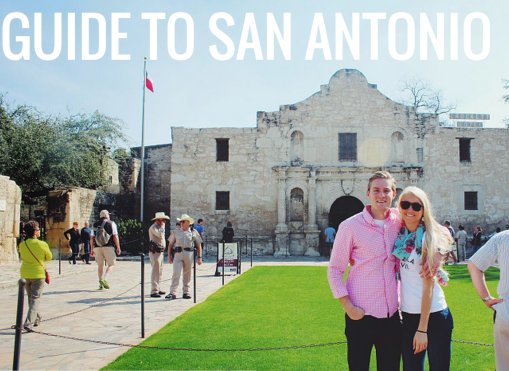 san antonio eats
san antonio sights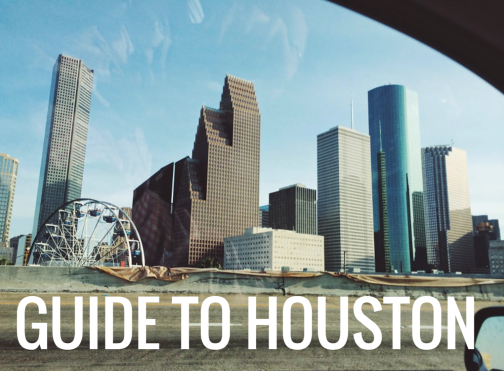 houston eats
houston sights
throughout texas
so there ya'll have it …
like i said, texas people :: add more to this list for me!
xo
---