INDIA video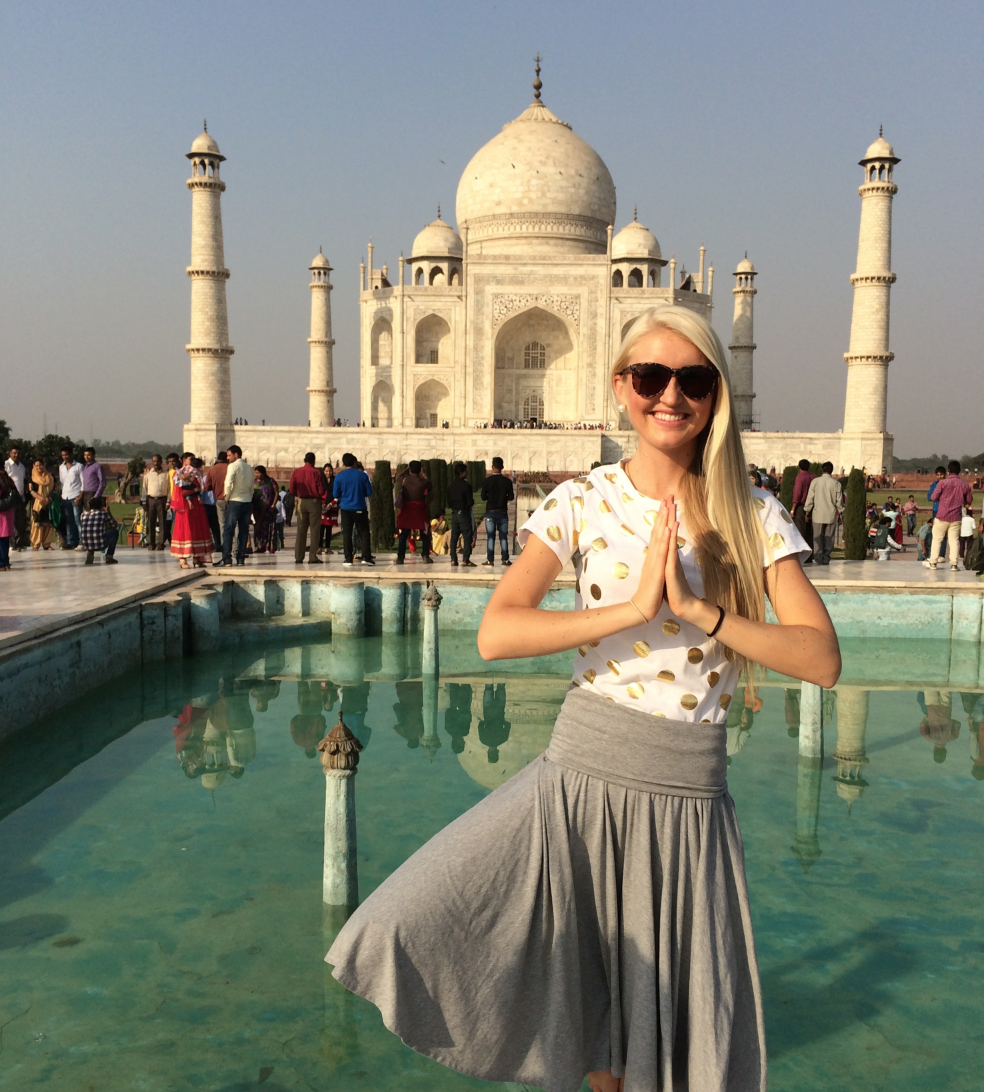 thanks for dealing with all of the many posts and updates
from our time in india! it was truly once in a lifetime
(quite literally…  i don't think we'll ever go back :)
and i am so so grateful that we are able to document
this life and our adventures so that we can re-live
and remember these experiences. before i talk too
much, enjoy the video. i hope it gives a little taste 
of 
this beautiful, crazy, amazing, chaotic country. 
<< below i'll give more details about our trip. >>
for now, enjoy!
for a quick recap, on this trip we visited:
we had lots of stops along the way traveling between these cities, and those villages were some of our favorites. all in all, this country was an eye-opener and a memory. it was the most different place we have been. we had highs and lows, seeing the most incredible sights alongside the most distressing poverty and living conditions. it was so much to take in but we loved it. we had amazing food, and we had not-so-amazing food. chase got a stomach bug and lost 12 pounds…so that's probably not good :) we barely survived being driven through the insane streets and adjusted to the 13.5 hour time difference just in time to head home. 
lots of people asked us: why? why india, why now, how, etc.
first of all…this question is how i know that everyone is 
different, and not everyone has this crazy love and
desire to see the world and explore new places.
there is almost no place i wouldn't go because i am so
in love with seeing new and different places and ways
of life. india is somewhere we were both so interested in
and excited to visit, and we decided to go on the golden
triangle tour with the same group — 
china tour
 — 
who 
w
ith that trip that we were glad to 
travel with 
them again. we formed a partnership after
that trip and we 
can't recommend this group 
more. if you can't tell – 
we are explorers and love 
to venture on our own, 
but having a tour company 
take us through countries 
like china & india has 
been so helpful and made the 
experiences 
much 
more enjoyable as we didn't 
have to navigate 
through places so different & chaotic. this
group plans amazing itineraries and gives you 
days 
on your own so that it's a great balance.
they also have amazing prices that include
flights, hotels, entries, and most meals.
we love this group and we have loved
the two trips we've taken with them.
hope you enjoyed the video, and 
these 
recaps of india! namaste!
---