falling in love with quebec city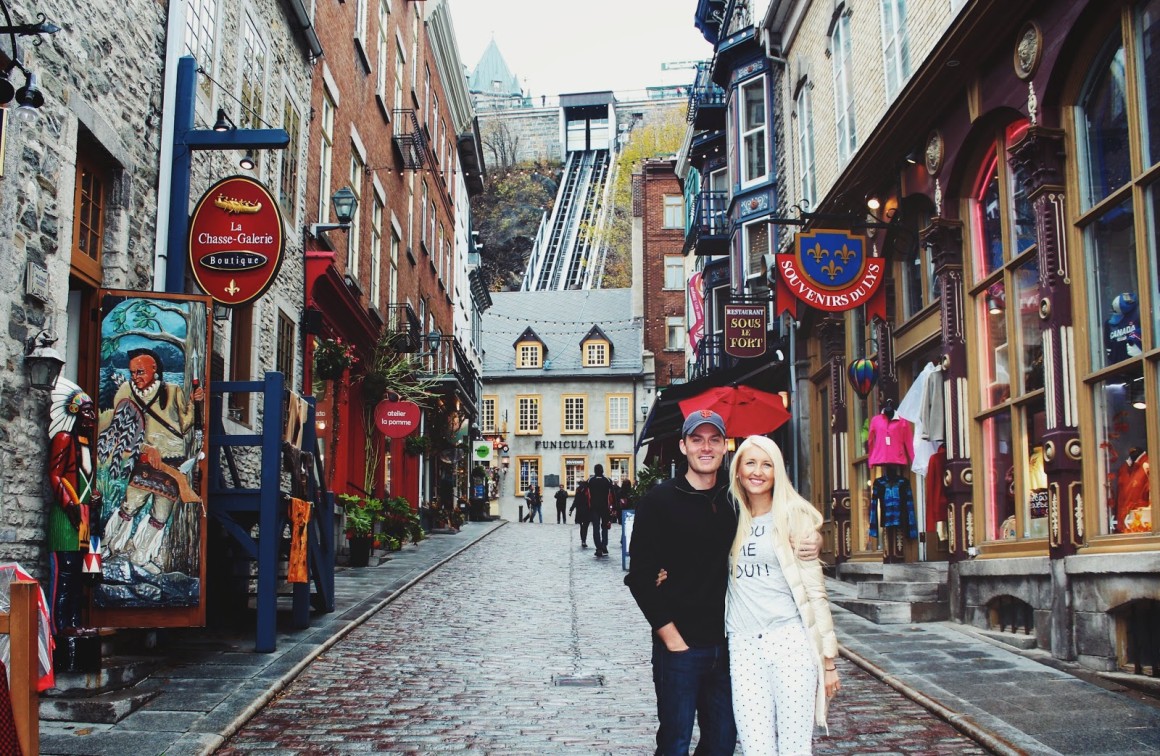 . .quebec city. .
where do i begin?
this enchanting little city is filled to the brim with 
french culture, winding cobblestone streets, darling 
chalets, and cozy cafés. it absolutely stole our hearts. it's 
the crown jewel of french canada, and a slice of europe 
in north america. it has the first cathedral built in north
america, it hosts carnivals that draw thousands, it has
character, charm, and it's impossible not to love it. 
there is no other place like it in north america.


i dare anyone to visit this town and not enjoy it.
a very high percentage of tourists who visit quebec
city later come back to it again, and i believe it 
because i'm already making plans for when we 
can visit next :) can you tell we adored it?


let's start by explaining that quebec city is perched
on top of a cliff looking over the st. lawrence river.
it is the only walled city in the US/canada, and it
really & truly feels authentically european, but with
the french candian influence. everyone walking around
(including us) is in awe and wondering how they
have never heard of/ made it here before.

---