sunday notes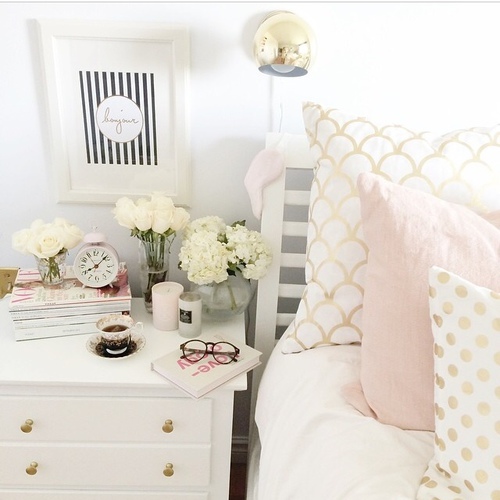 dear husband, i'm sorry you have to leave earlier than me every morning during the week, but i love the forehead kisses before you go (i still notice even if i am half asleep! :)

dear san francisco, you are sure showing off with your amazing summer weather in october. we're enjoying it with days at the beach, long pretty runs, rooftop pool days, and lots of ice cream. we're not used to this after a long foggy SF summer! it also makes it very hard to believe that it's fall.

dear general conference, thanks for coming around right when i need you every time. thanks for holding us to a higher standard, giving the exact messages needed, and representing our church and faith so well.

dear: this clever travelogue, i'm obsessed. chase and i need to think of our own pose now! :)

dear college football, what a WEEKEND! thanks for providing us with the best entertainment possible. upsets on upsets on upsets capped off by our UTES over UCLA! what a game — my heart is still pounding from last night! rosy night at the rose bowl for us!

dear halloween costume, we need to figure you out!!! i'm counting on chase's creativity to help us this year since he has thought of our best ones in the past.

dear fruit flies, enough already! i have tried every trick and trap imaginable but you still linger with this warm weather.

dear tv, you are so good this fall. we suddenly have so many favorite shows to watch, i'm embarrassed how many! although perhaps we'd find we're not unlike many other people if we were to look at favourite tv show statistics of others around the world, luckily we watch them while cooking, or at the gym, or late at night in bed so hopefully we're not wasting too much time. i am so sad it's the final season of parenthood — our very favorite show. we both feel like we are part of the braverman family. we also laugh our heads off at new girl & the mindy project and my love for politics returns with scandal but it also makes me so stressed out. lastly we always indulge in late night with jimmy fallon because he is jimmy fallon and he is the best. ohhh AND nashville. sorry, can't help it!

dear doctor's office, i don't like when we have to visit you — but thanks for treating my husband this week.

dear girls night, i had NO idea how much i needed a pedicure. haven't had one since the SF marathon and it was heavenly! let's do these more often!

dear canada, we are excited to visit you this month! you too, niagara.


---