video: mendocino!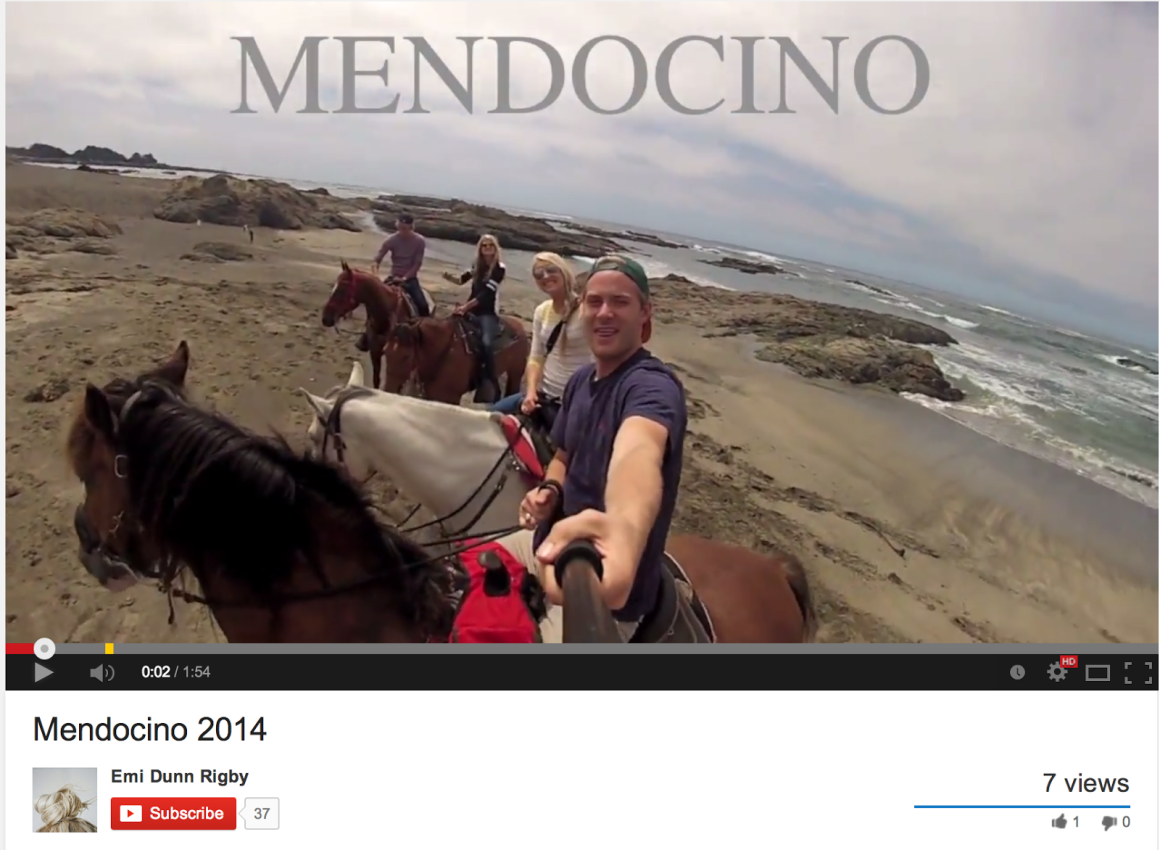 last night after our marathon (and naps..and massages..and FOOD)
i finally had time to throw together some of the footage i took on our
mendocino getaway. it's short but sweet, so here it is! see links to the
rest of our trip below, in case you want to plan a similar weekend!
recap of our mendocino weekend:
---