la boulange baker's dinner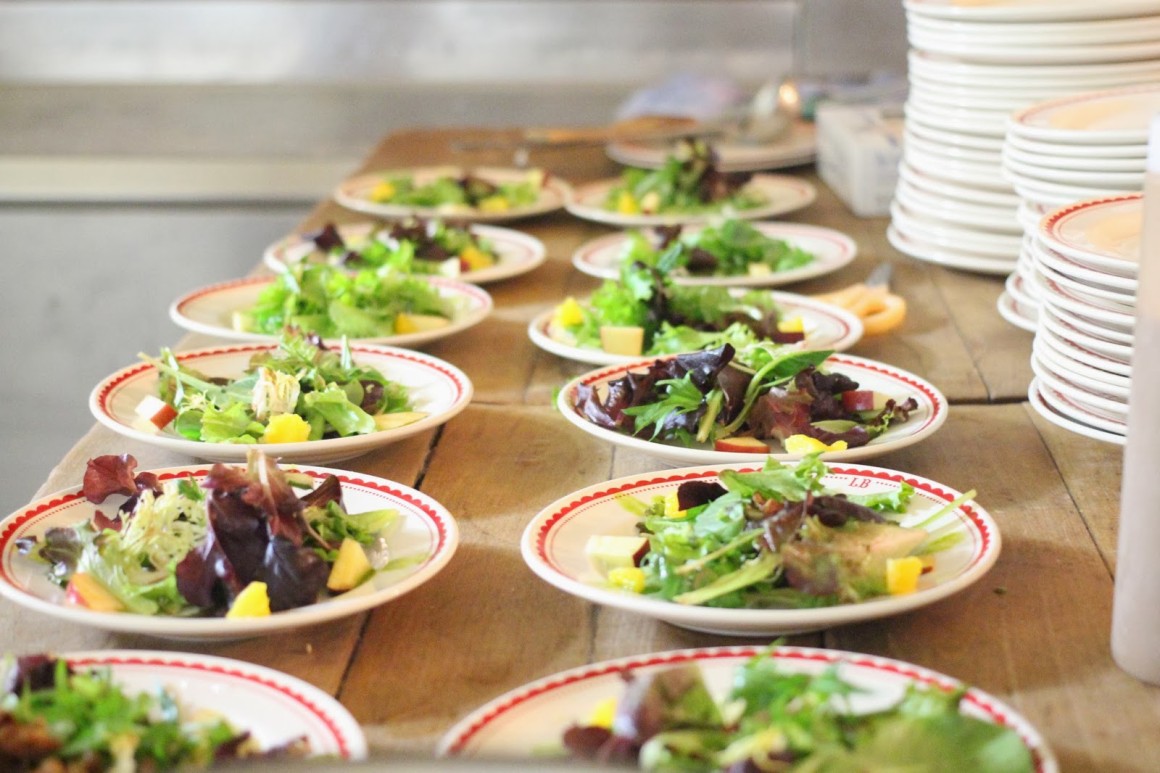 what is the best way to kick off valentines week?
a) going out on a rainy night in the city…
b) on a double date with best friends…
c) to a french-themed "baker's dinner" at the best bakery in san francisco
d) all of the above

did i ever mention valentines day is my favorite holiday?
did i ever mention i love when it rains in san francisco?
have i mentioned i am a french girl at heart?
have i mentioned how much we love our best friends?


---