sunday notes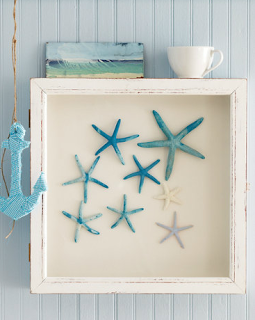 dear husband, thank you so much for getting me lunch every day. i want to be making them for you, but our busy schedule right now makes me so thankful for you and the yummy spinach salads and veggie-hummus wraps you always have for me.
dear los angeles, we love you a lot more than we thought we would…we kind of want to stay after our training is over! we have loved exploring you and the traffic isn't as bad as everyone says…(but the parking is). we are loving getting to know you better and husband and i may or may not be making a little guide to you…
dear teach for america, you are the craziest and most challenging thing i've ever done. your endless trainings and lesson plans and 5 AM mornings are killing me, but the 8th grade students you've brought into my life are making up for it.
dear date night, i look forward to you all week long and you didn't let me down this week. we loved going to the LA temple together, and the ice cream cookie sandwiches from diddy riese were well worth the $50 parking ticket we got in westwood…
dear rain, i have missed you! thanks for coming to visit us in LA this week.
dear iPhone maps, we'd never survive without you to navigate us through the crazy freeways here in LA!
dear living by the ocean, i'm a fan.
---